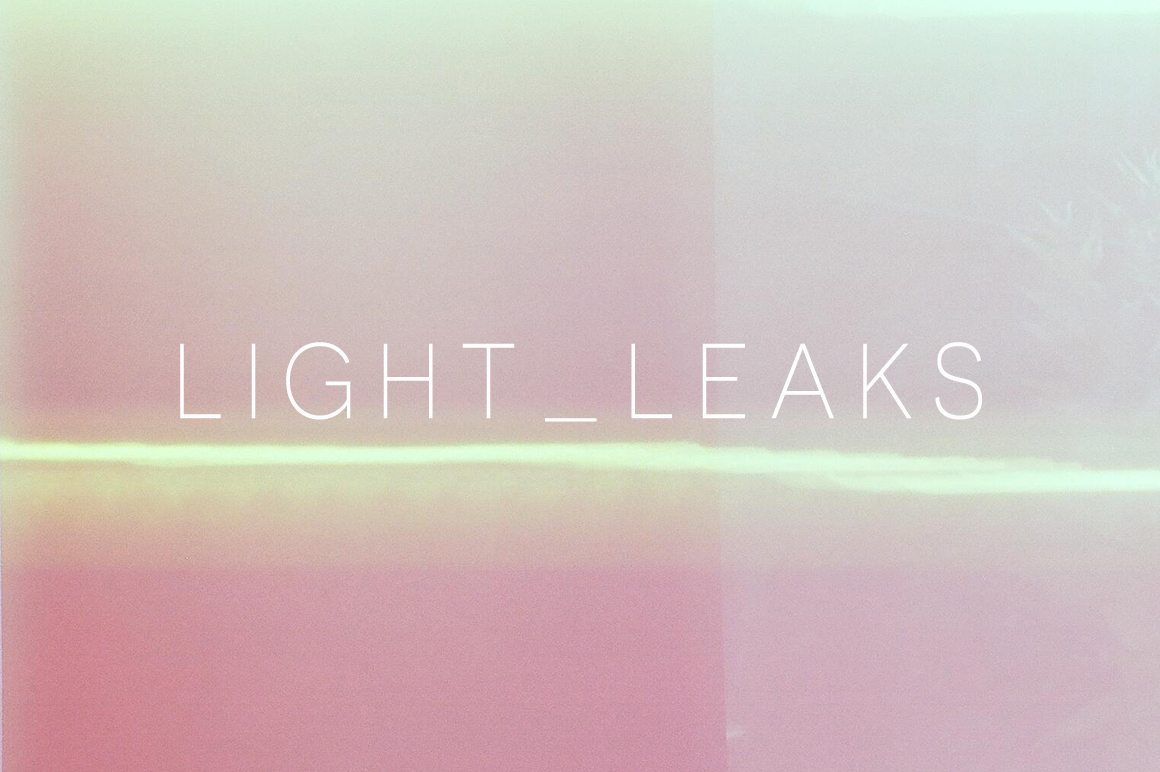 LL_cover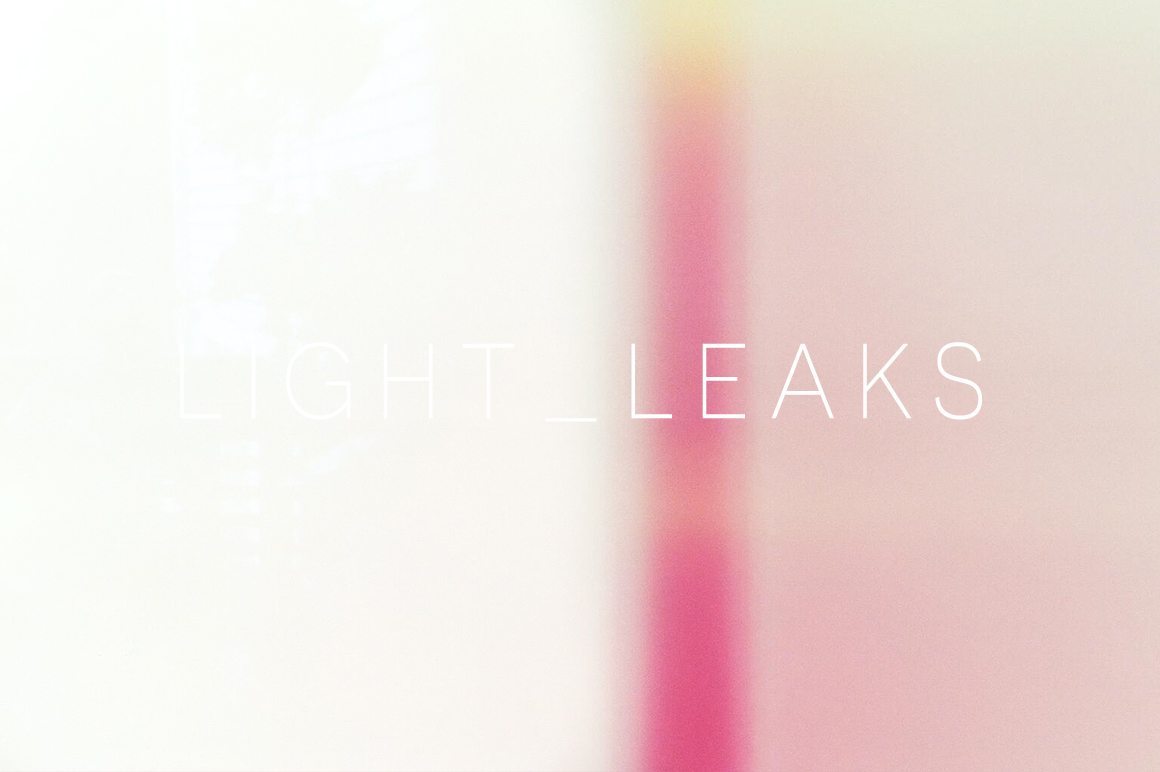 LL_cover2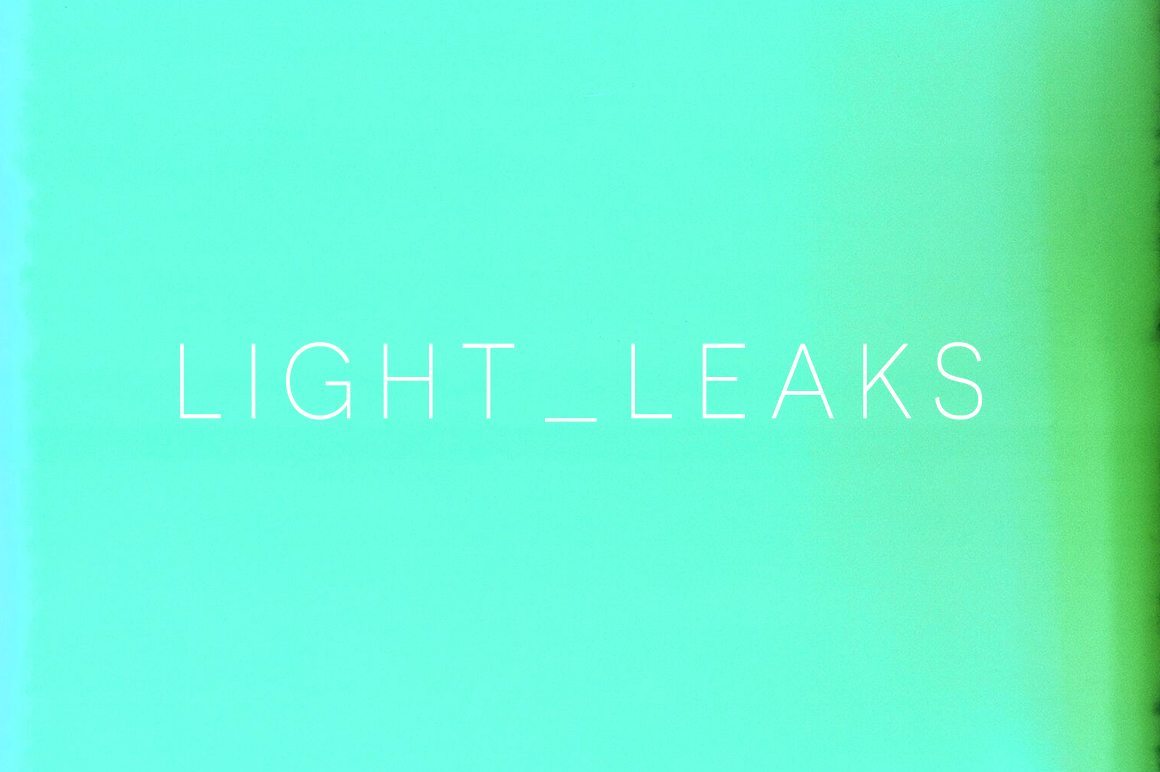 LL_cover3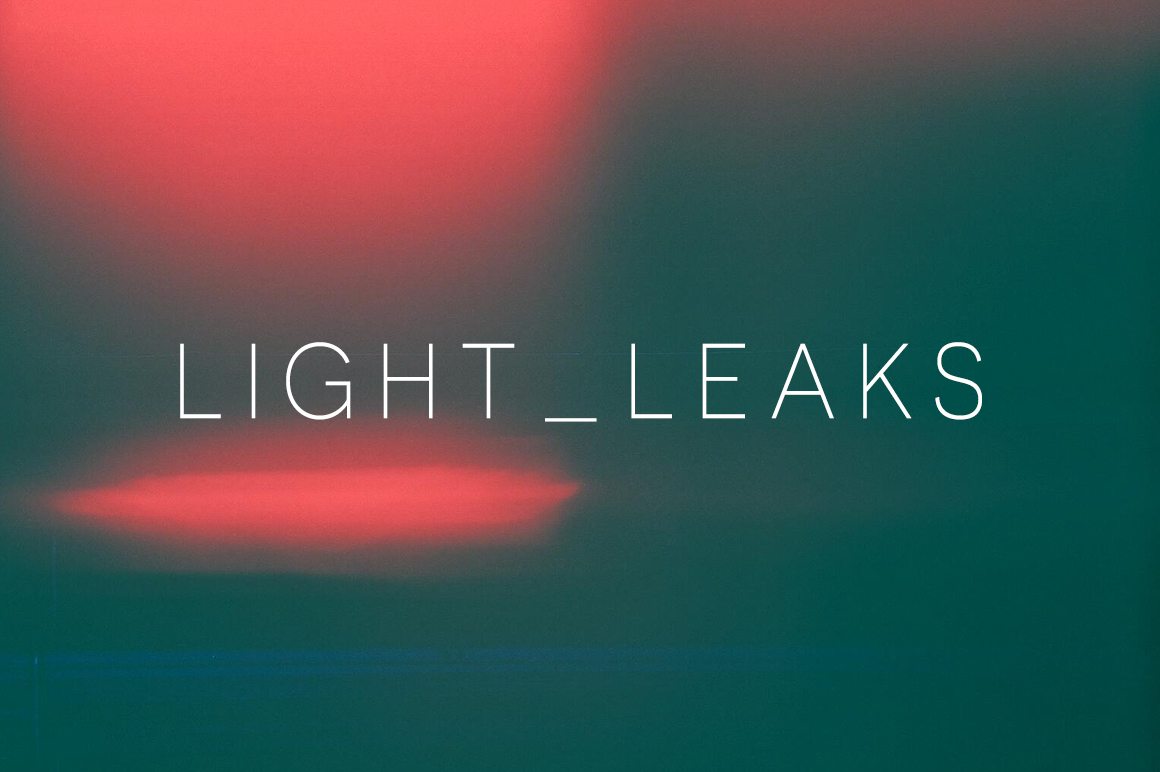 LL_cover4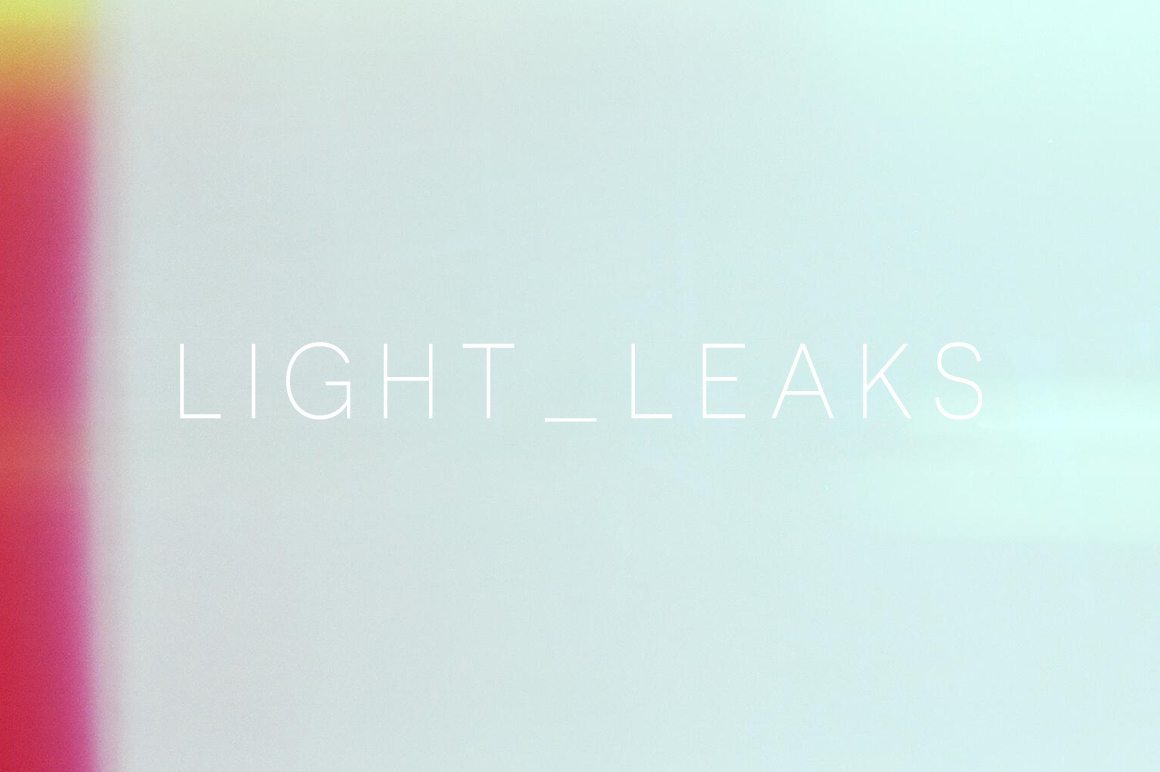 LL_cover5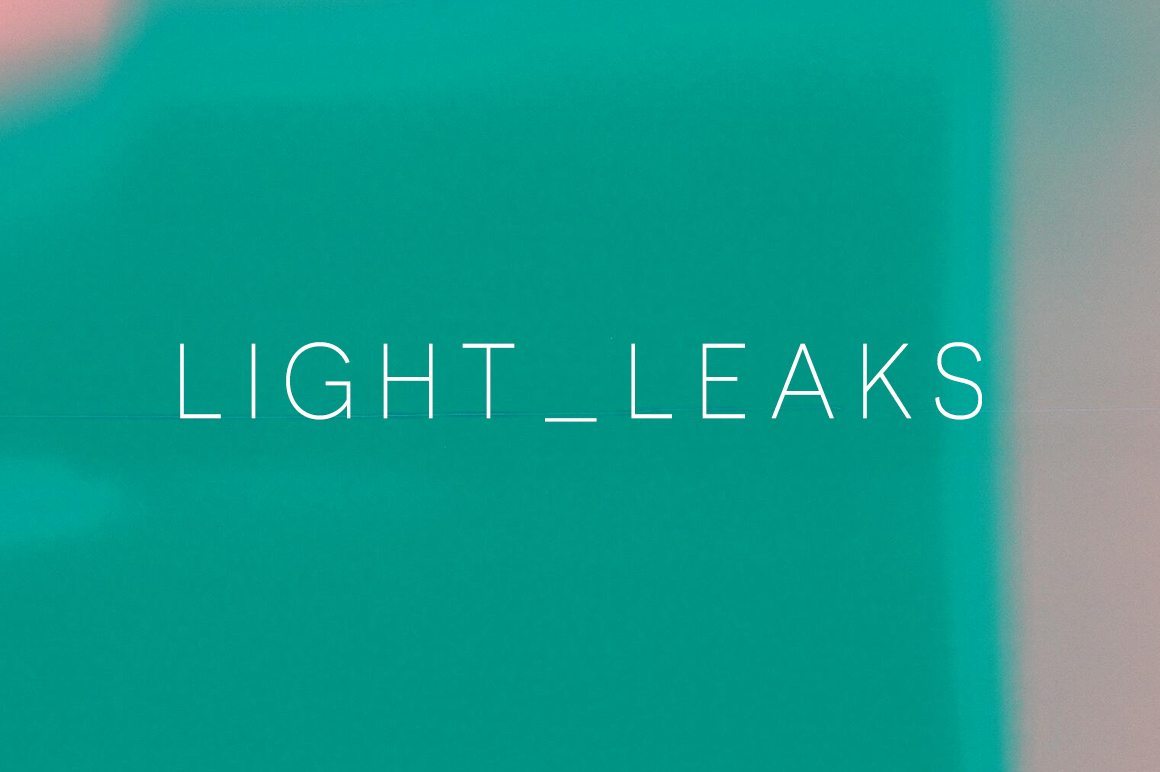 LL_cover6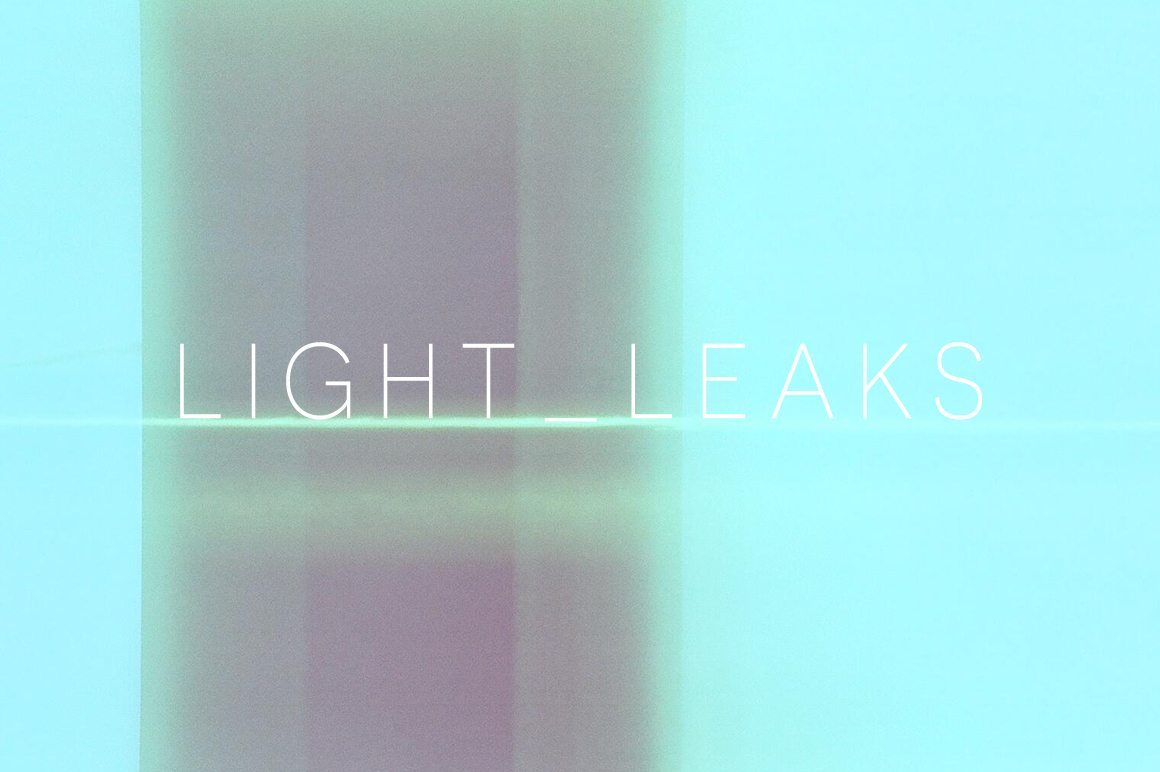 LL_cover7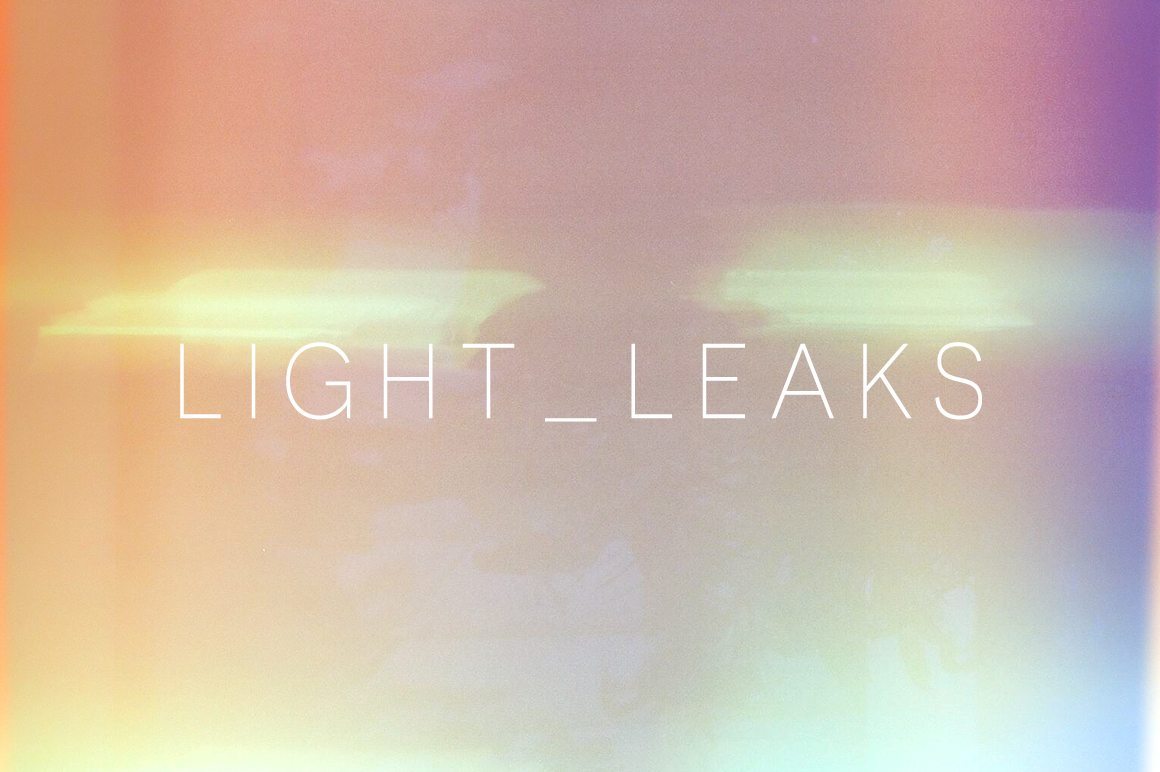 LL_cover8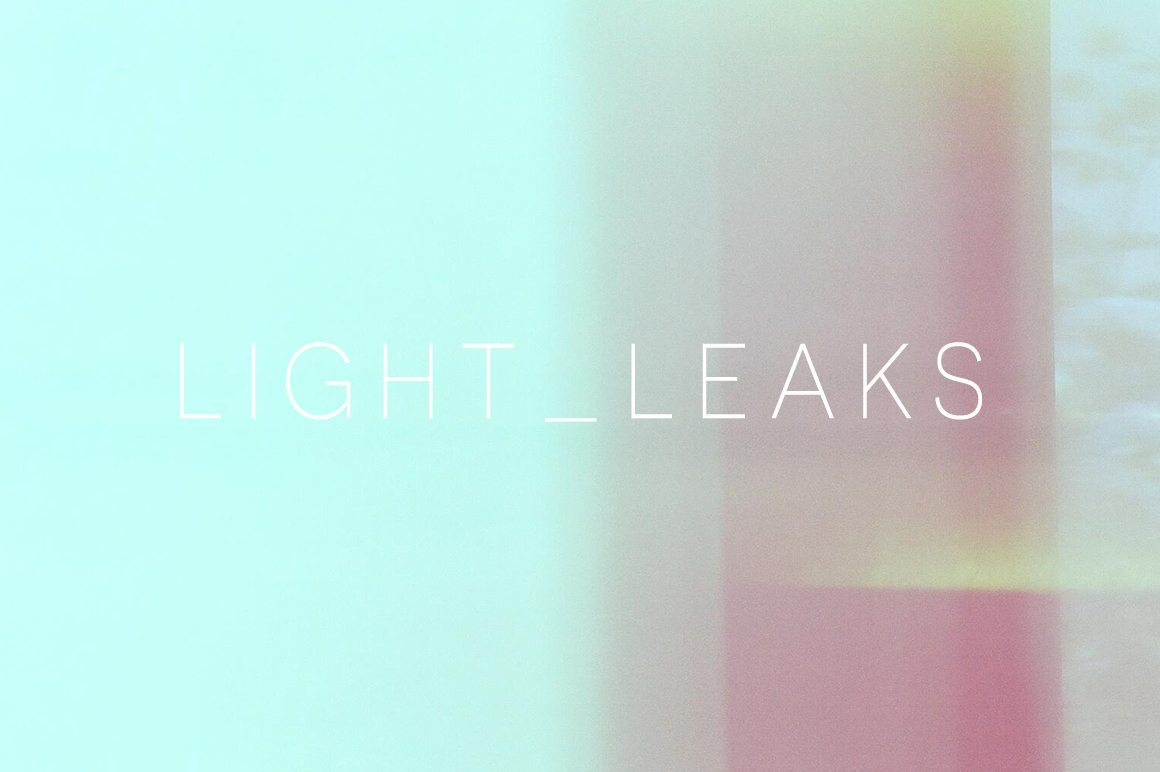 LL_cover9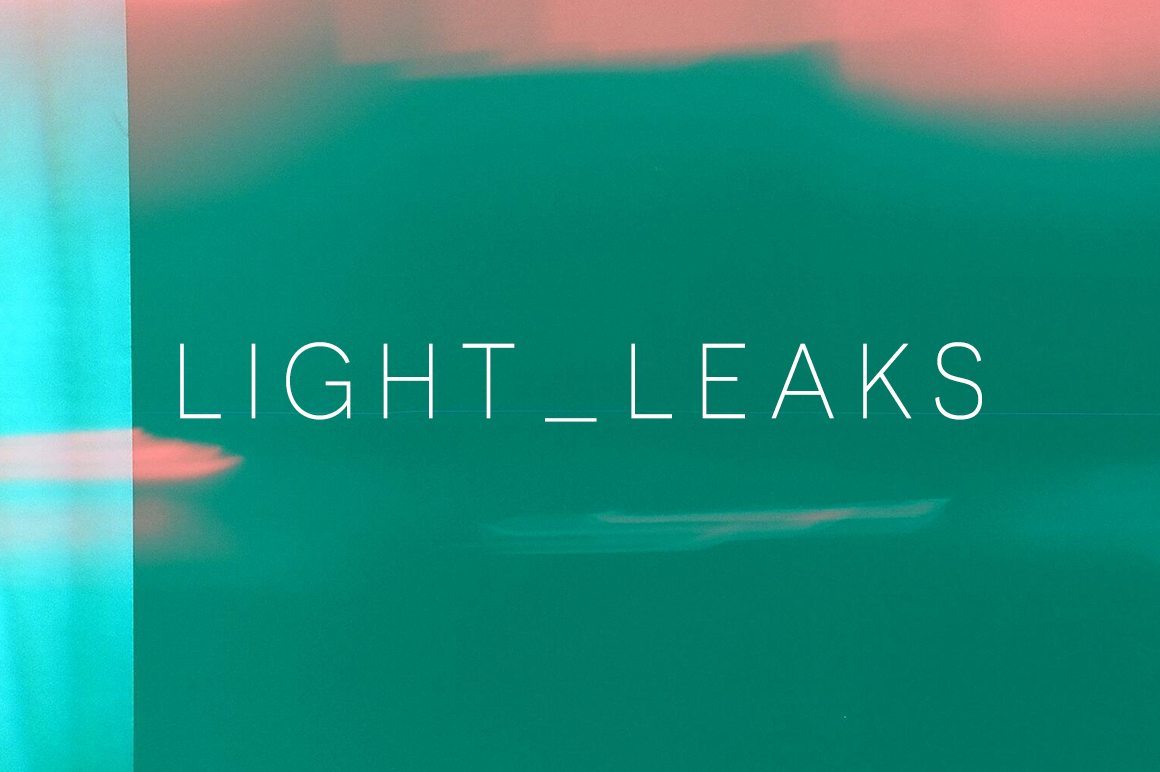 LL_cover10
Light Leaks is a series of 10 overlay or background images composed with my converted Holga camera and 35mm film. Perfect for adding a touch of vintage to any design.
1544 x 1024 PX
Available for purchase at:
You Work For Them
Creative Market
error:
Please don\'t. Content is protected!!!