My Name Is Melanie. I'm a huge nerd. I'm okay with that.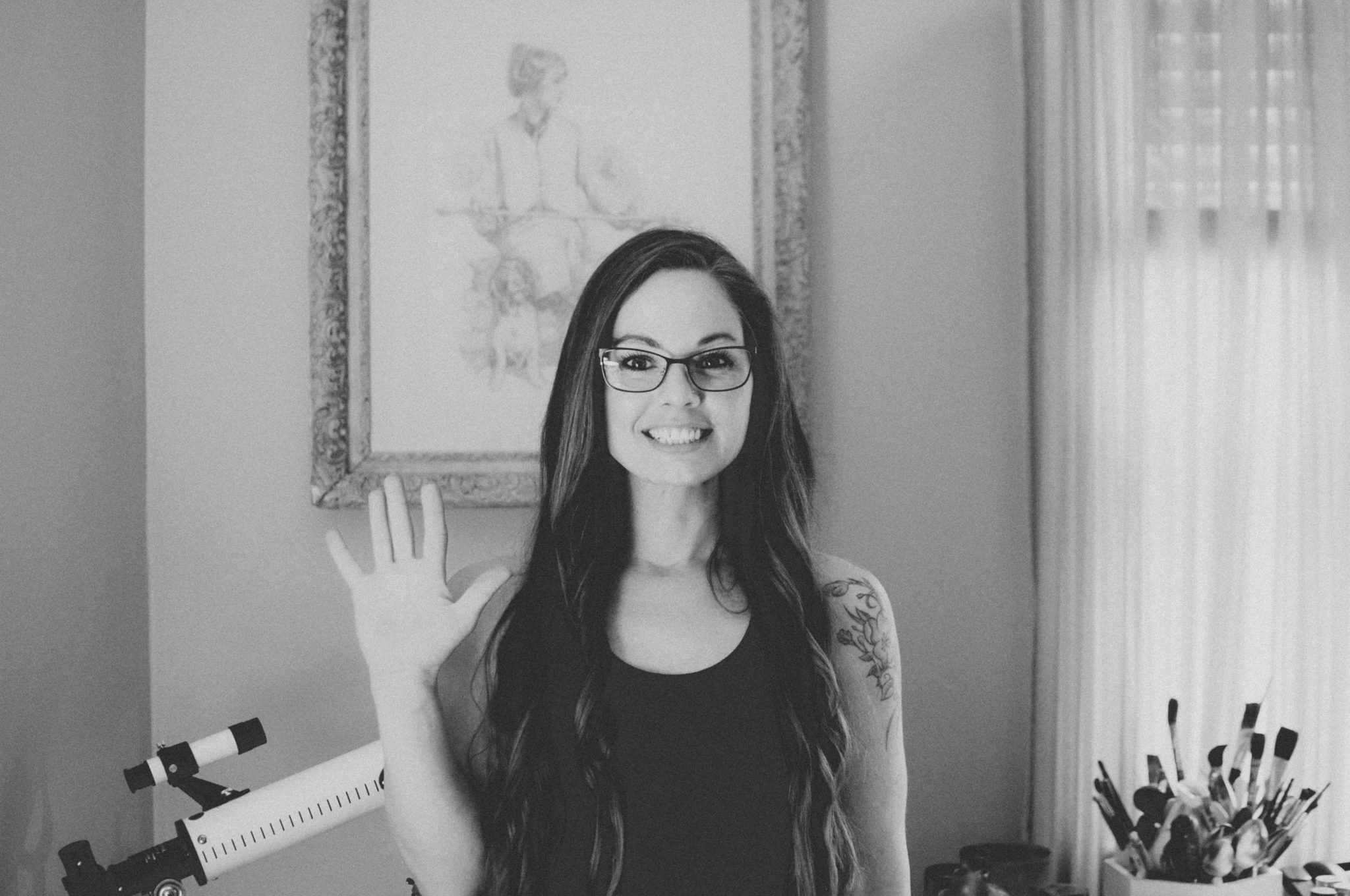 I'm a photographer, graphic designer, day dreamer, old soul and self-proclaimed nerd, born and raised in Baltimore, Maryland. My mother is a photographer and an artist. My father is a musician, artist and a writer. I believe that combination leaves me with a pretty nifty set of creative genes.
I love rainy days, smile lines, crooked teeth, messy hair, blurry action shots, freckles, sun flares, film grain, cheese and my dog.
I'm inspired by sound, nature, color, texture, emotions and most of all, imperfections.
I can't function without music.
Some of my favorite pastimes are hunting for shark teeth, watching shows about how the universe works, stargazing, gardening and trying new wine.
In life, there's movement in every moment and beauty in absolutely everything. All you have to do is open your eyes, clear your mind then take the time to embrace it.
Let's Make Beautiful Things Together