Hi, I'm Melanie. Thanks for stopping by ♥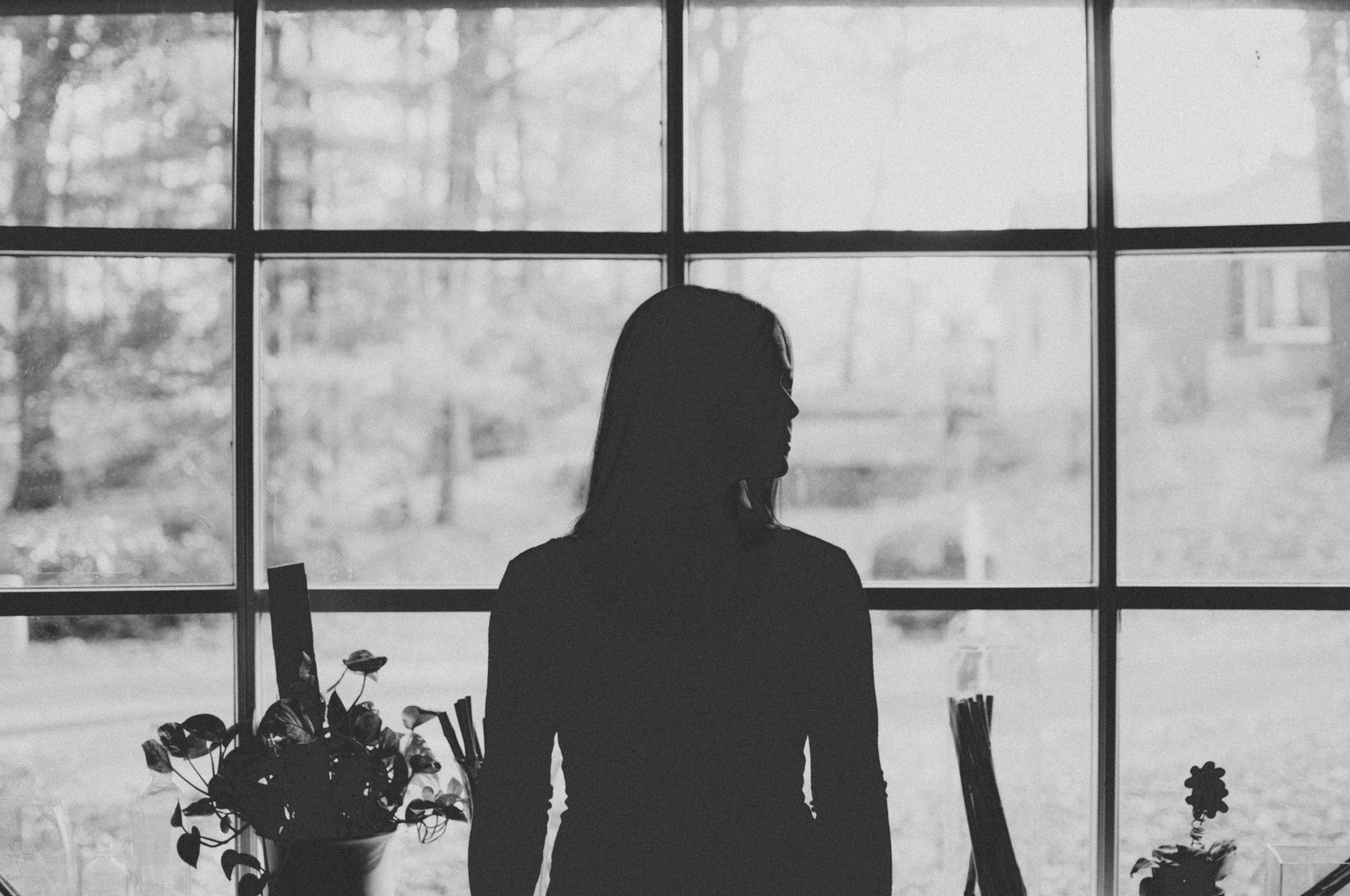 I'm a photographer, graphic designer, day dreamer, old soul and hopeless romantic, born and raised in Pasadena, Maryland. My mother is a photographer and an artist. My father is a musician, artist and a writer. I consider myself blessed to be a weird mix of the both of them.
My professional background includes over sixteen years experience in customer service-focused tasks, highlighted by over fifteen years as a Certified Art Specialist and Framer (CPF), over twelve years as a Creative Director/Graphic Designer for multiple clients and both film/digital photography.
I love rainy days, smile lines, crooked teeth, messy hair, blurry action shots, freckles, sun flares, film grain, cheese and my pup.
I'm inspired by sound, nature, color, texture, emotions and most of all, love.
I can't function without music.
Some of my favorite pastimes are hunting for fossilized shark teeth, watching shows about how the universe works, napping with my pup (my little Penny Lane), astronomy, gardening, taste testing inexpensive wine and making up ridiculous, interpretative dance moves.
You can also visit me over at Fox and Penny Design where I spend some of my time painting and making pretty home decor.
In life, there's movement in every moment and beauty in absolutely everything. All you have to do is open your eyes, clear your mind then take the time to embrace it.
Let's Make Beautiful Things Together
If you have a design project in mind or want to book a photo shoot with me, use the form below to send me a message.
If you're interested in any of the photographs on my site, most can be licensed through:
You can also send me a random message just to say hi. I'd love that. ♥