About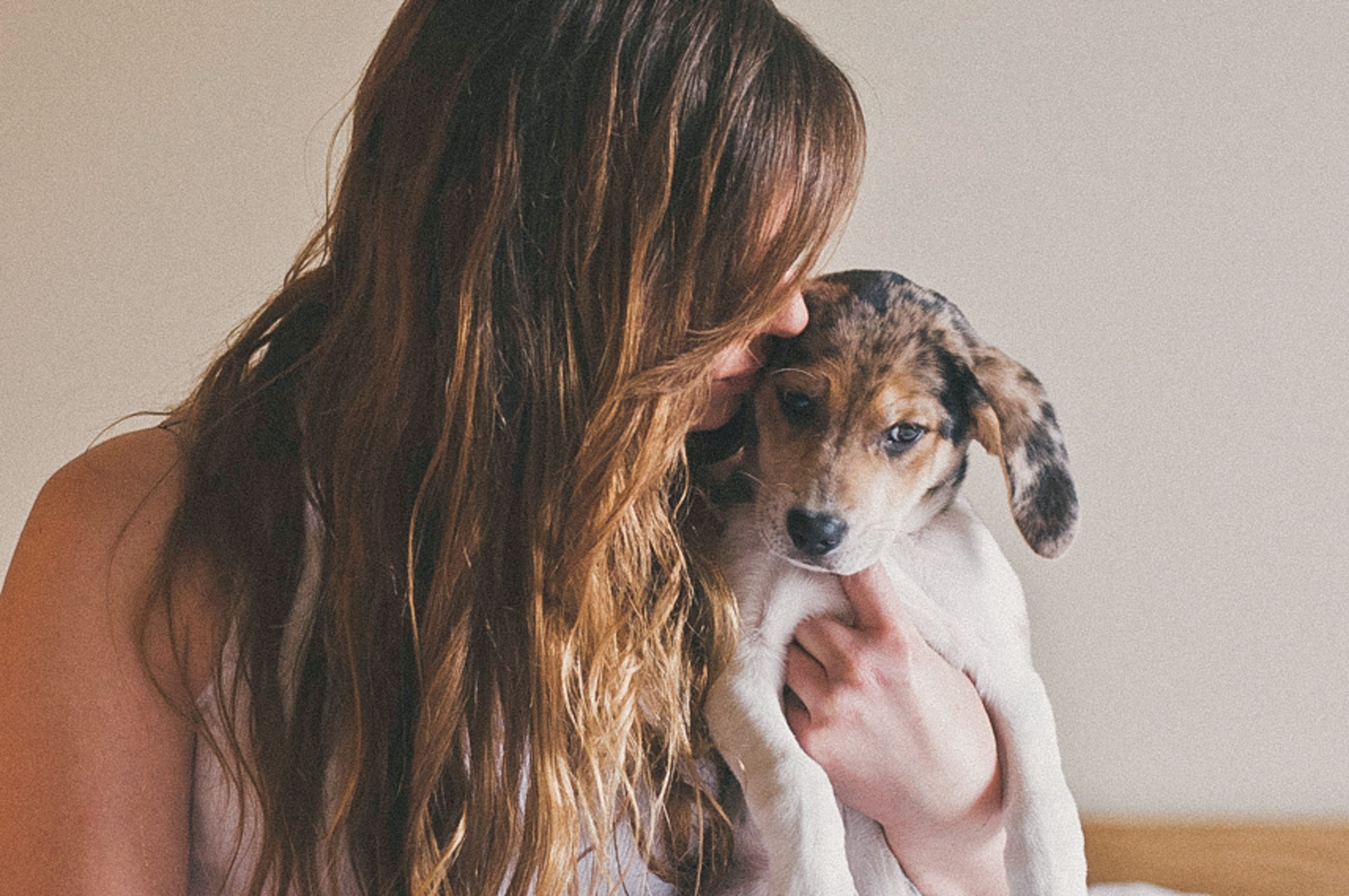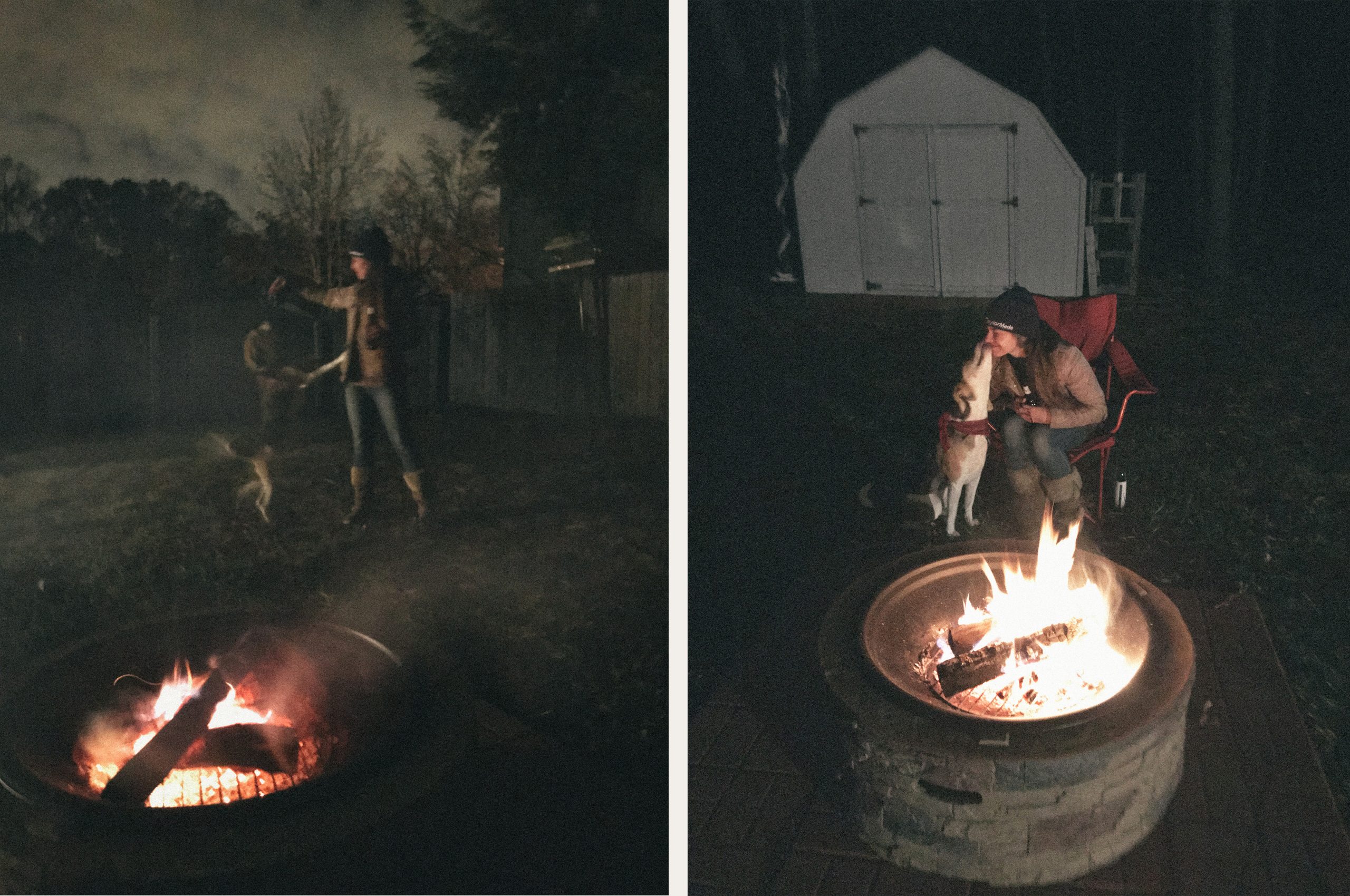 I'm a photographer, graphic designer, dog mom, day dreamer, old soul and hopeless romantic, born and raised in the sleepy,
little, water-loving, town of Pasadena, Maryland.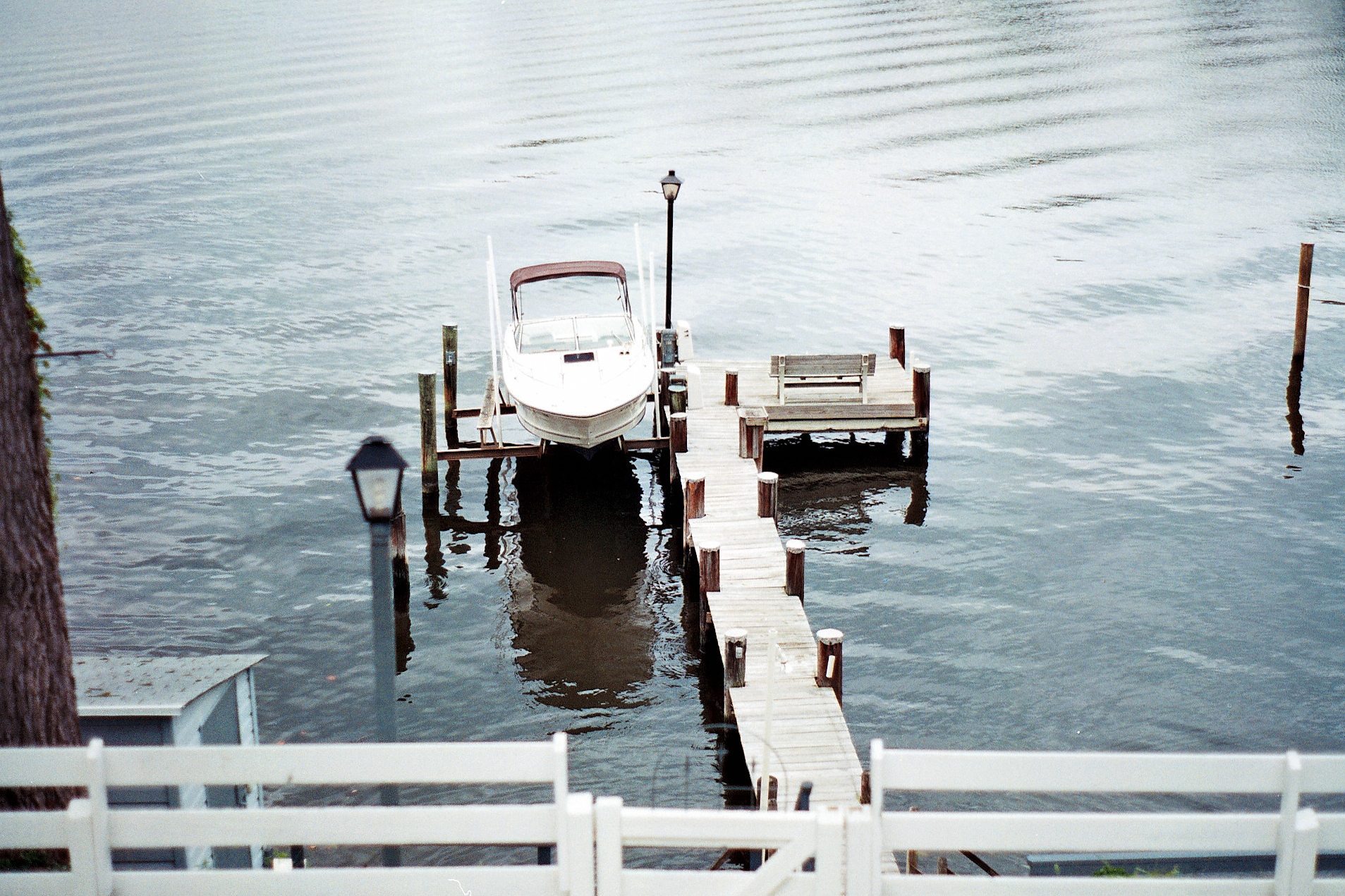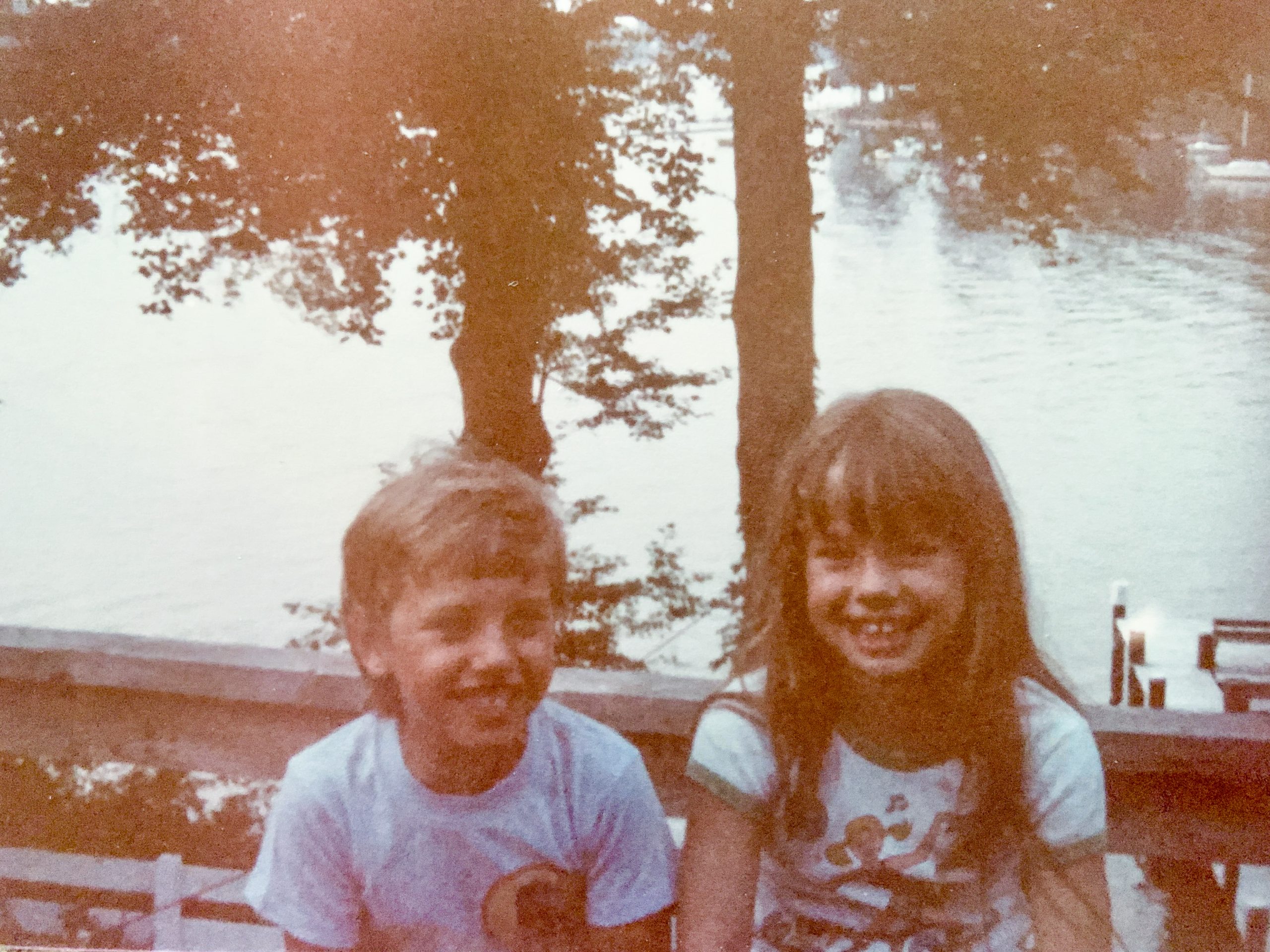 My mother is a photographer and an artist. My father is a musician, artist and a writer.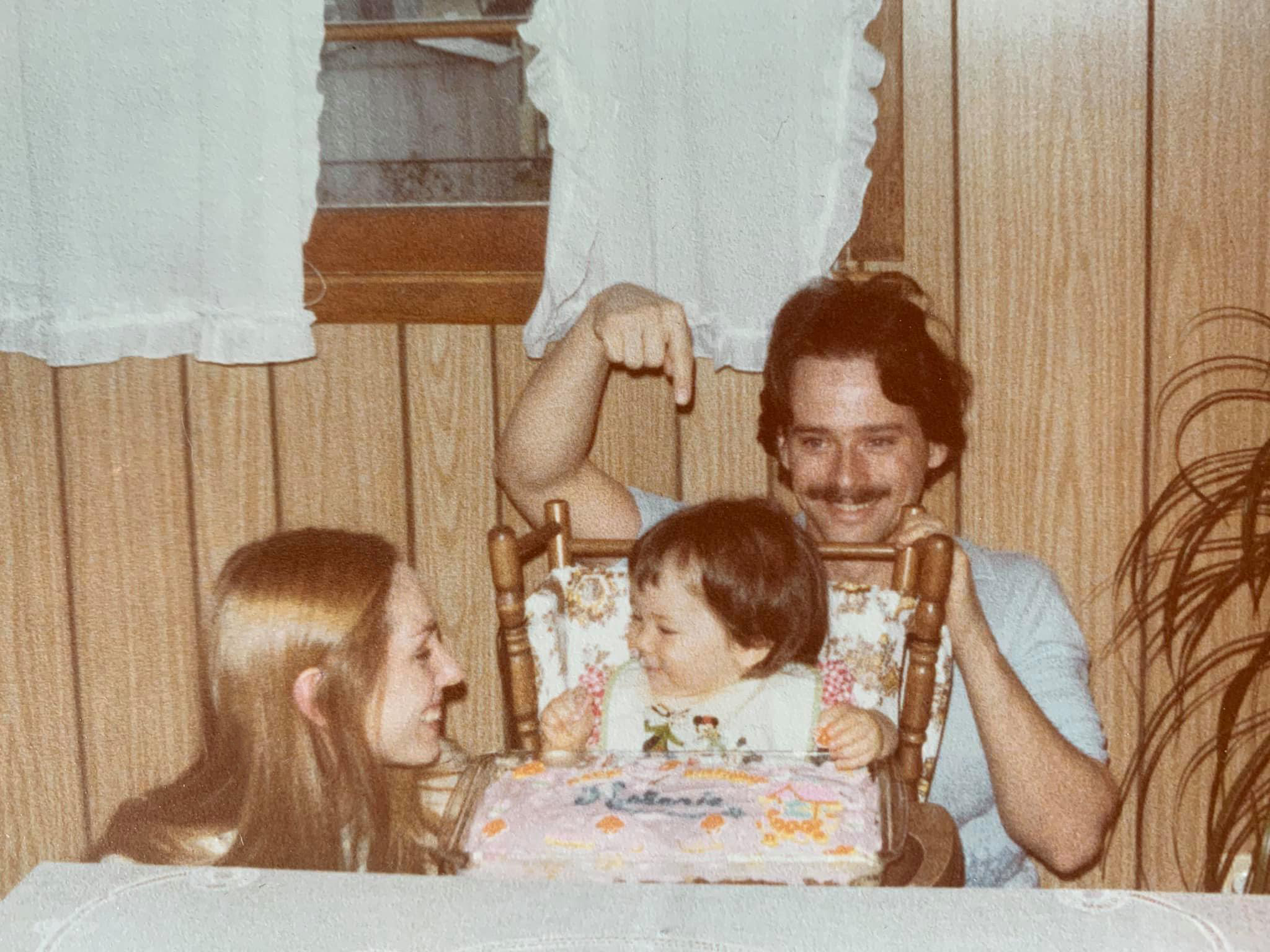 I'm basically just a weird mix of them both.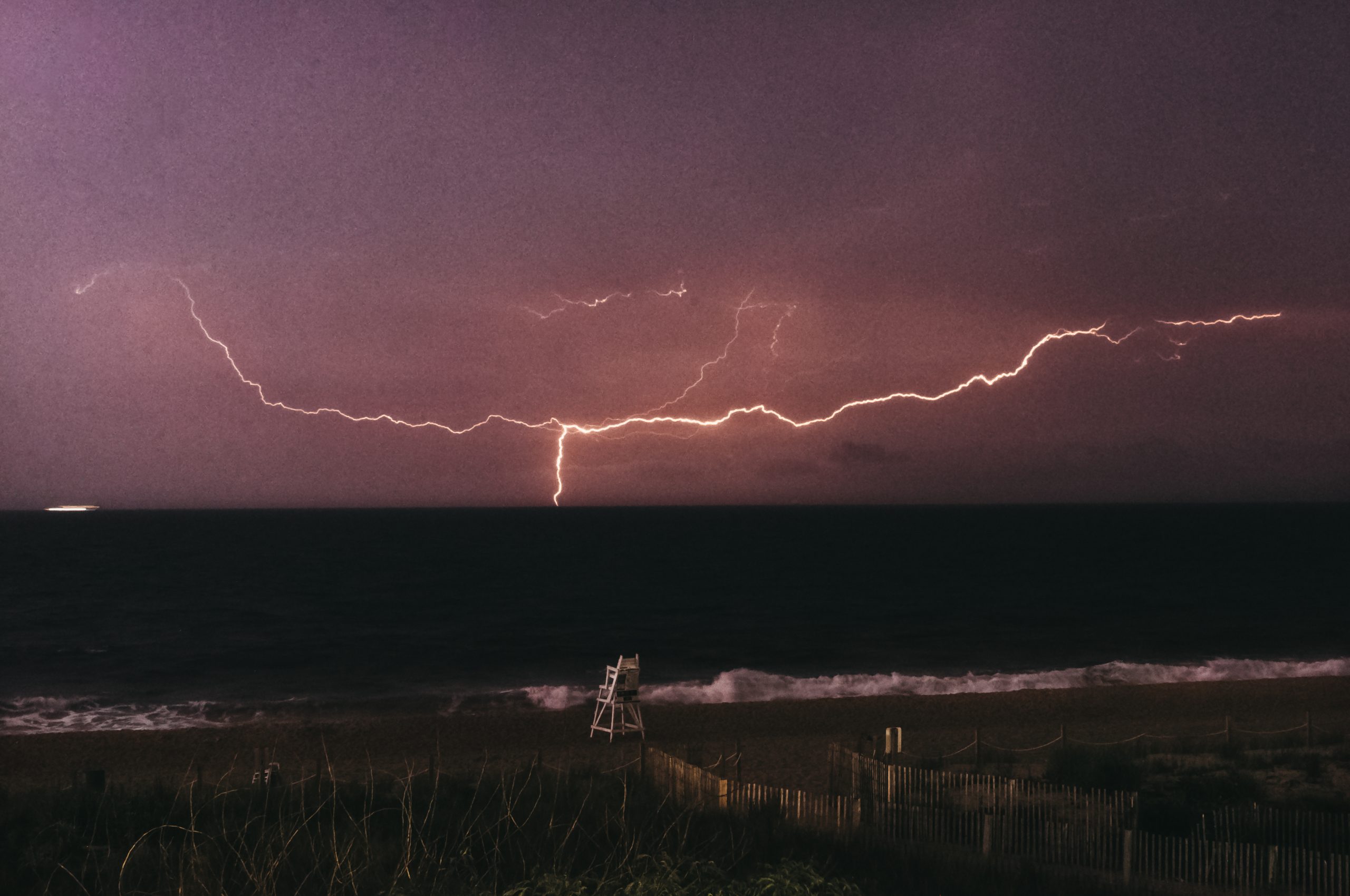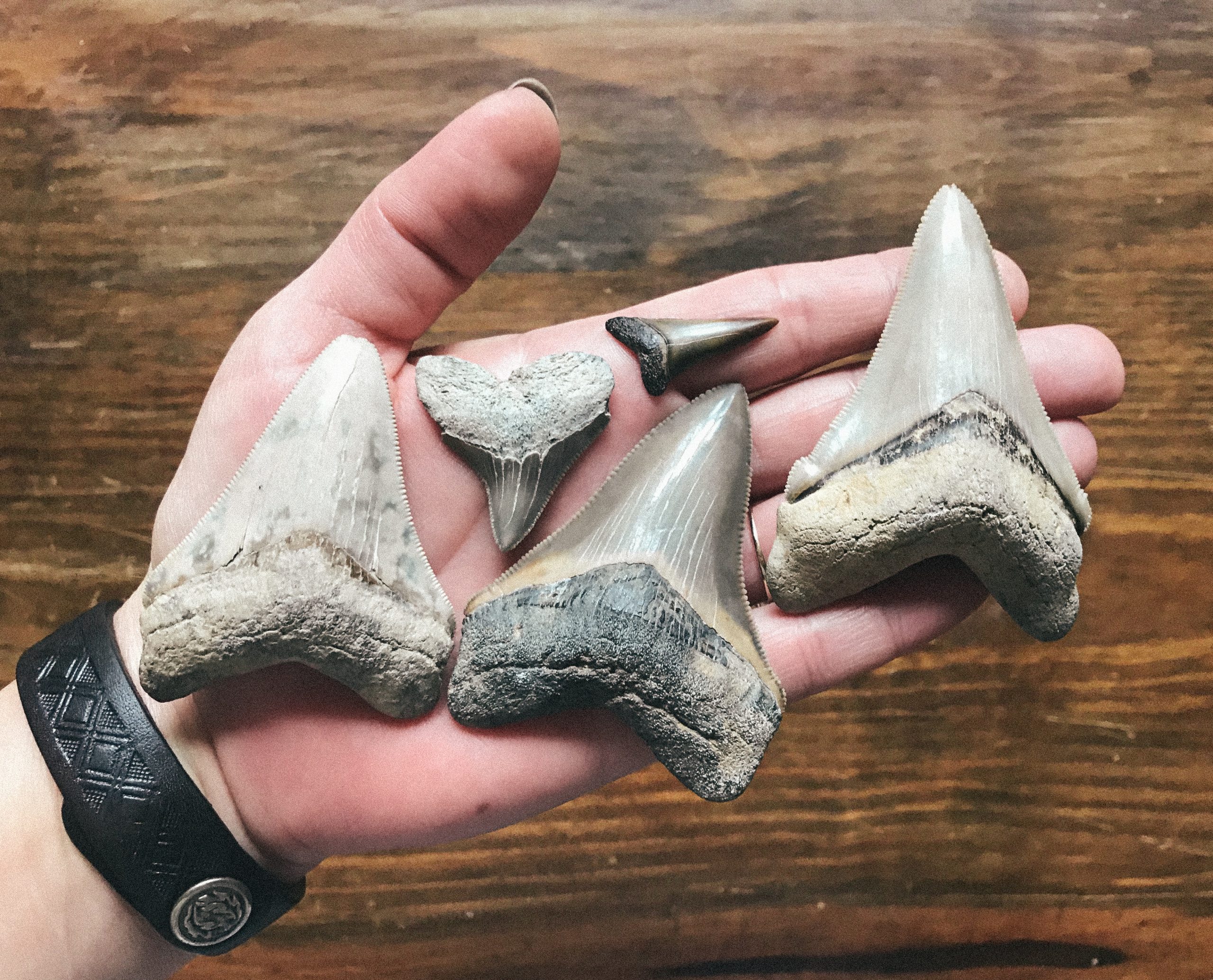 I love lightning, thunderstorms and the smell after a soft, summer rain. The sound of Spring Peepers, the wind blowing through trees and the sound of ocean waves crashing on the shoreline. I love your smile lines, your messy hair, your crooked grin, and your freckles. My favorite photos are blurry action shots, sun-flared and full of grain. I can't function without music. I'm inspired by nature, color, sound, and most of all, love.

My pup, my little Penny Lane, is the love of my life and my very best friend.

Some of my favorite pastimes are hunting for fossilized shark teeth, watching shows about the universe, napping on the couch with Penny, astronomy, gardening, sipping inexpensive wine and making up ridiculous, interpretative dance moves. I also sing in the shower, everyday. Over 14 years in a chorus group, and really, I just love to sing.
My professional background includes over sixteen years experience in customer service-focused tasks, highlighted by over fifteen years as a Certified Art Specialist and Framer (CPF), over twelve years as a Creative Director/Graphic Designer for multiple clients and both film & digital photography.


Named after a peaceful meeting between my pup, Penny Lane, and a neighborhood fox, during a nighttime walk, Fox and Penny Design is my other creative outlet, where I spend some of my time painting and making one-of-a-kind home decor.