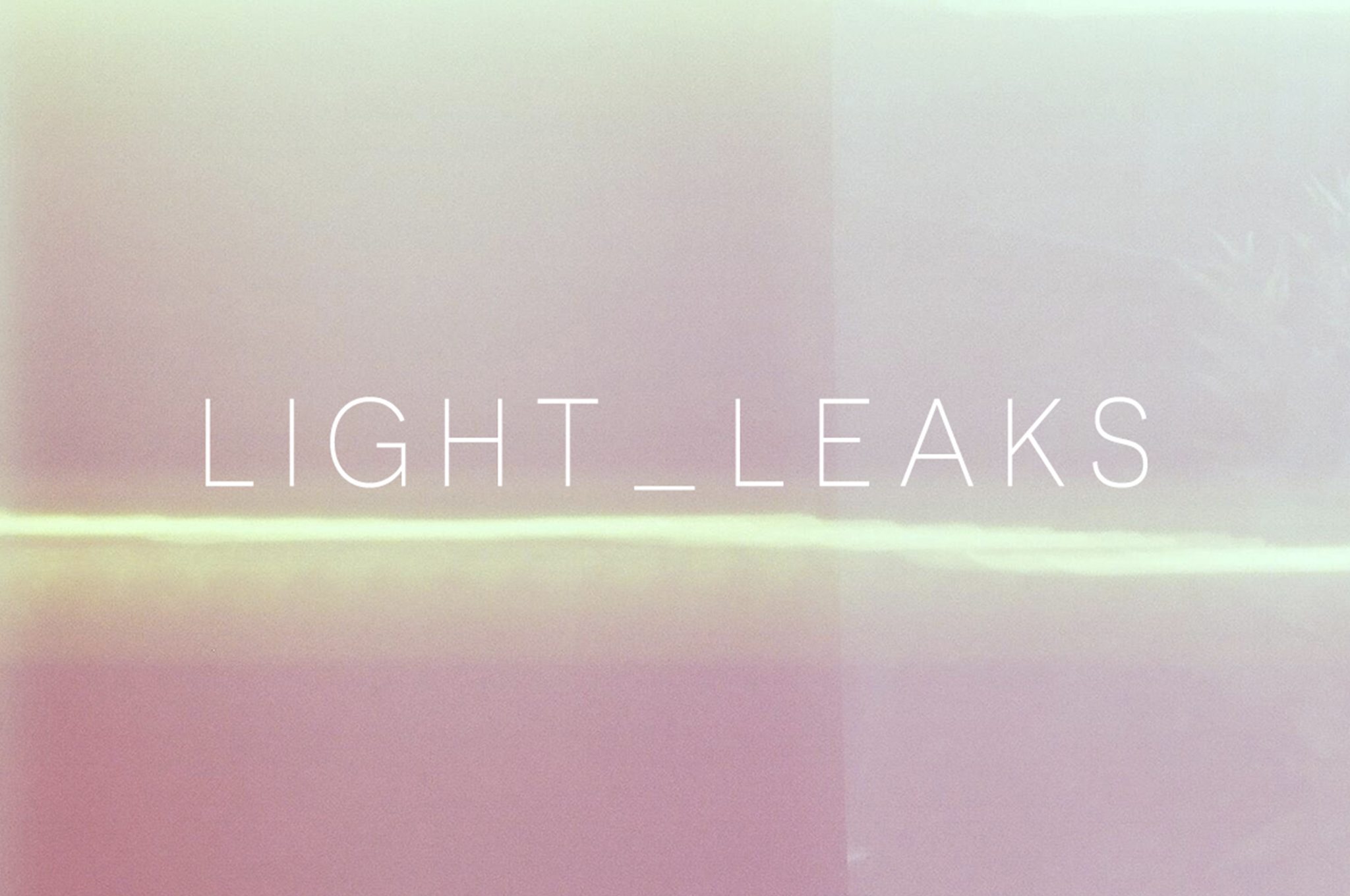 Light_Leaks the Ongoing Series
One of my favorite stock image collections to date is Light_Leaks. This was the very first image set of mine that was accepted by You Work For Them back in 2014 and also, the best-selling so far (humble brag, sorry). Later down the road, I added Light_Leaks_2, which isn't as popular but still sells pretty well! Last night, I was in my element, editing and uploading more Light_Leaks. So, I'm happy to introduce to you, you guessed it, Light_Leaks 3, 4, and 5. The challenge is to continue coming up with new color schemes and hopefully, have a full-spectrum of Light_Leak_Goodness available for creatives!
What can you use Light_Leaks for? Use these grainy, high contrast, images for backgrounds, overlays, web, graphics, posters, album/book covers, pretty much anything you want! Click on any image below to see the rest of the photos in each set (10 per) on You Work For Them, if you want to. If not, that's cool too.