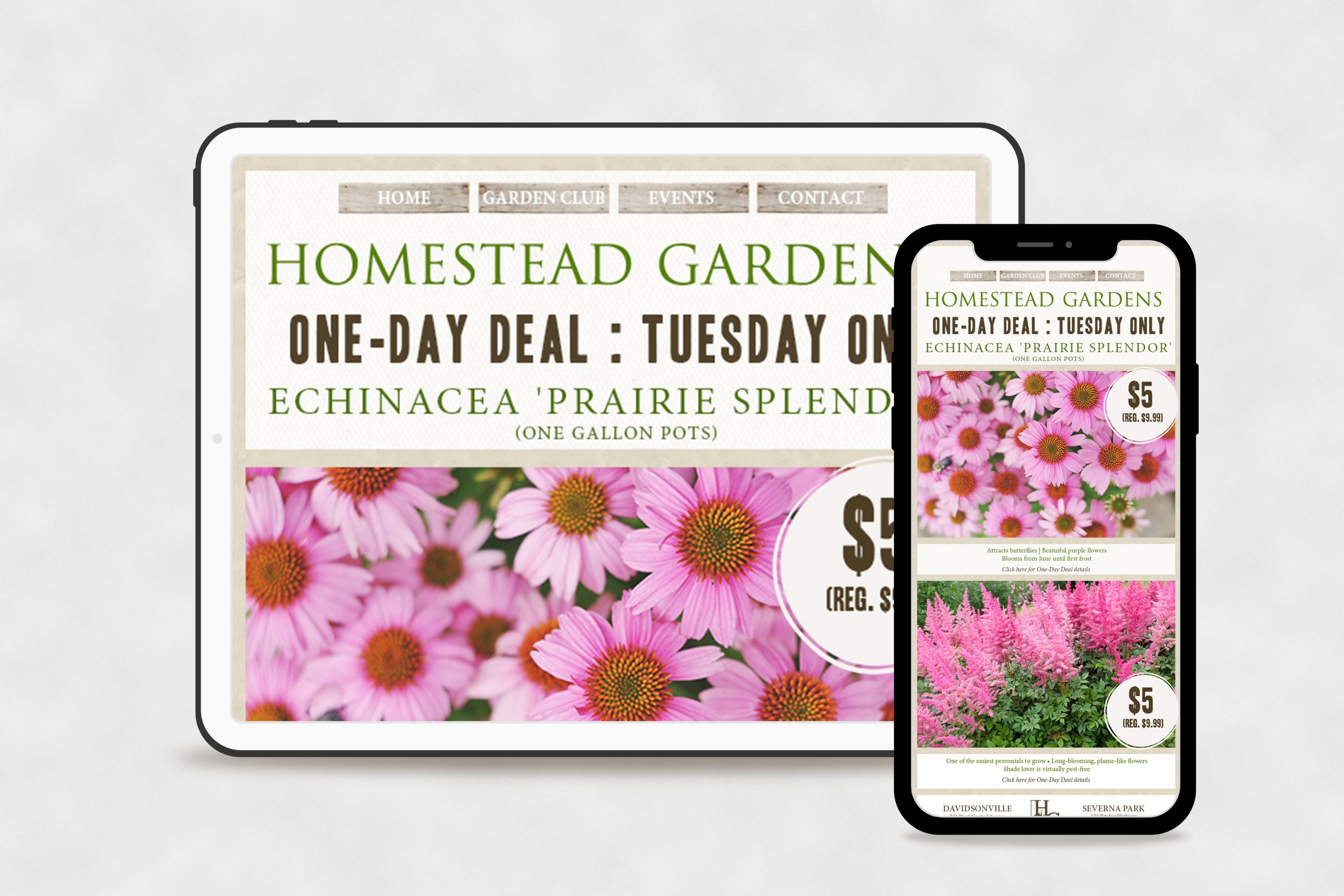 Founded in 1973 and nestled amidst the beautiful rolling countryside of Davidsonville, Maryland. Homestead Gardens' Davidsonville location is the largest enclosed garden center in the Baltimore and Washington, D.C. metropolitan areas. From humble beginnings as a roadside stand first selling azaleas, bedding plants, mums and poinsettias, Homestead Gardens has since expanded to become one of the country's leading garden centers.
The 5+ years I worked at, and then independently for Homestead Gardens will always be some of my favorite time spent. I started as a Visual Merchandiser, completed my Master's Certification in Digital Multimedia, quickly moved into Marketing, then became the Creative Director. After I left to pursue my small business endeavors, I continued to design their emails and maintain their website. 
Everyone I worked with was extremely talented and excelled in the art of customer interaction. Being part of a team that wore many hats, we were constantly challenged and always worked together to create a magical place that served as a unique destination for customers.
Homestead always had me on my toes and helped me further appreciate the beauty in literally everything.
Wildlife & Product Photography
Some of my favorite moments at Homestead were walking through the garden center and suddenly seeing a story come together in my mind. I'd take my photos and ideas back to Marketing where we'd collaborate and make those visions come to life. My photos and ideas were primarily used for the website, blog, emails, advertising, store signage and events.
P.S. Back then, Homestead had a different page layout for their website, hence the smaller photos in the links below when viewed on a desktop or tablet.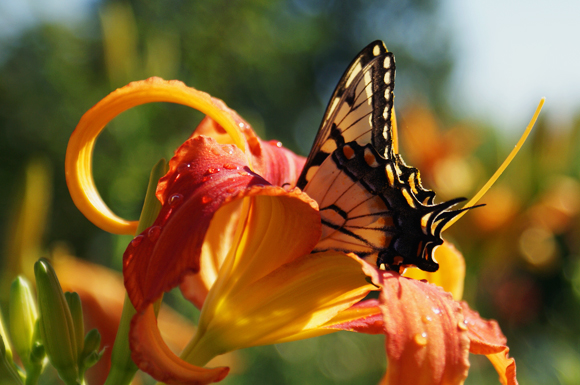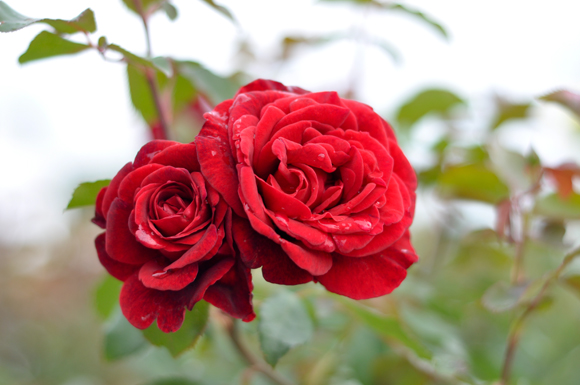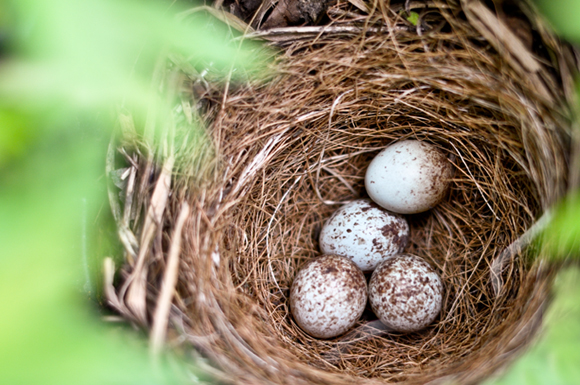 Building a Paradise for Birds