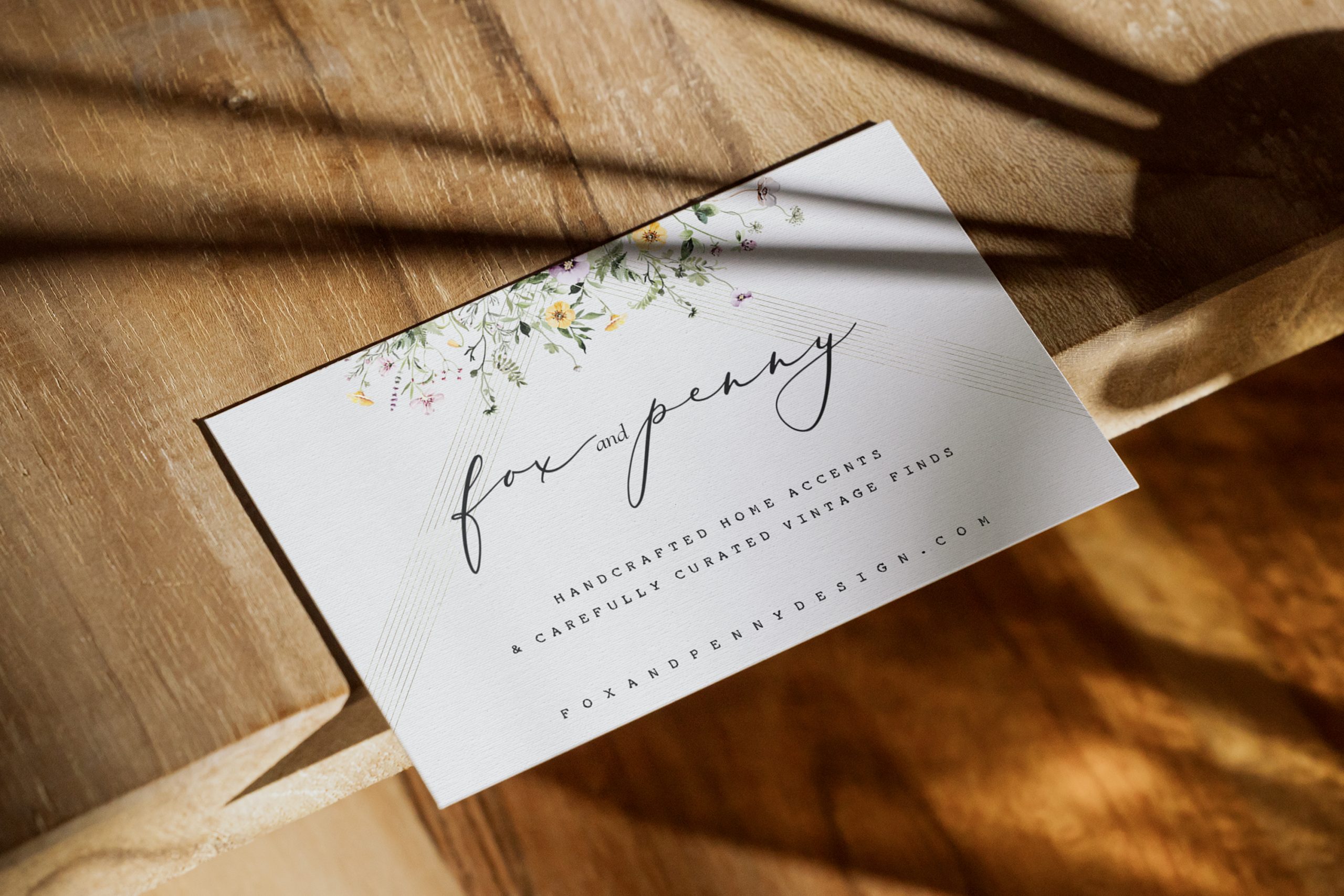 Named after a peaceful meeting between my pup, Penny Lane, and a neighborhood fox, during a nighttime walk, Fox and Penny Design is my other creative outlet, where I spend some of my time painting and making one-of-a-kind home decor.
Fox and Penny is a one-woman, Maryland-based, creative studio specializing in handmade home accents and carefully curated vintage finds. Strongly believing in the beauty of imperfections, I try my best to highlight those characteristics in every handcrafted design. Each piece in my shop has either been carefully curated or made by me. Everything from Fox and Penny is full of character and will add a bit of whimsy to any space.
My professional background includes 23+ years experience in custom art framing and 16+ years in graphic design. Combining my love for art and passion for working with my hands, I've finally figured out how to blend these elements to create Fox and Penny.