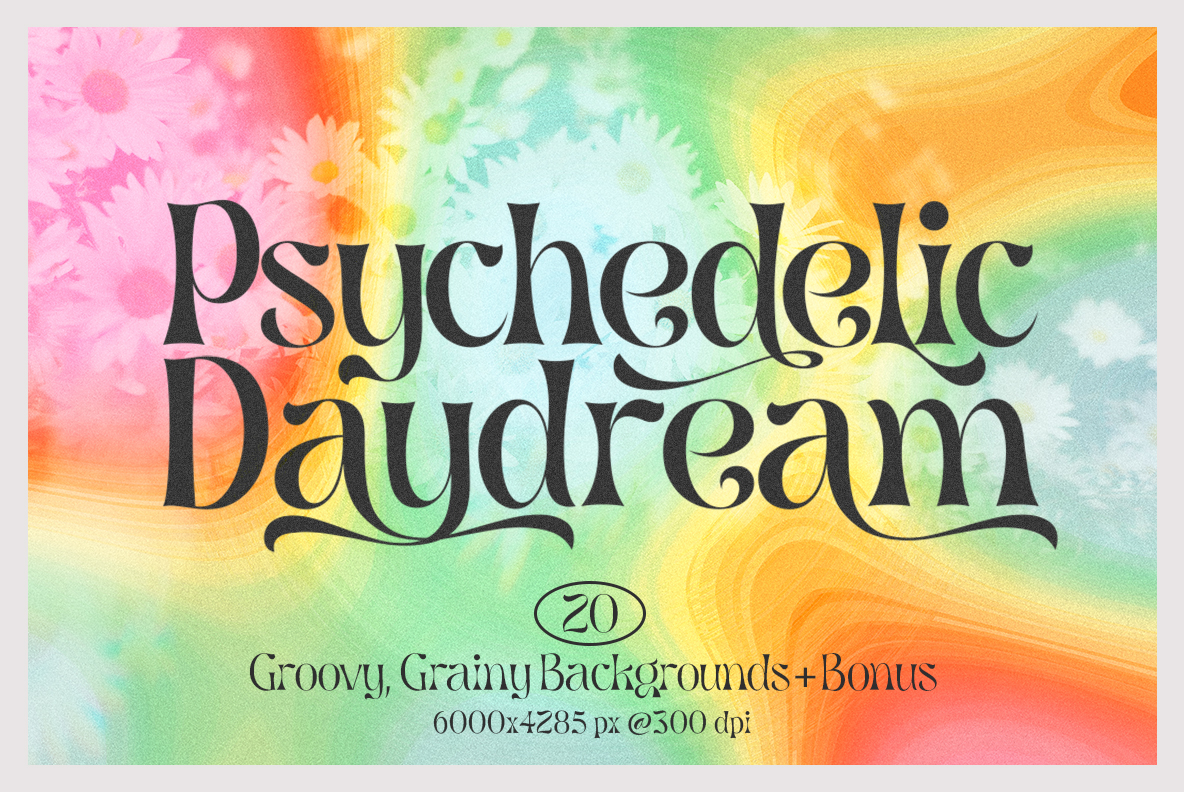 E0000_00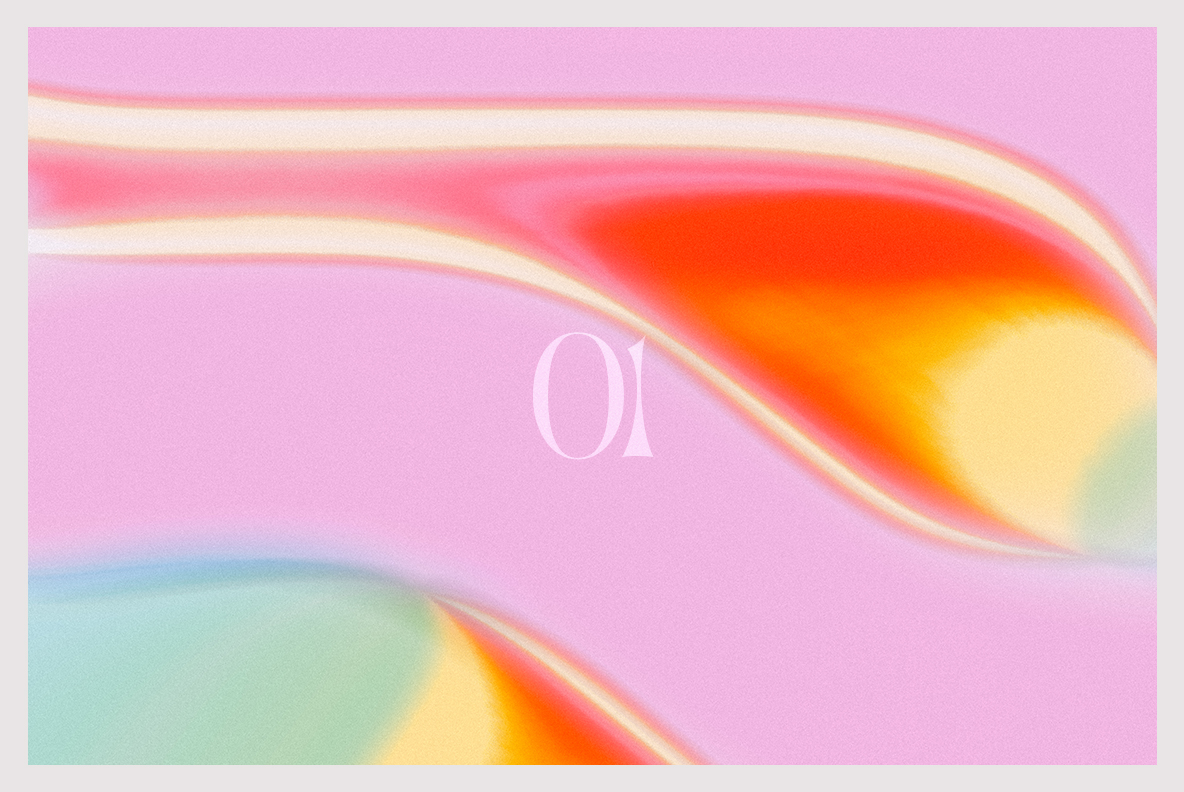 E0000_01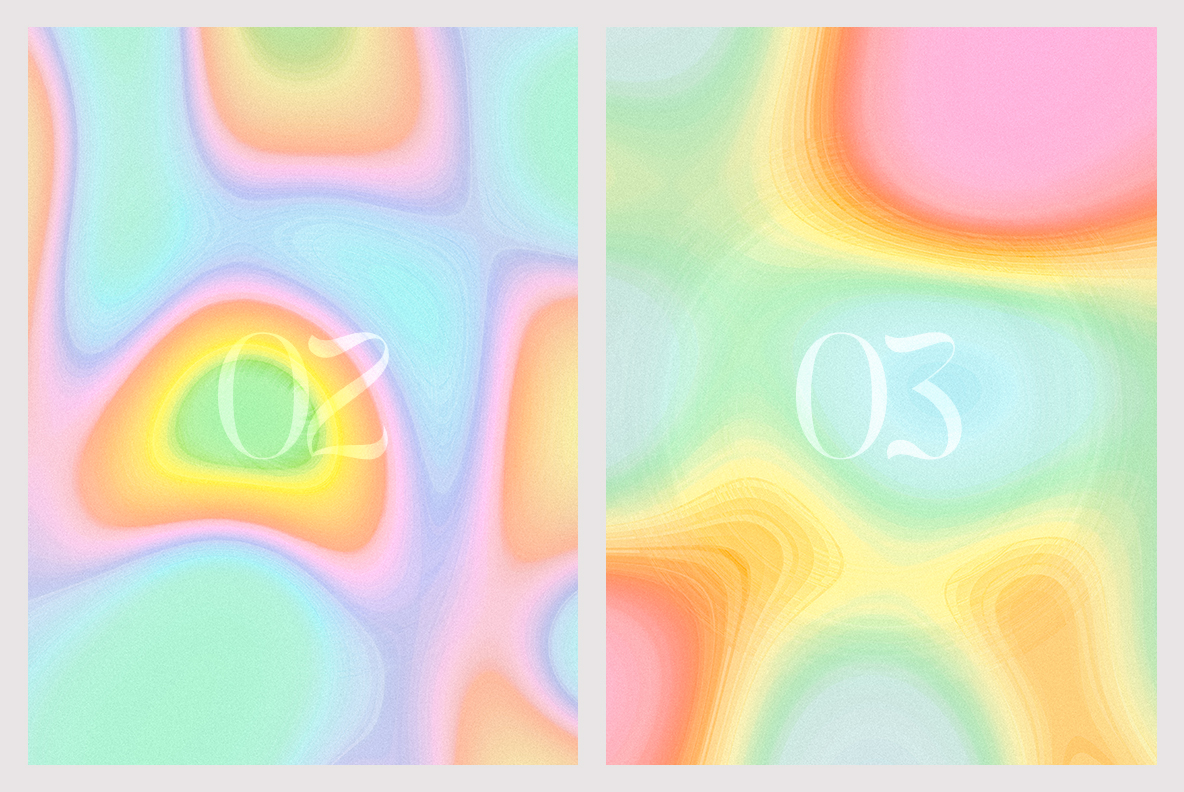 E0000_02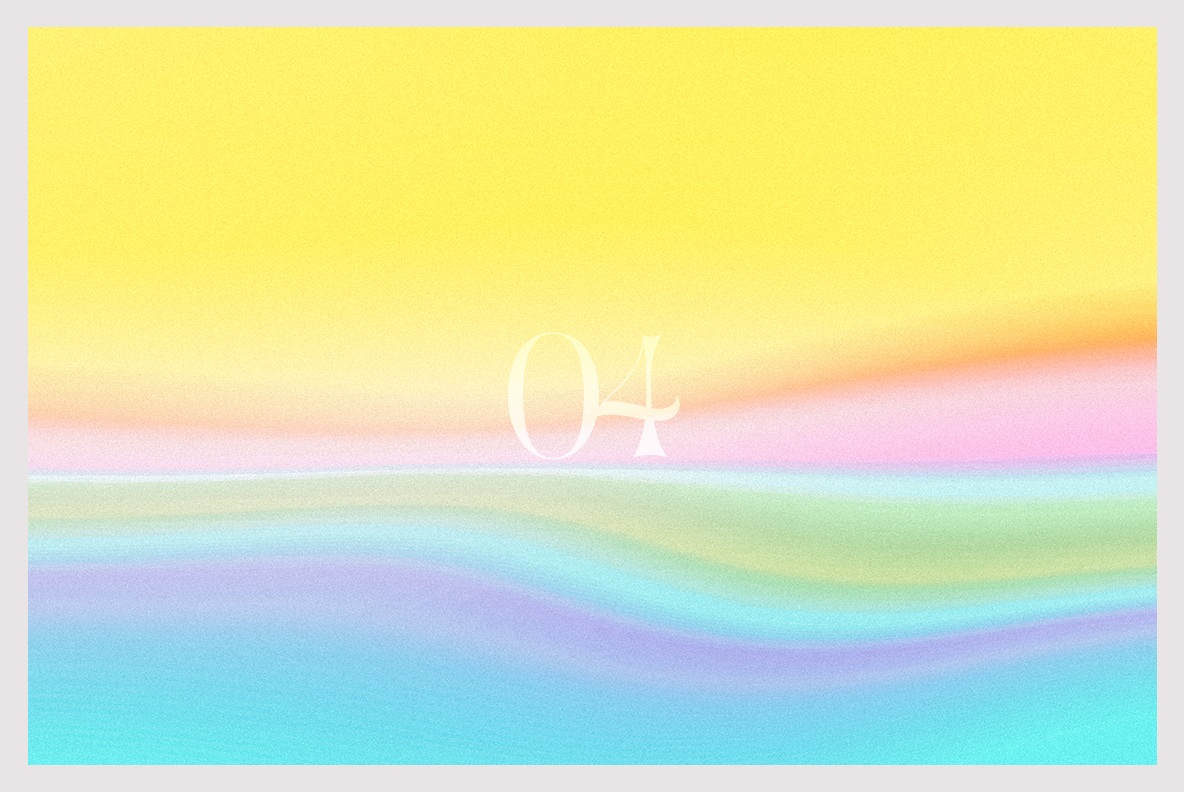 E0000_03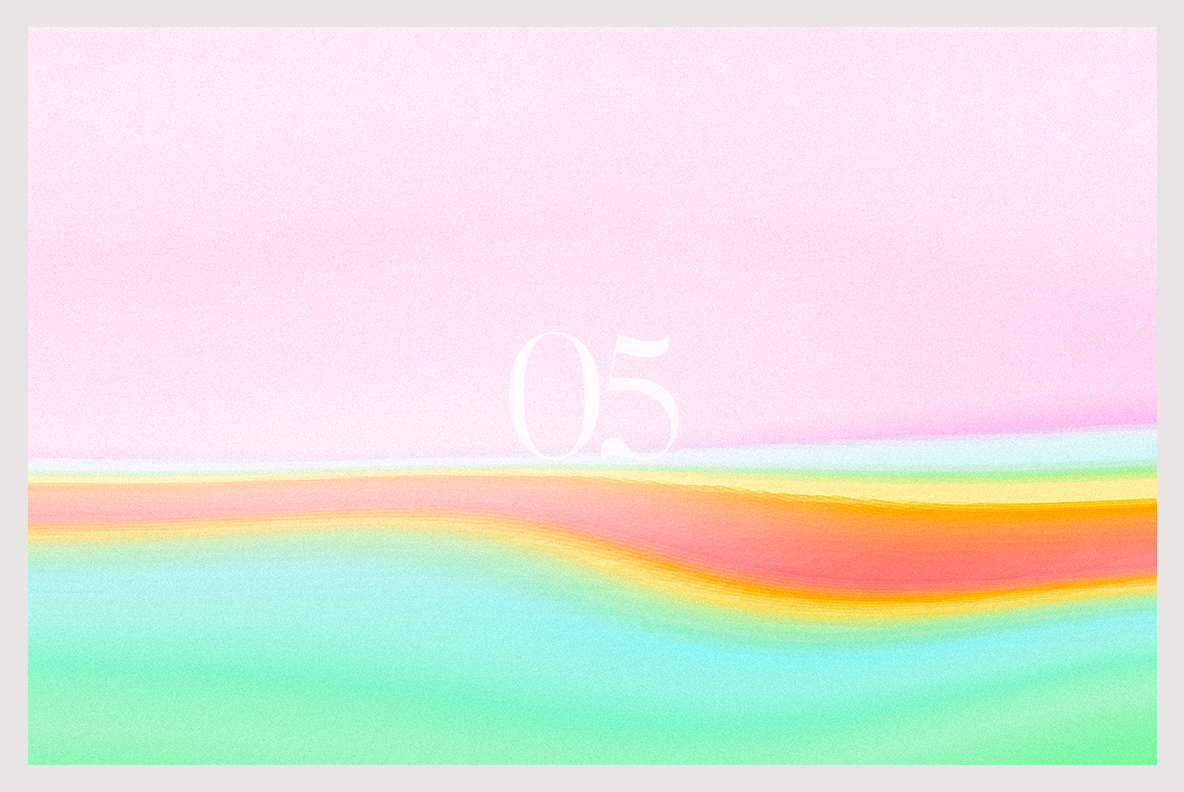 E0000_04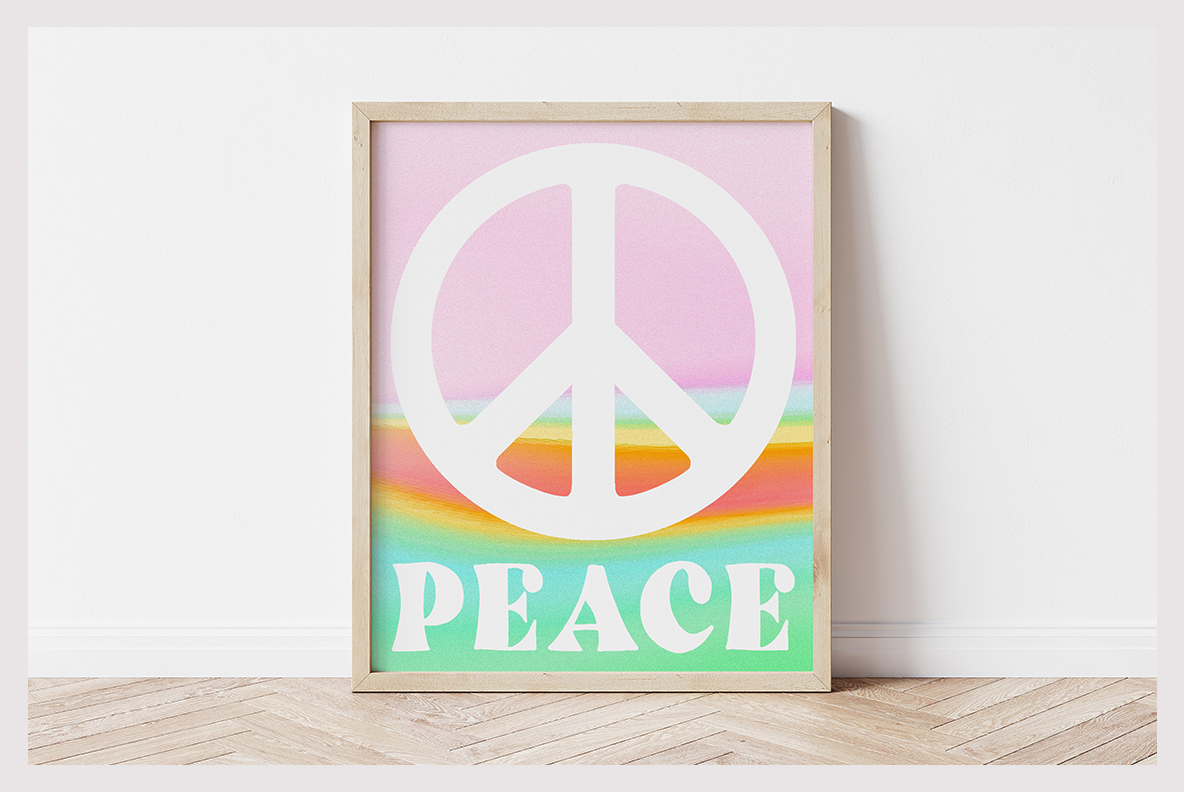 E0000_05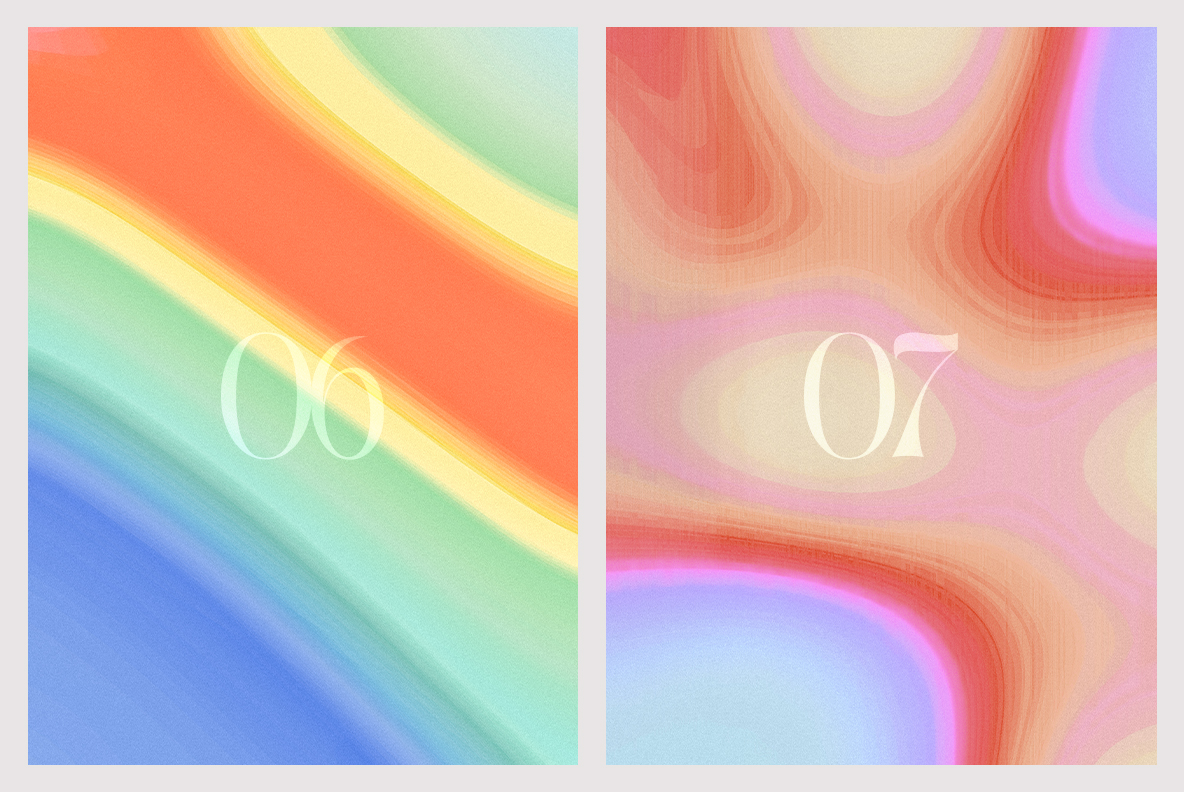 E0000_06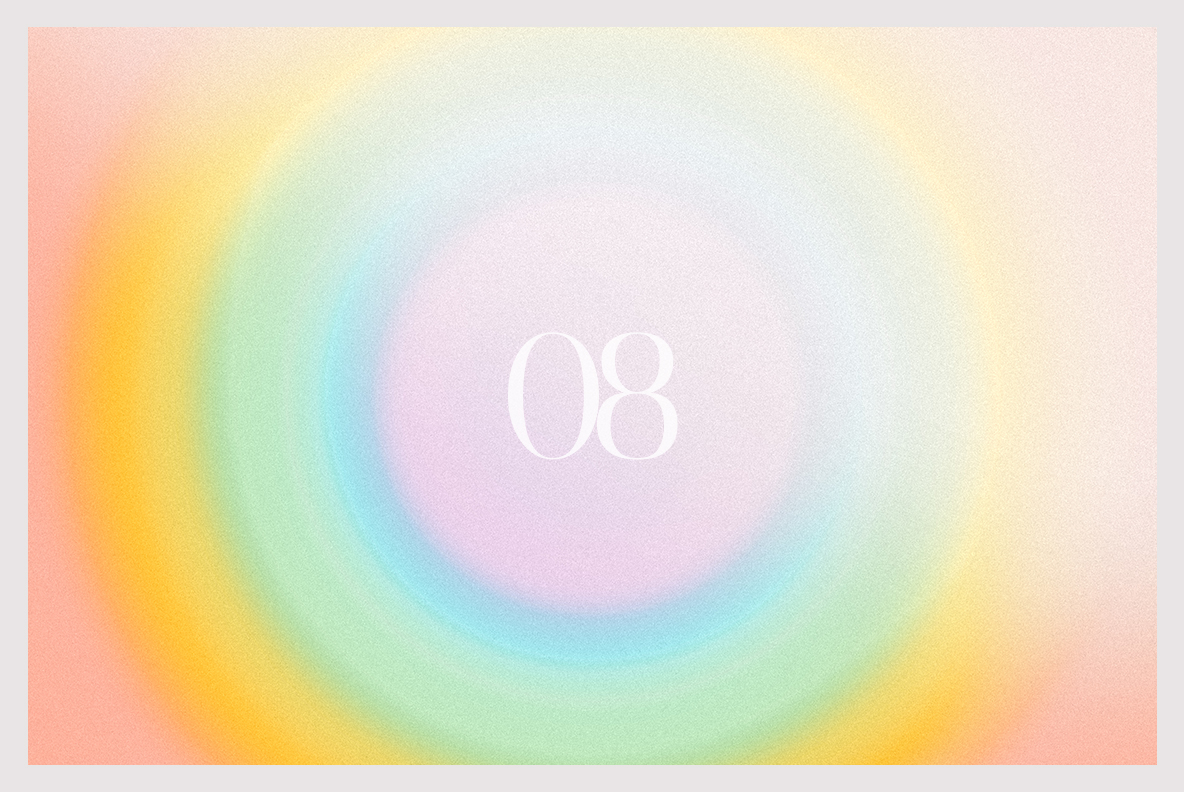 E0000_07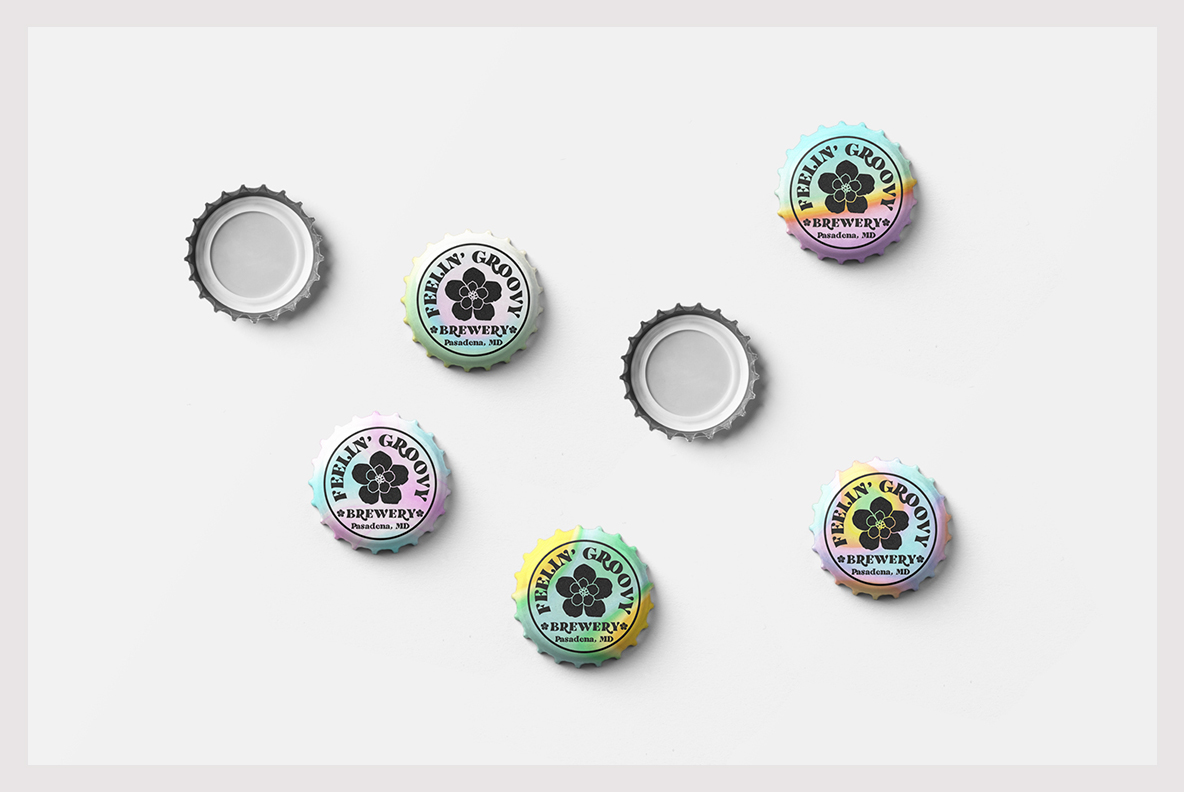 E0000_08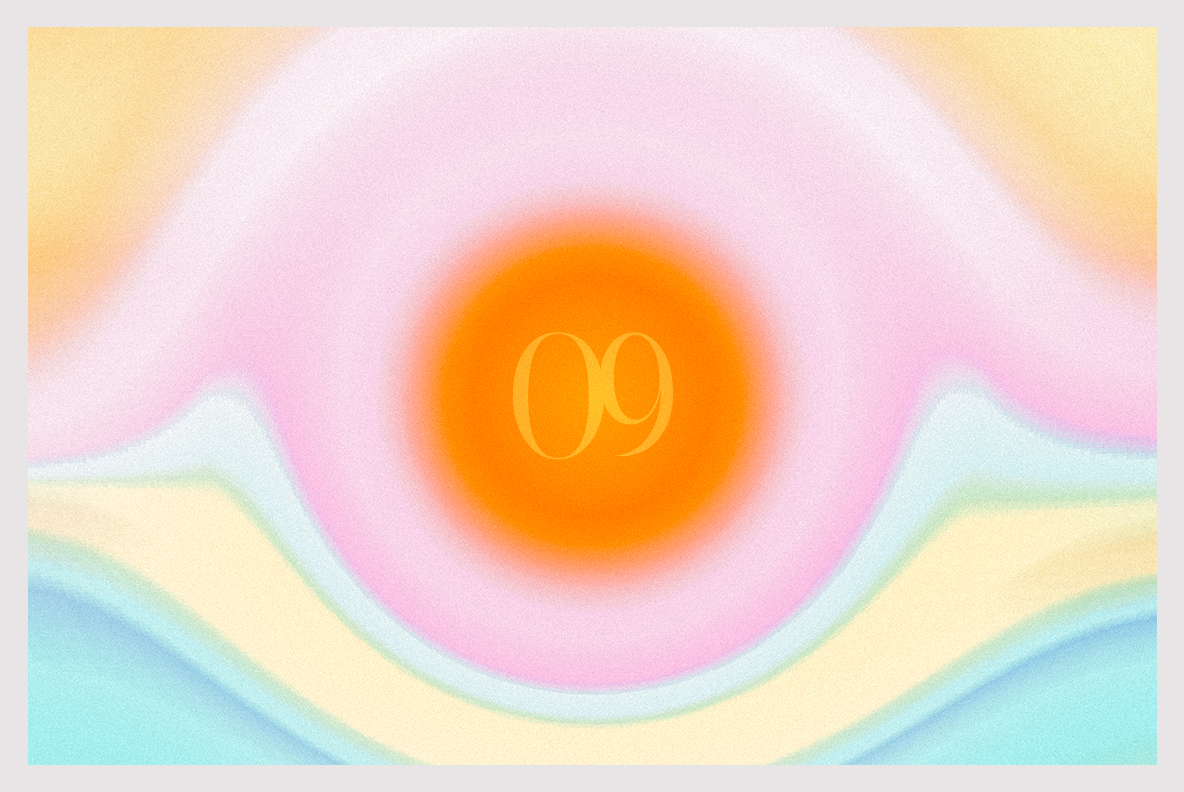 E0000_09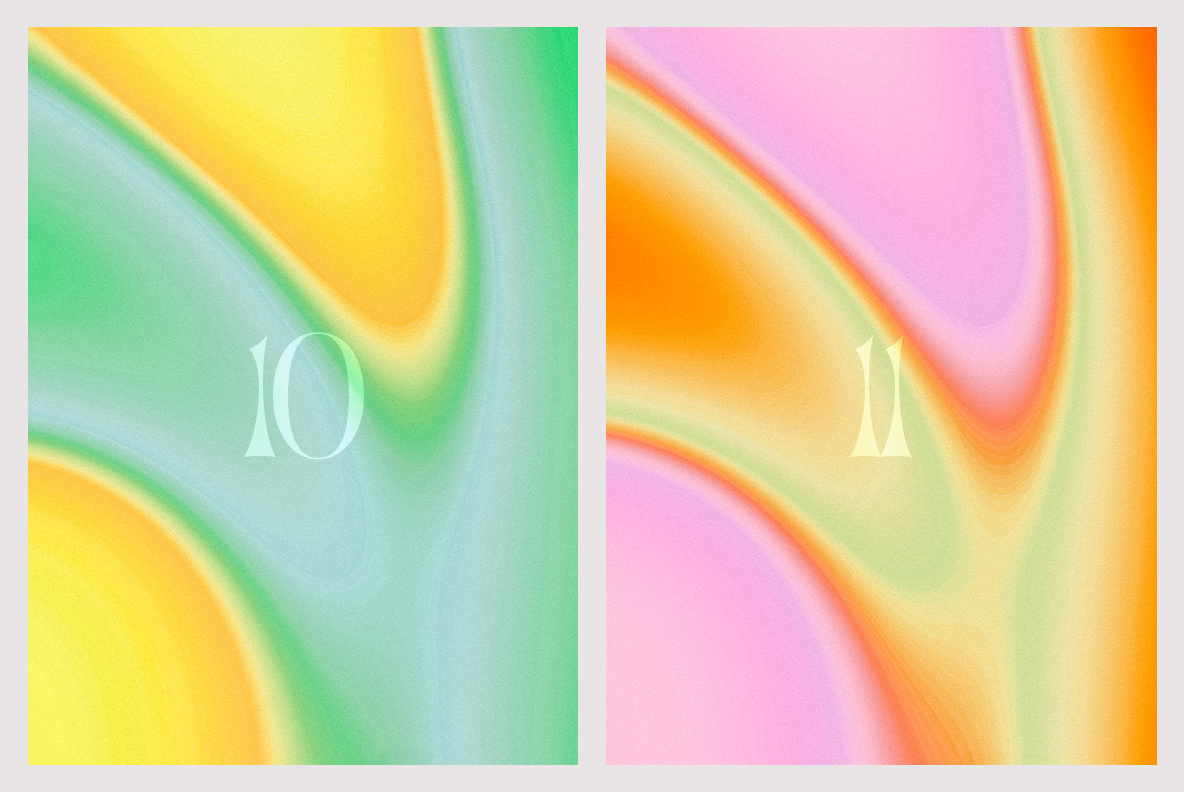 E0000_10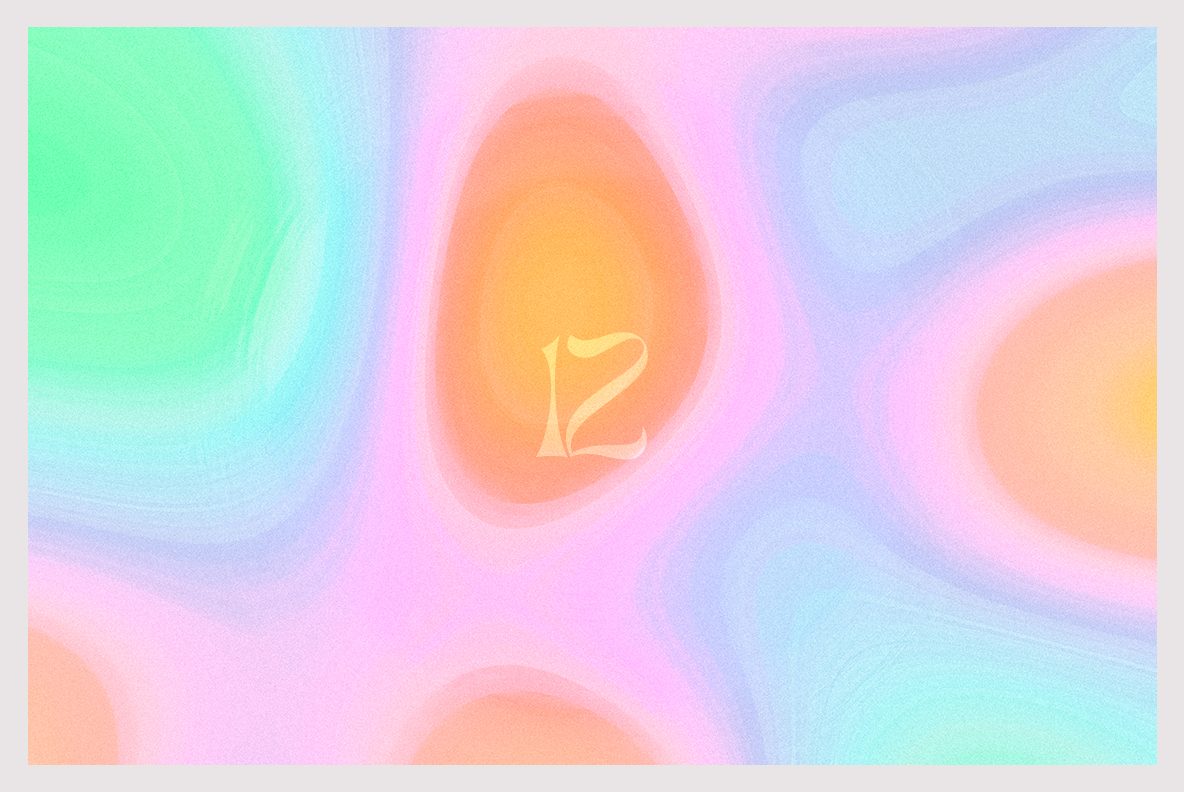 E0000_11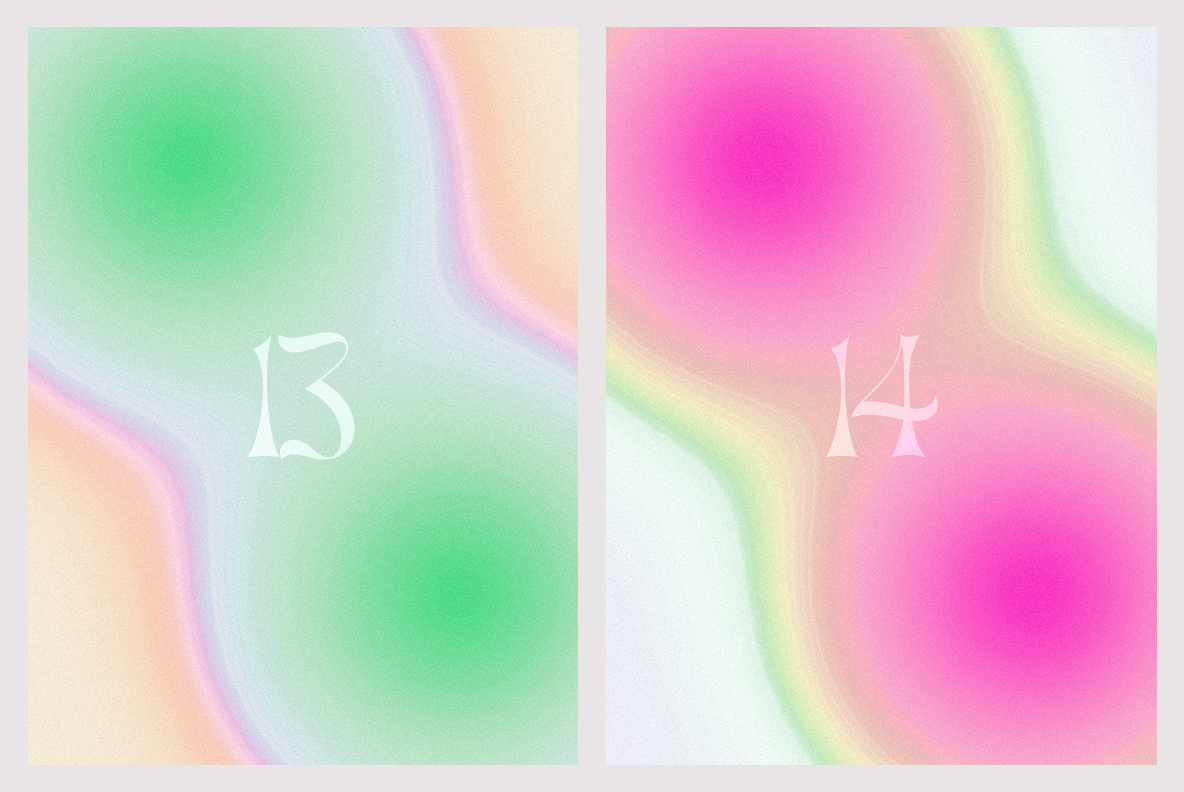 E0000_12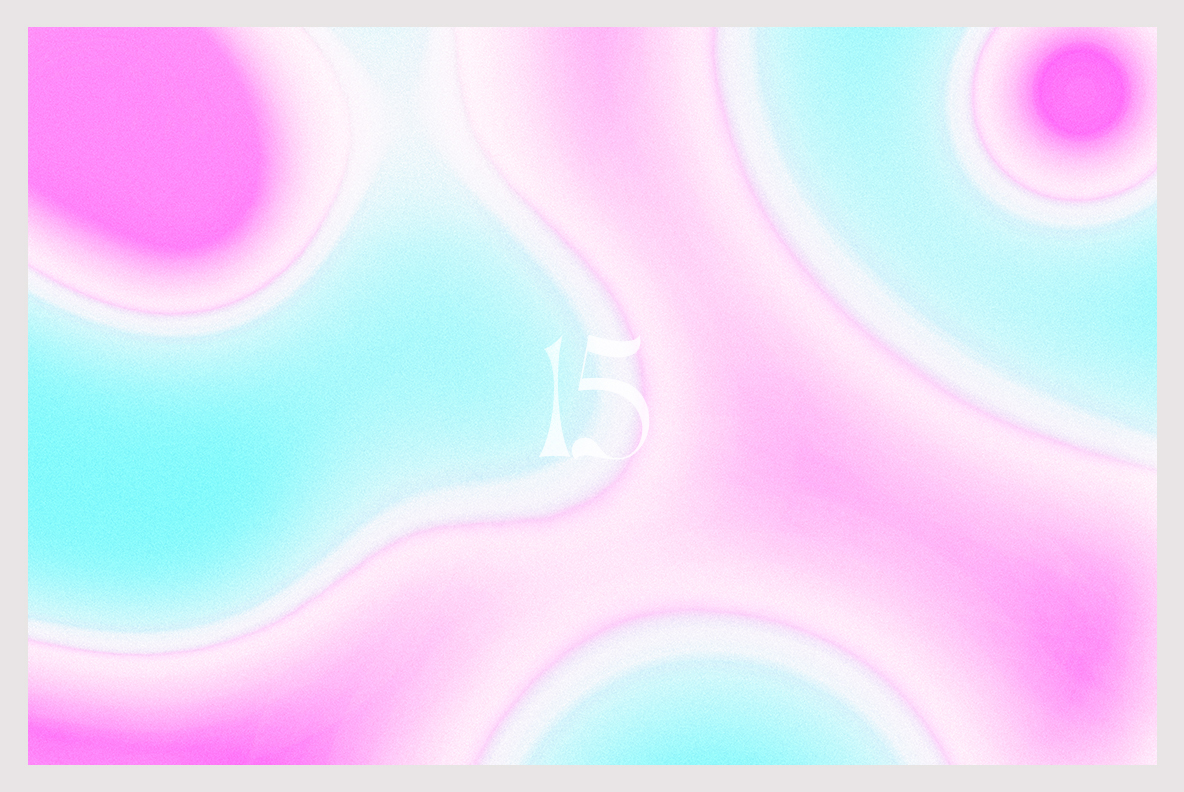 E0000_13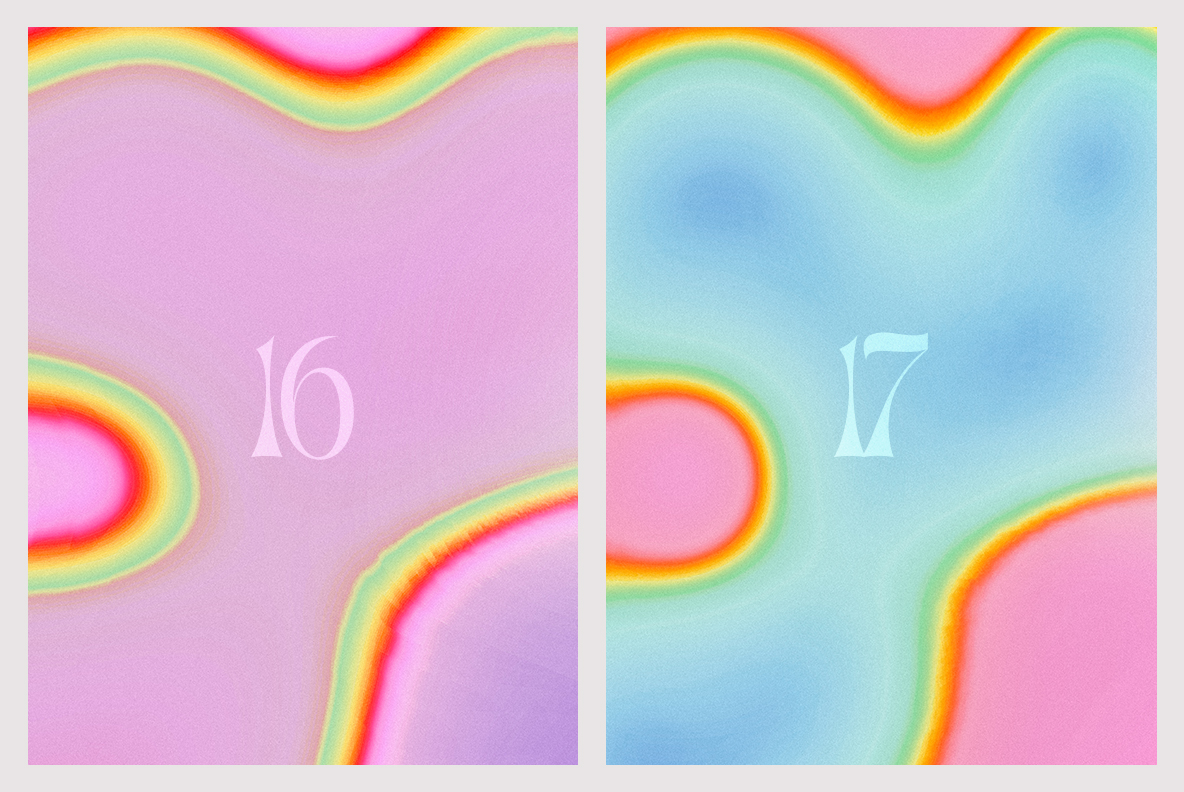 E0000_14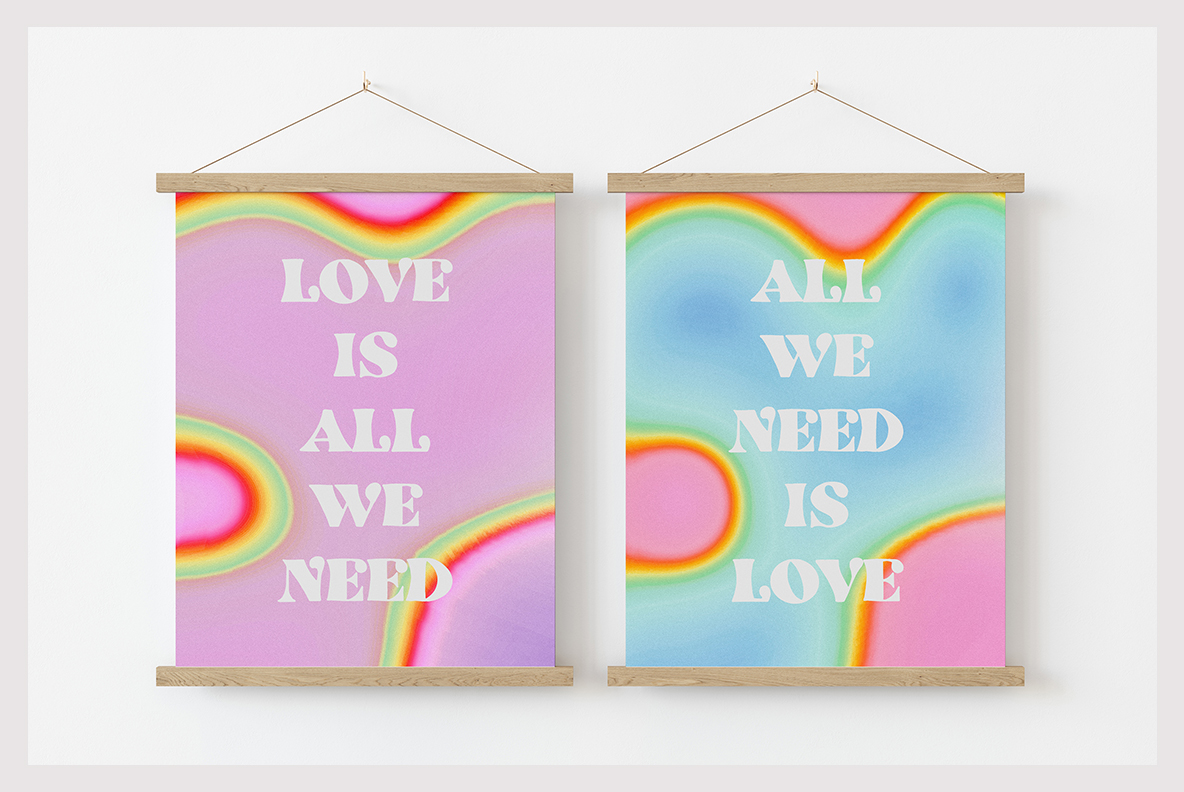 E0000_15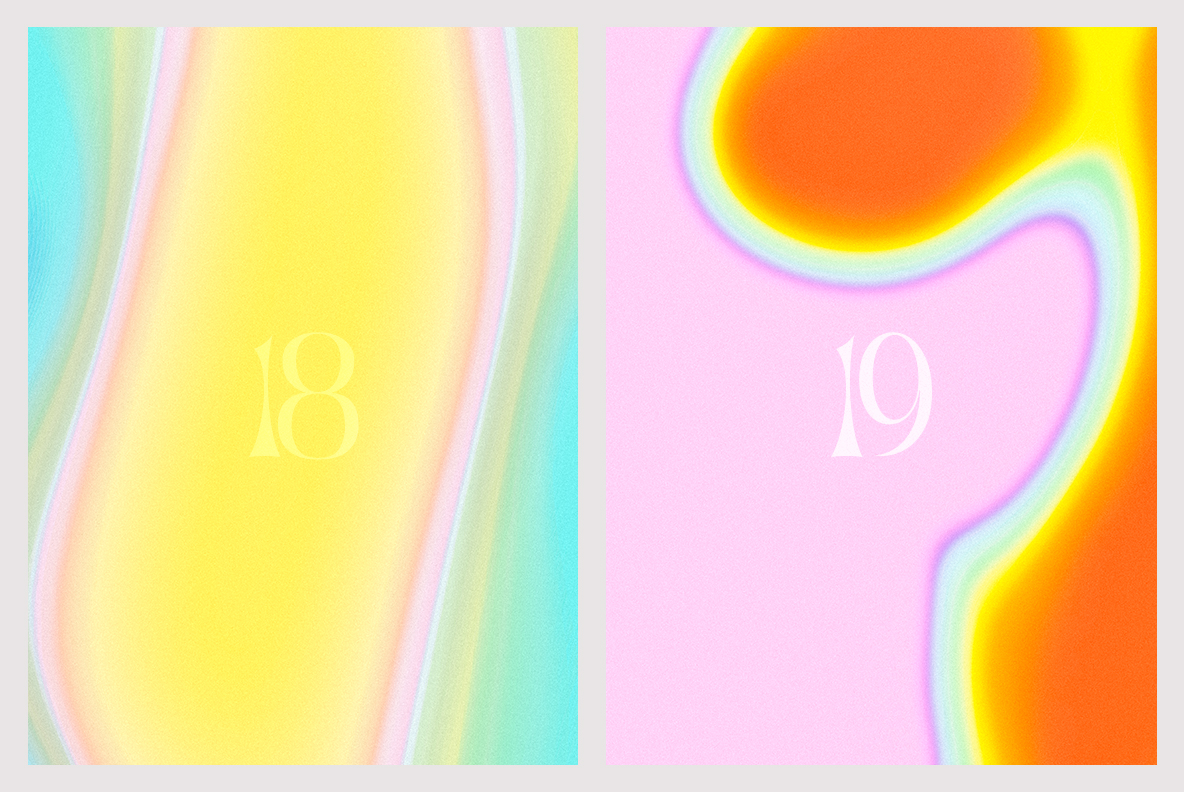 E0000_16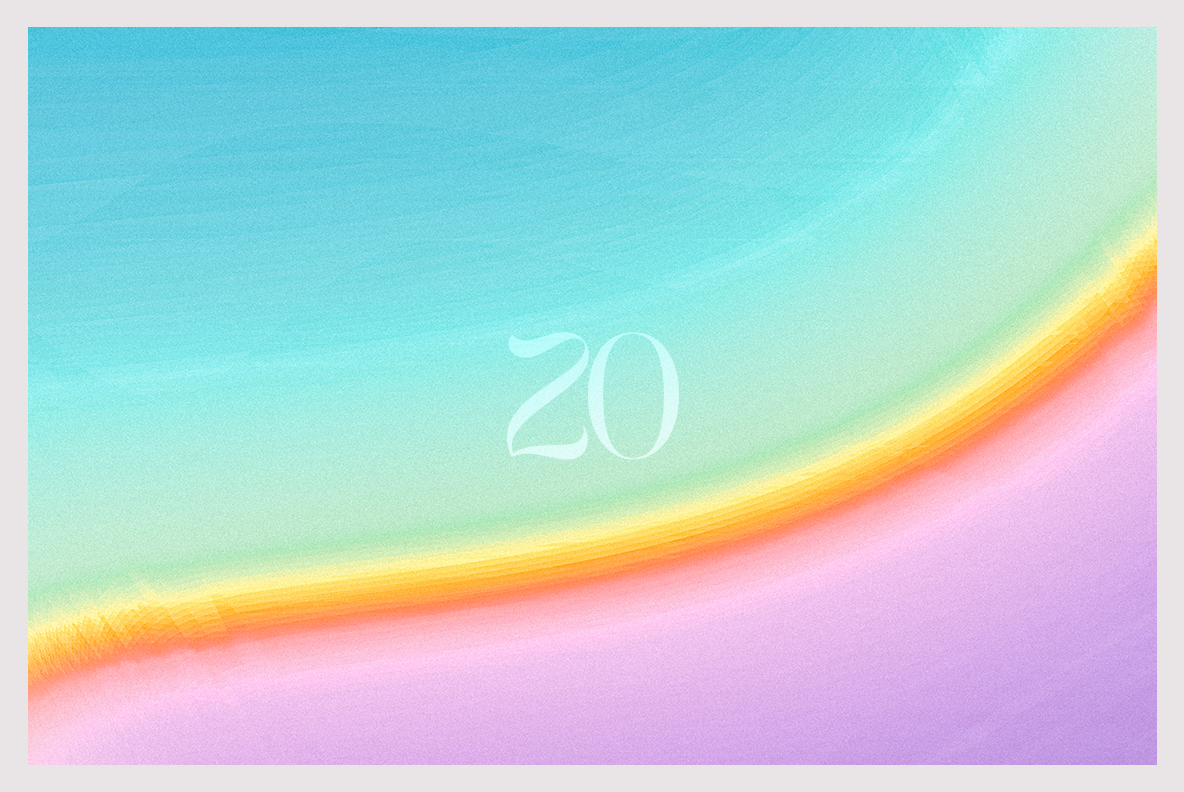 E0000_17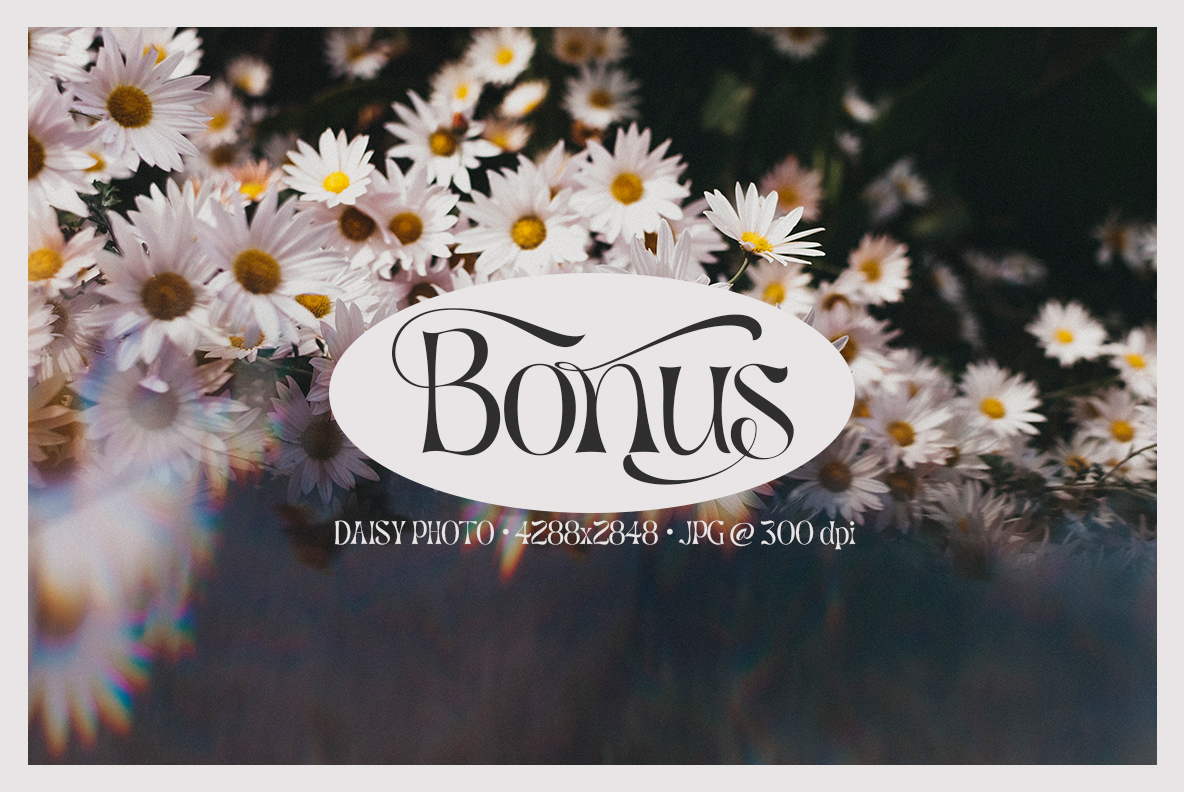 E0000_18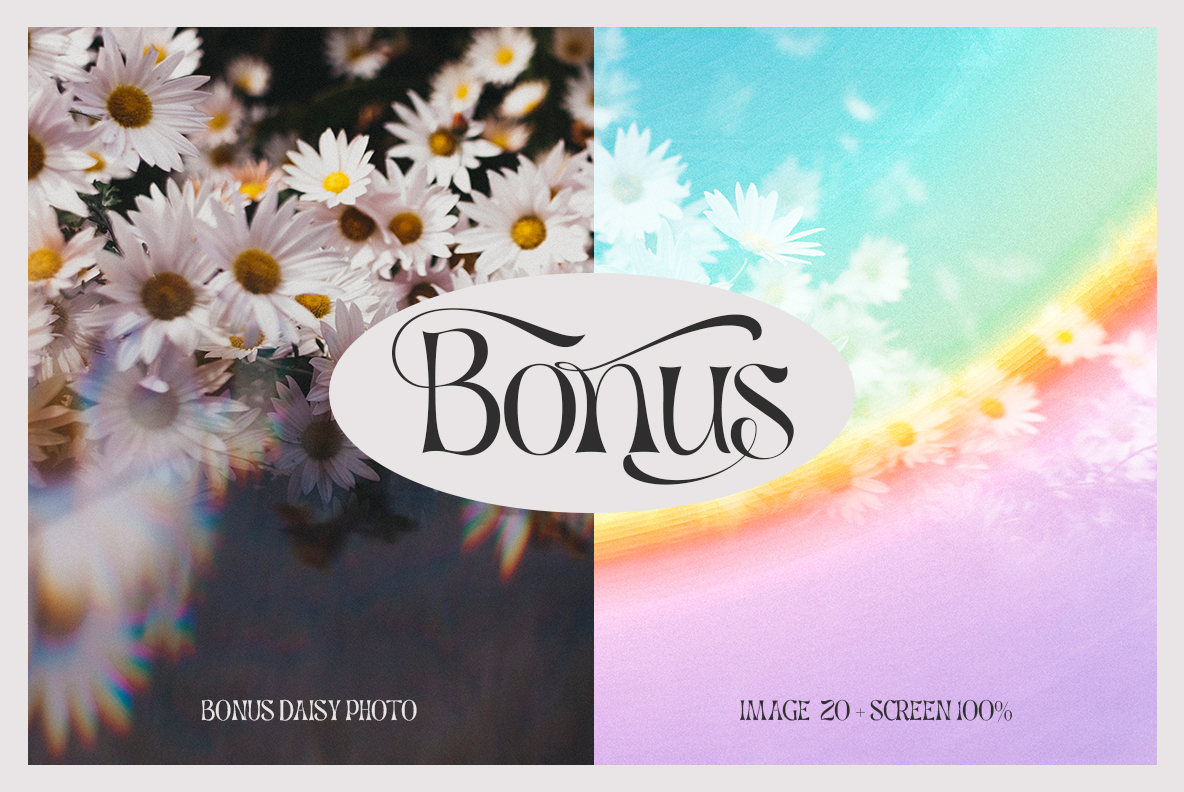 E0000_19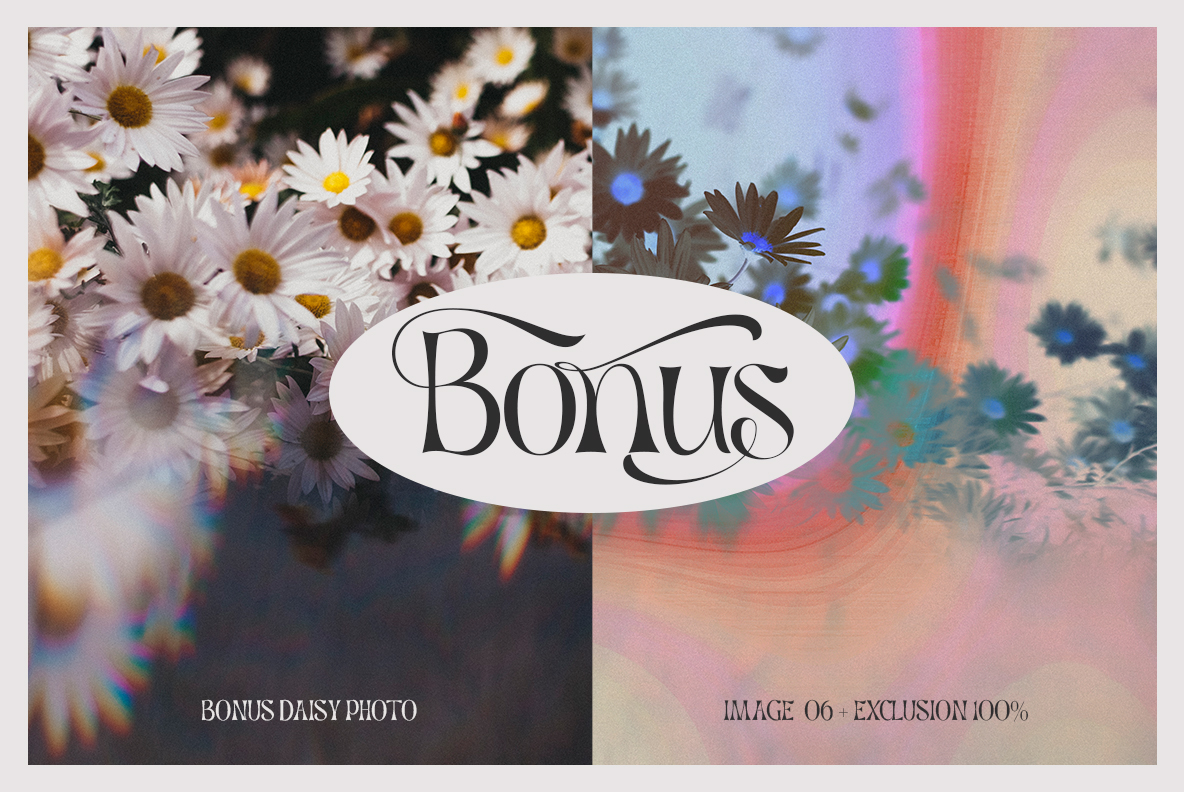 E0000_20
Psychedelic Daydream is a collection of 20, groovy, gritty, grainy, abstract backgrounds and 1 bonus daisy flower photo, for a total of 21 design assets.
This image set was handpicked by YouWorkForThem and also, featured on their blog. If you'd like, you can read that here
Click either link below for licensing options:
+Creative Market
error:
Please don\'t. Content is protected!!!