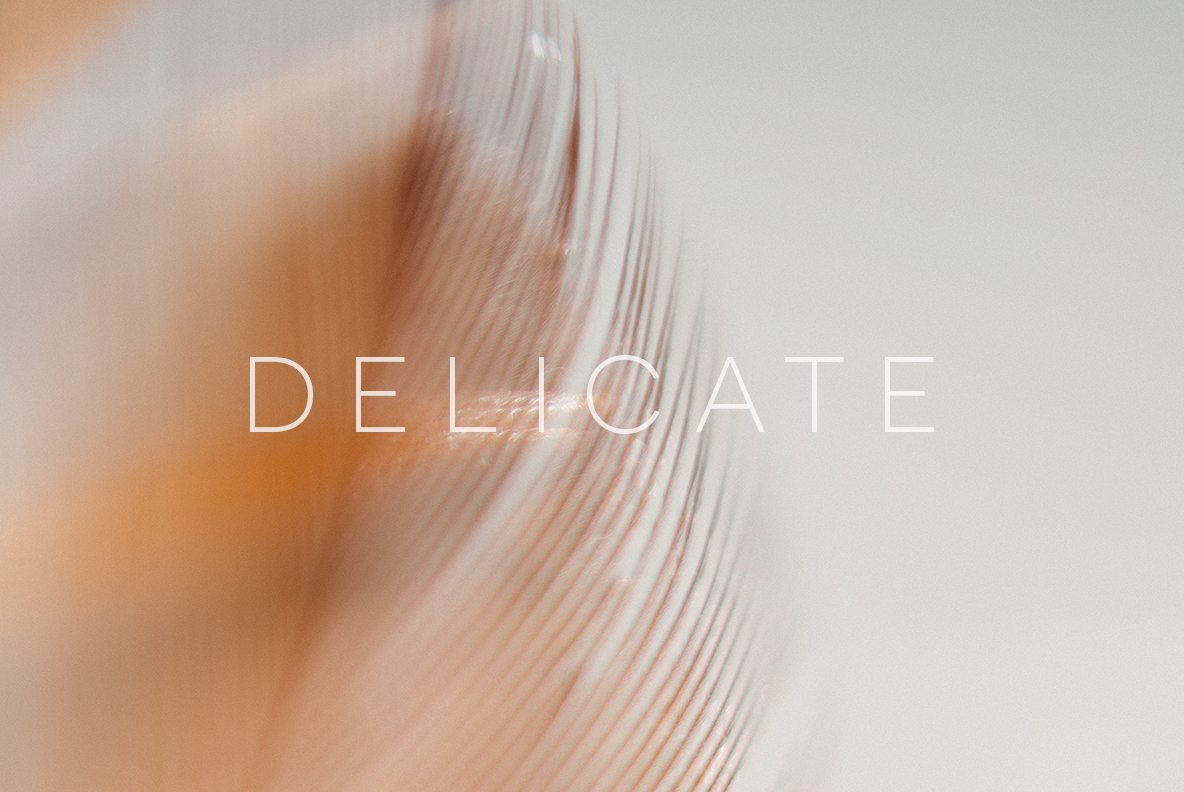 d1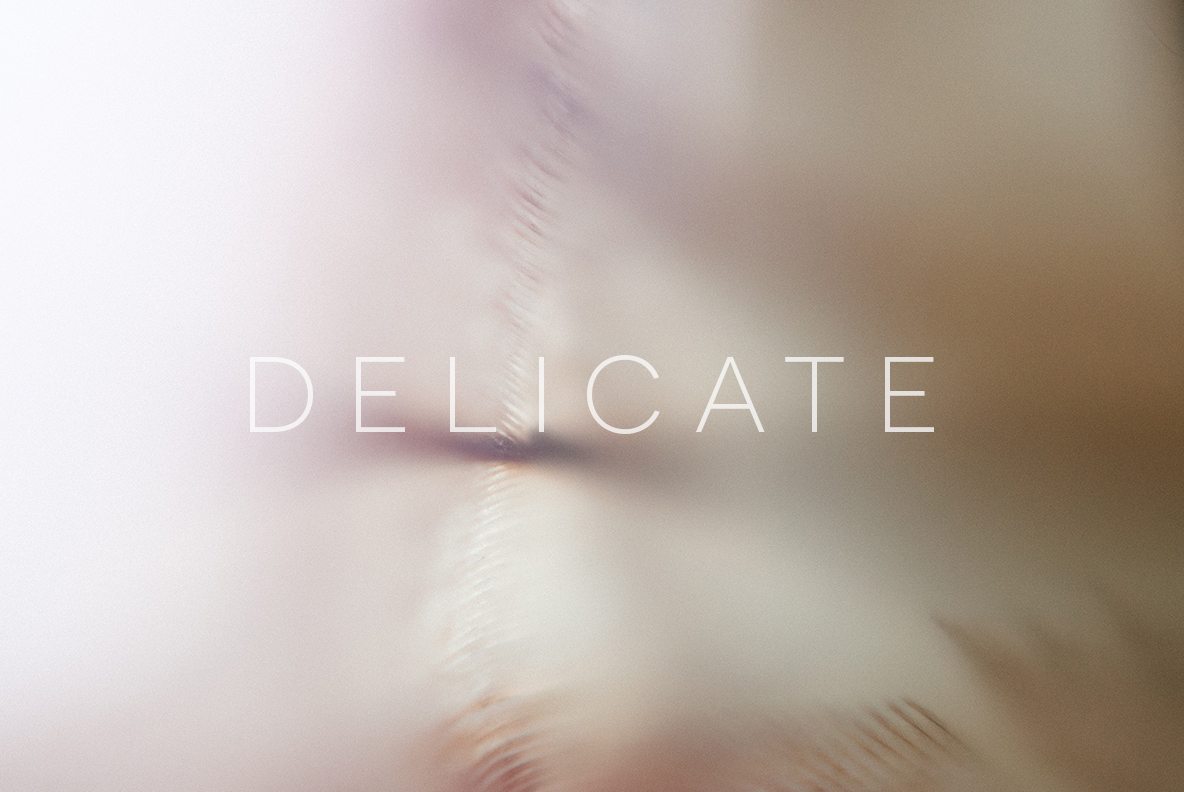 d2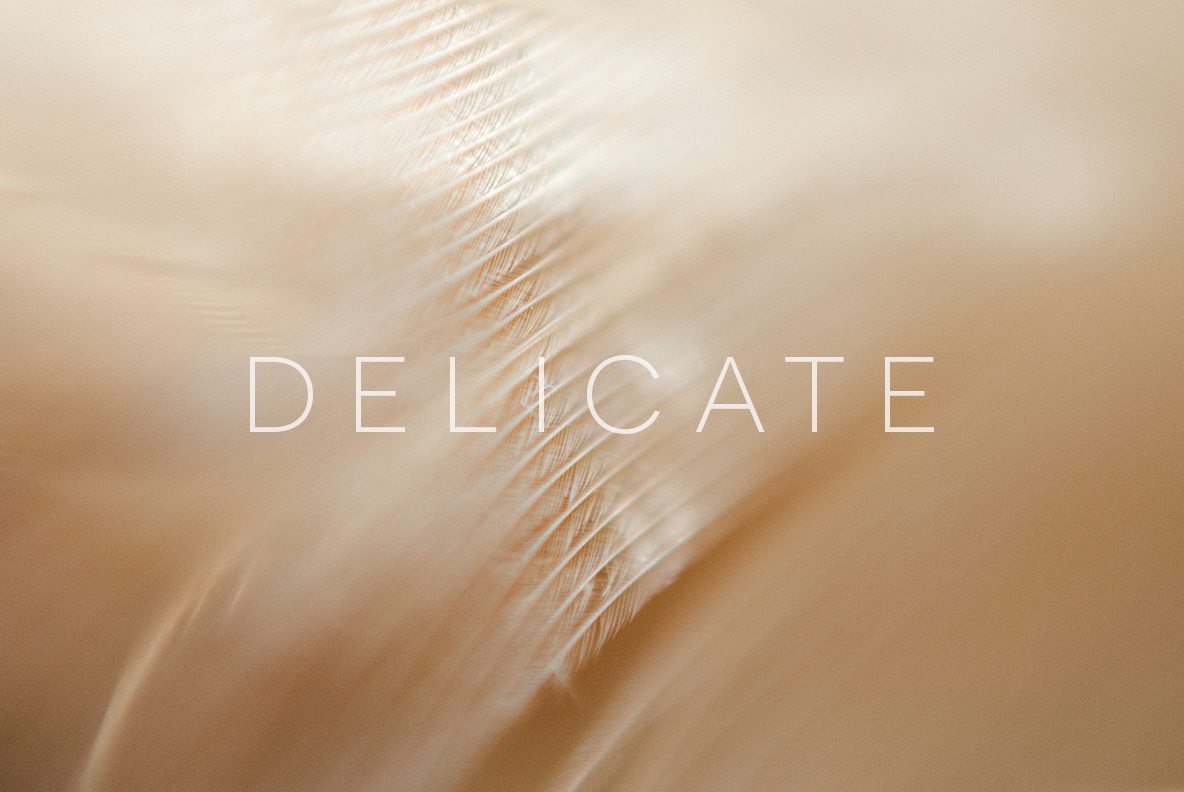 d3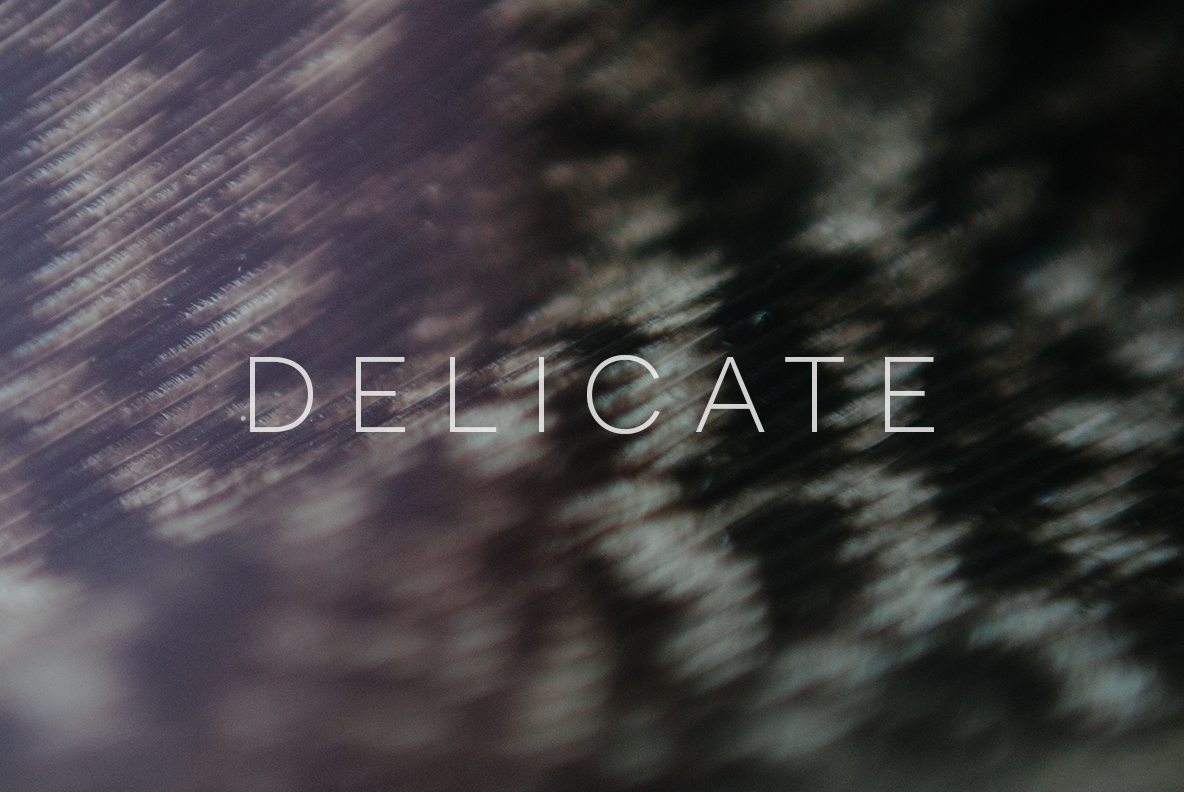 d4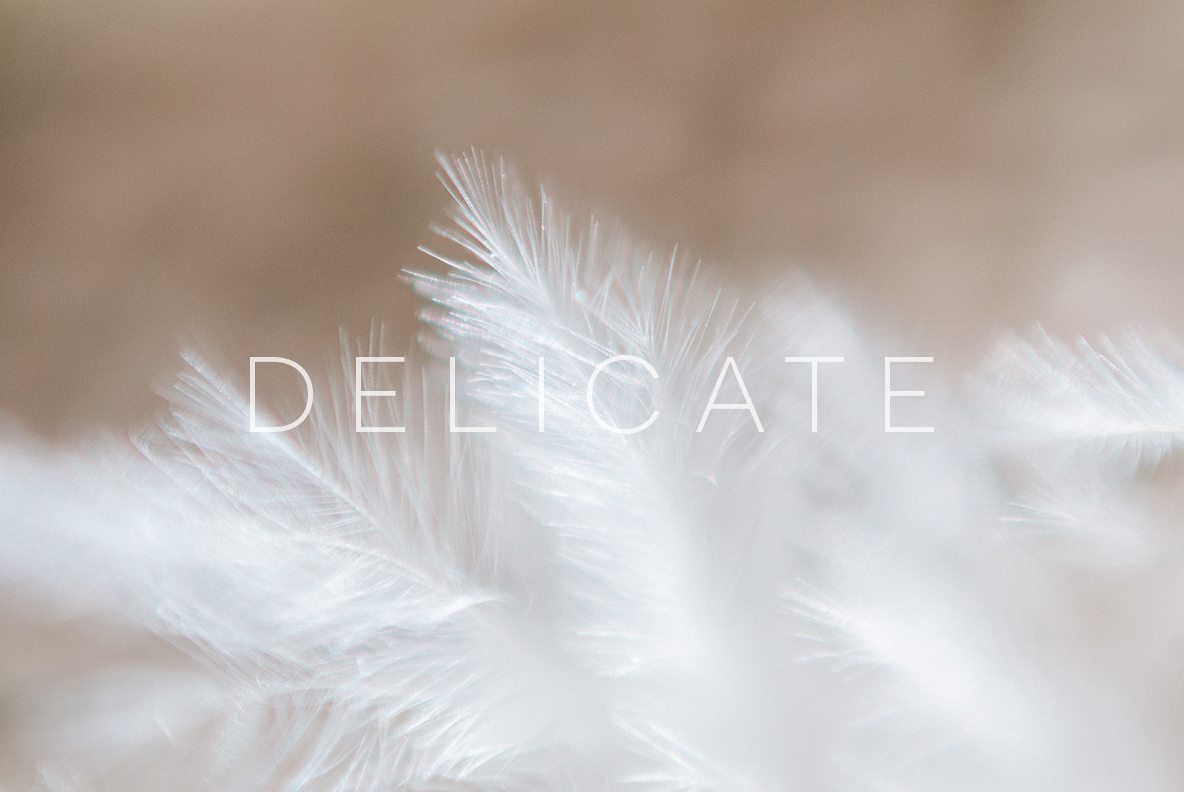 d5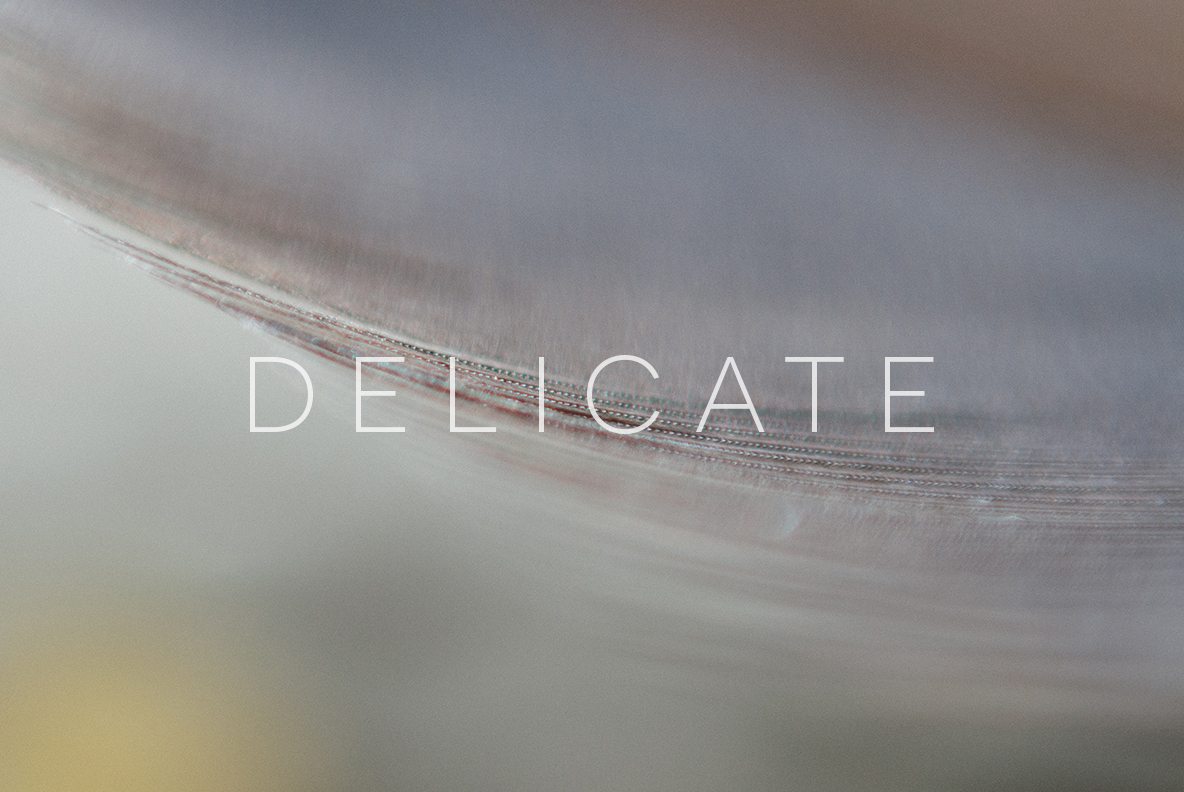 d6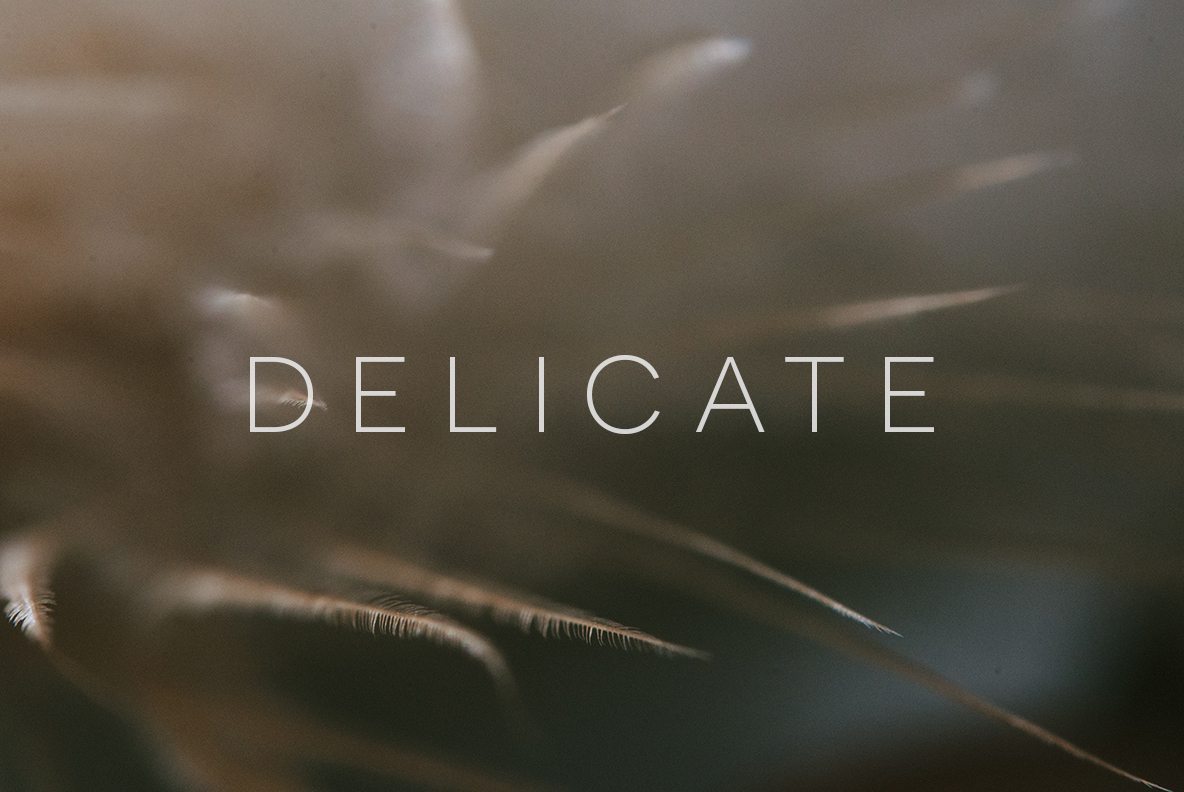 d7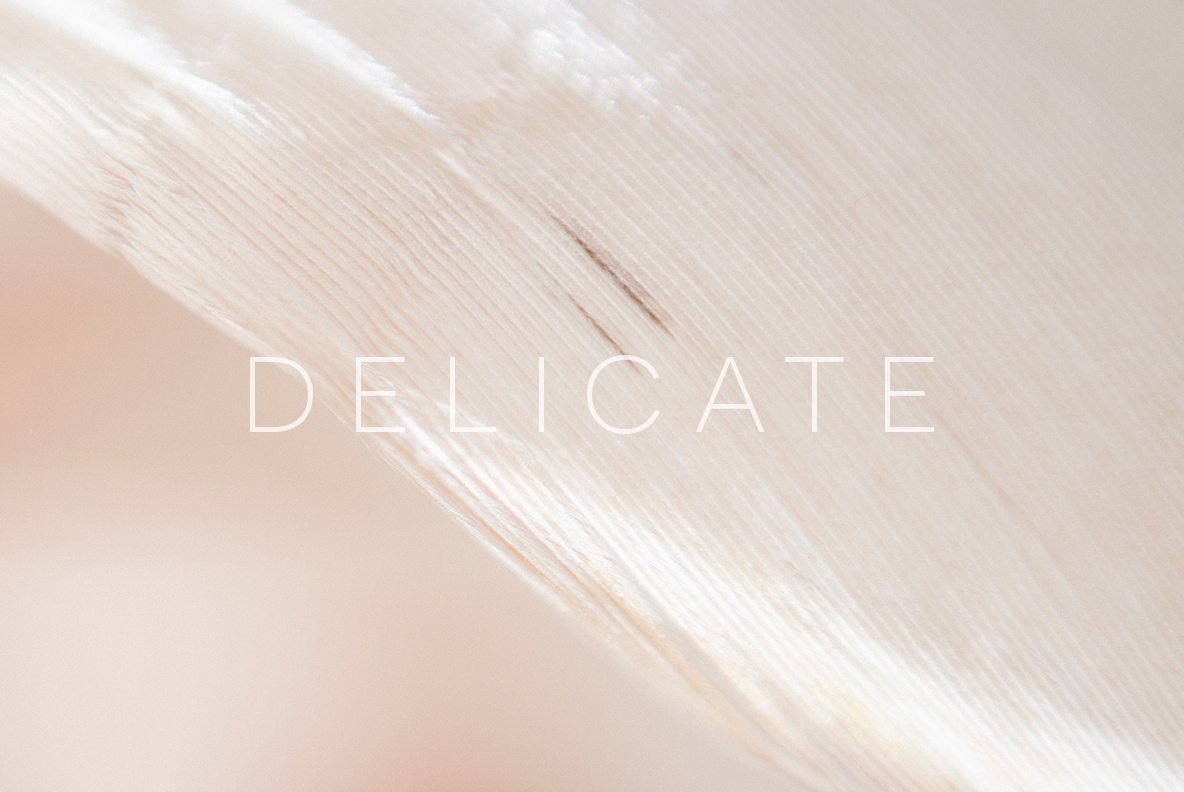 d8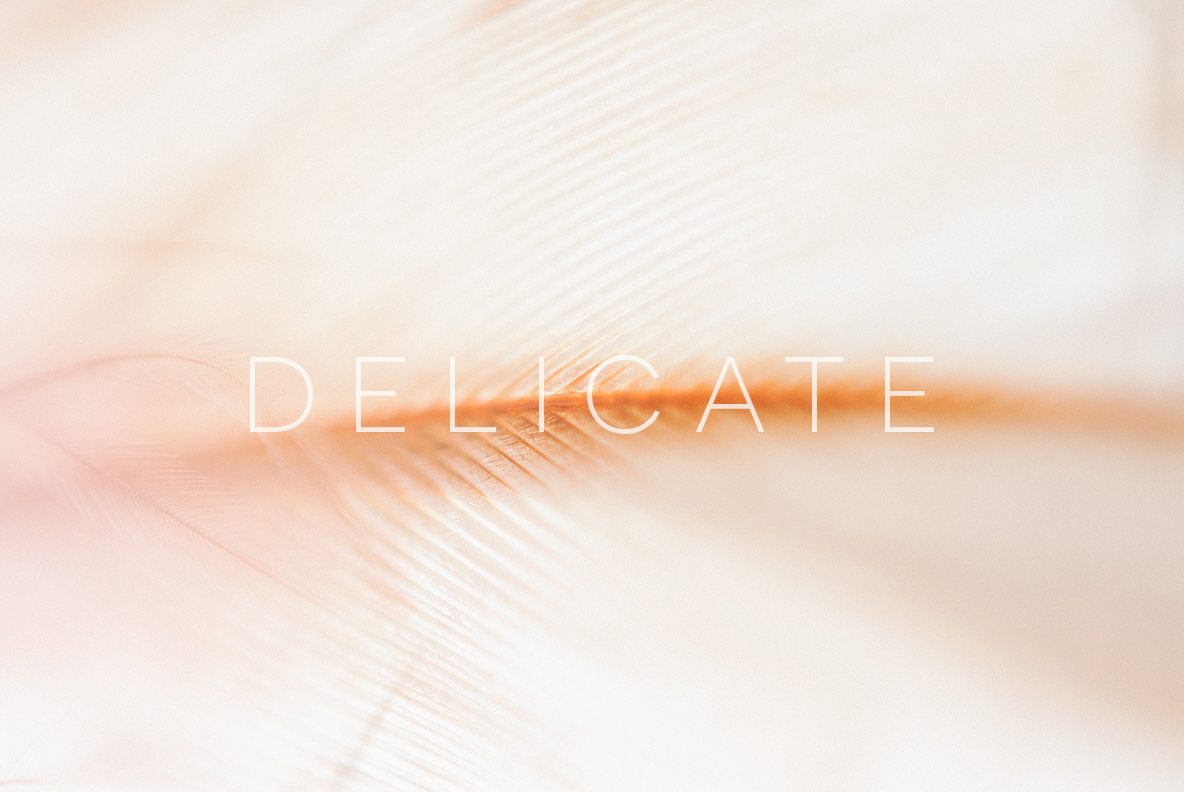 d9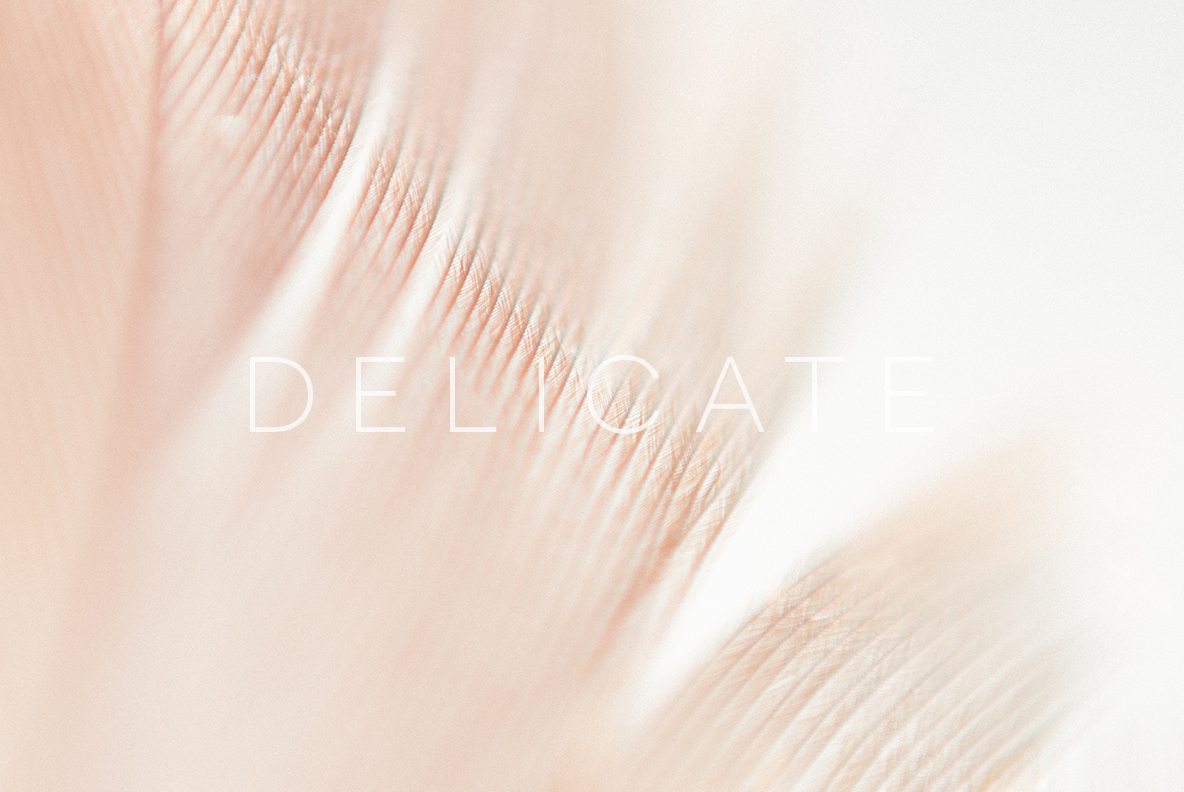 d10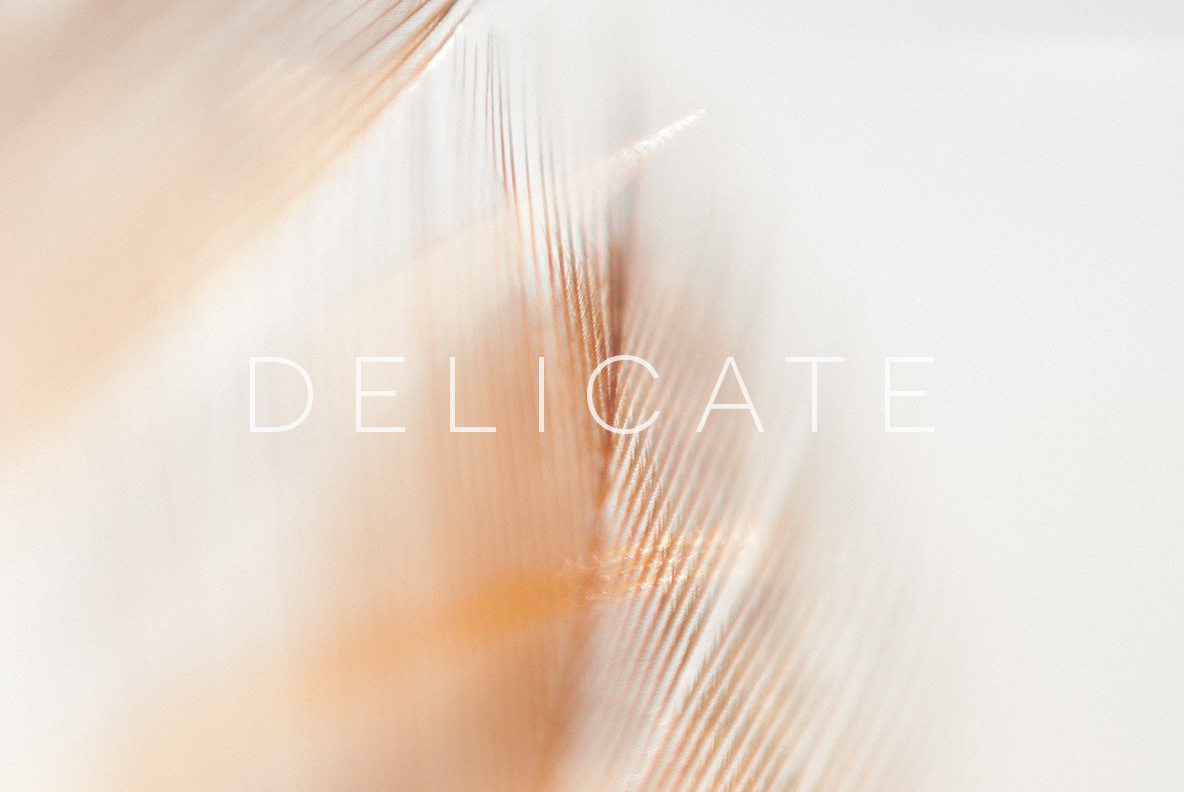 d11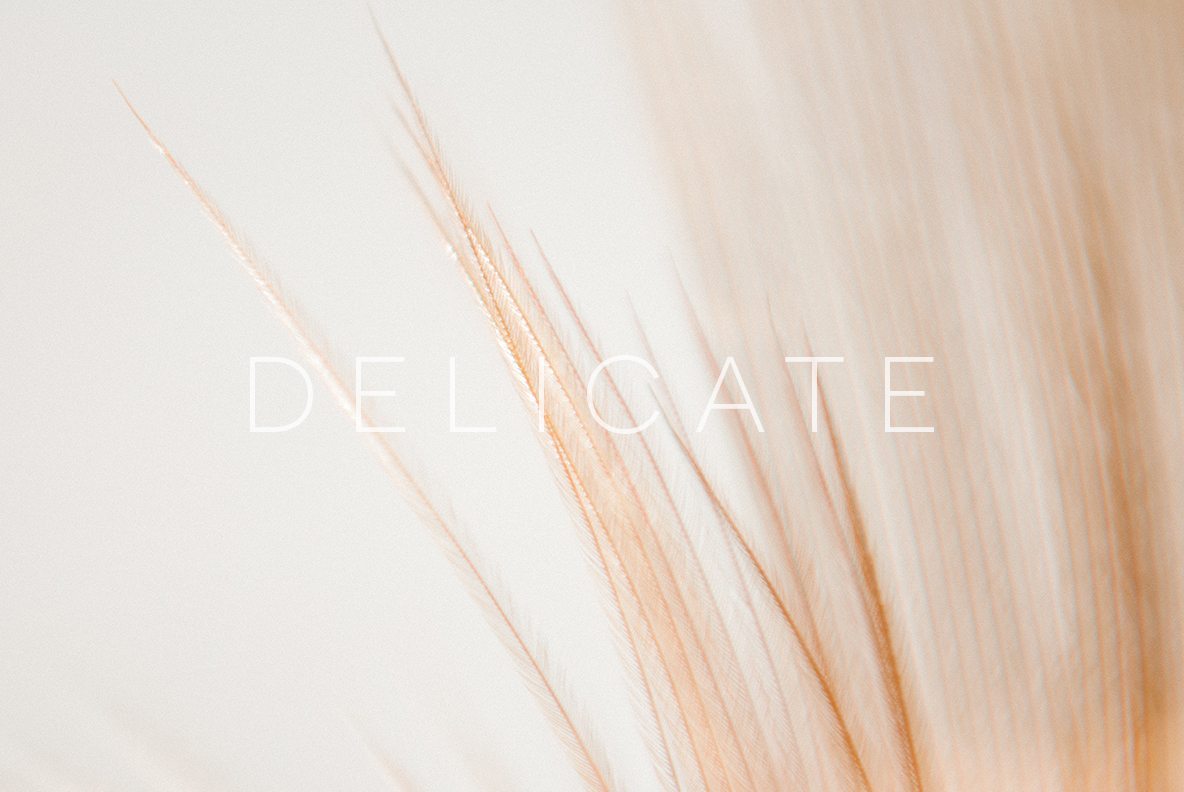 d12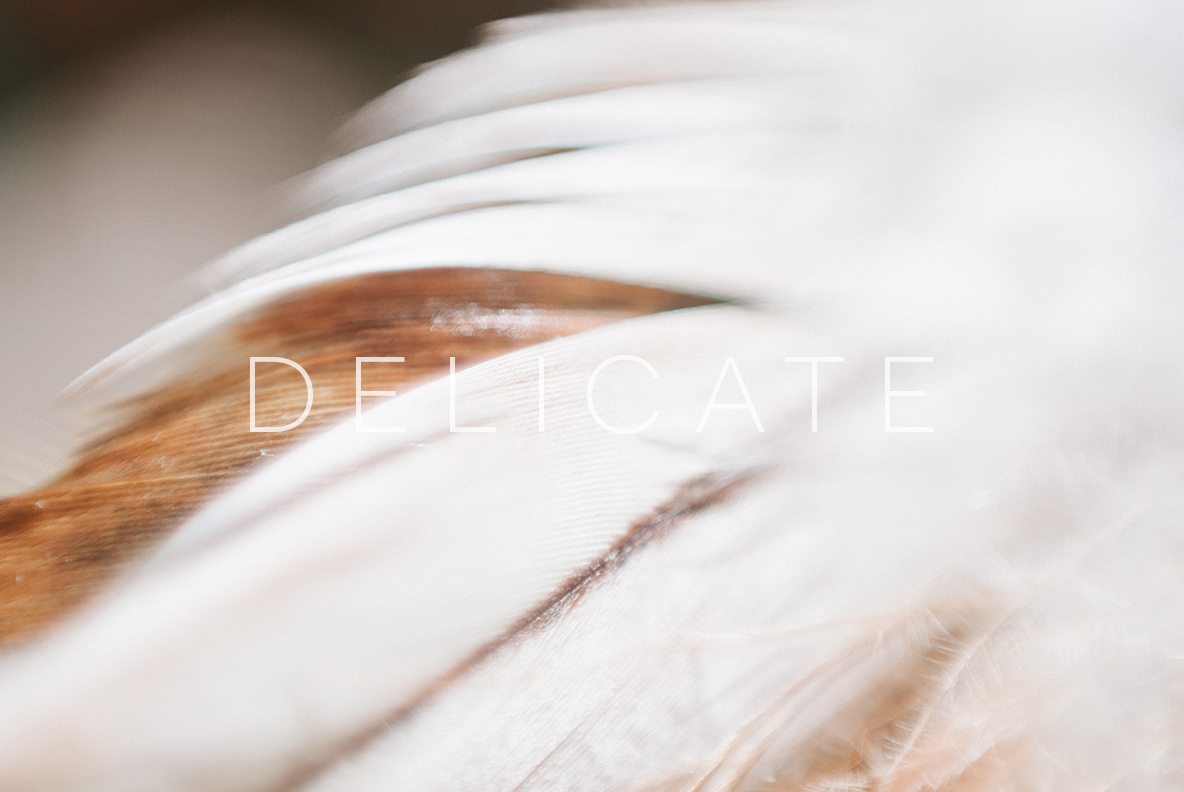 d13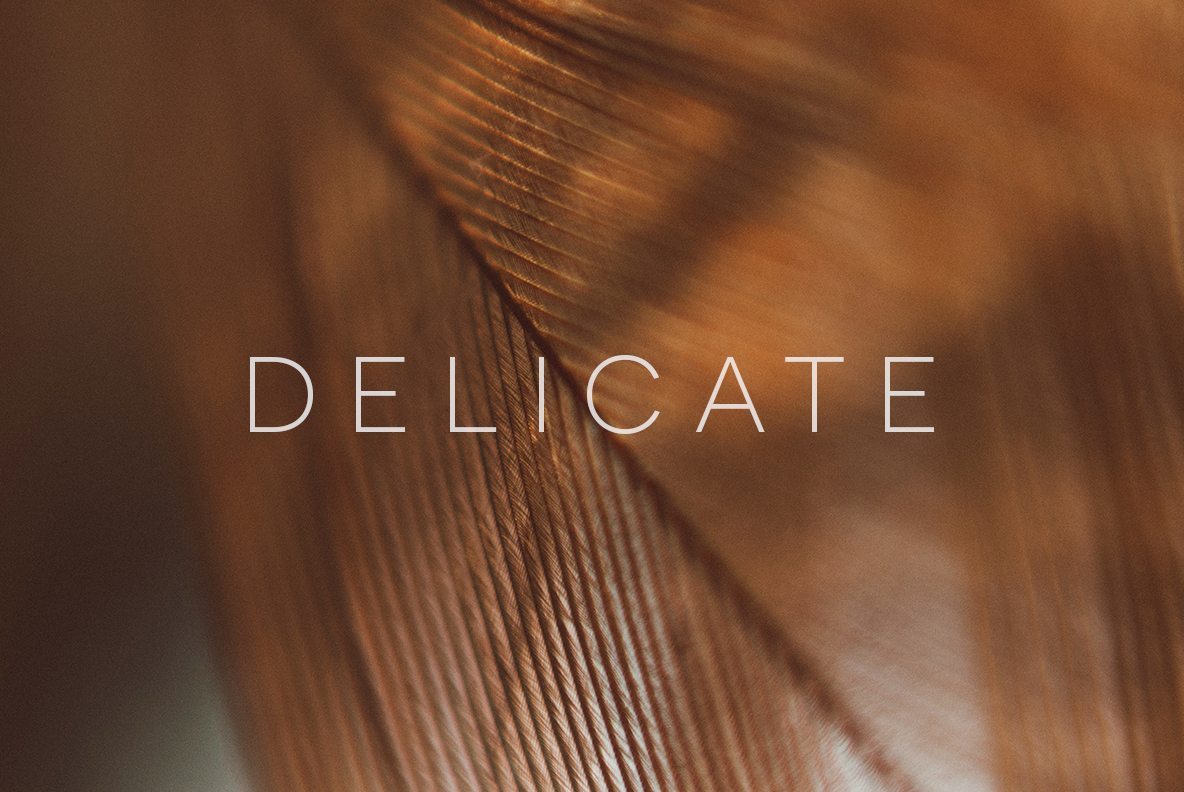 d14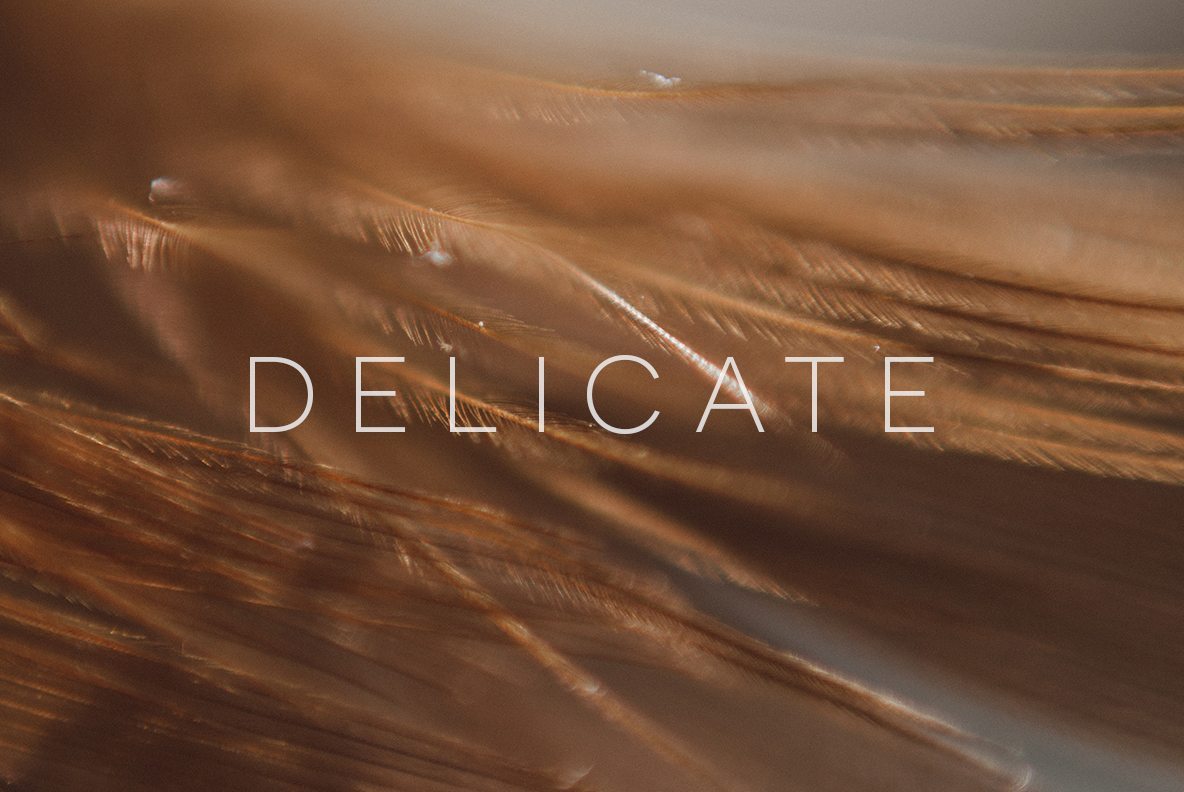 d15
d16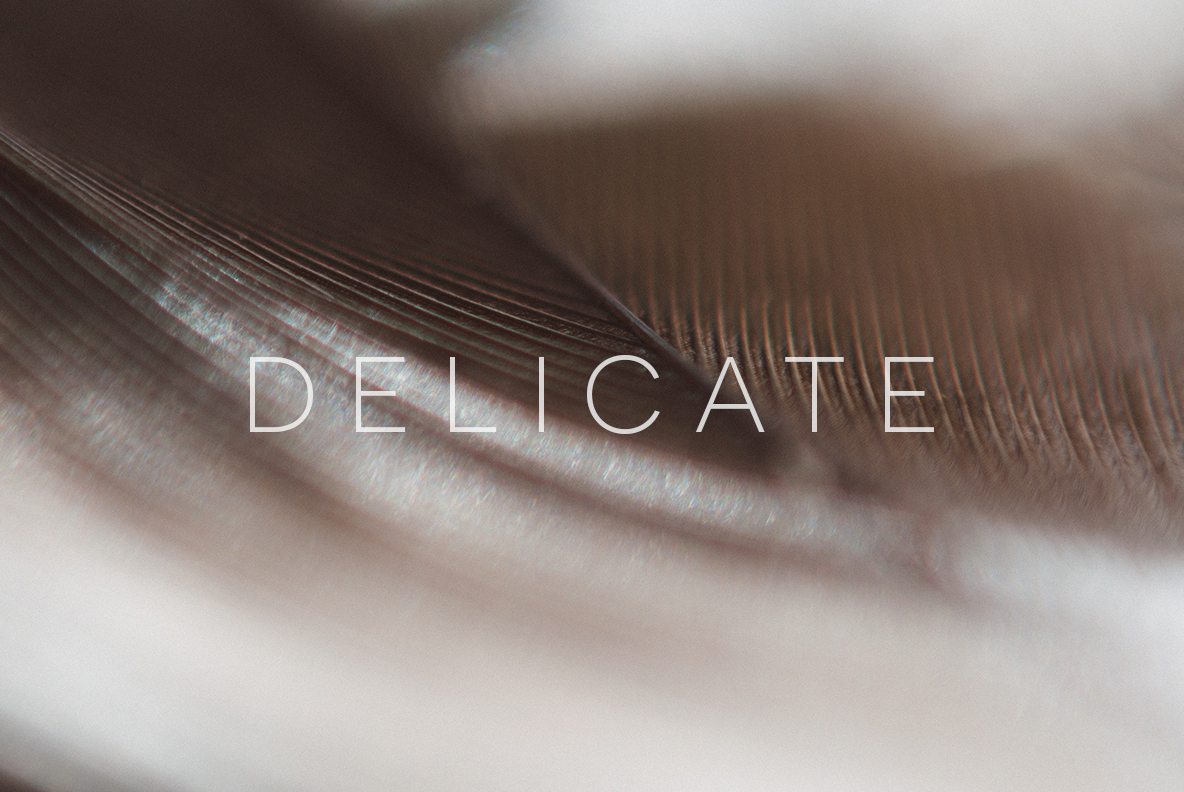 d17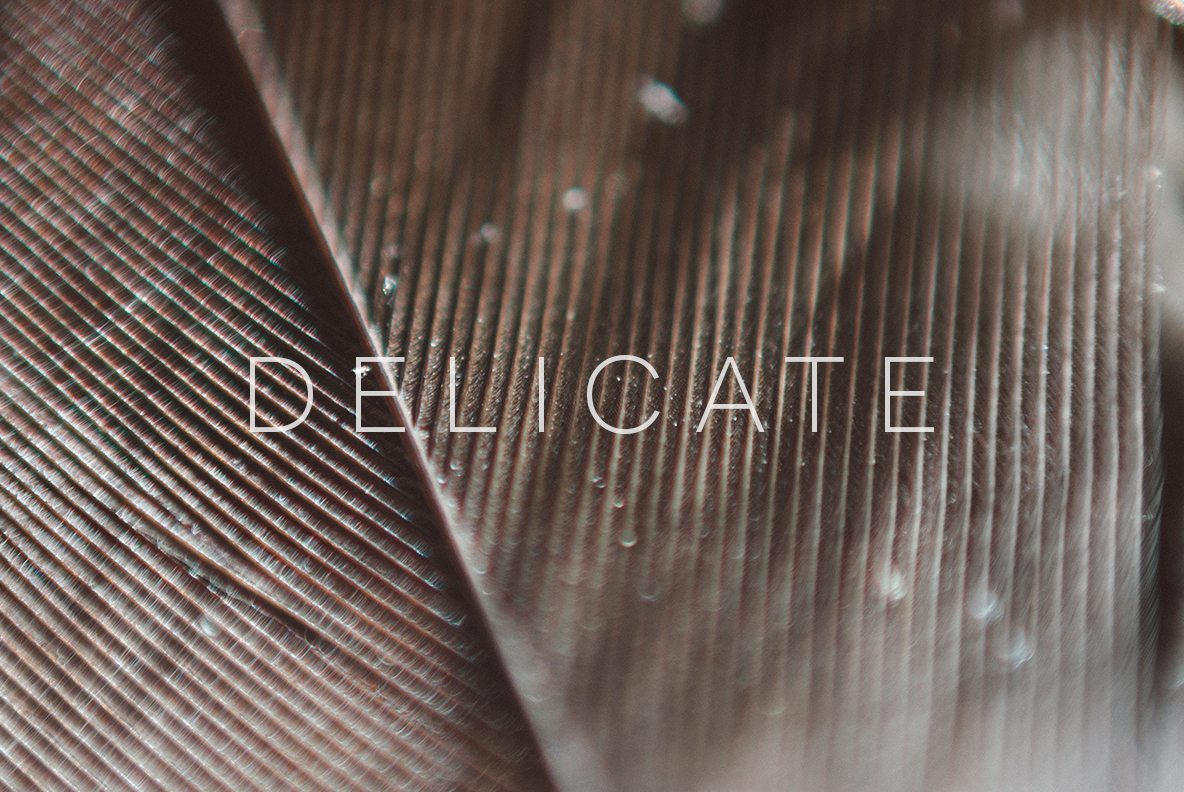 d18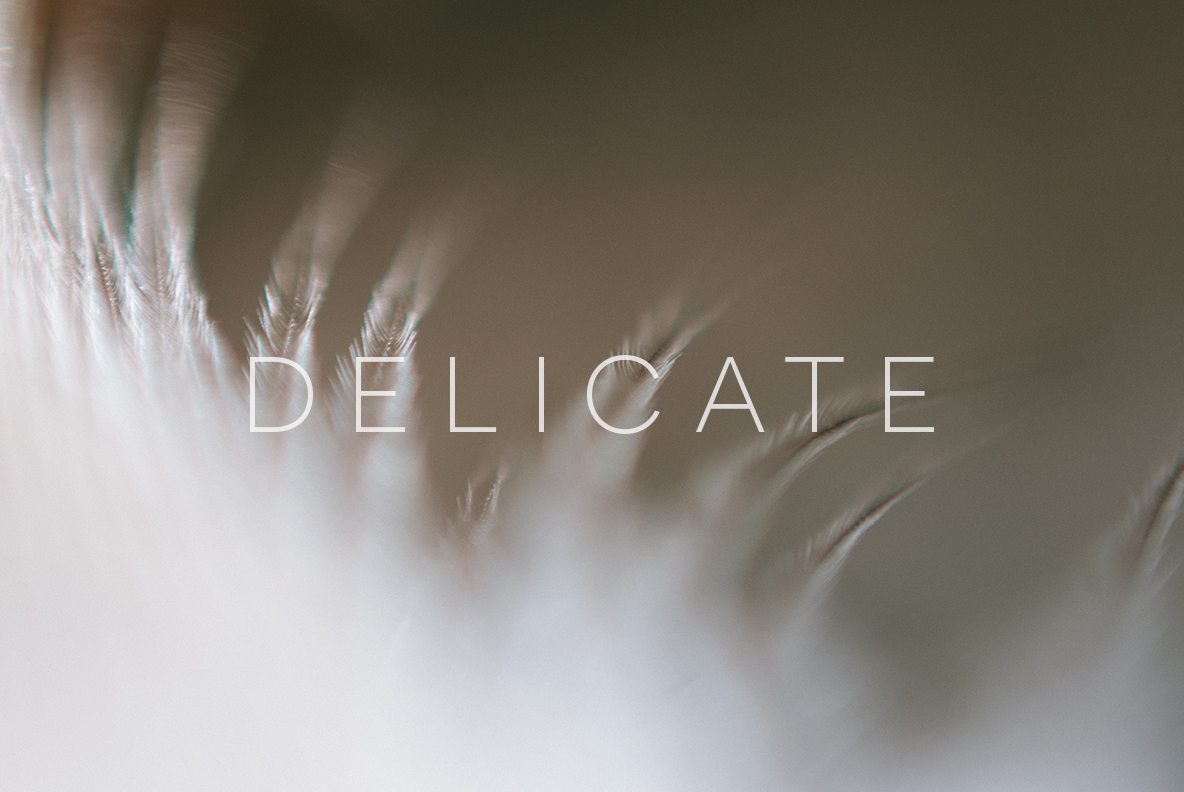 d19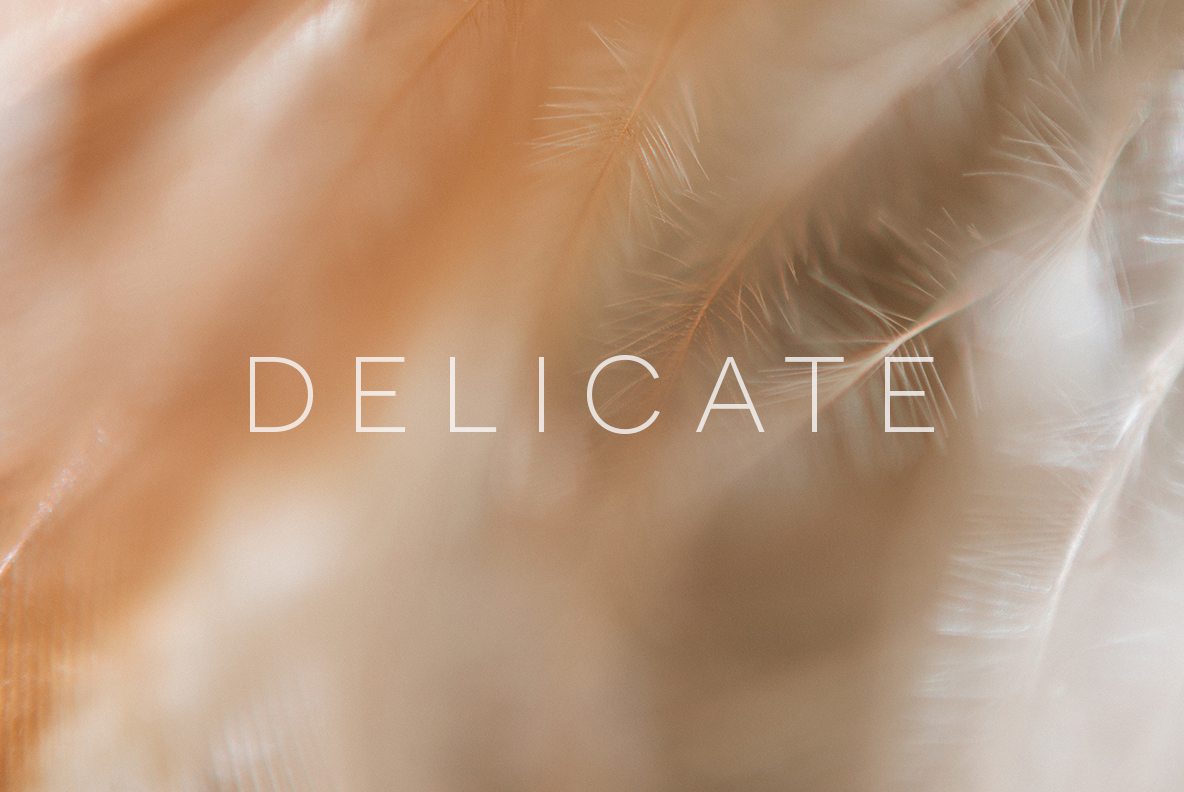 d20
Delicate is collection of twenty (20) dreamy, high-iso, soft-focused photos of feathers. Designed with copy space in mind, these images are perfect for backgrounds, websites, print or any creative project you can think of. Perfect for backgrounds, overlays, web, graphics, posters, album/book covers, etc.
300 DPI @ 4288 x 2848 PX
Available for purchase at:
You Work For Them
Creative Market
error:
Please don\'t. Content is protected!!!