Finally, finally, I updated my website. Nobody really visits that much but it's home to all of my photography, design sets and some of my thoughts. I need to get better at sharing my thoughts. It's hard to put yourself out there in writing, plus I'm not really good at conveying how I feel, but I'm going to make a solid effort to try.
Naturally, after I started working on my site, I decided that it was time to update my logo. All I could think of was just a small update to the style that I already had and somehow incorporating stars and/or a bird in flight.
So, here's my new logo (maybe add lightning somewhere?) and I hope you enjoy my new site design.
P.S. Sorry about the long page scrolling, I'll add a "back to top" button soon.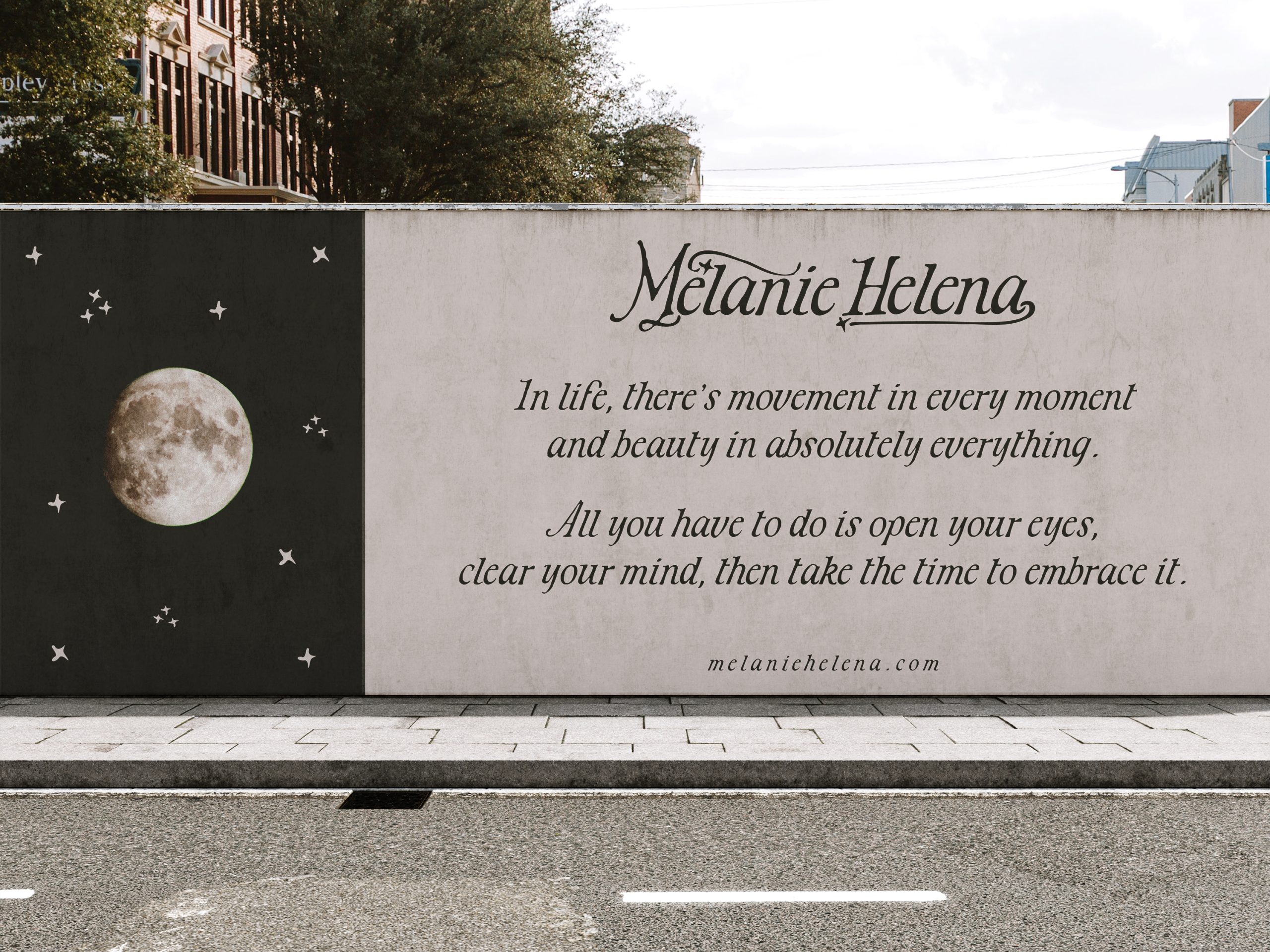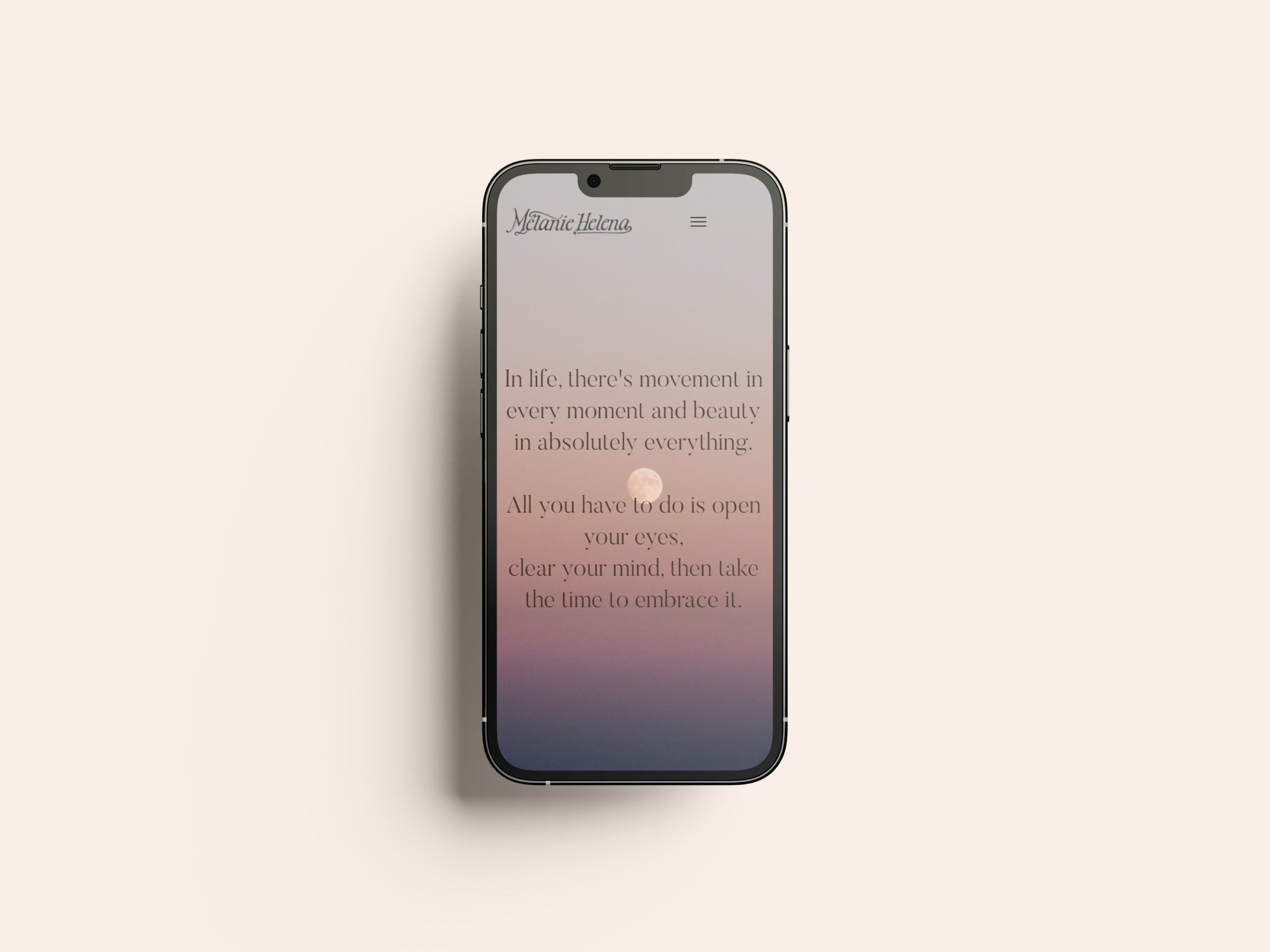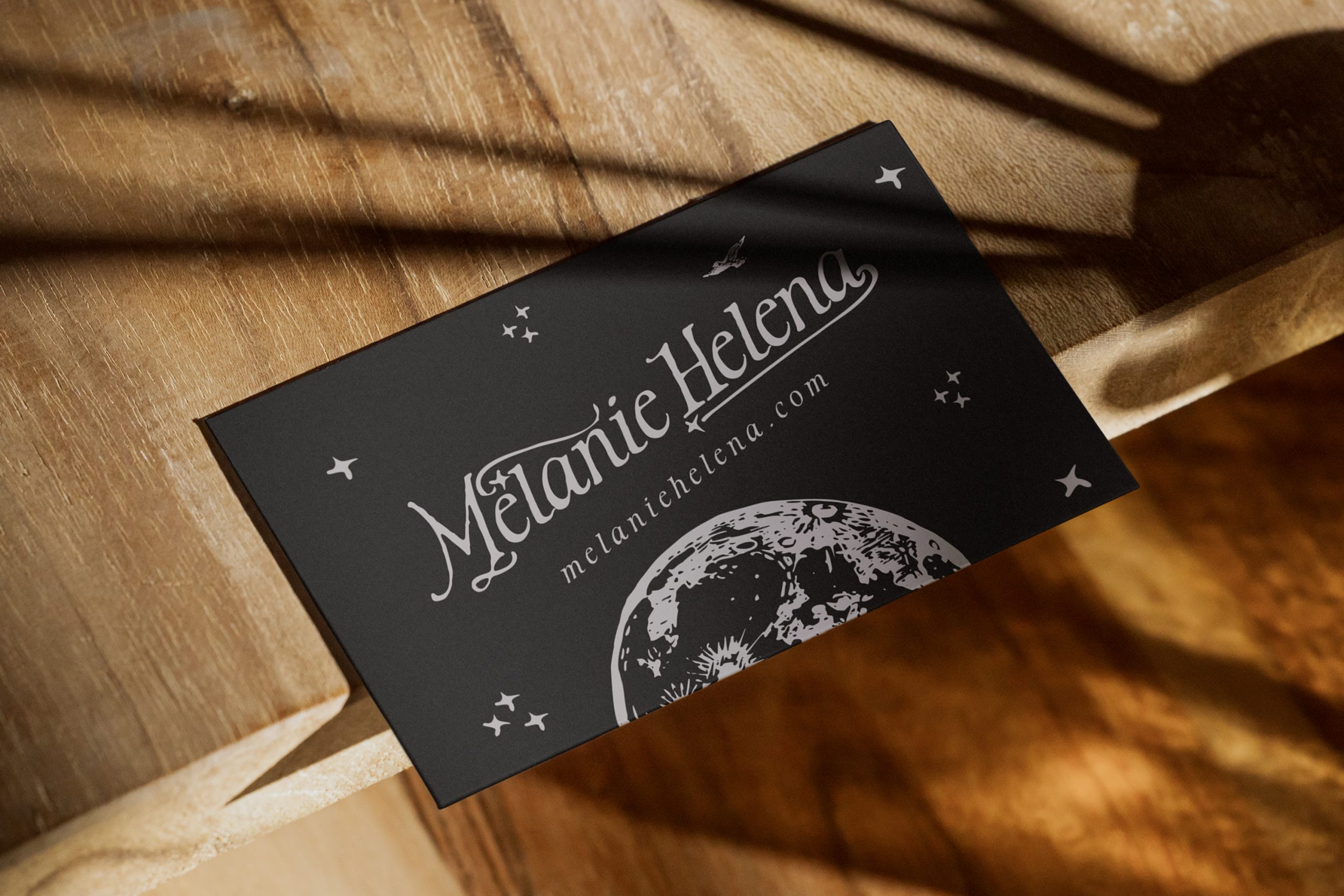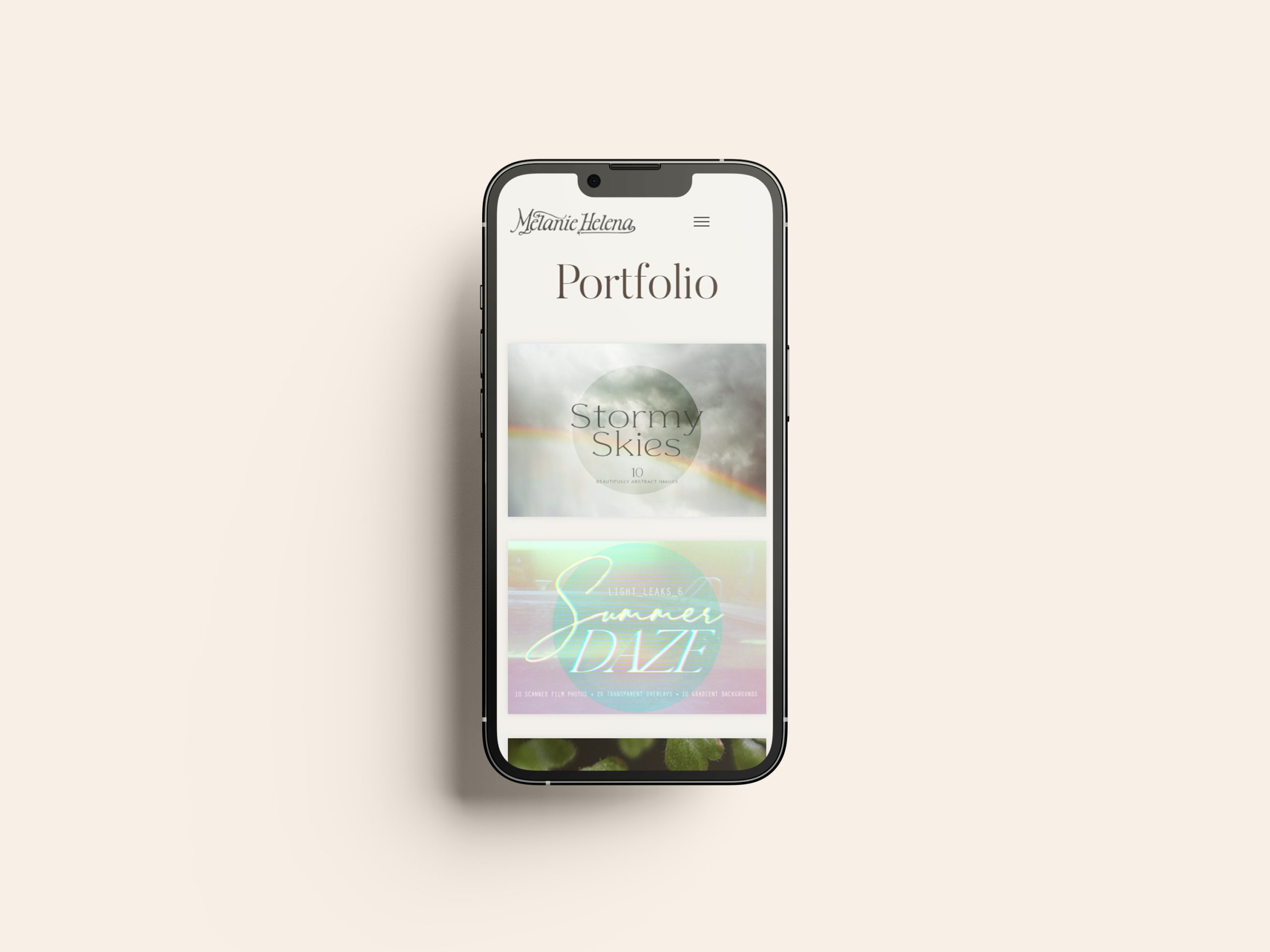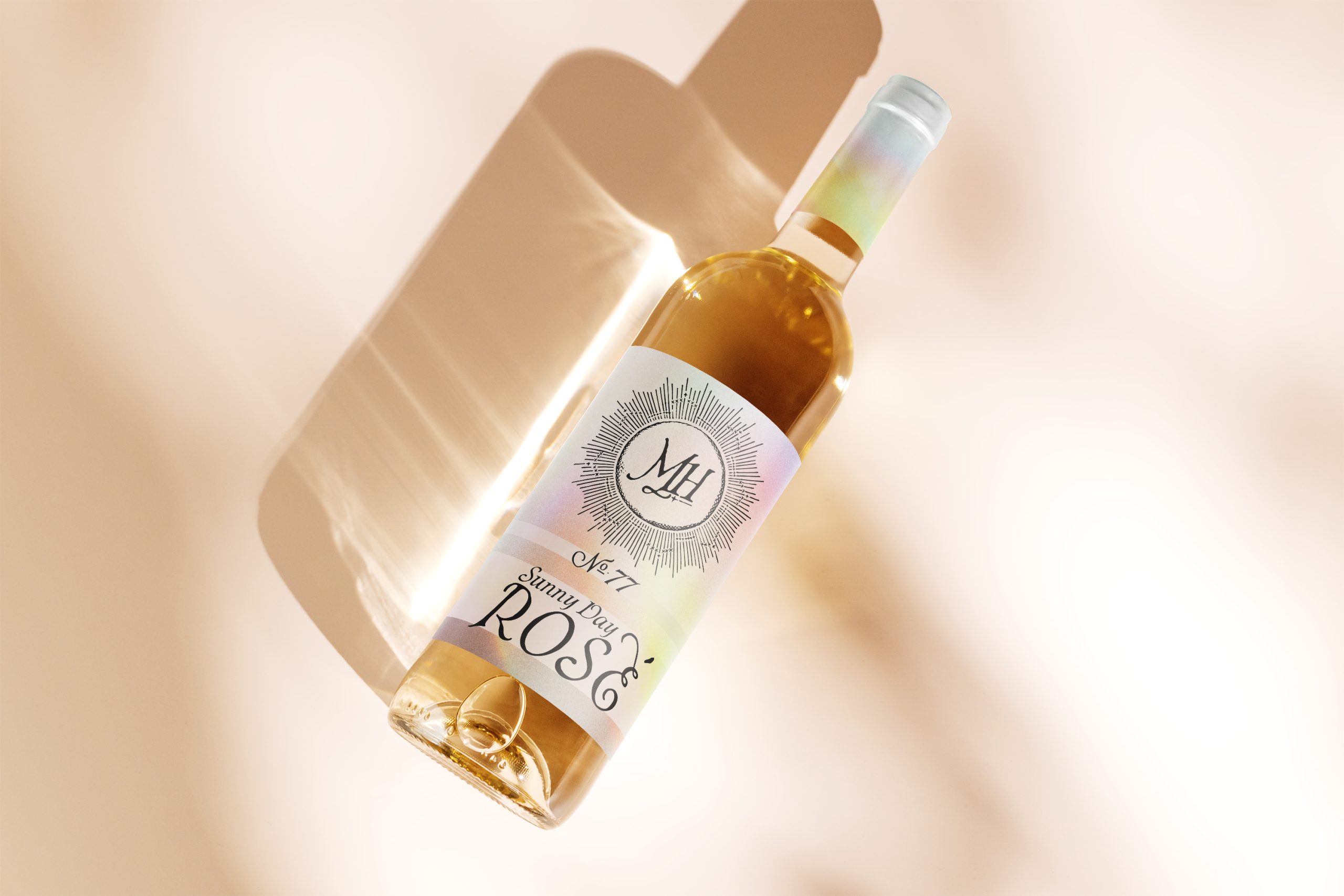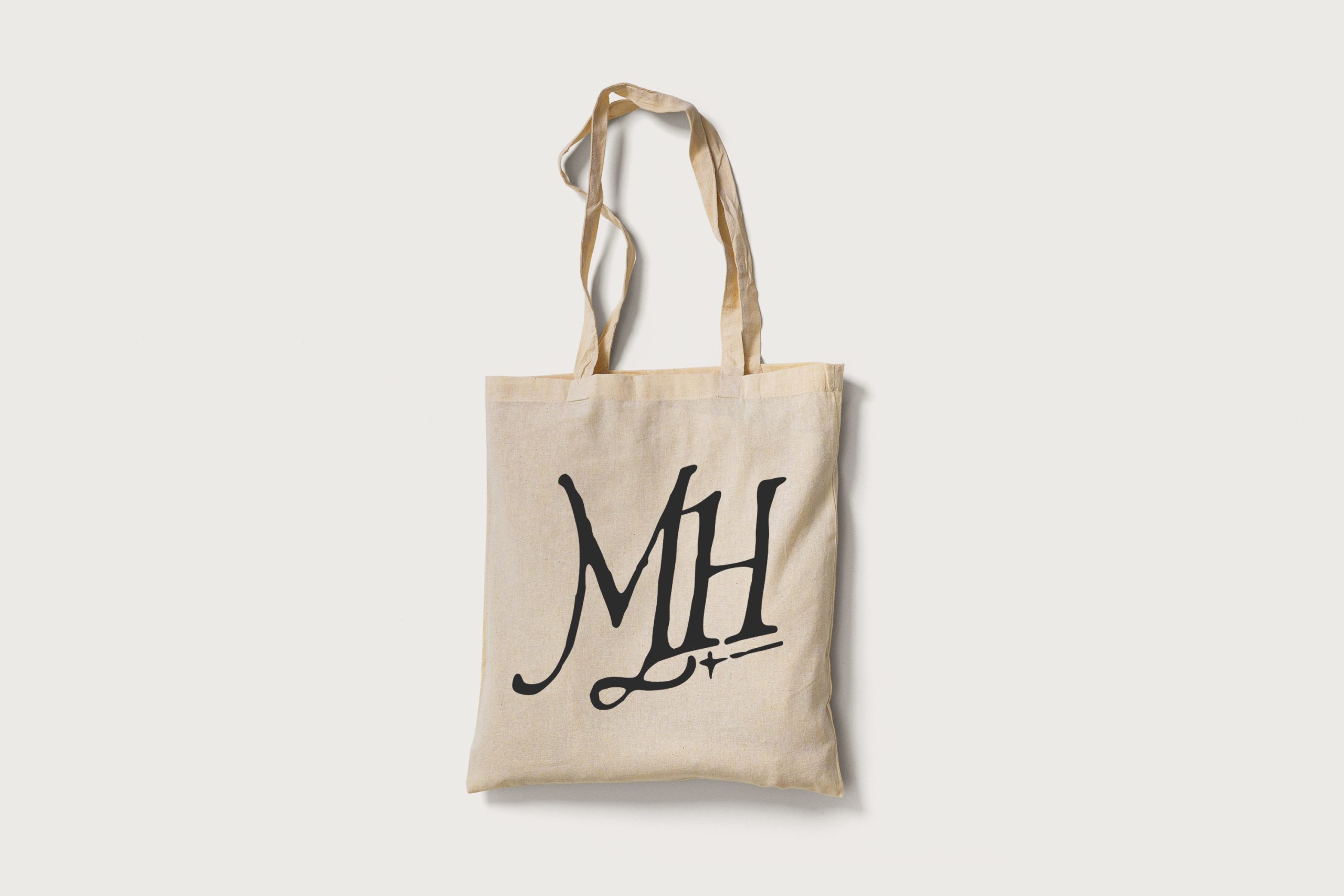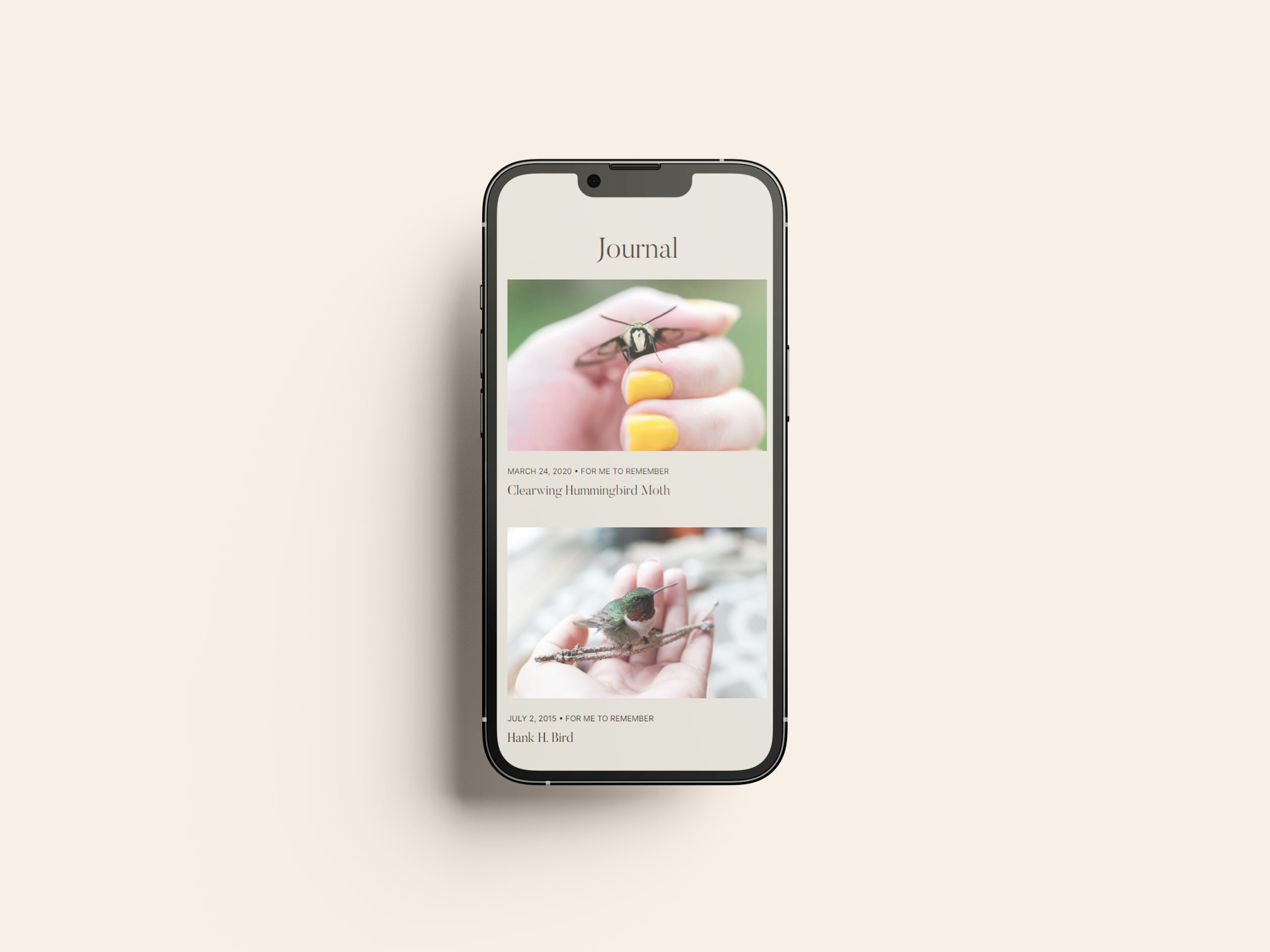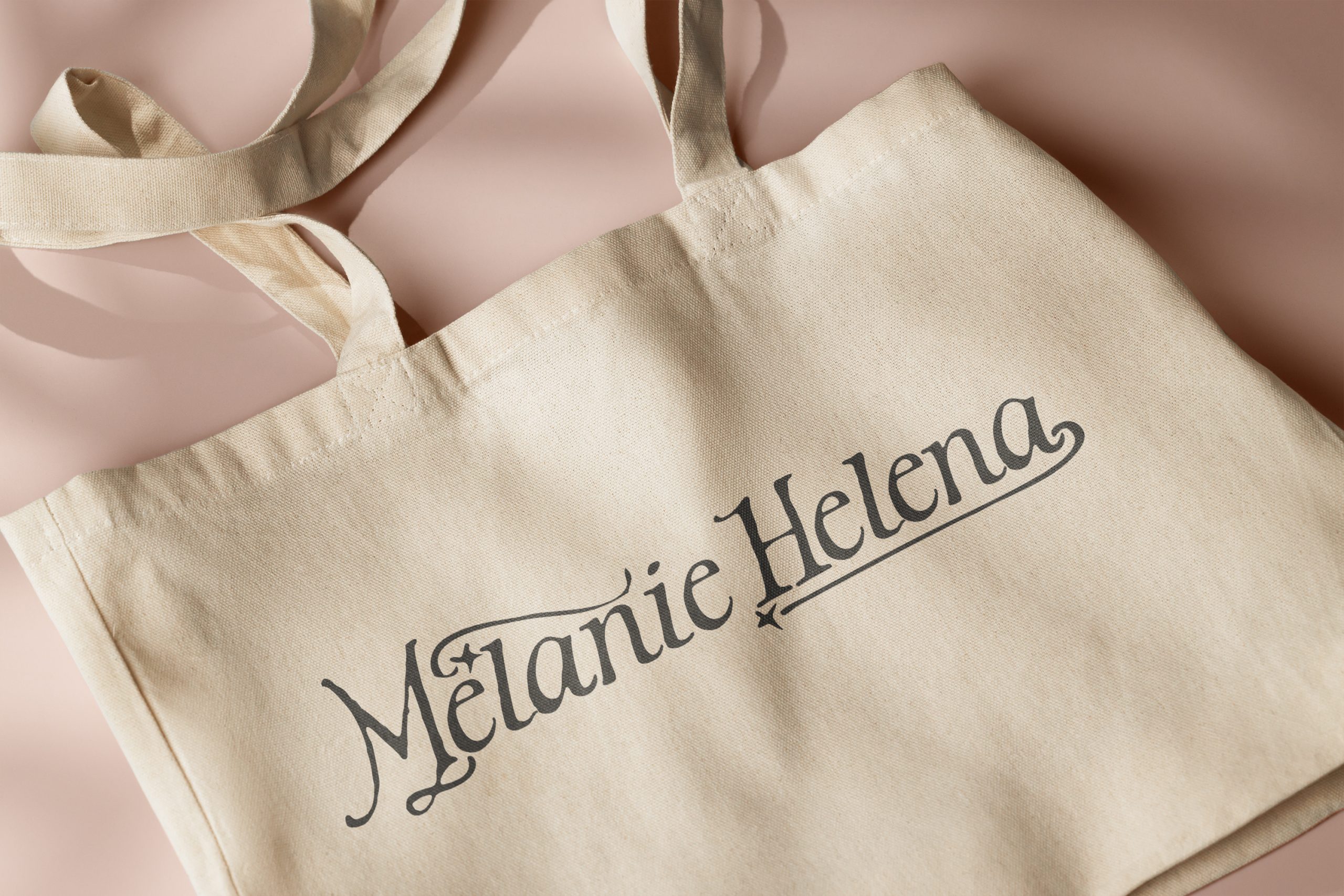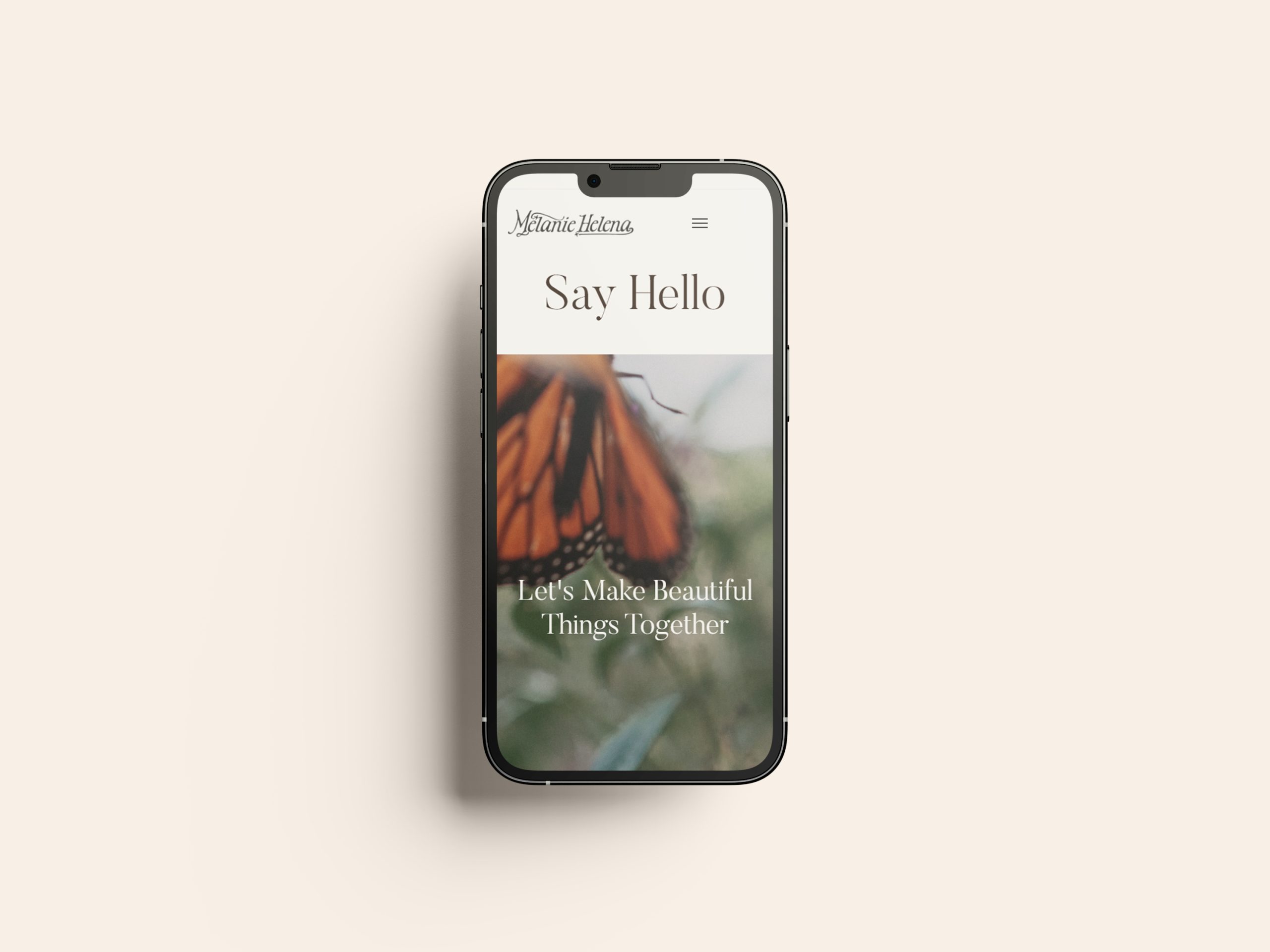 You can find all of these gorgeous mockup templates at mockups-design.com
The Elementor/Wordpress theme I chose for my new design was created by Neuron Themes can be found on Envato Market