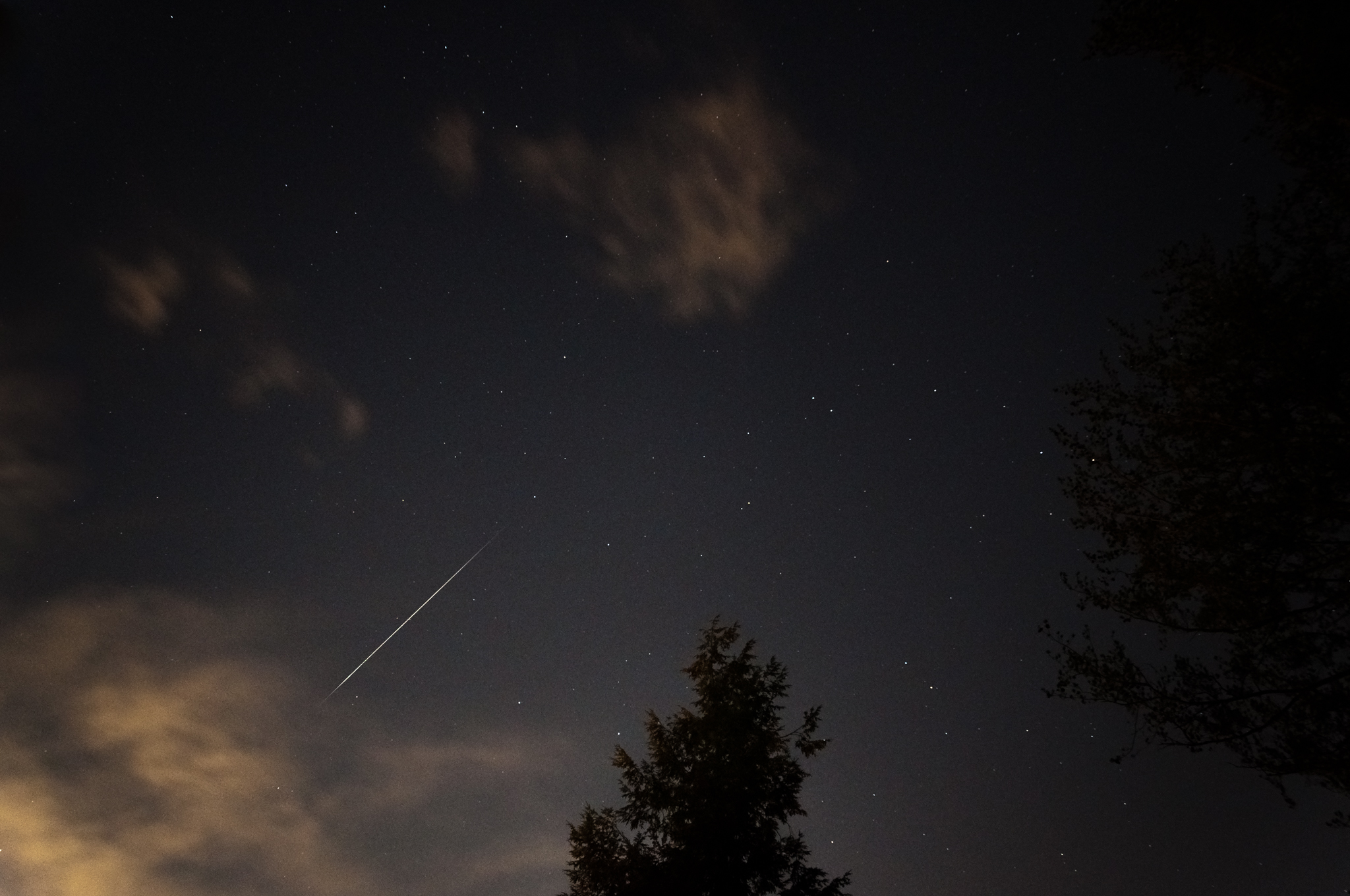 Geminids Meteor Shower 2020
If you love something about someone, tell them. If you love someone, for any reason at all, tell them. If you think of someone when you hear a song, share it with them. If you see something that reminds you of someone, take a photo and send it to them.
Open your heart to empathy and realize, in that moment, you're thinking of someone for a reason. That little act of kindness could make someone's entire day.