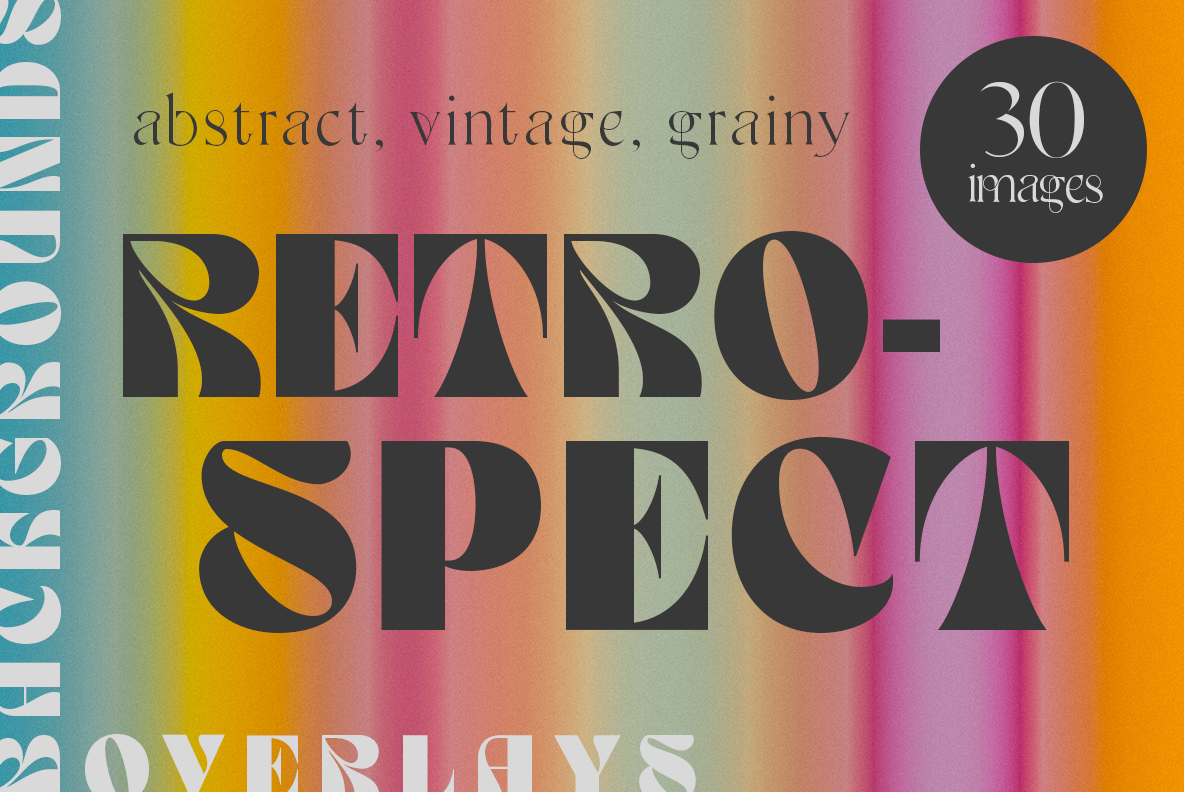 E0000_00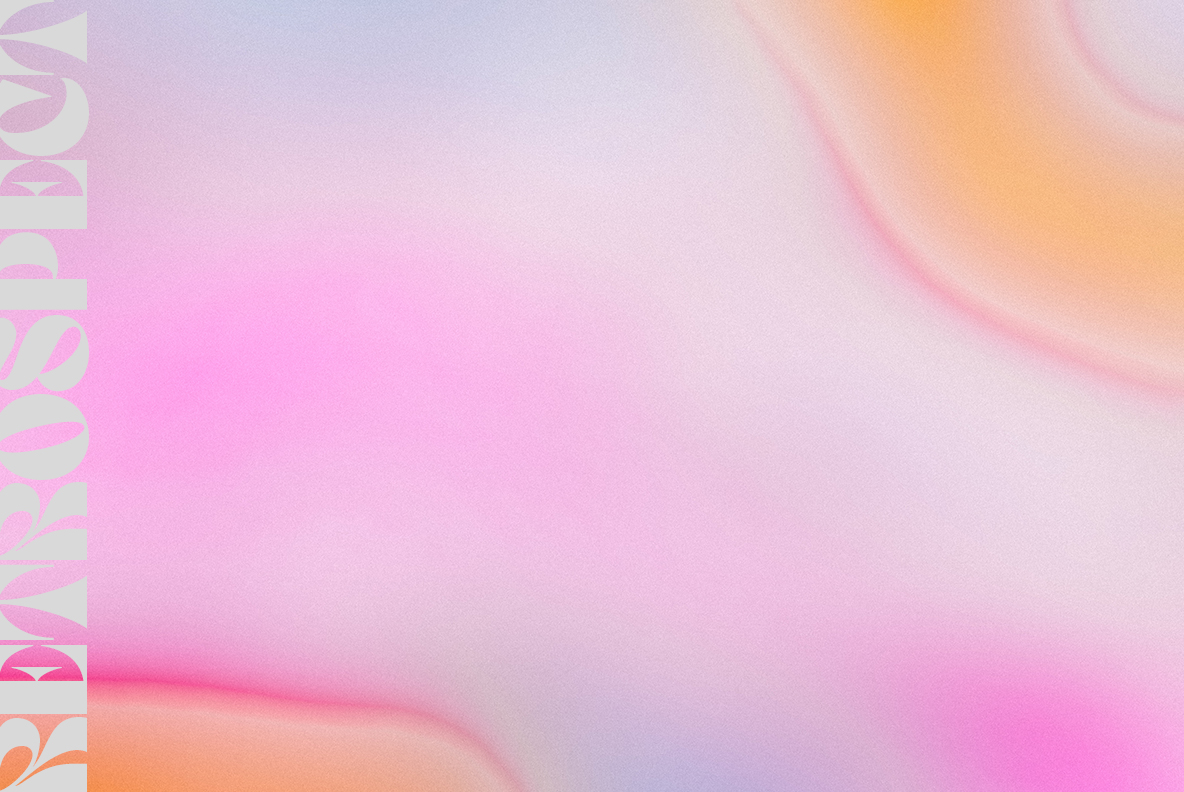 E0000_01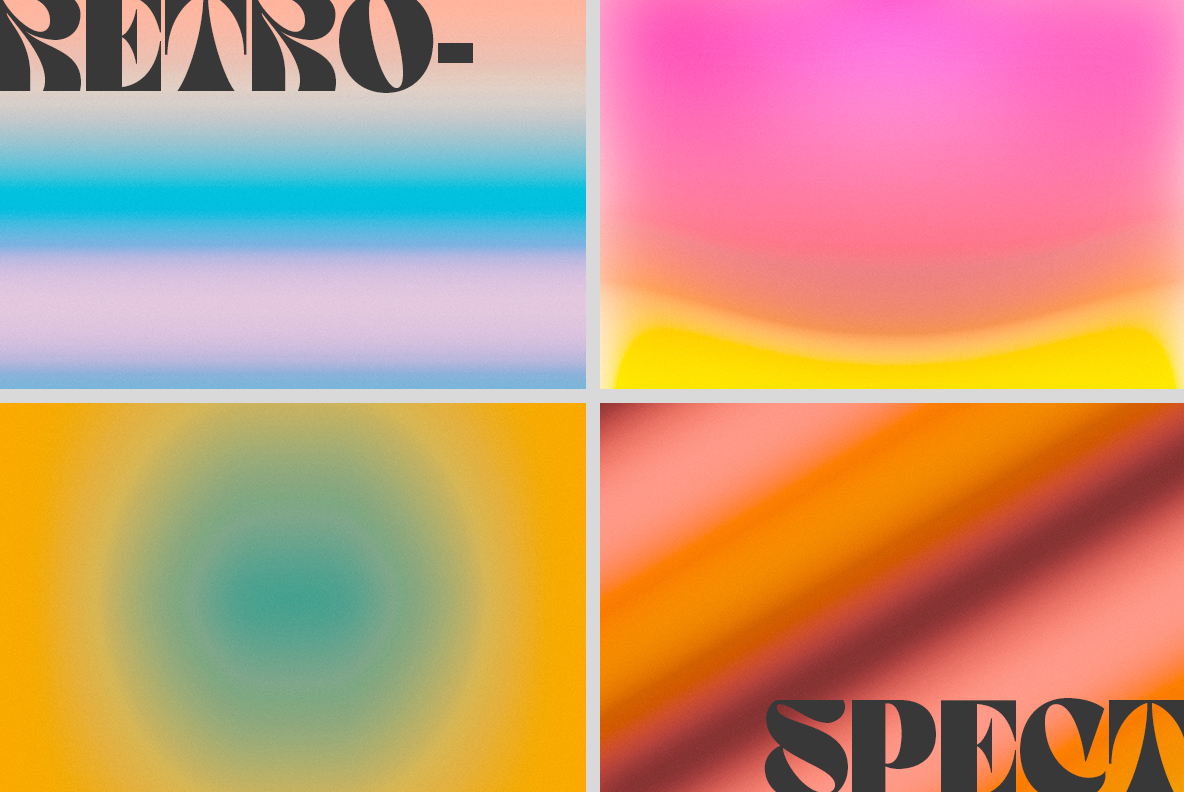 E0000_02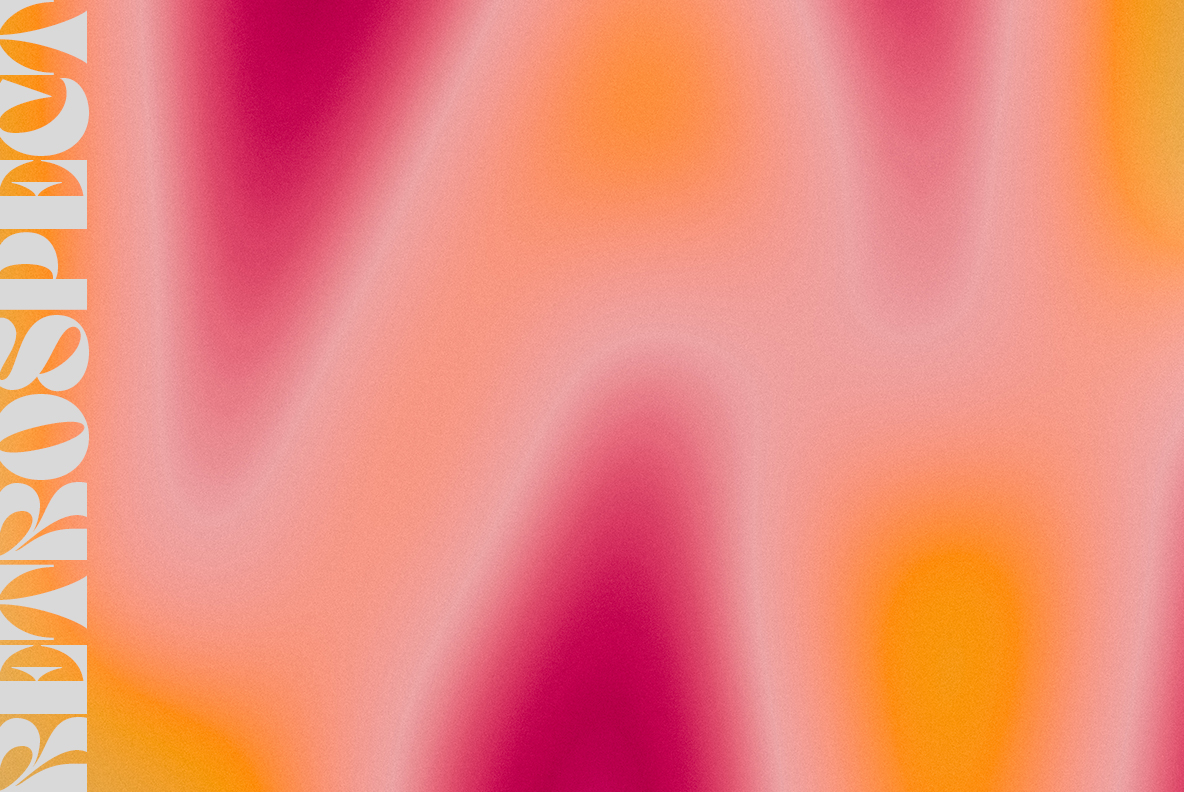 E0000_03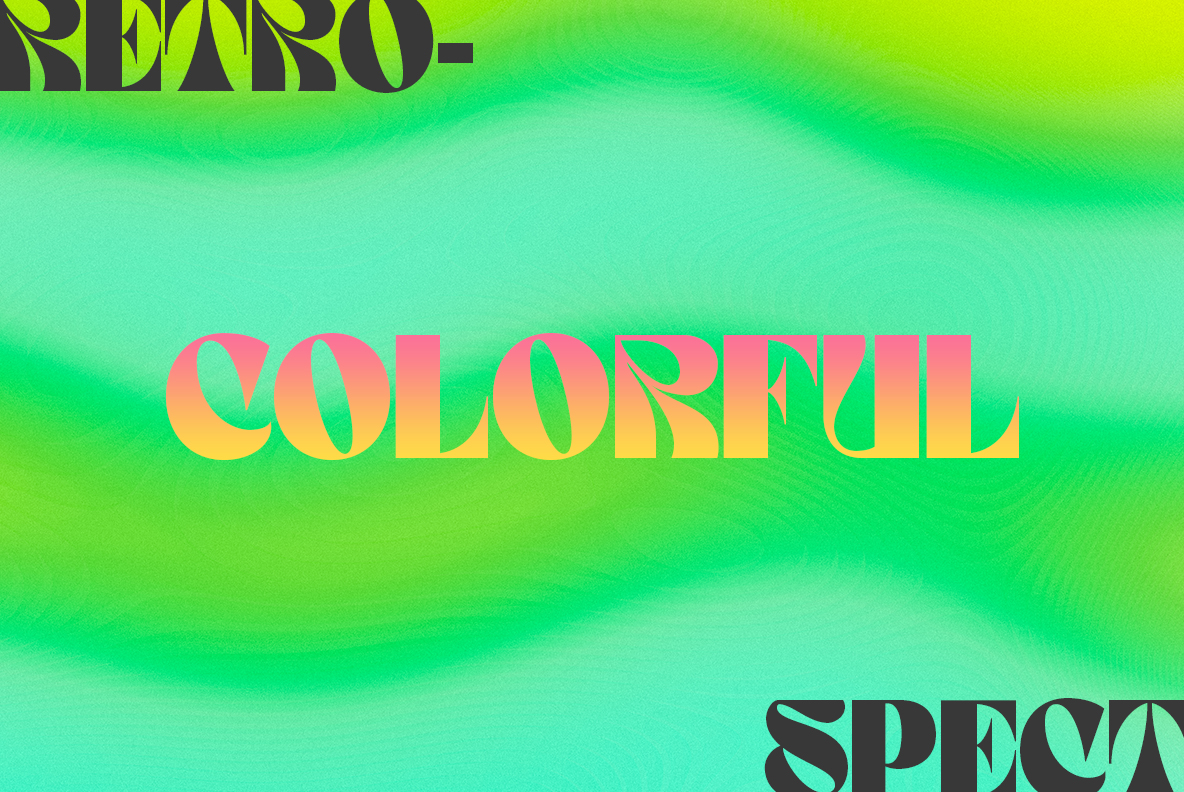 E0000_04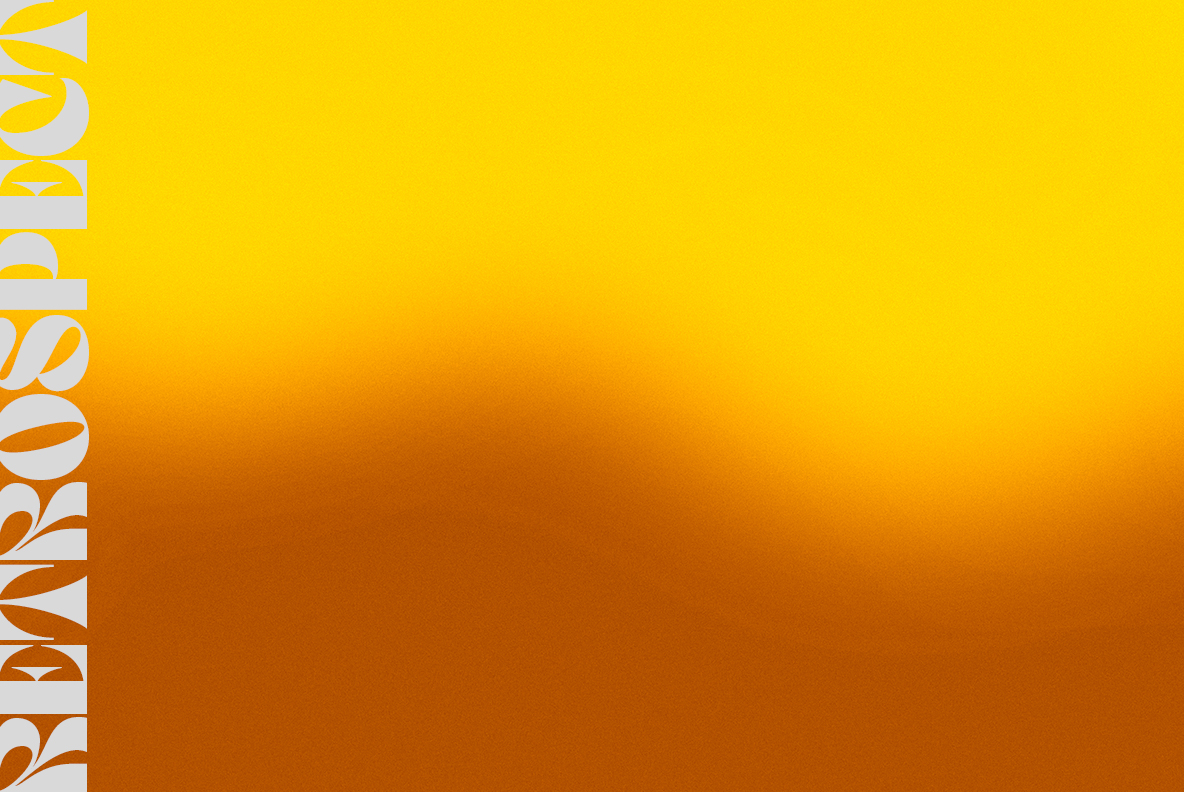 E0000_05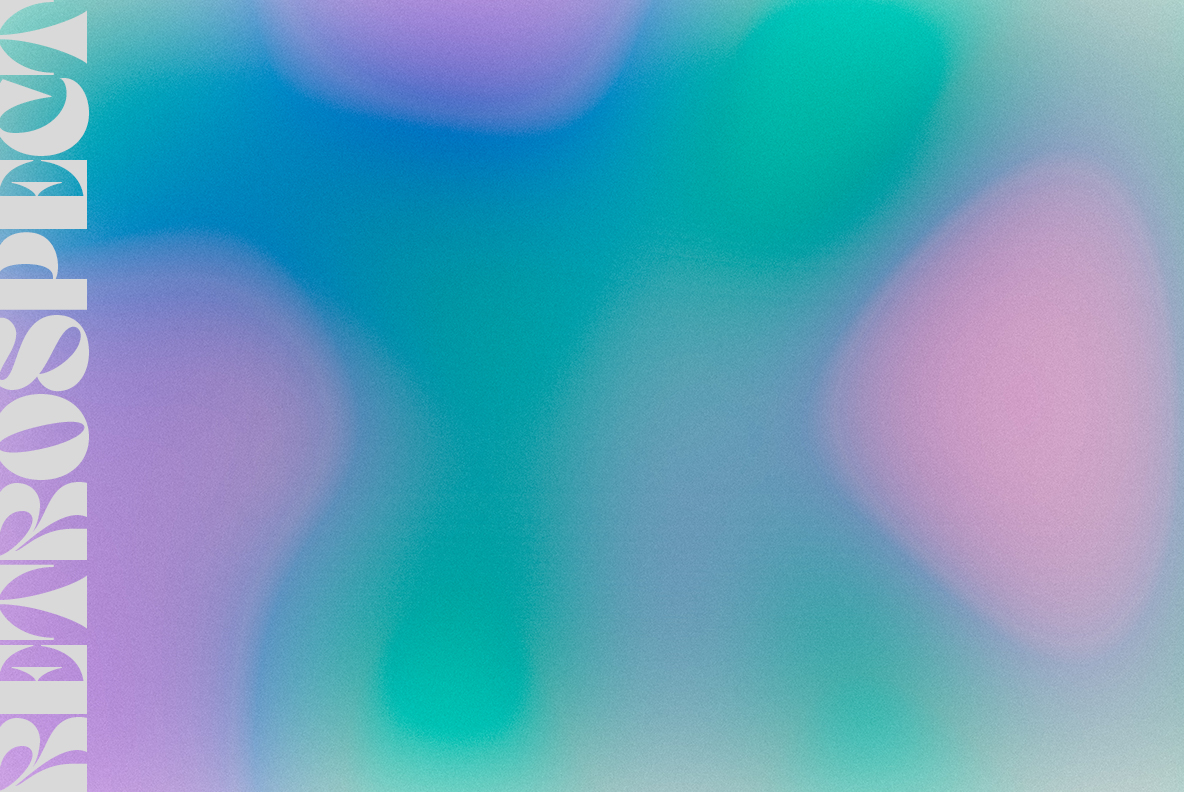 E0000_06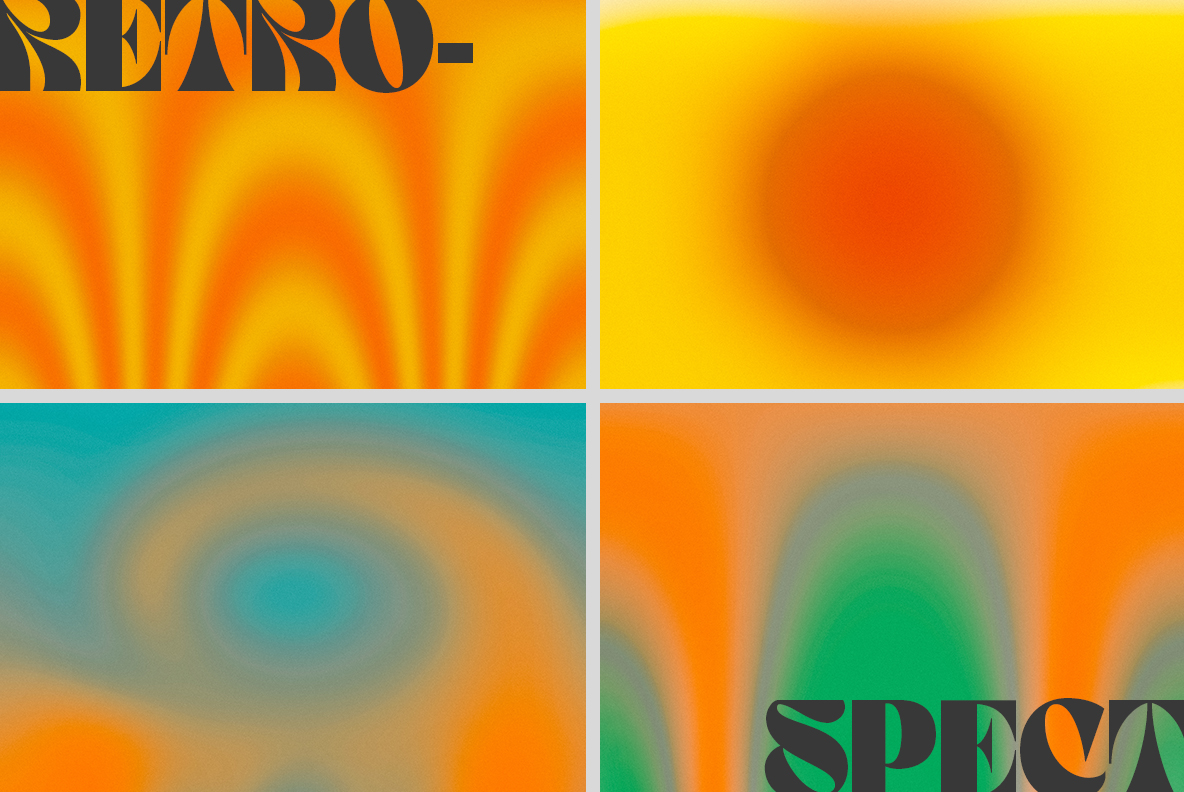 E0000_007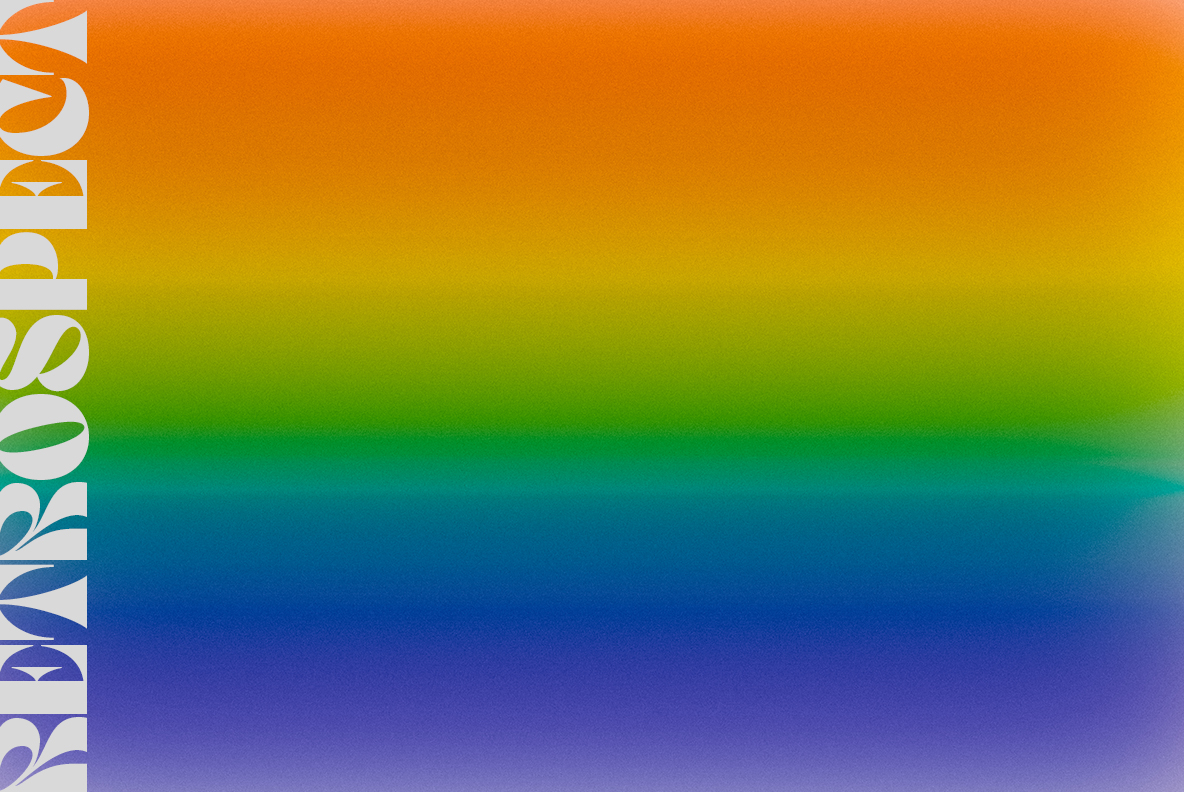 E0000_08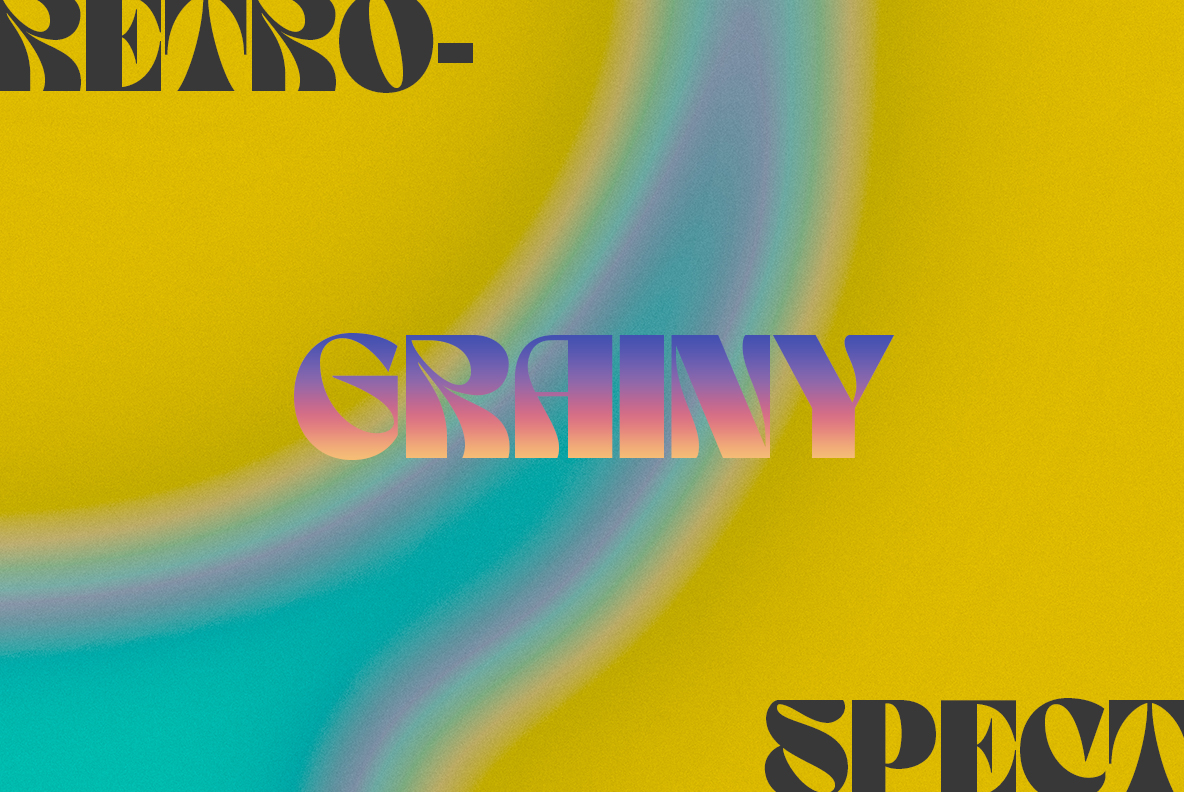 E0000_09
E0000_10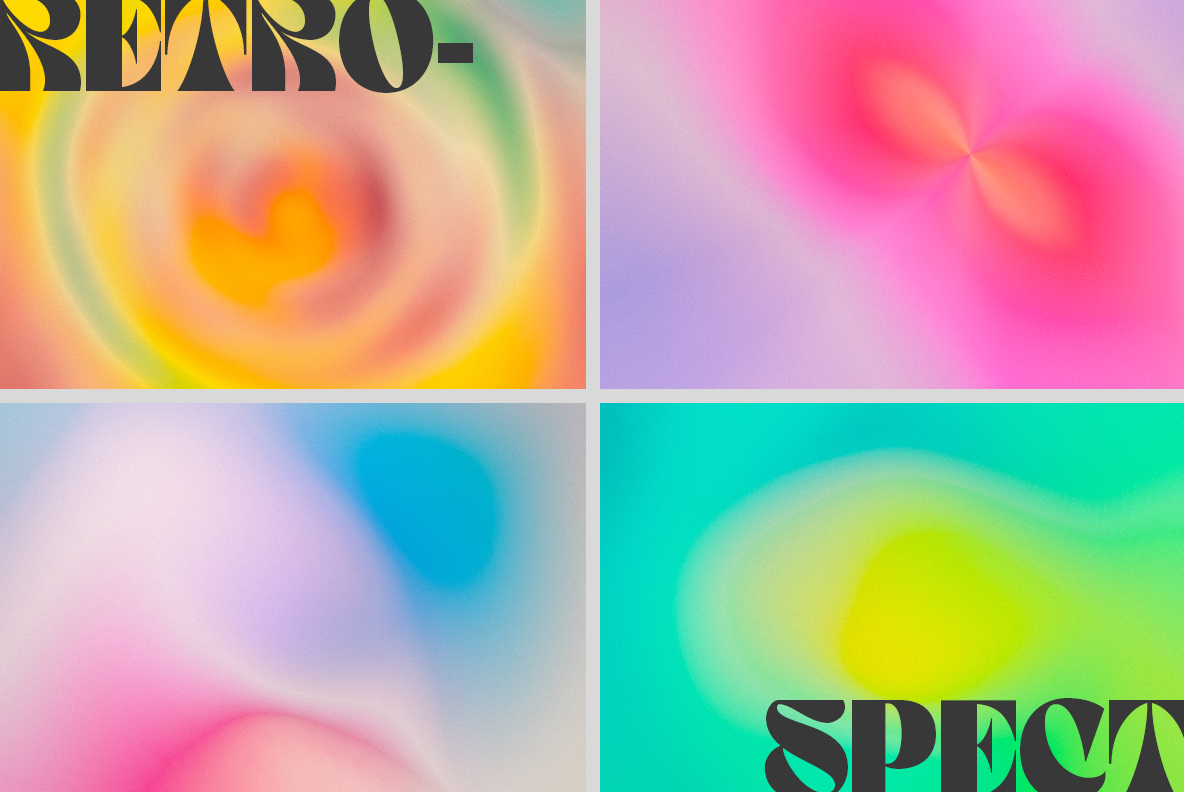 E0000_11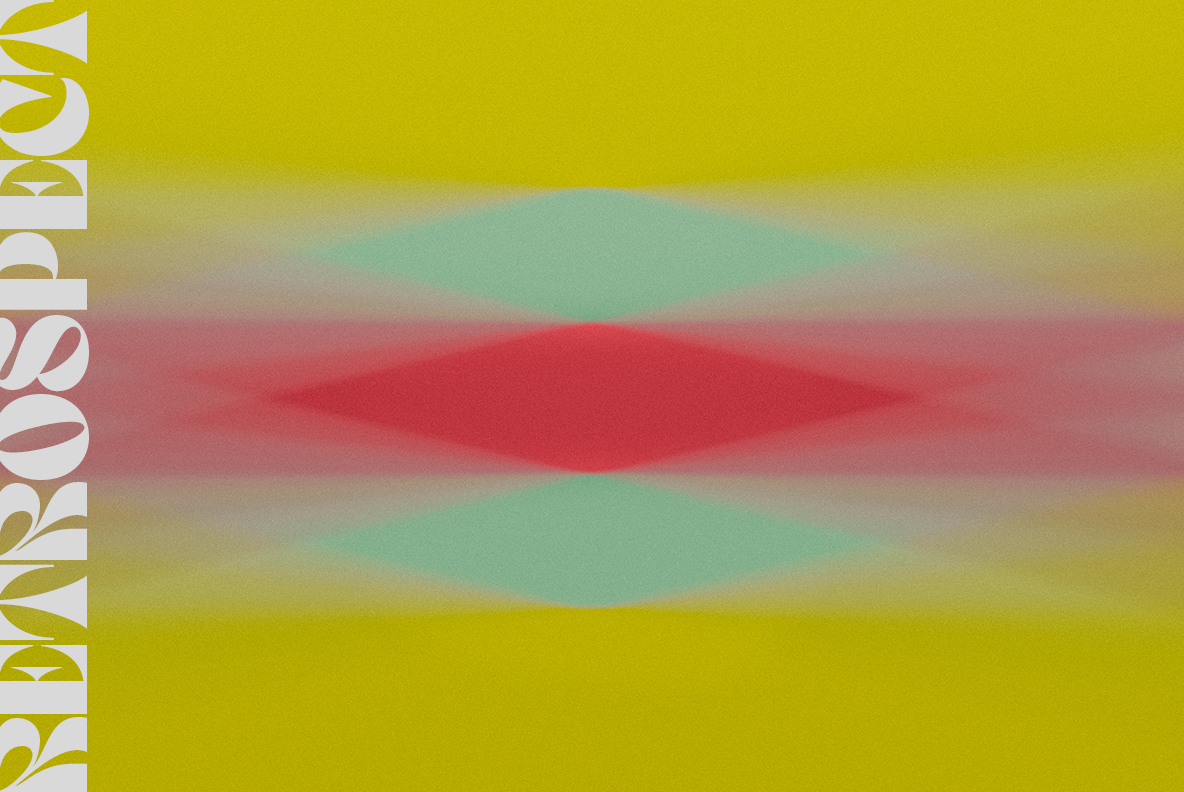 E0000_12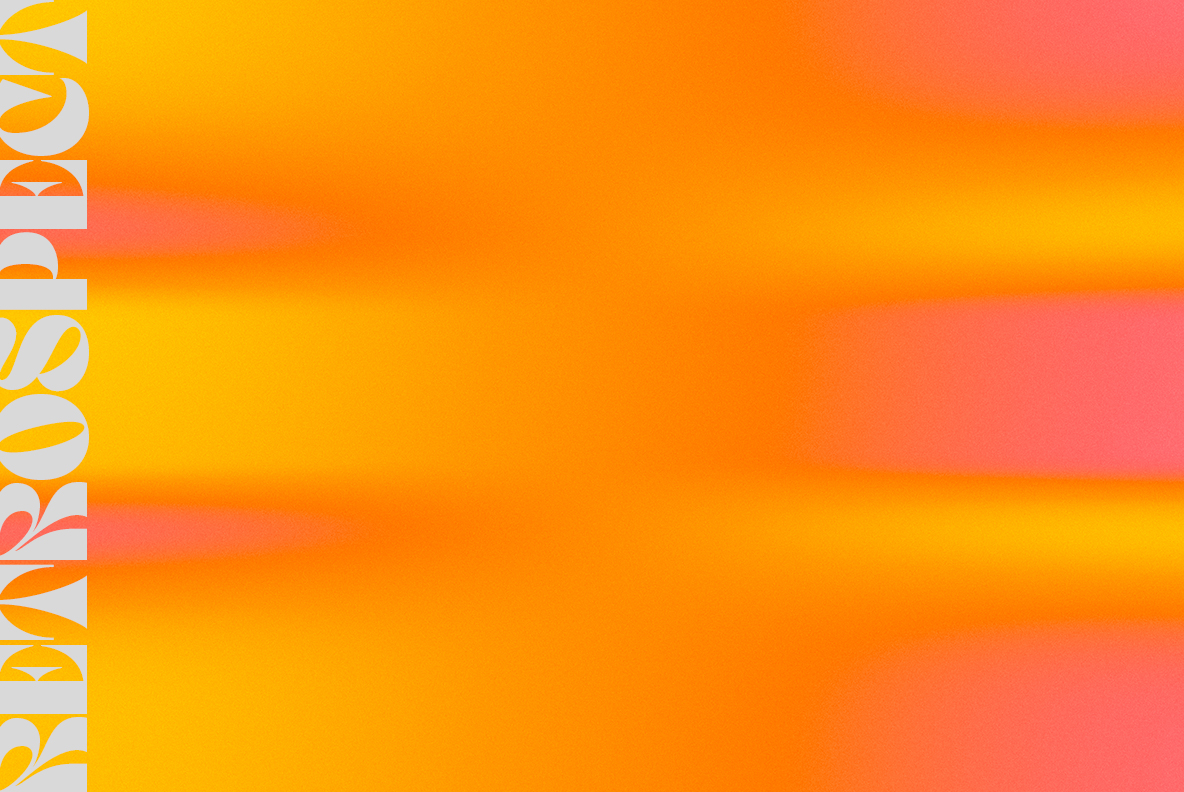 E0000_13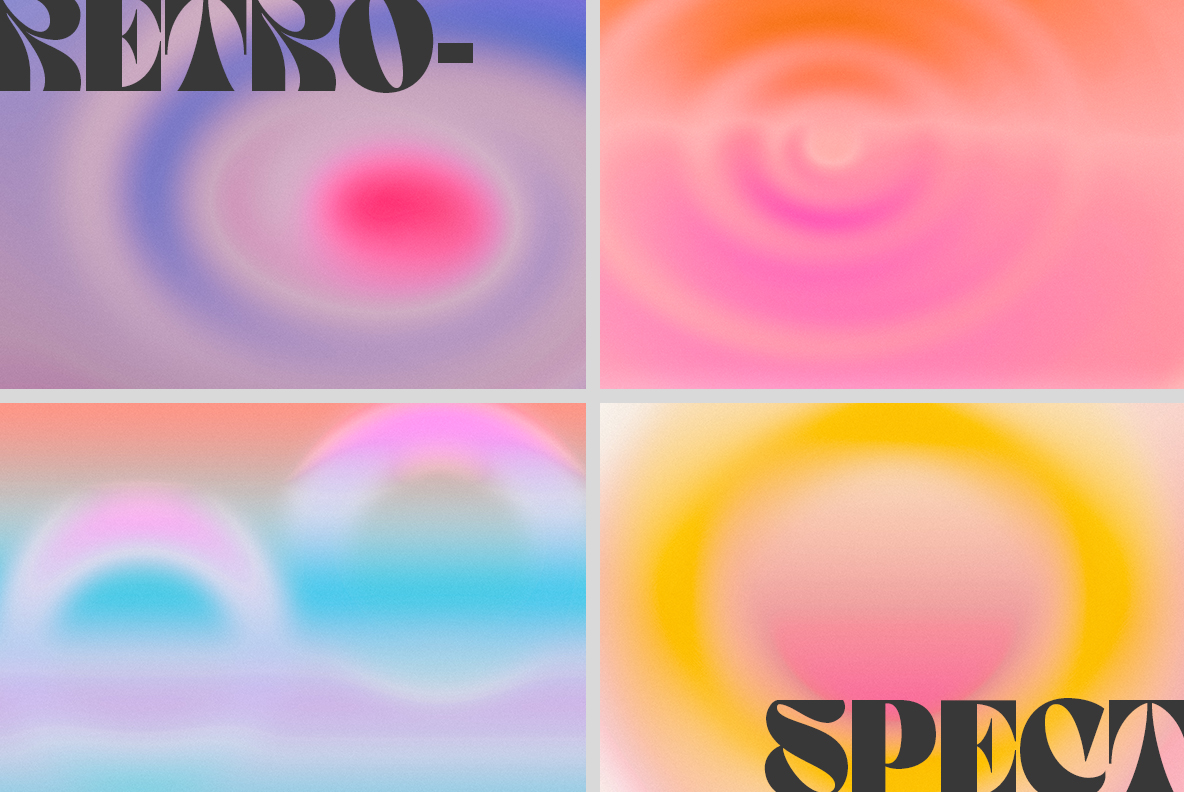 E0000_14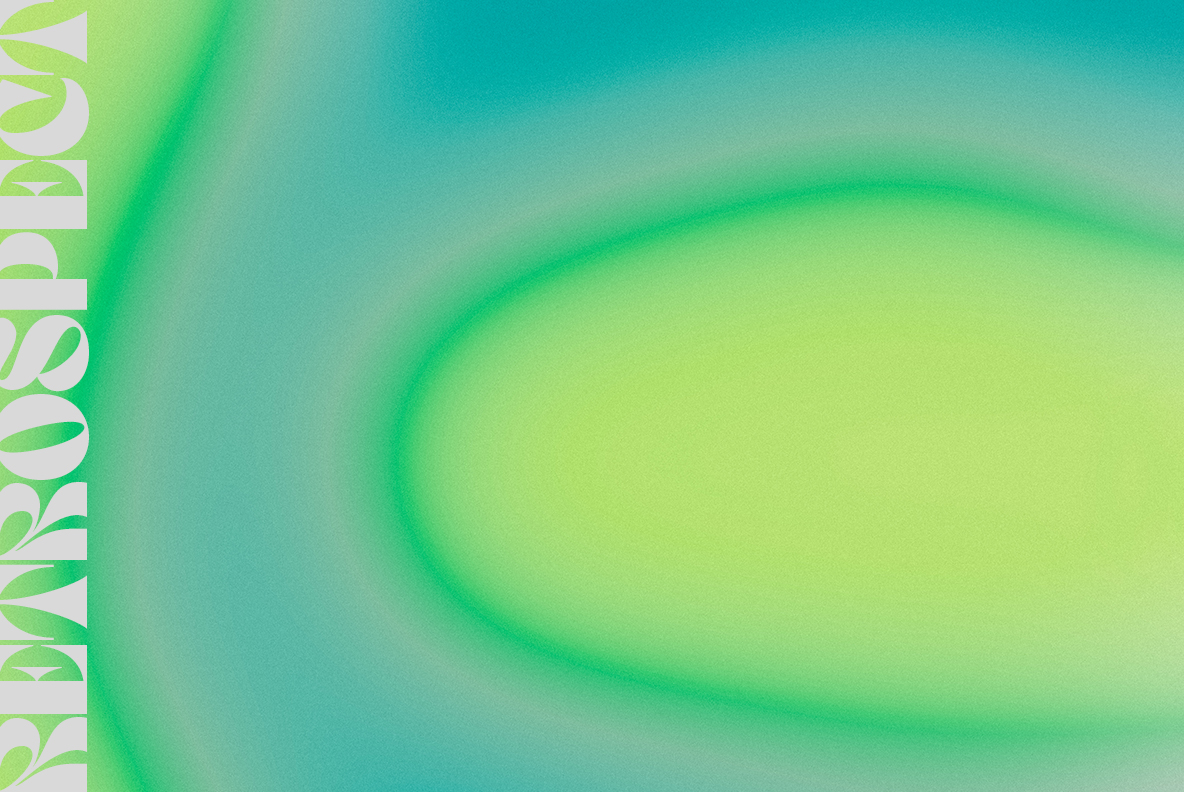 E0000_15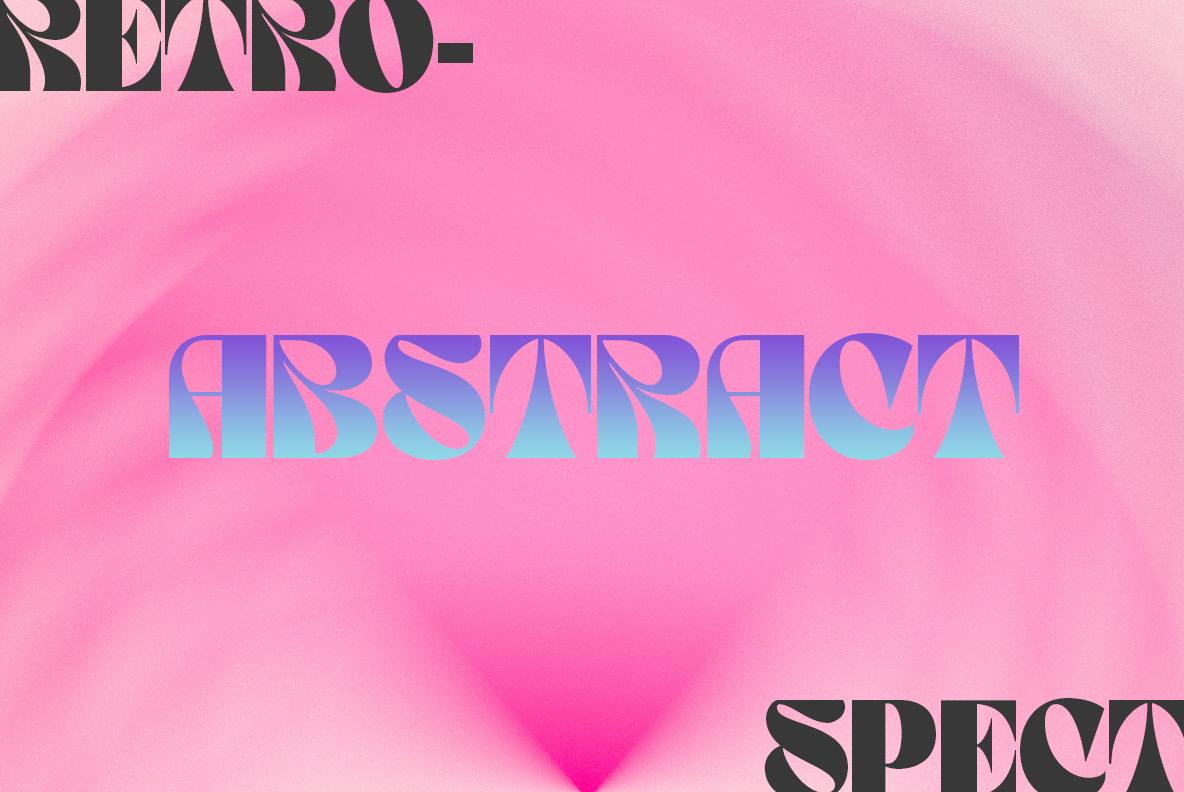 E0000_16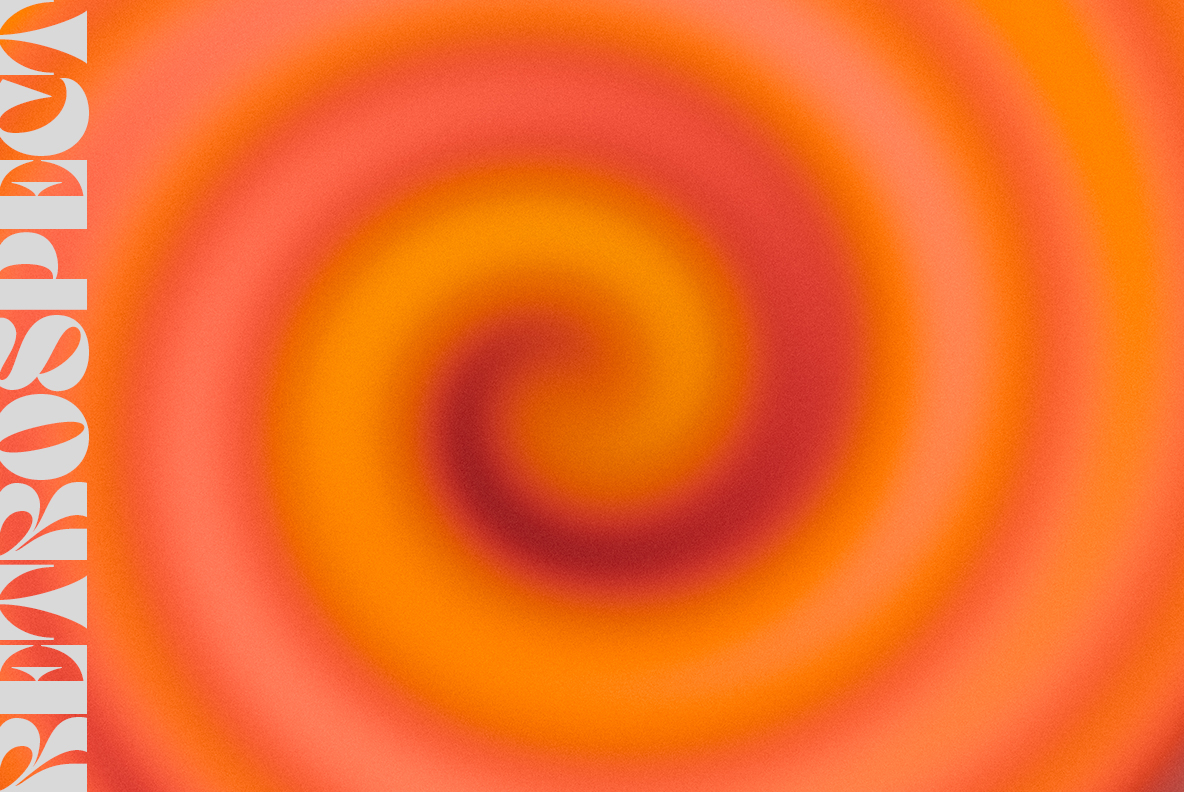 E0000_17
Retrospect is a collection of 30 abstract background images. The combination of shapes, lines, grain and saturation all come together to create a playful, colorful set of images that can be used for multiple design applications. Use this image collection for anything your beautiful, creative mind can think of.
Click either link below to view licensing options:
error:
Please don\'t. Content is protected!!!