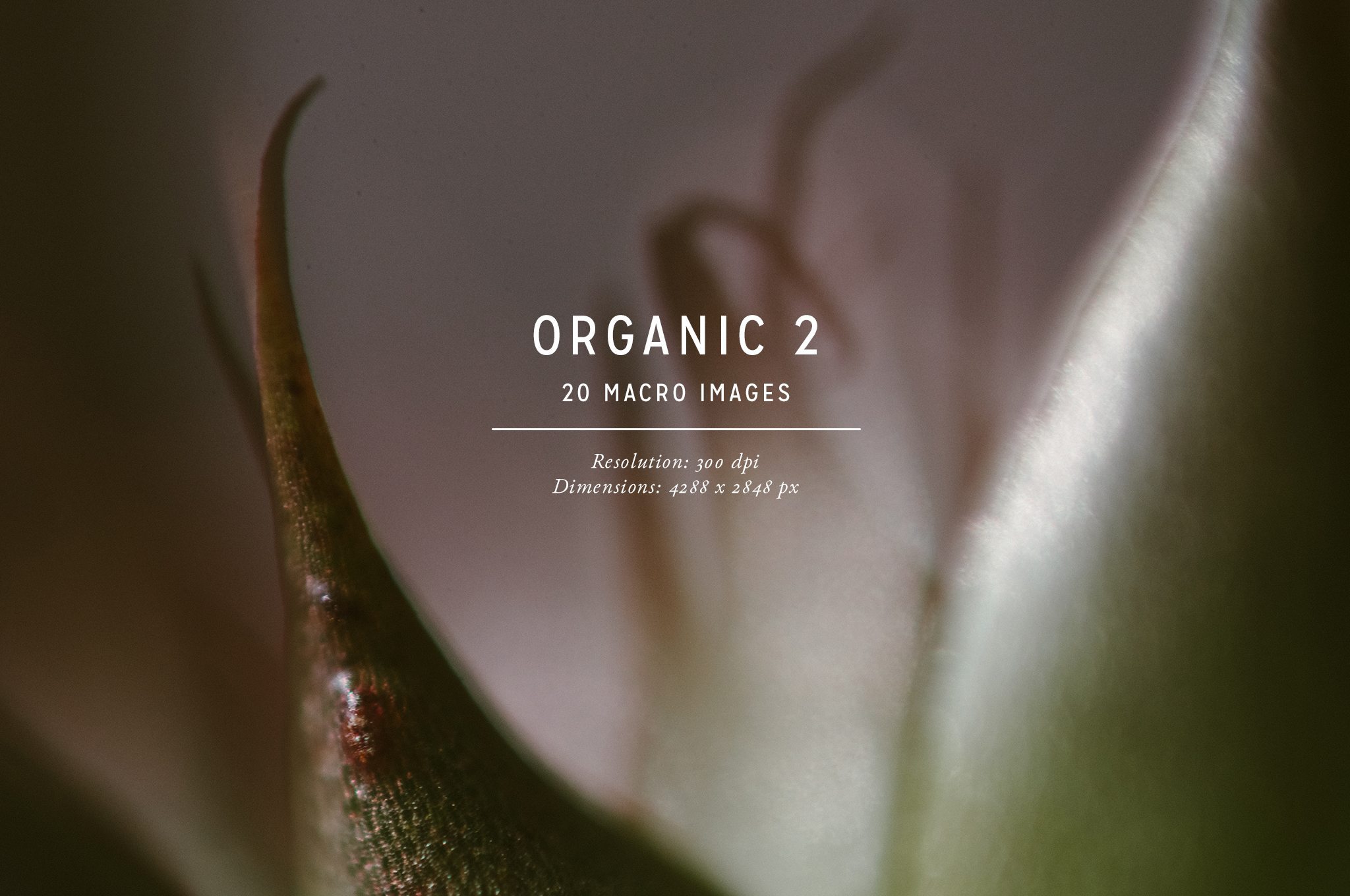 O2_cover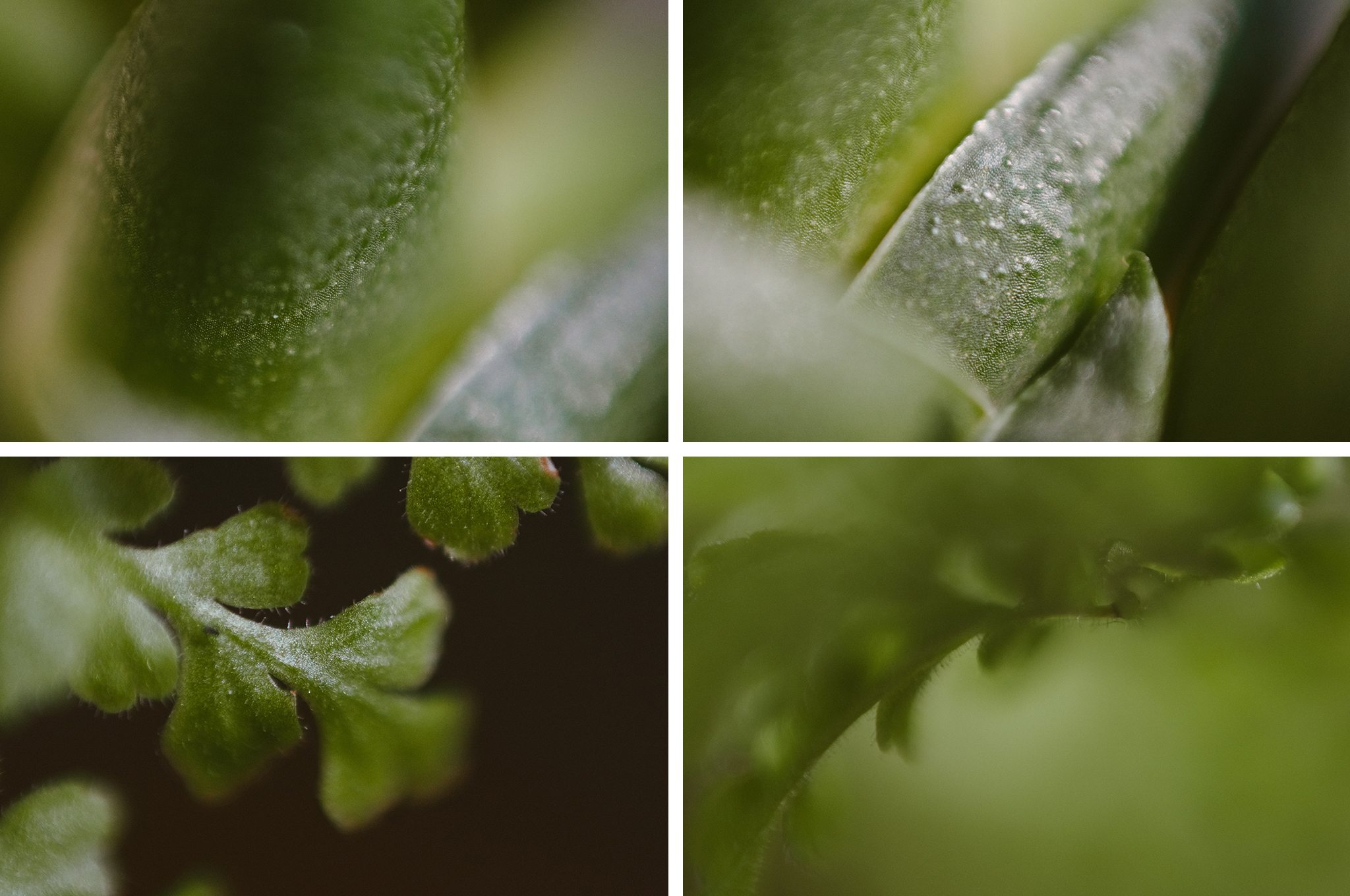 O2_5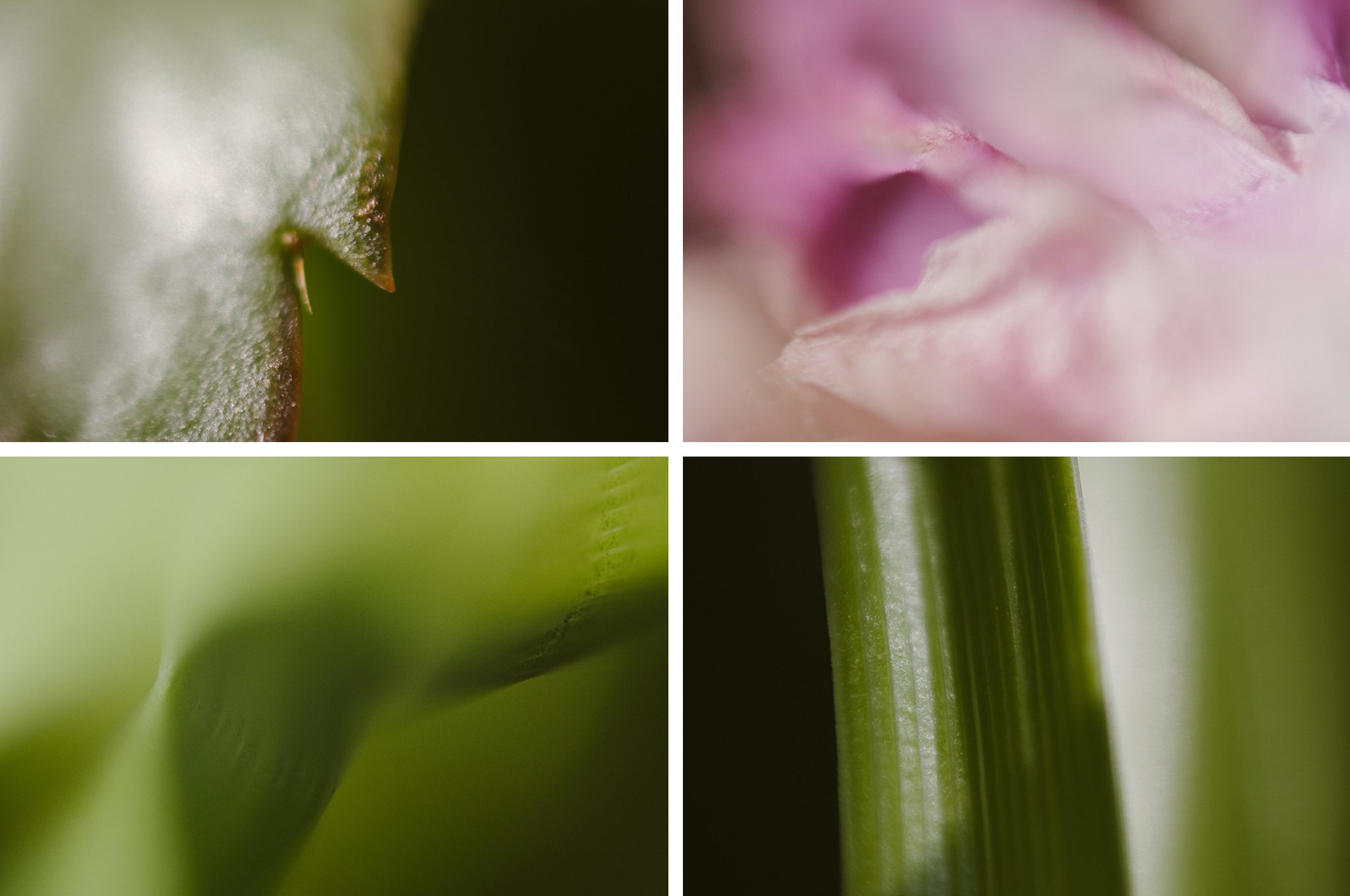 O2_4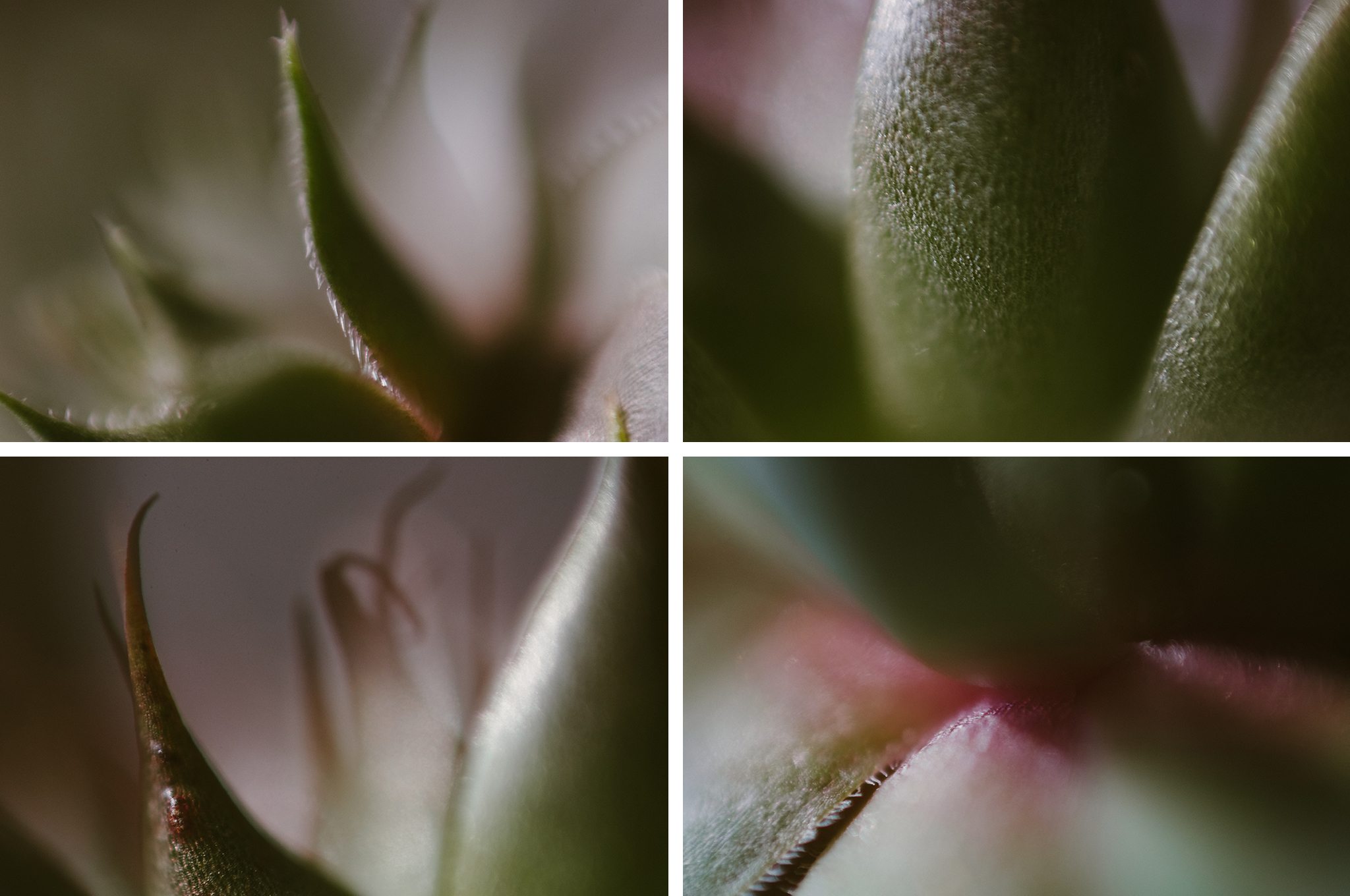 O2_3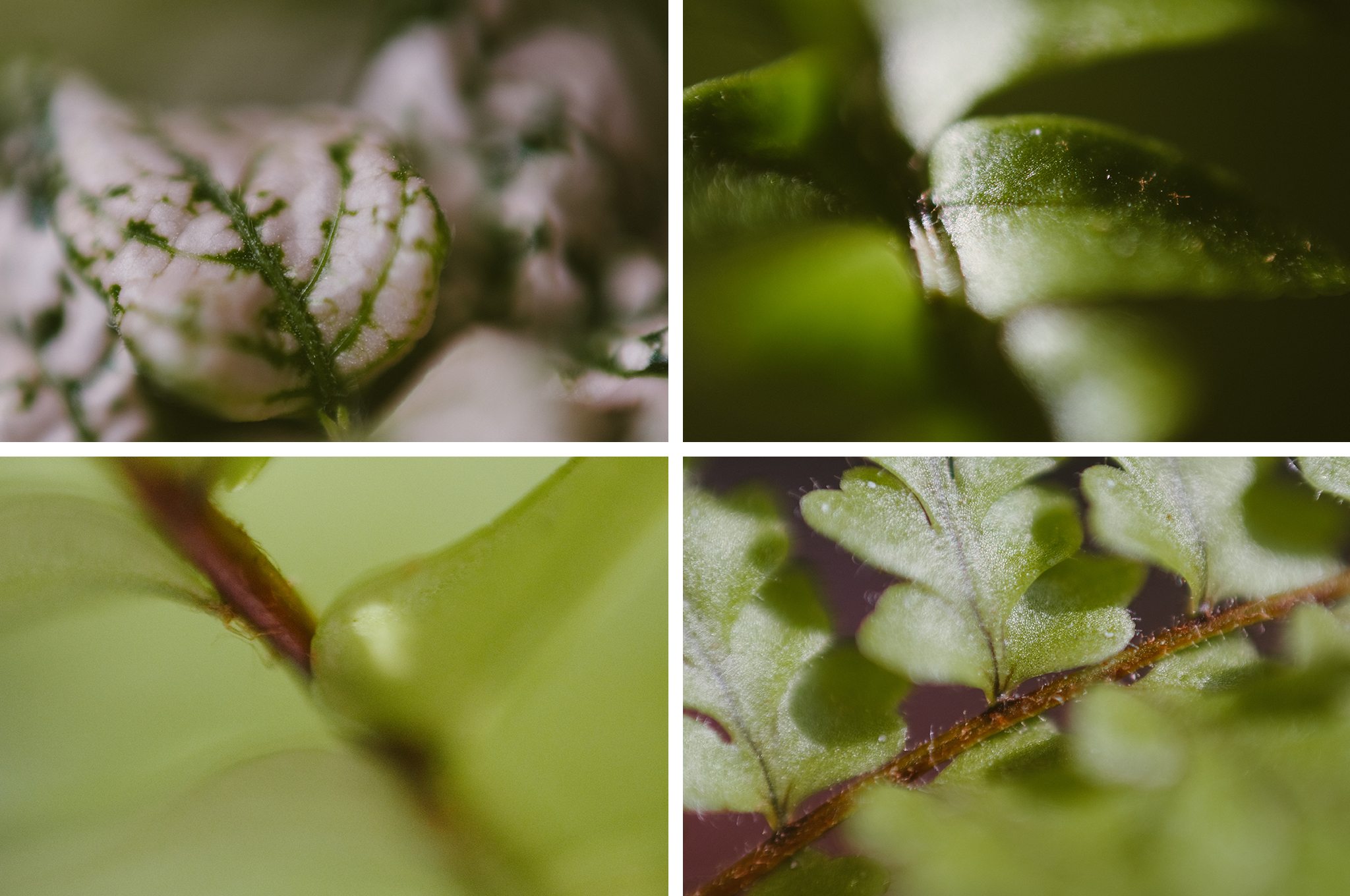 O2_2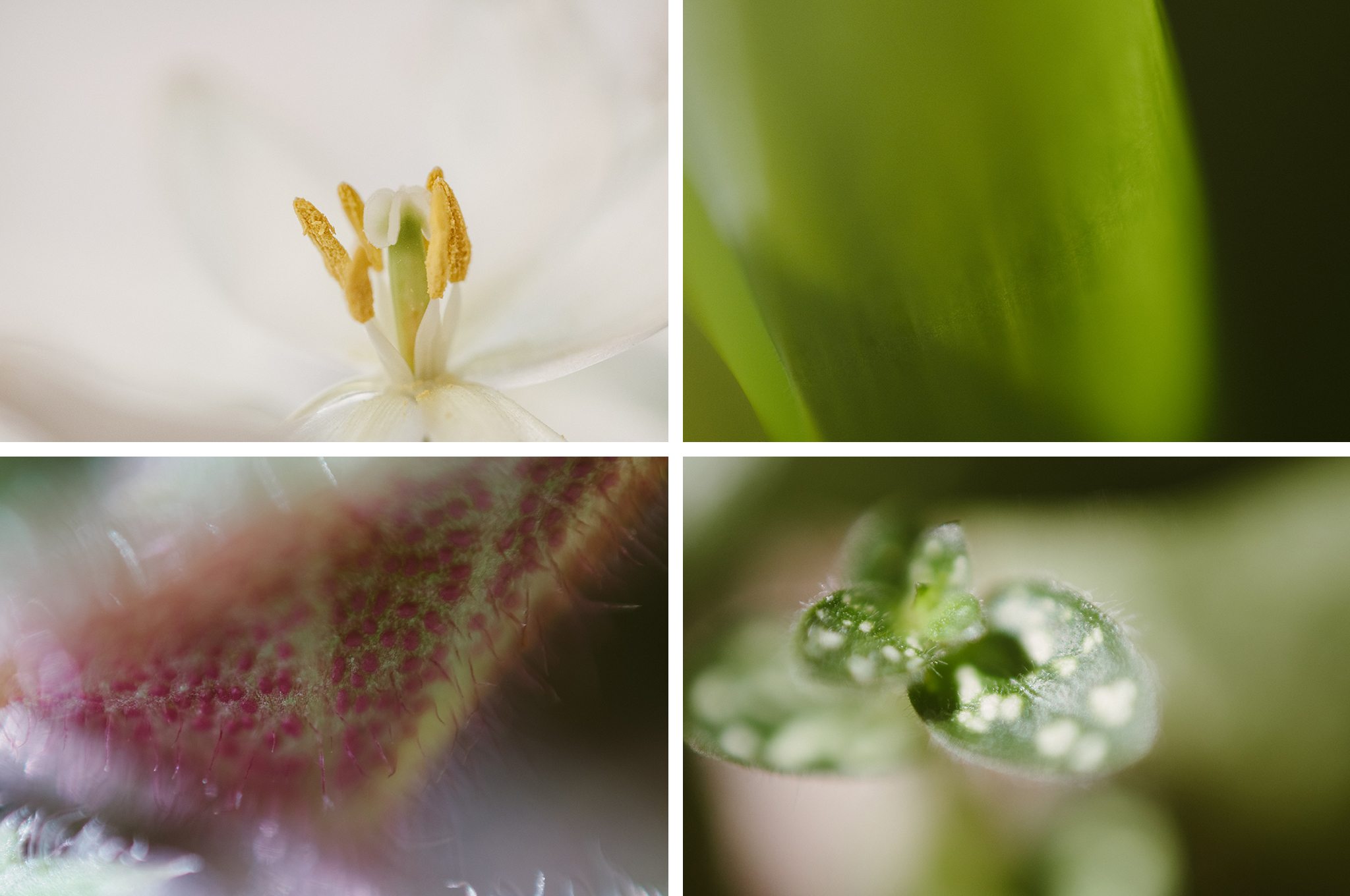 O2_1
Organic 2 is a collection of 20 high-iso, soft-focused images of plants and flowers. Designed with copy space in mind, these images are perfect as backgrounds, hero images or any type of creative project.
Saved in 300 DPI resolution at 4288 x 2848 PX
Available for purchase at:
You Work For Them
Creative Market
error:
Please don\'t. Content is protected!!!