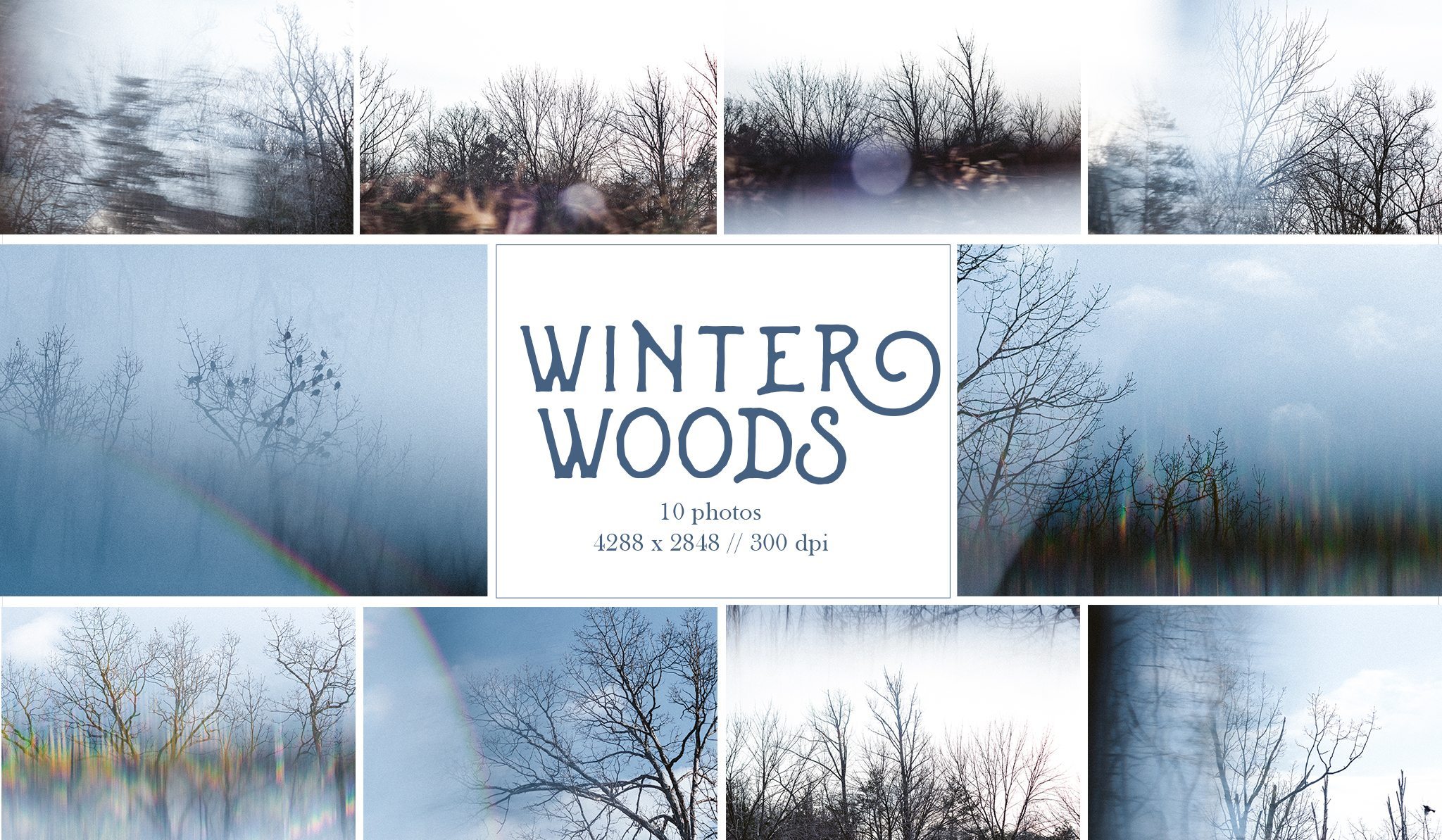 Winter Woods Image Bundle
My Winter Woods photo pack is included in this amazing bundle! I'm pretty honored, there's a ton of great design resources in here! Grab it while you can over at My Design Deals.
Winter Woods is a series of 10 (ten) images focusing on the overlooked beauty of dormant winter trees. Designed with copy space in mind, these images are perfect as backgrounds, overlays, posters, book/album covers, web, hero images or any type of creative project you can think of.
Stunning Photo Overlays And Backgrounds at mydesigndeals.com
Click this ► mydesigndeals.com/products/stunning-photo-overlays-and-backgrounds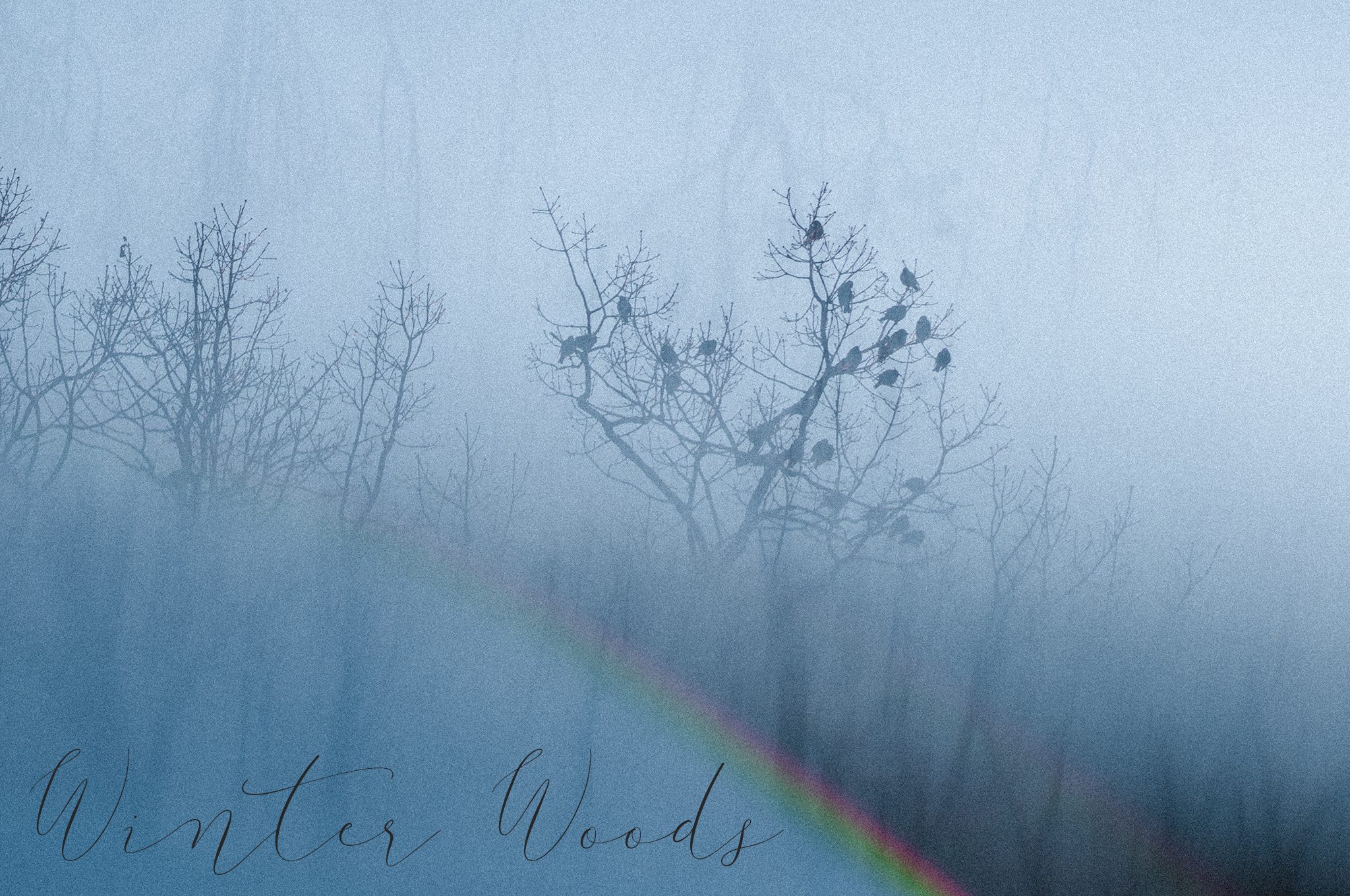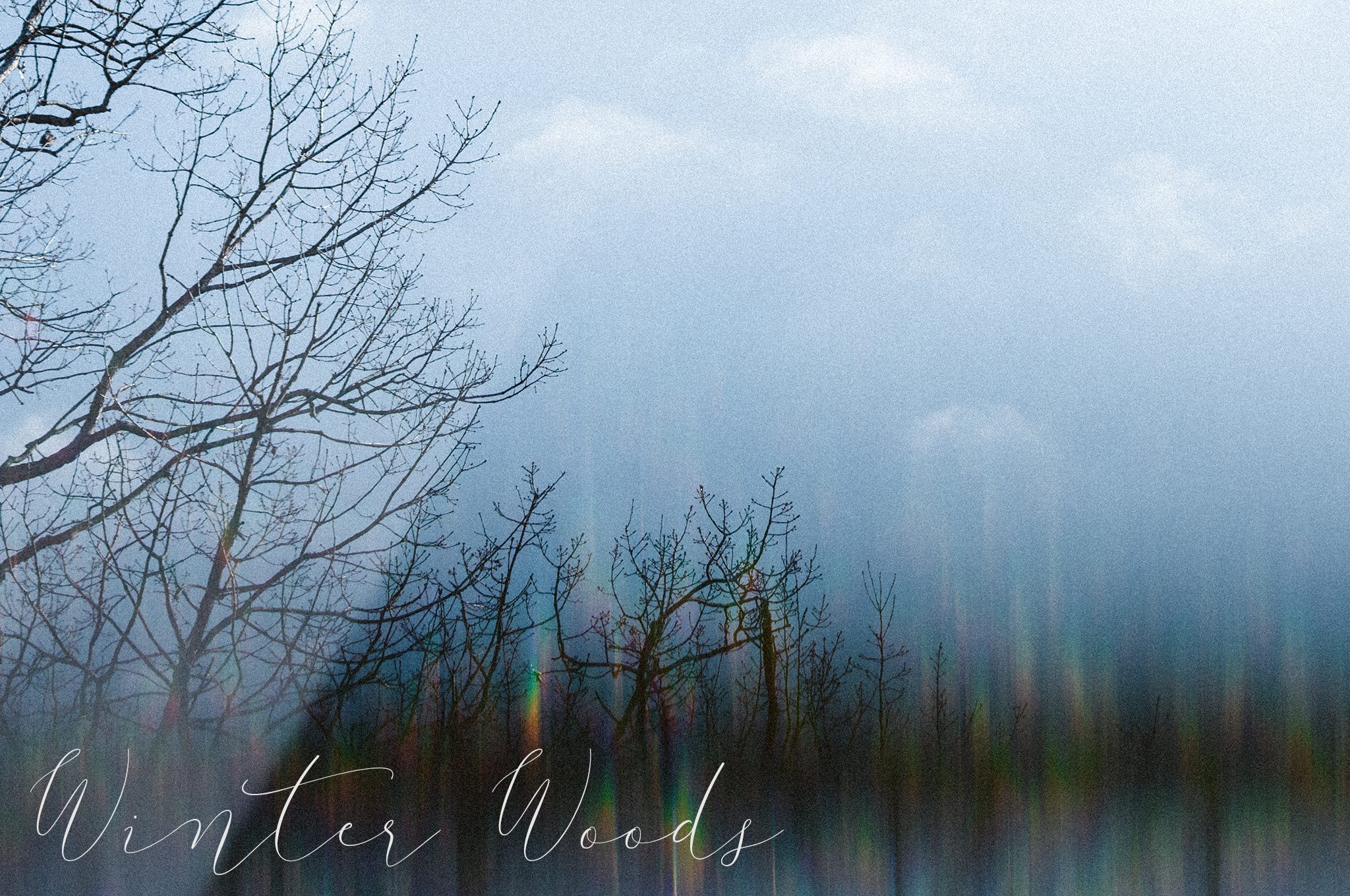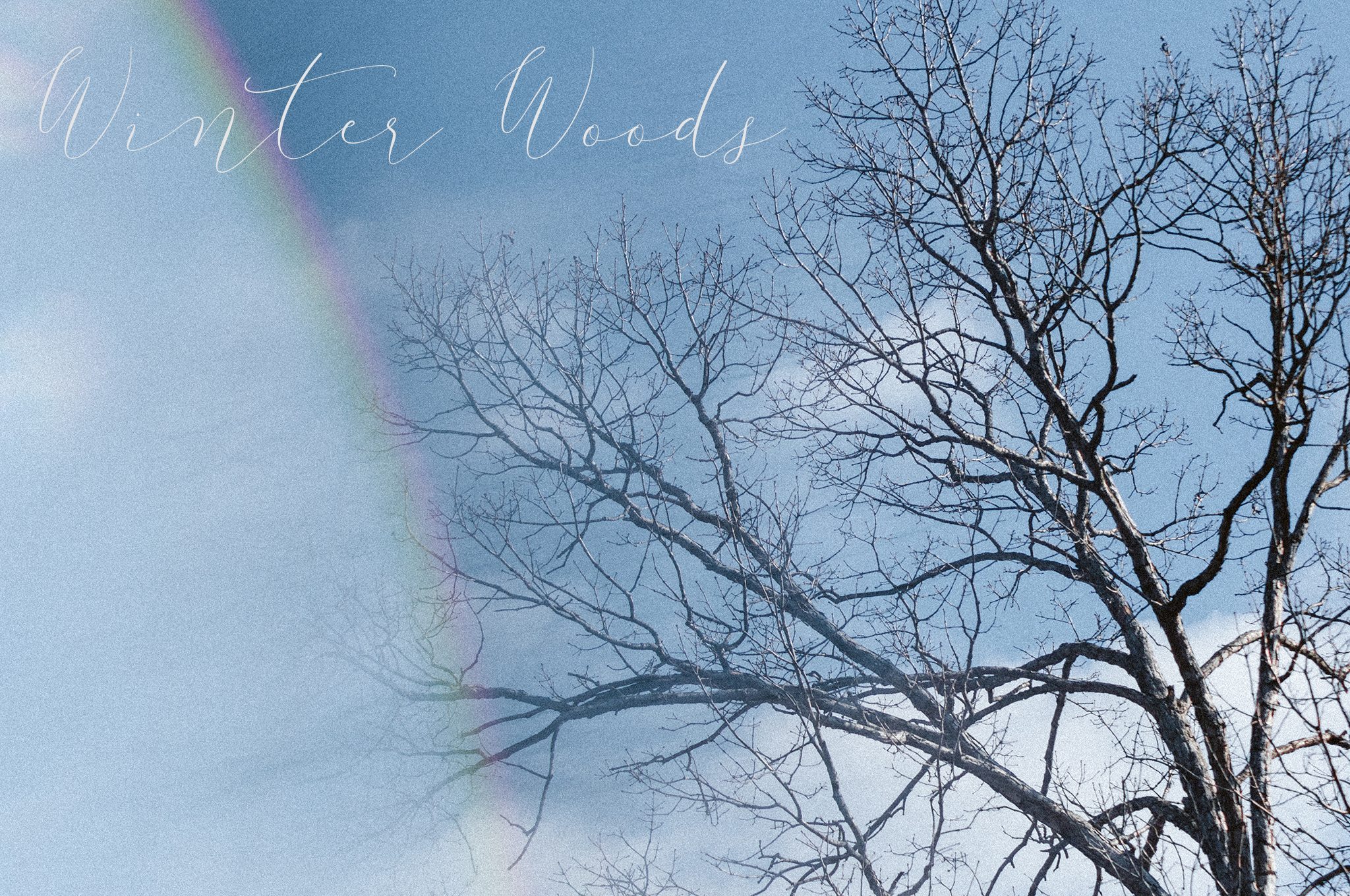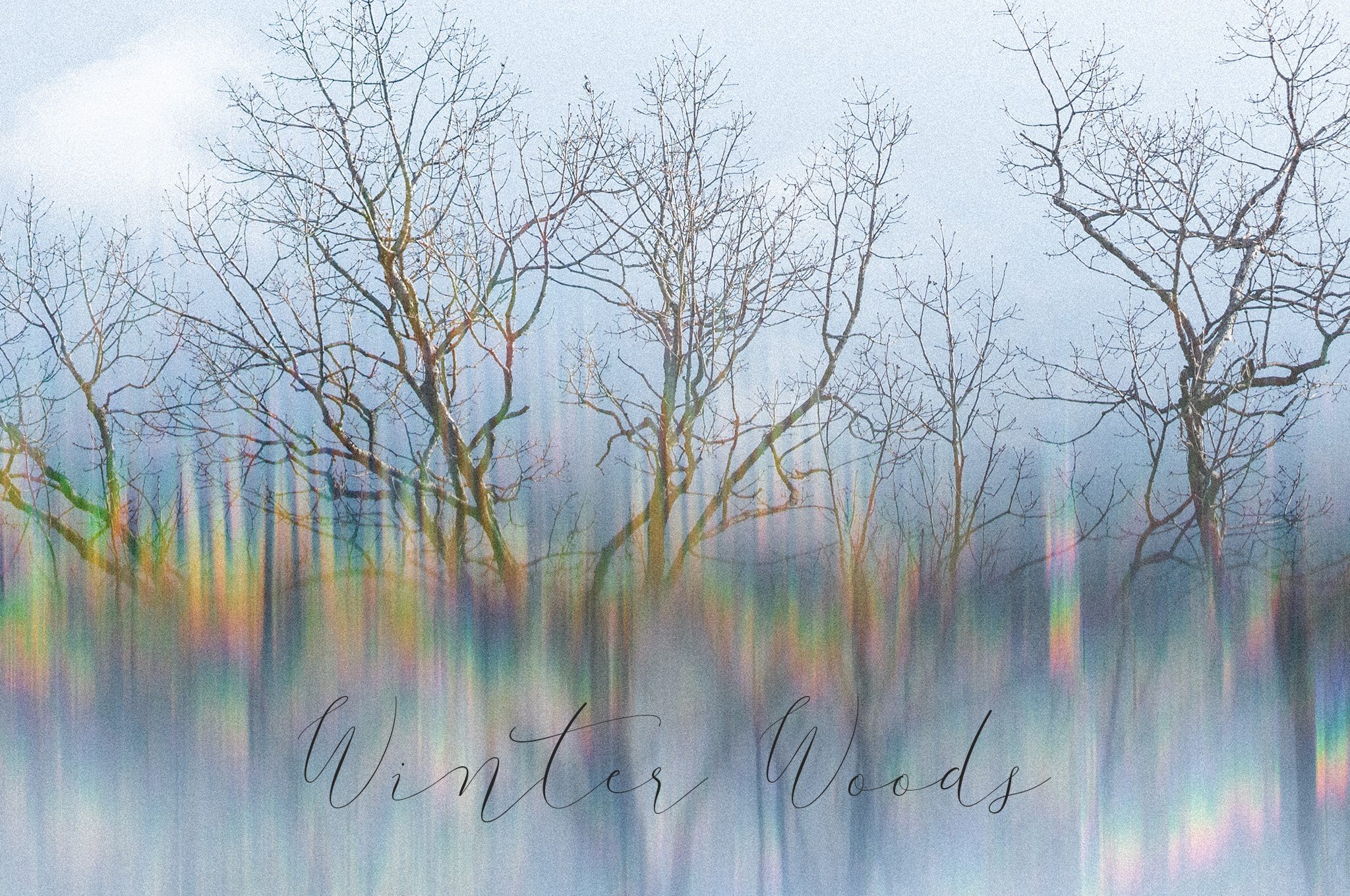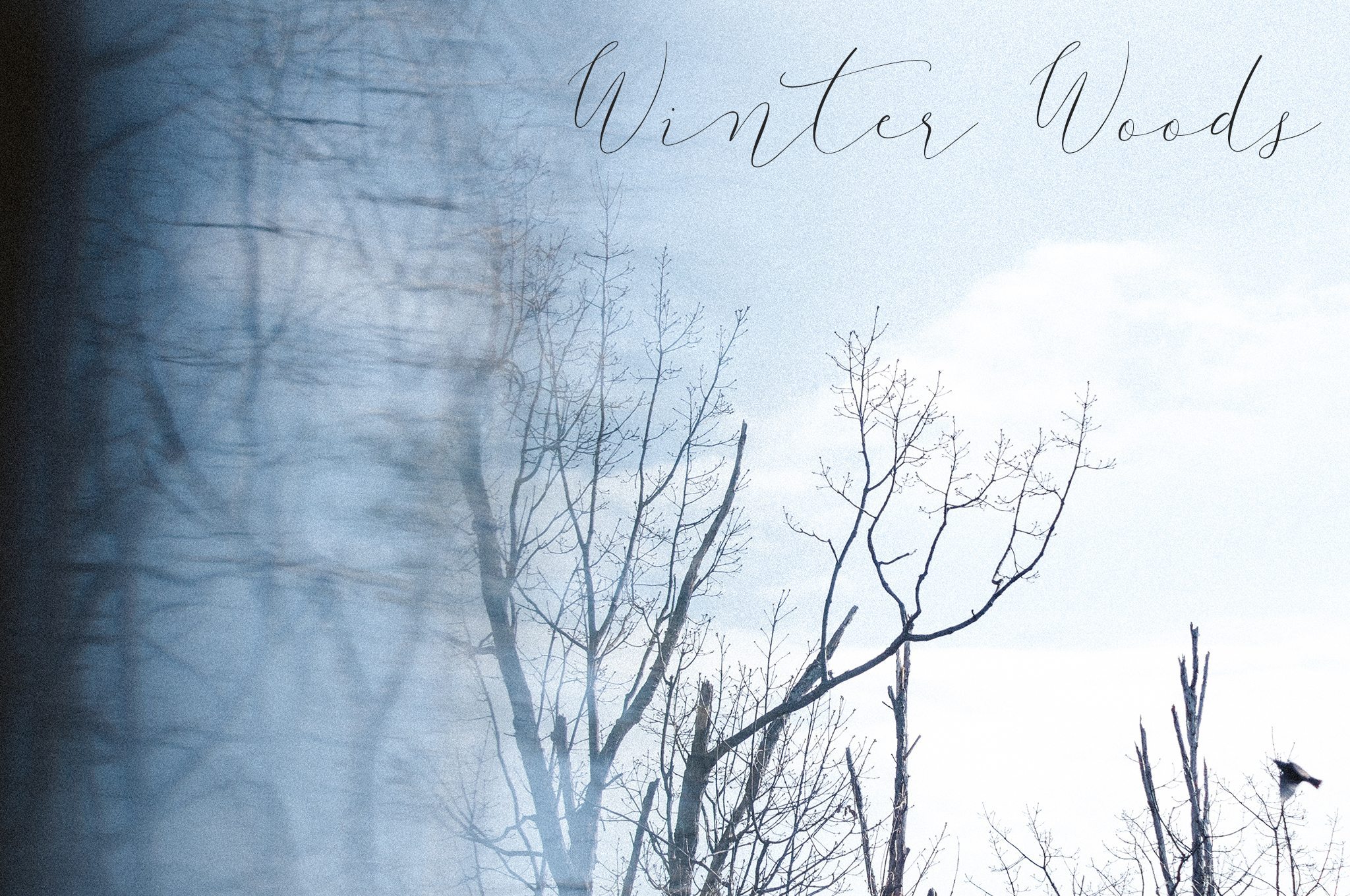 View the whole bundle ► here ◄