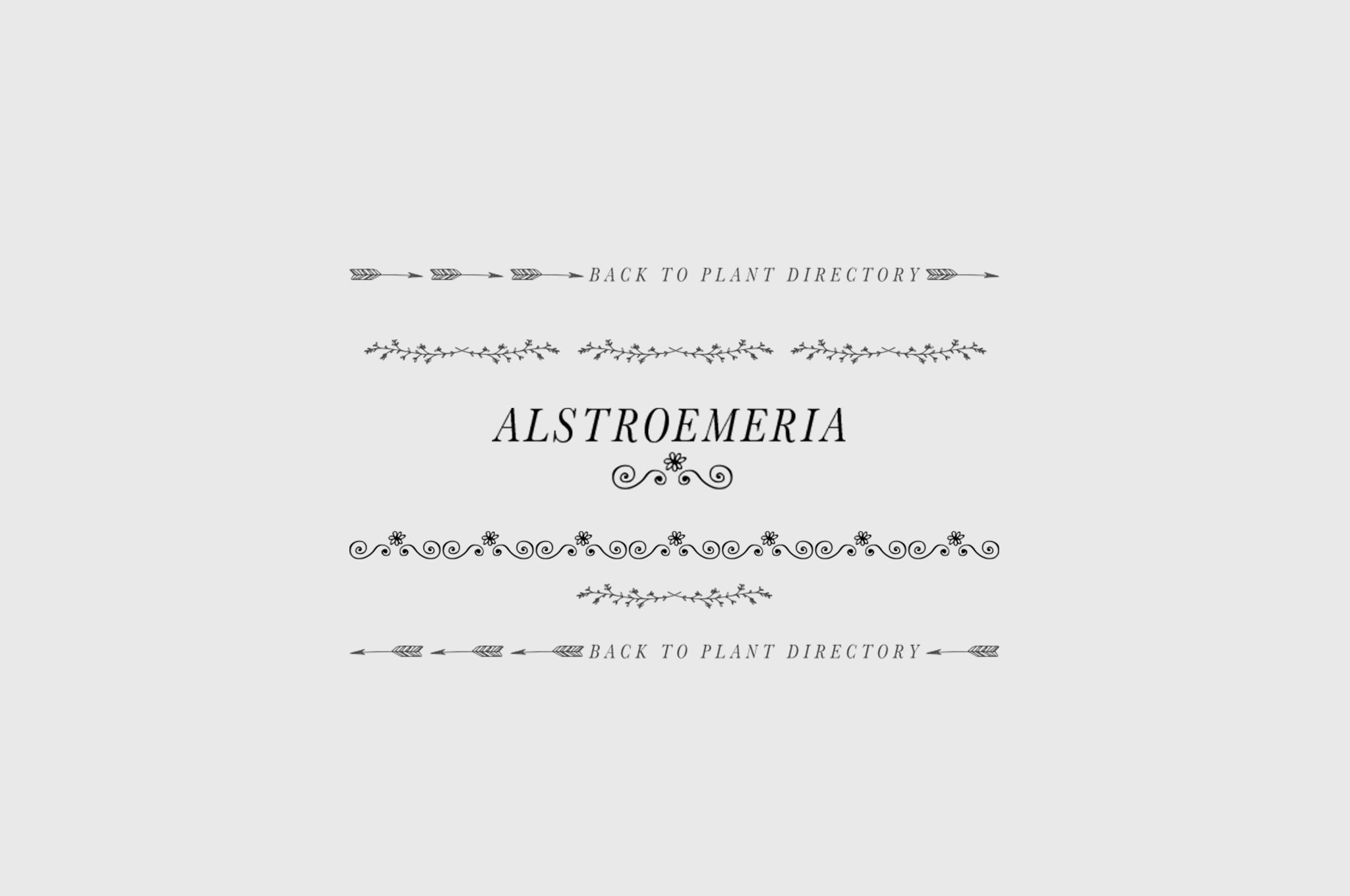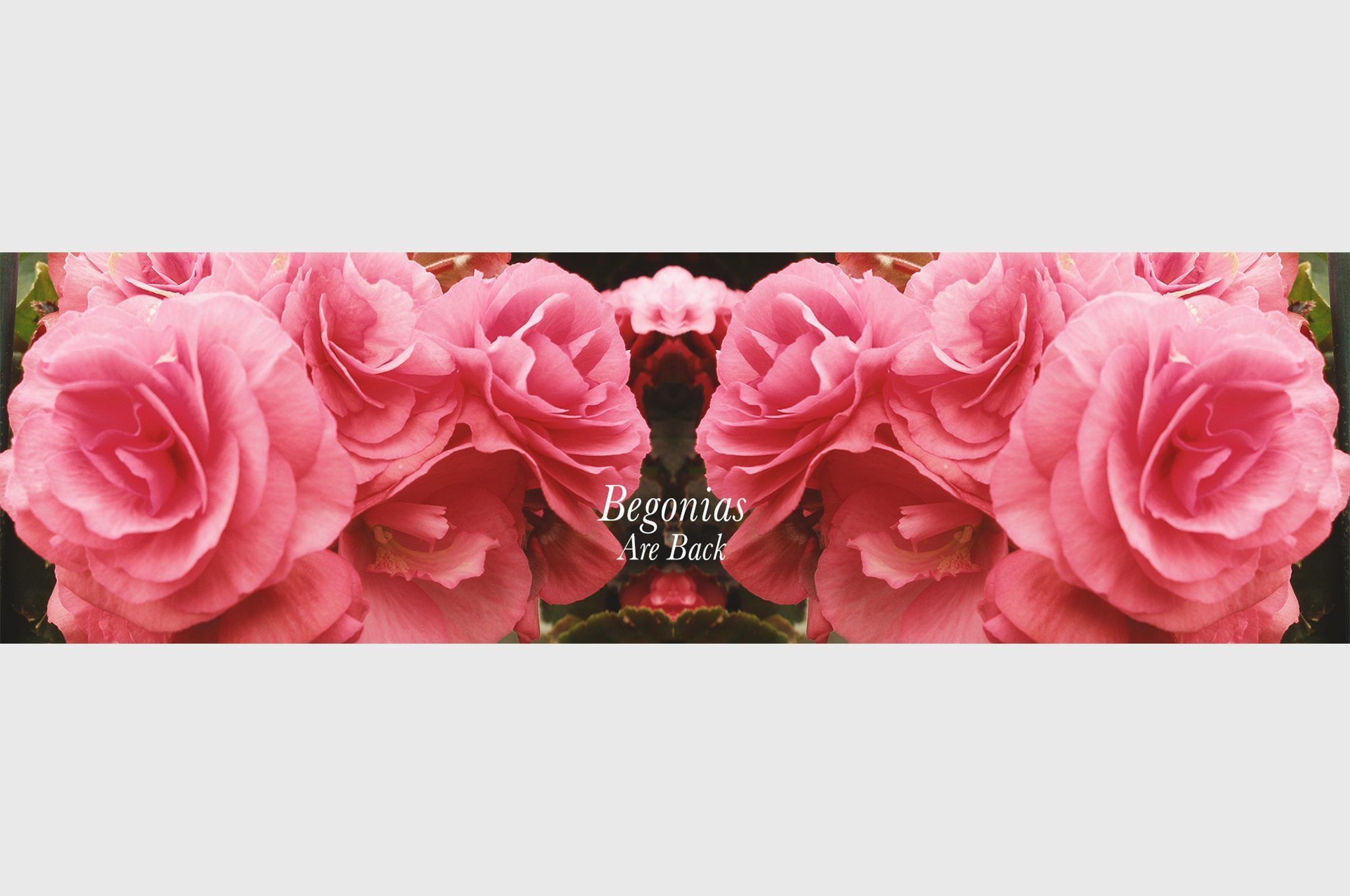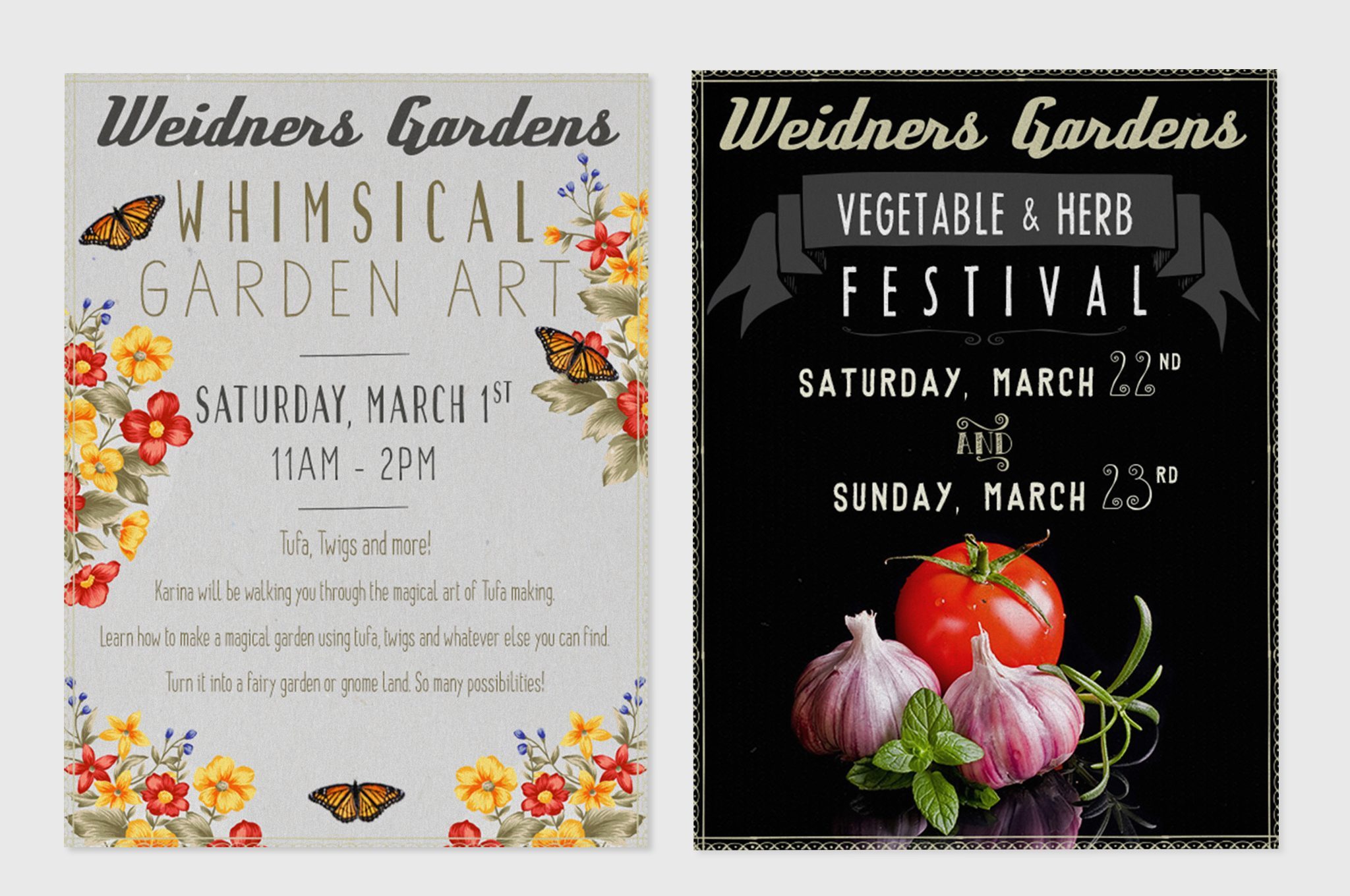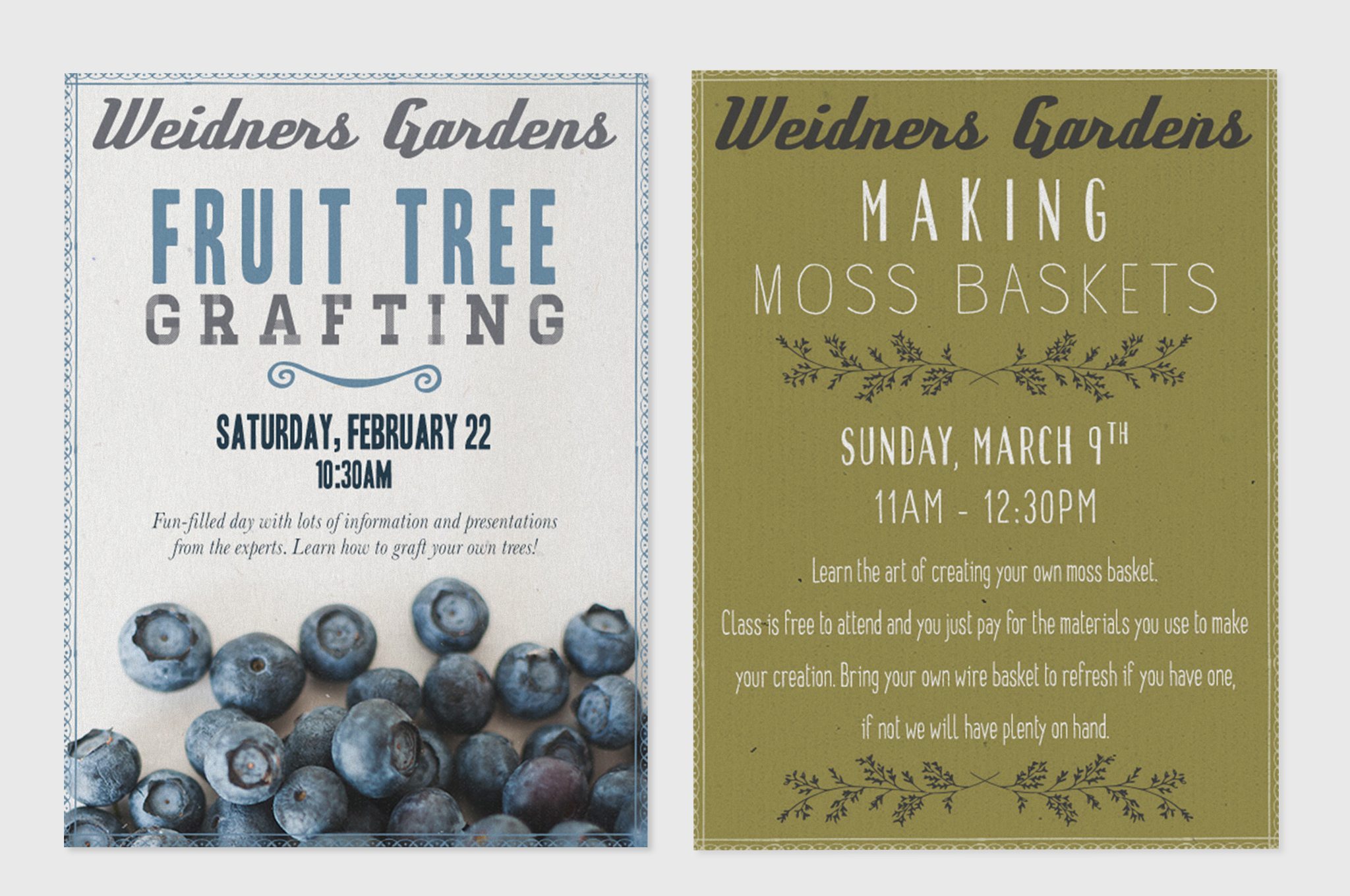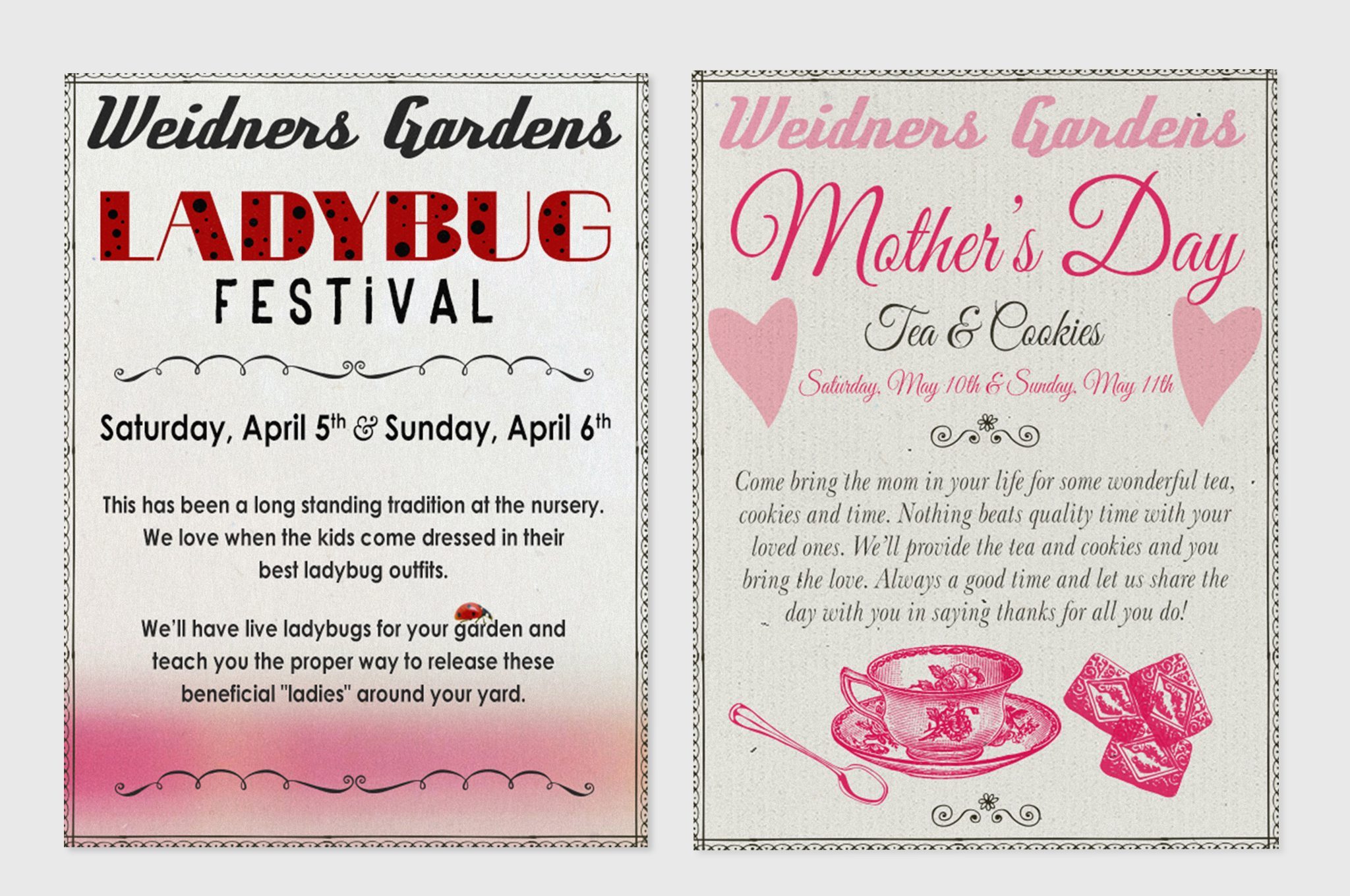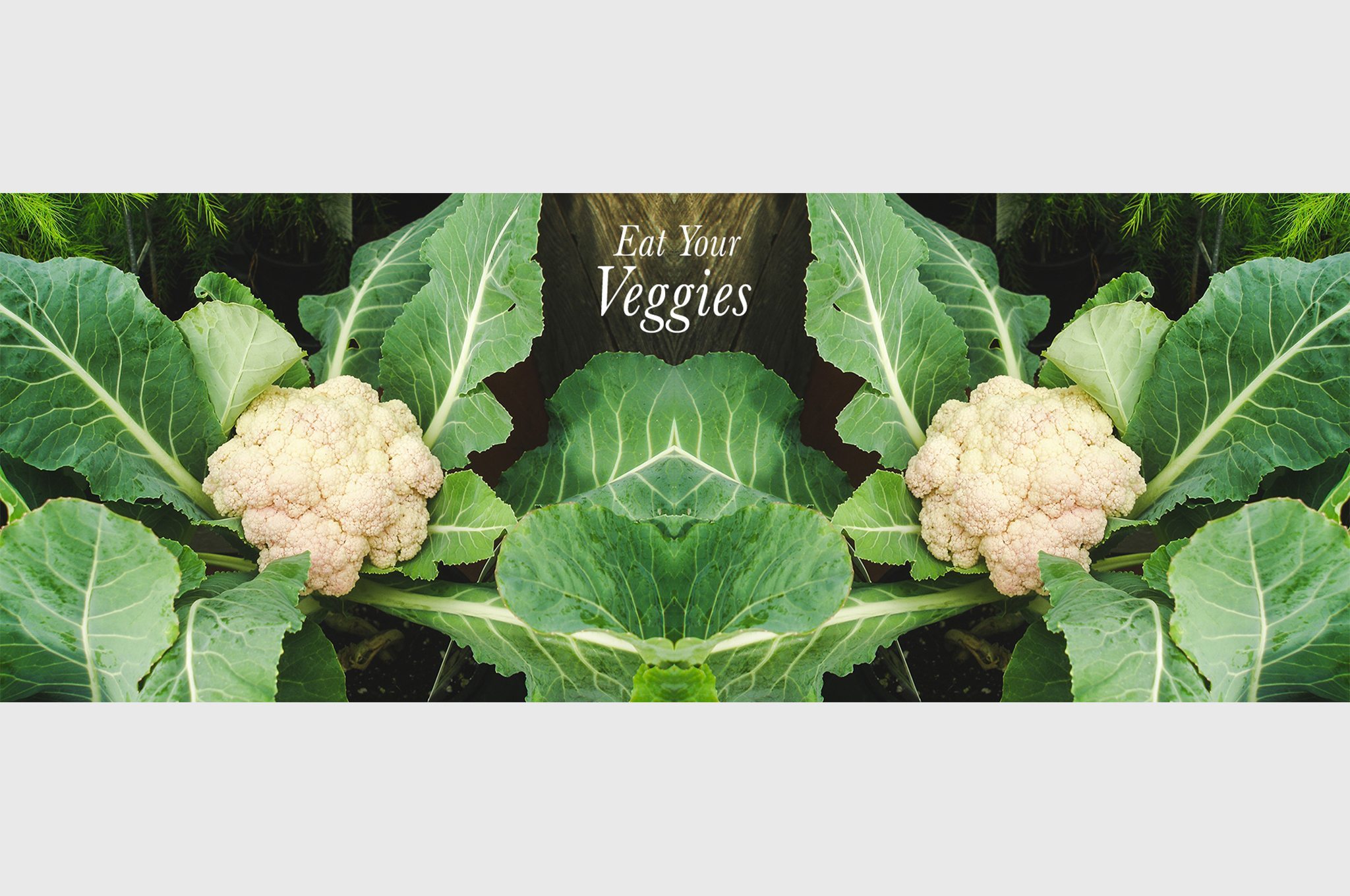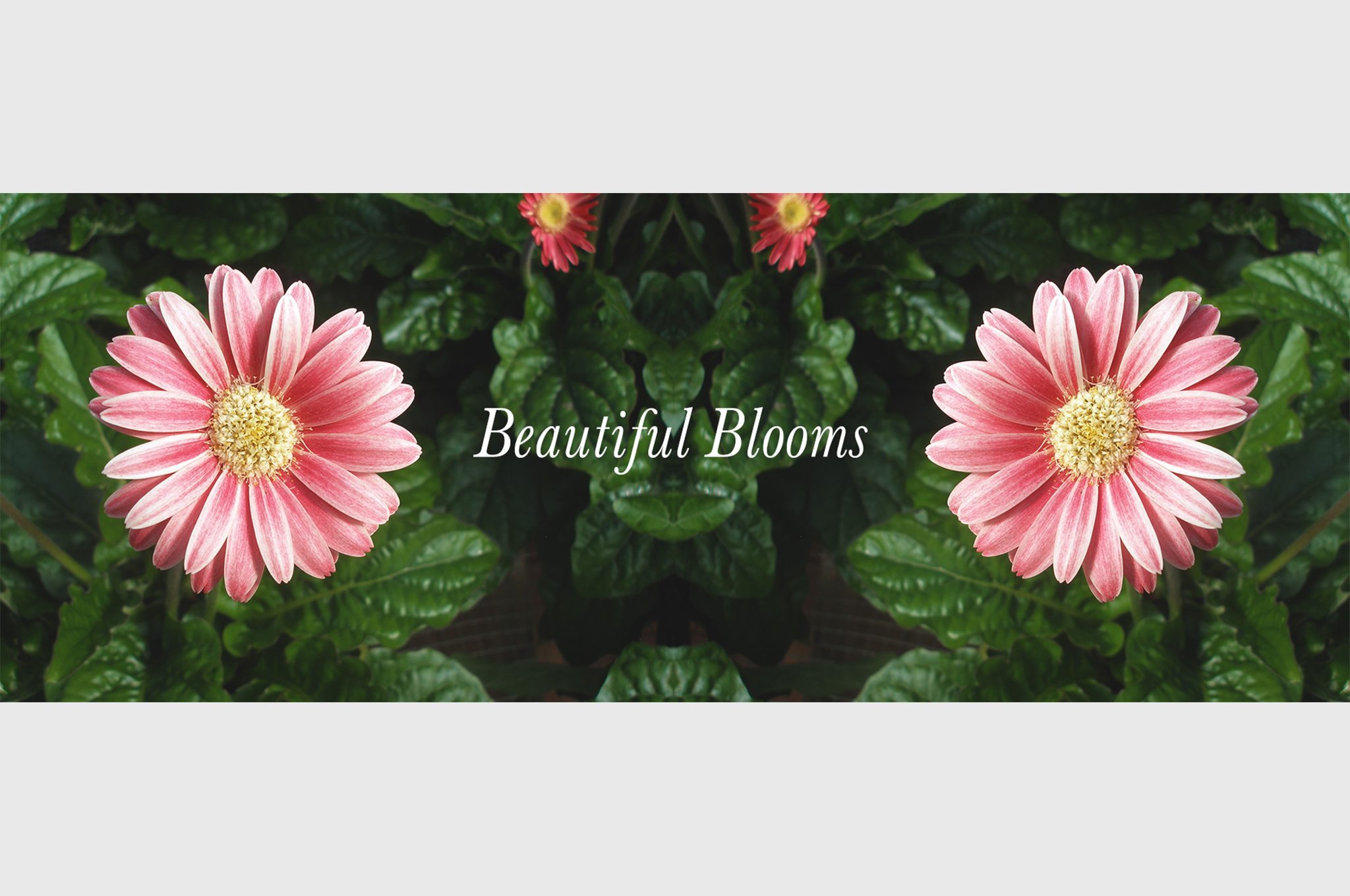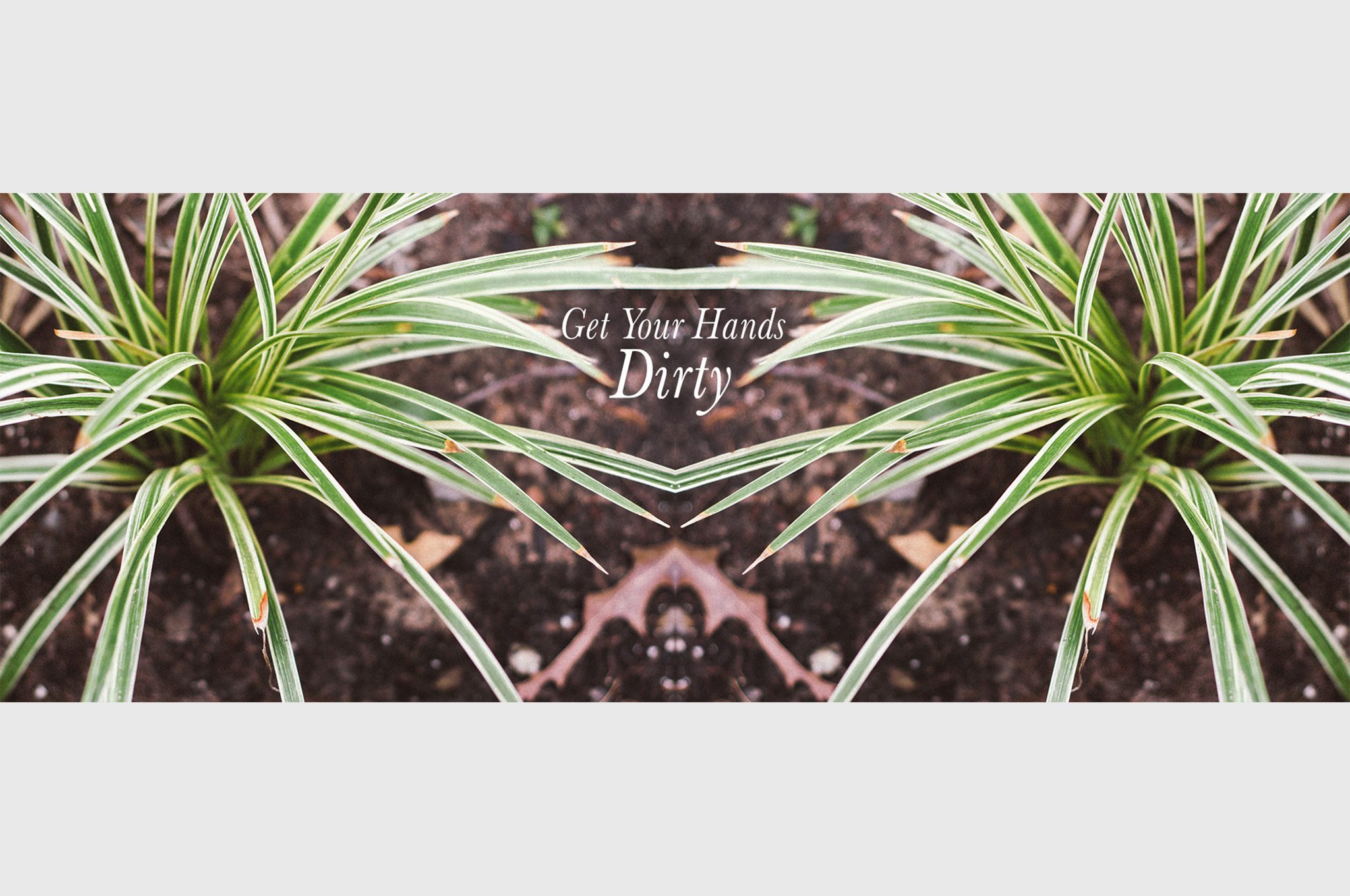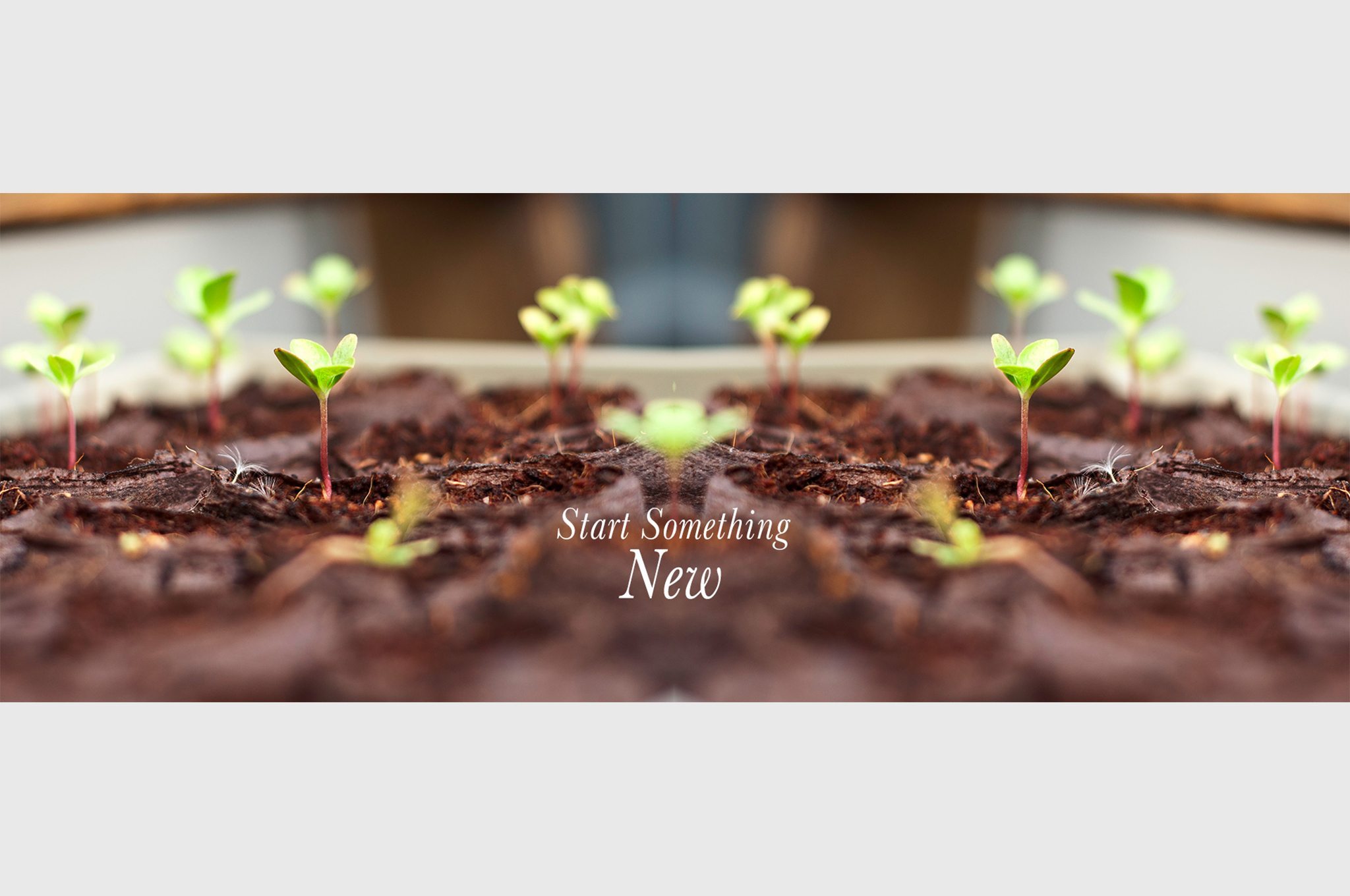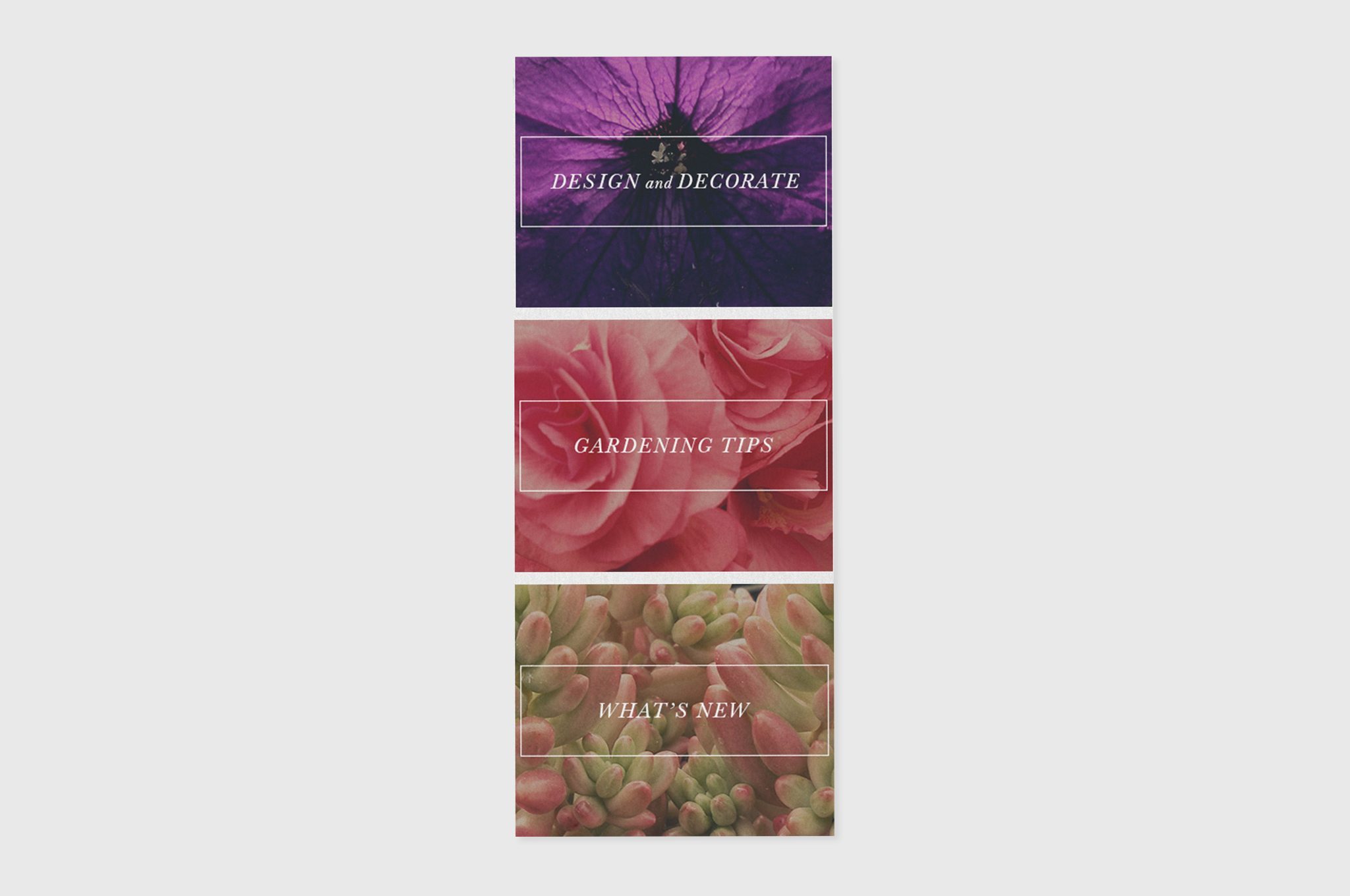 30 plus wonderful years of nice customers, beautiful flowers, and the adventure of searching for and adding something new every season.
In the begining of 2013, Evelyn Weidner decided that after 30 years it was time to slow down a bit and sold Weidners Gardens to Kalim Owens (long time wholesale manager) and Oliver Storm (head grower). They have taken on the duties to keep Weidners open for business and to keep Evelyn's legacy alive for years to come. Don't worry, Eveyln might be retired but she still visits when she isn't busy enjoying the good life.
error:
Please don\'t. Content is protected!!!