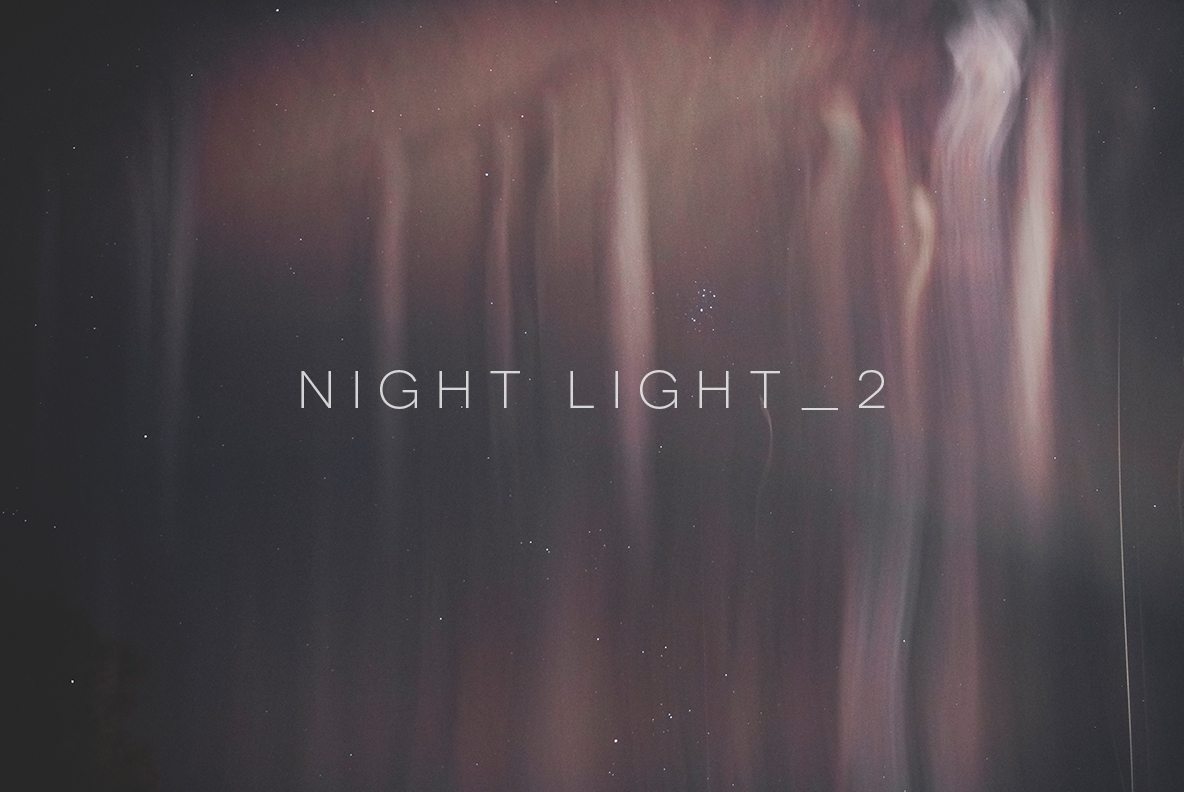 1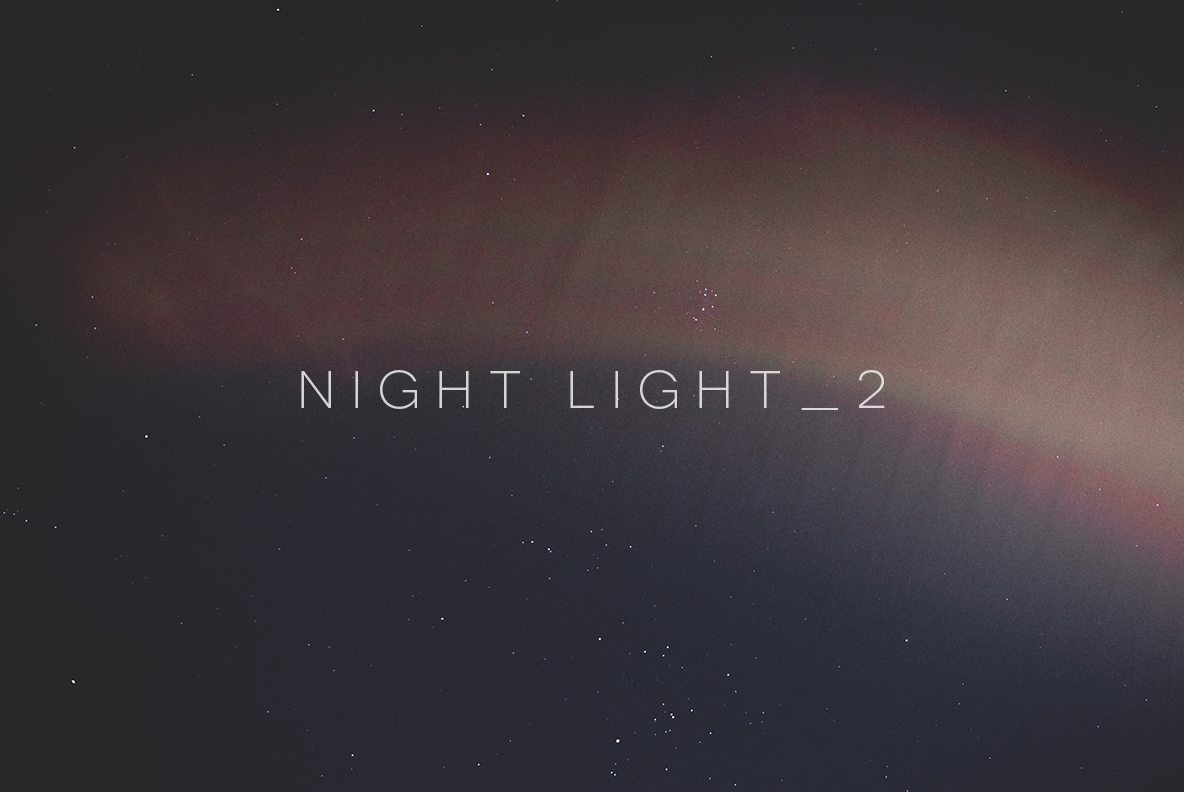 2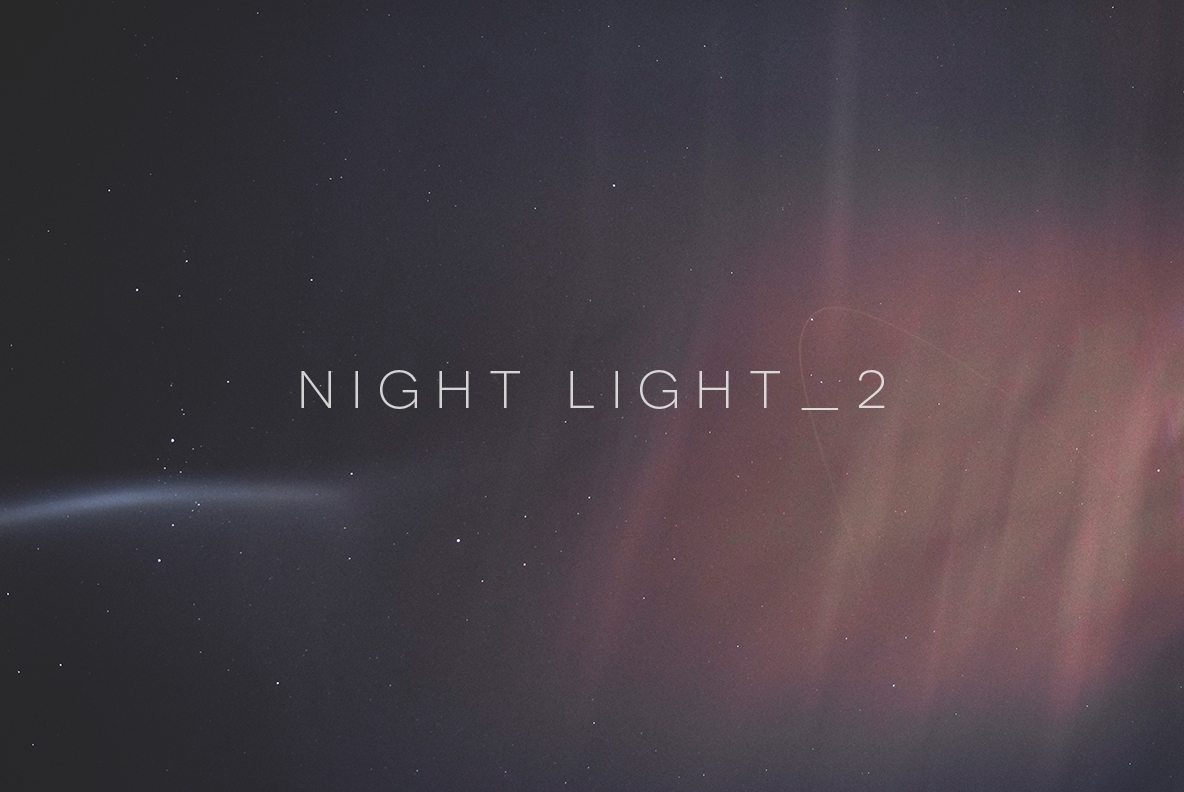 3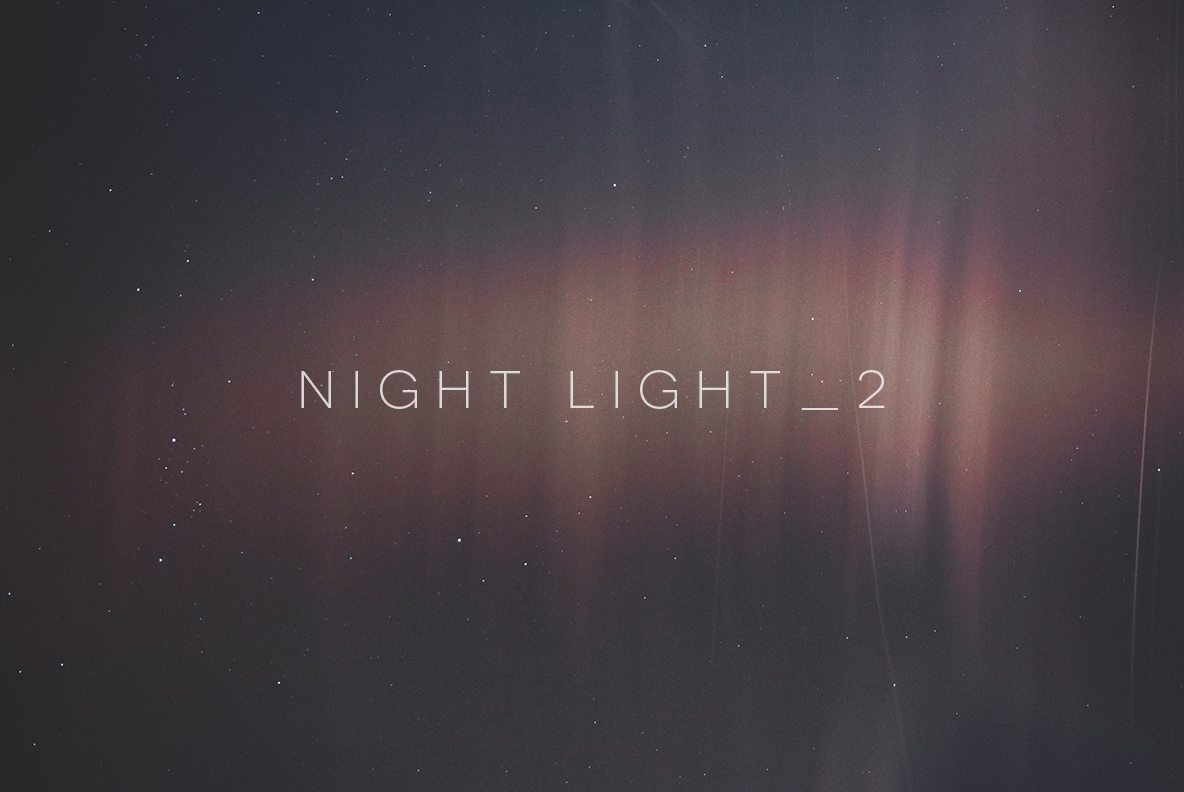 4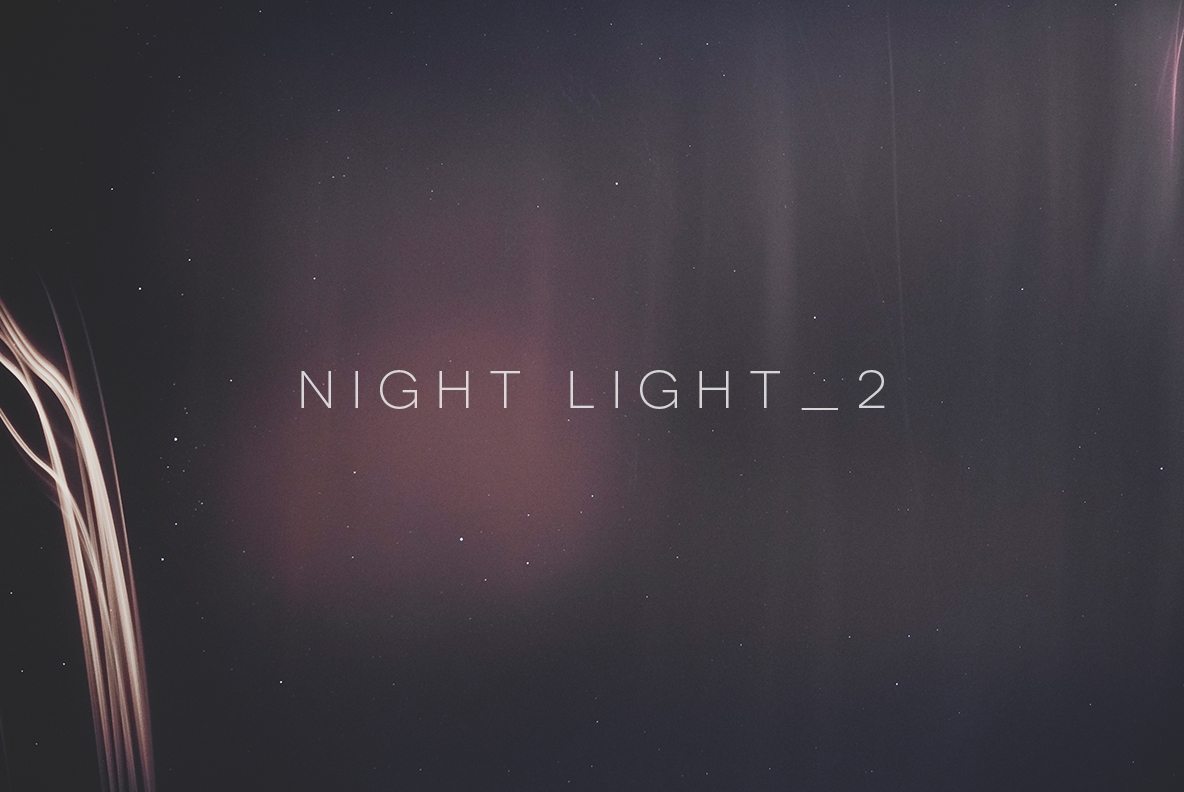 5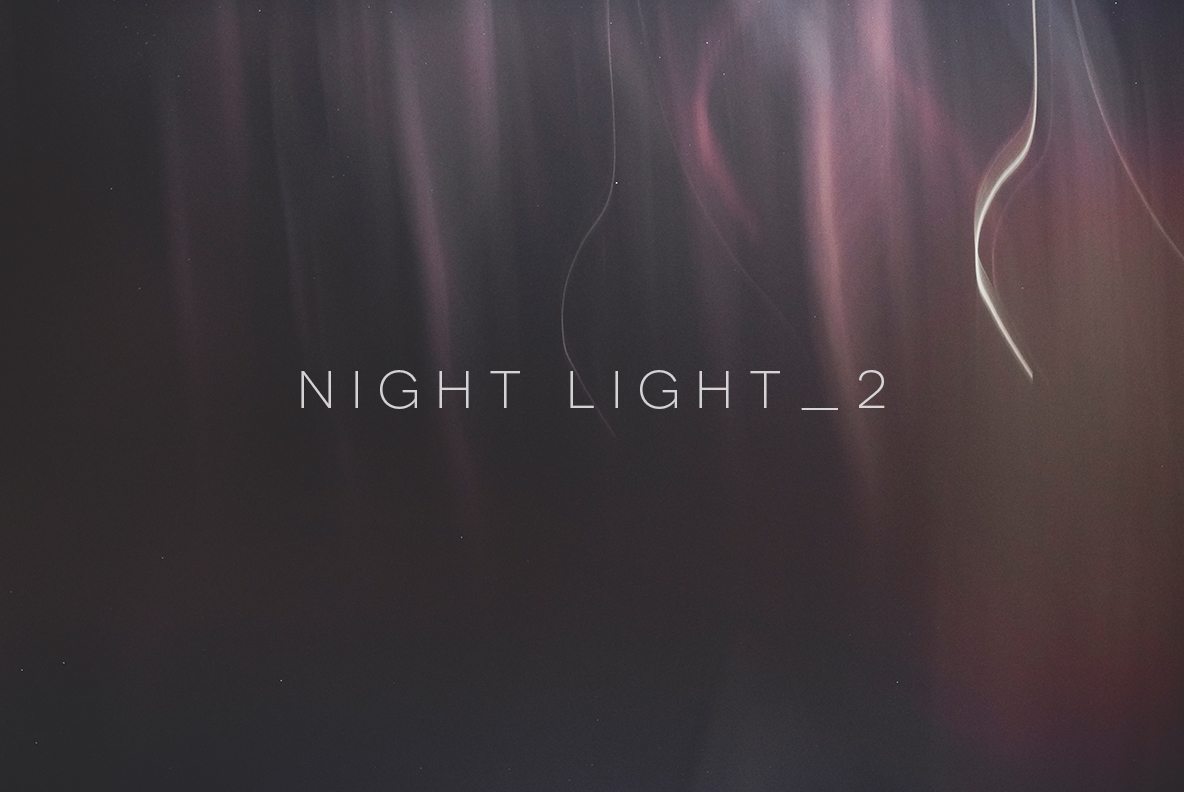 6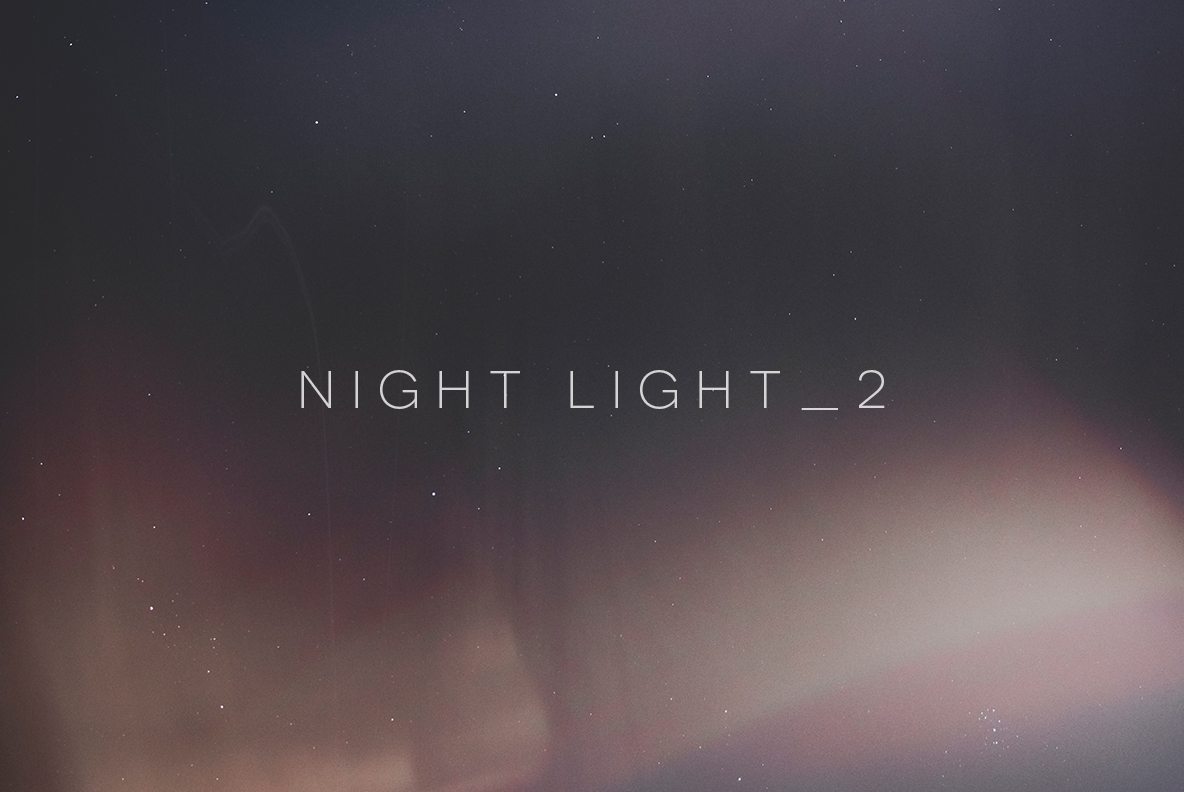 7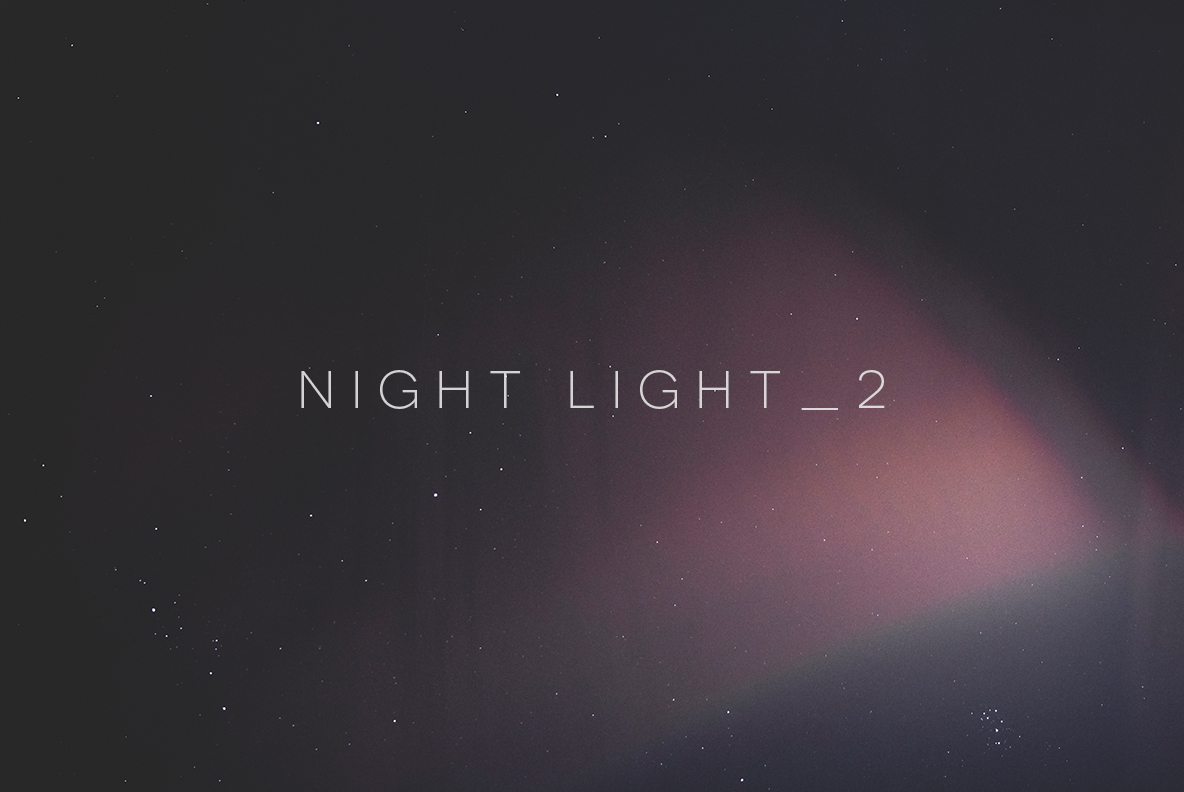 8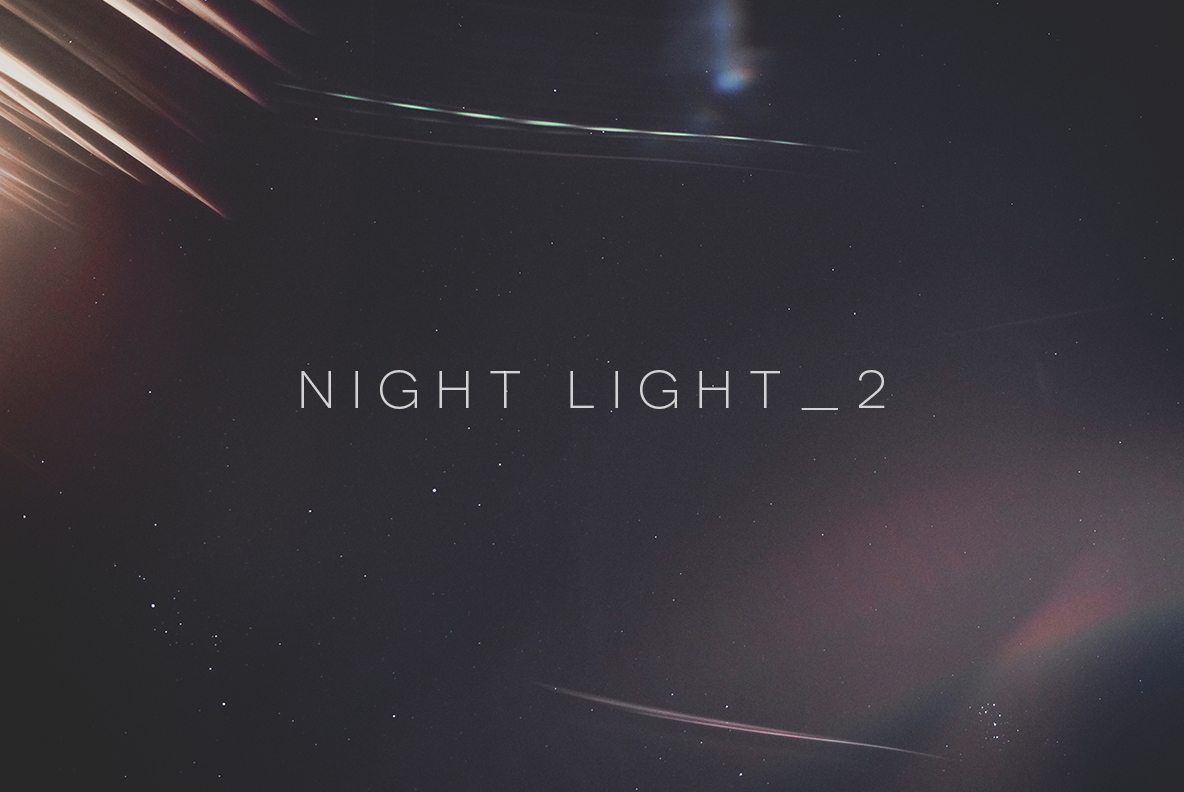 9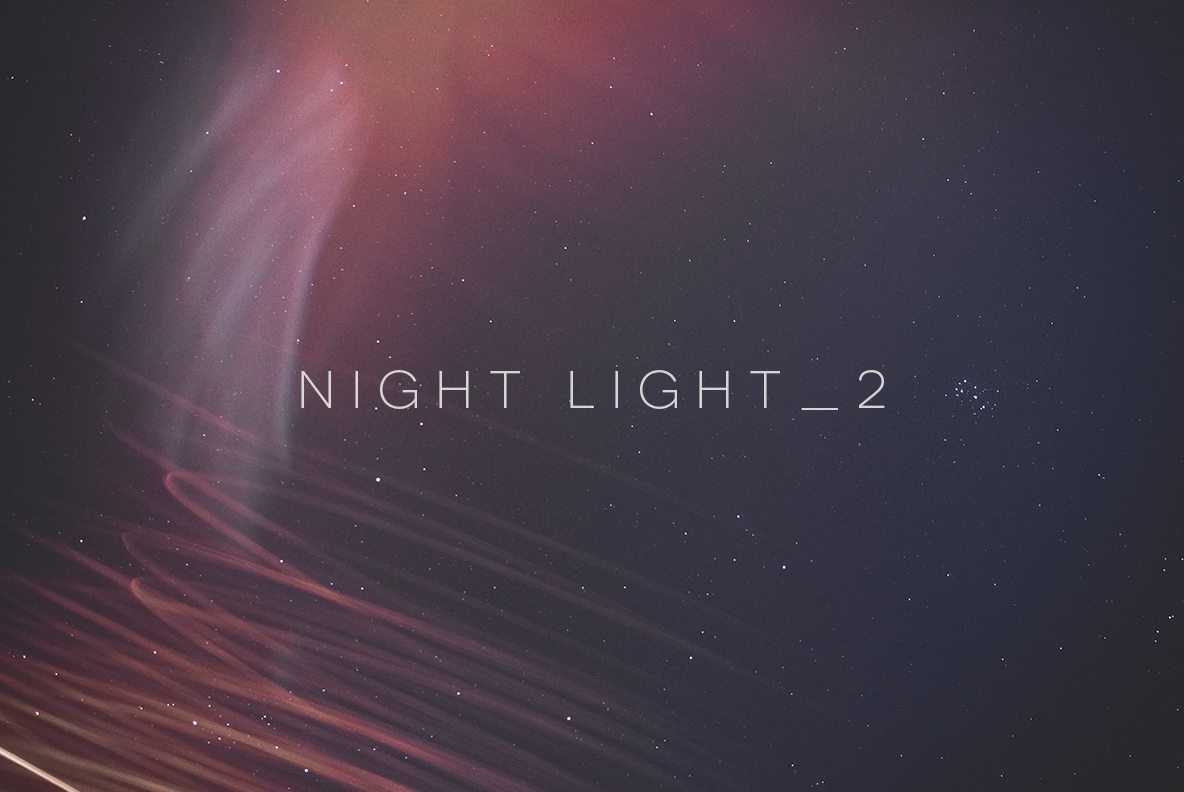 10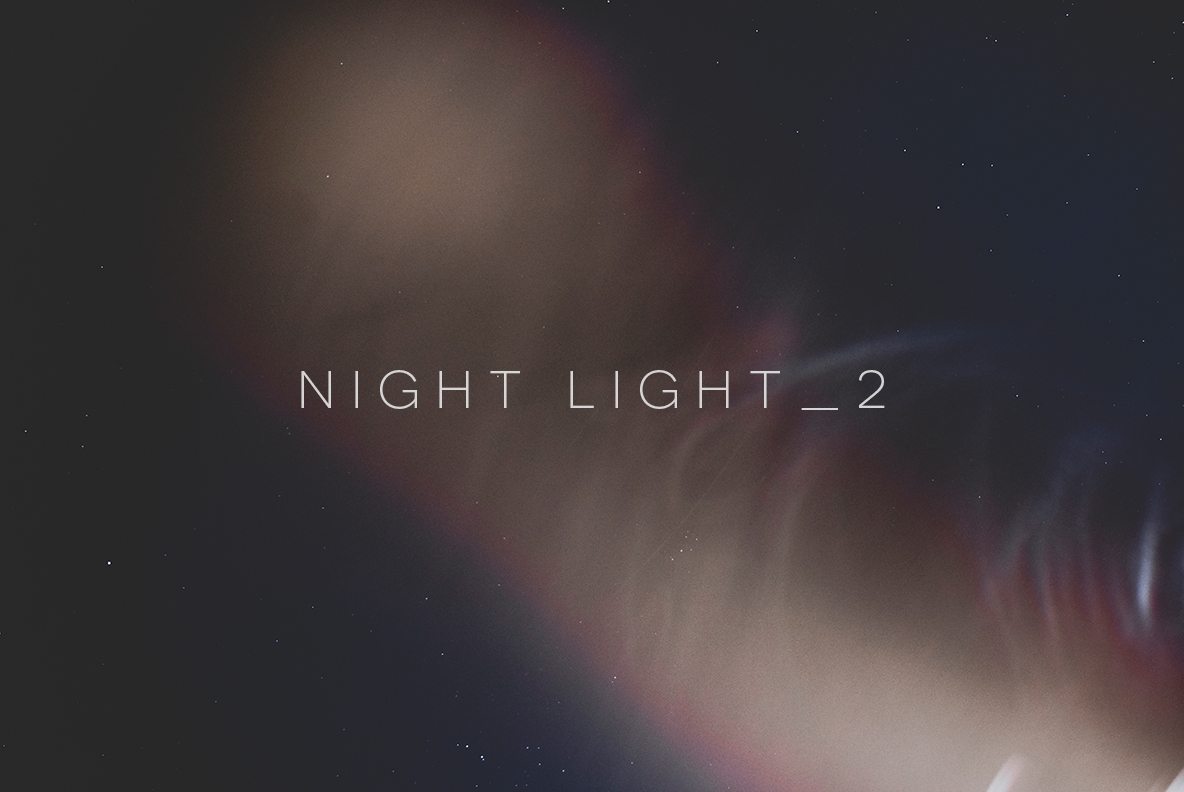 11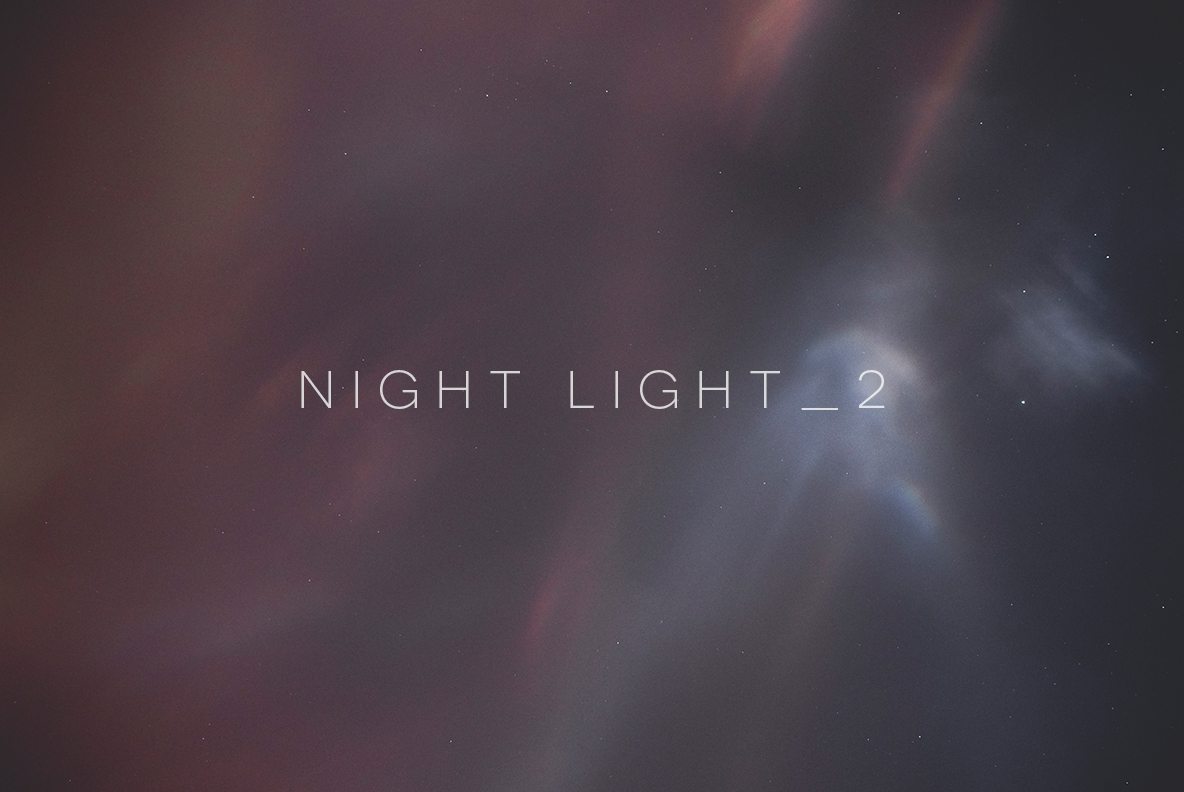 12
Night Light_2 is a collection of twelve (12) images combining colorful, abstract light streaks and the peaceful beauty of a clear, star-filled night sky. Complete with a few appearances by the Pleiades star cluster. Perfect for backgrounds, overlays, web, graphics, posters, album/book covers, etc. This set offers softer, more faded images compared to the awesome, high contrast look of my original Night Light collection.
300 DPI @ 4288 x 2848 PX
Available for purchase at:
You Work For Them
Creative Market
error:
Please don\'t. Content is protected!!!