Natural Refraction_Clouds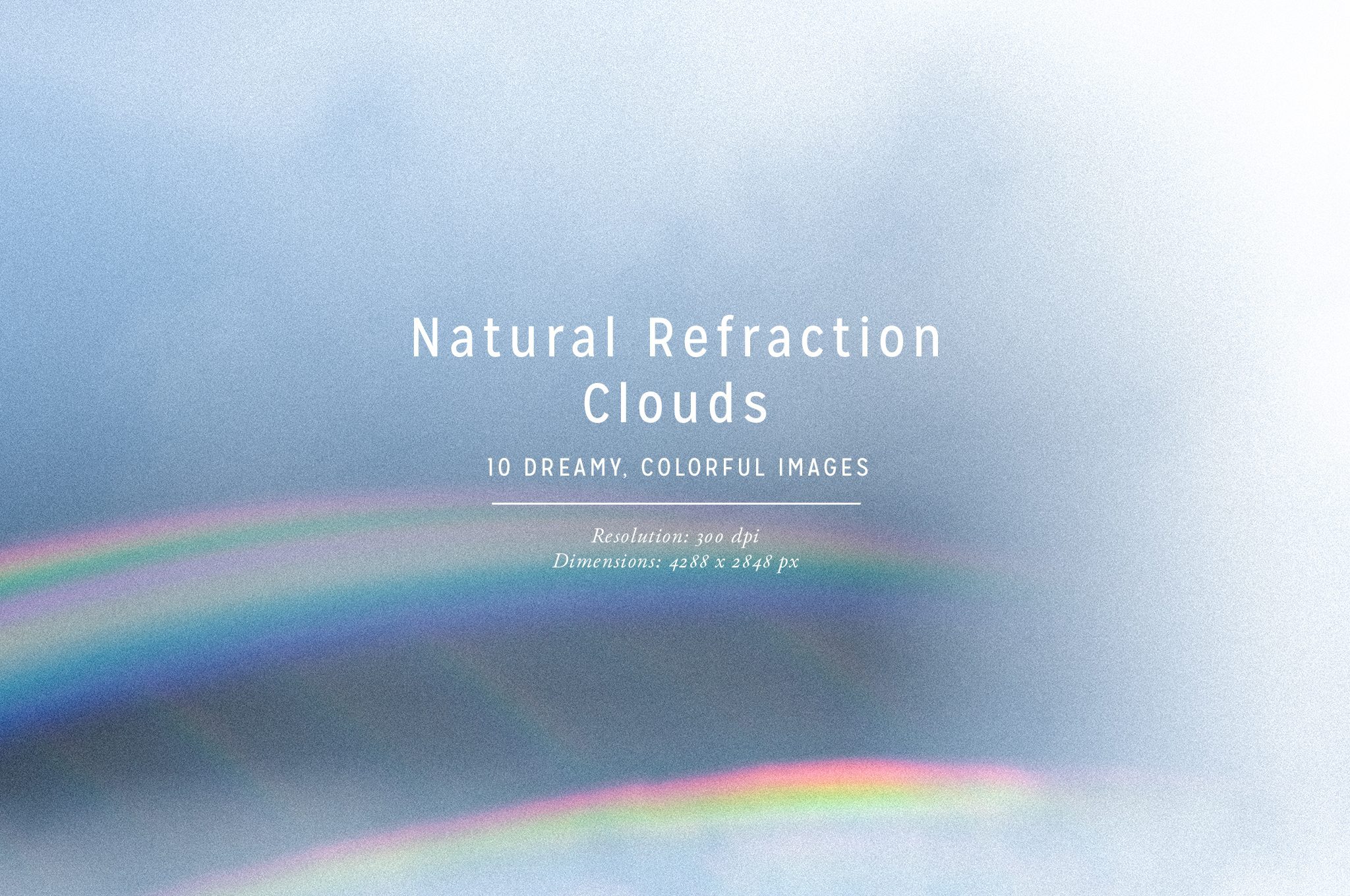 Clouds_3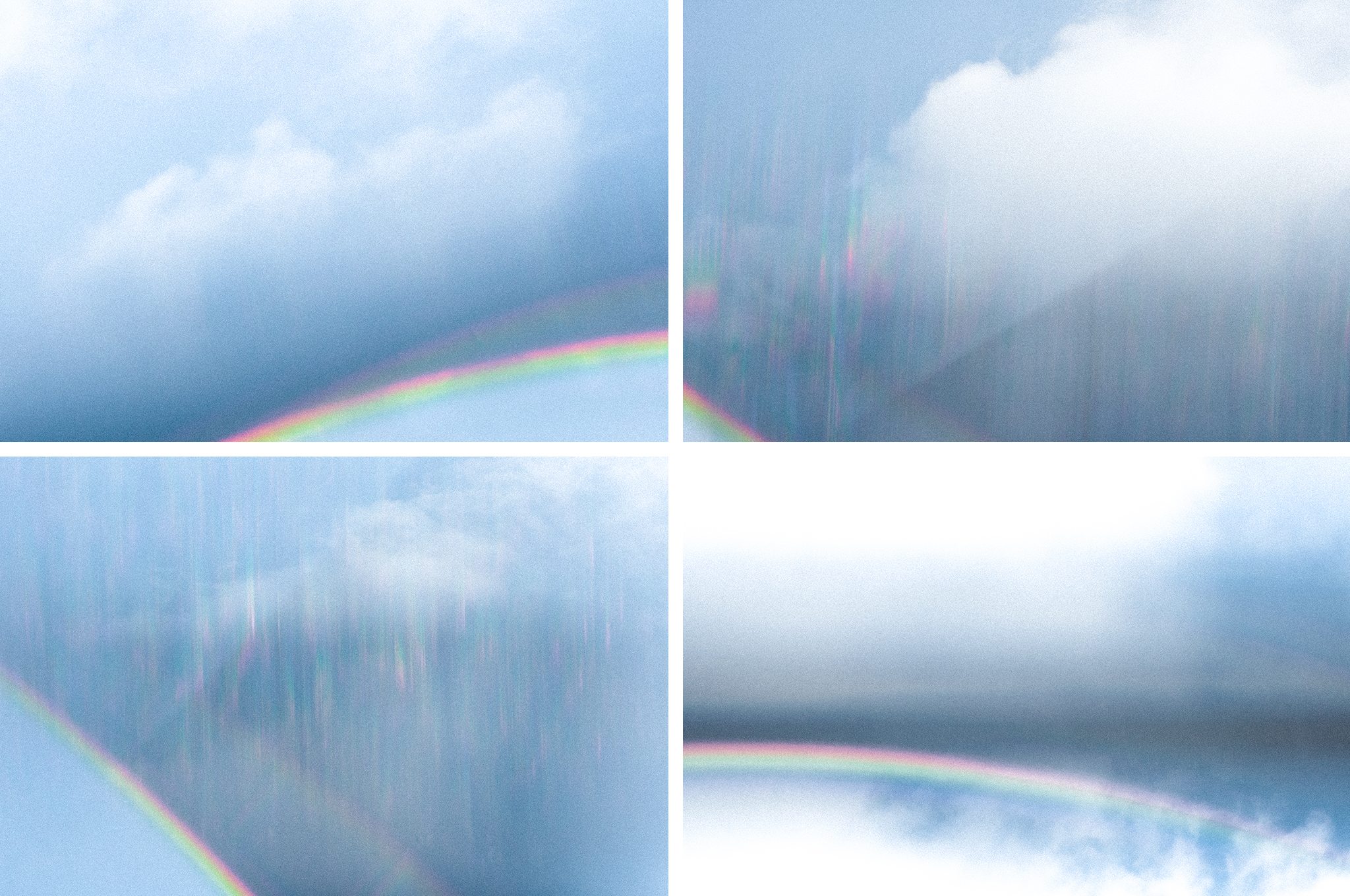 Clouds_10985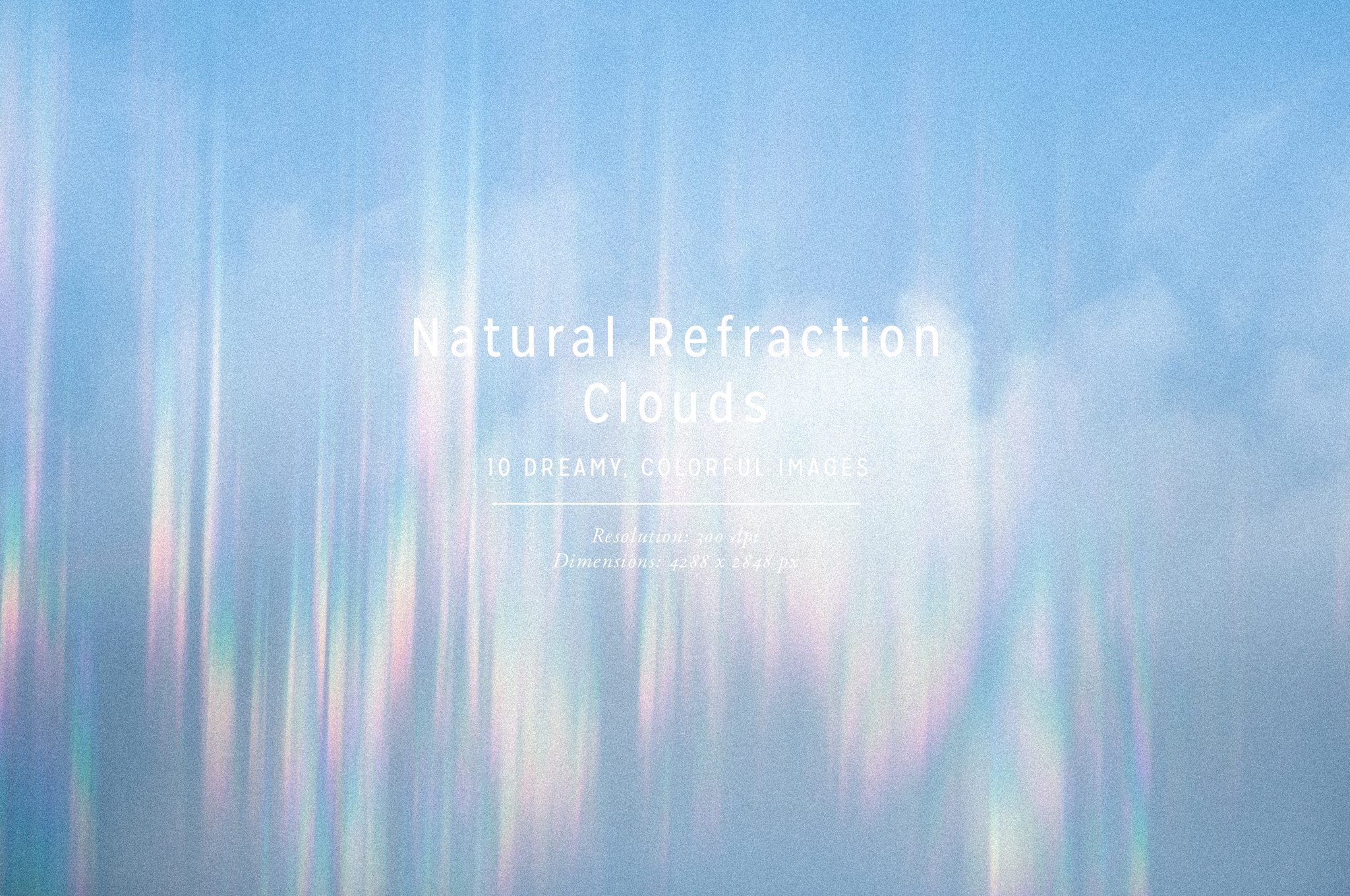 Clouds_7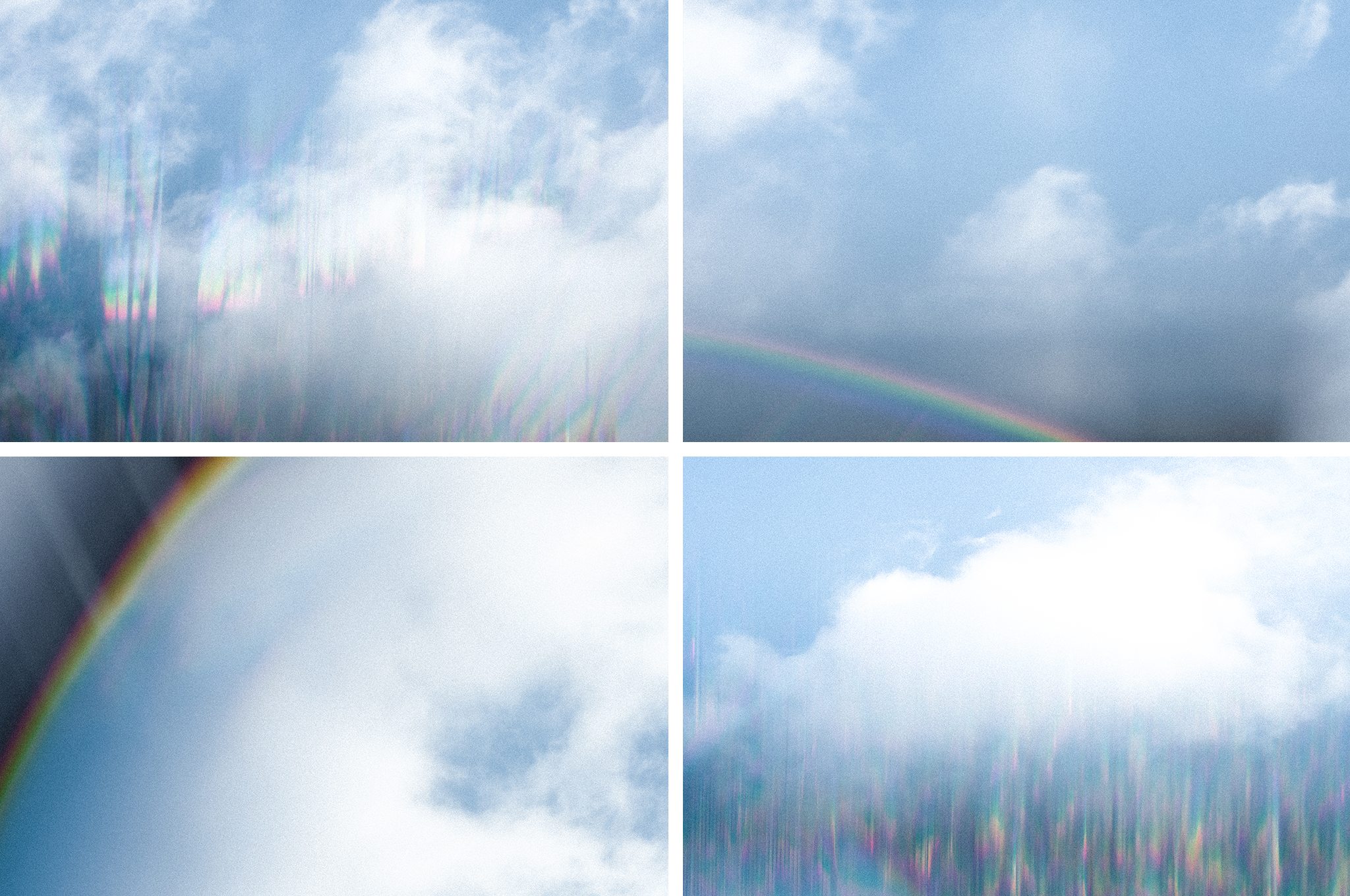 Clouds_6421
Natural Refraction: Clouds is a series of 10 high-resolution images focusing on fluffy clouds, the wonders of science and bold, beautiful colors. Perfect for backgrounds and overlays.
300 DPI @ 4288 x 2848 PX
Available for purchase at:
You Work For Them
Creative Market
error:
Please don\'t. Content is protected!!!