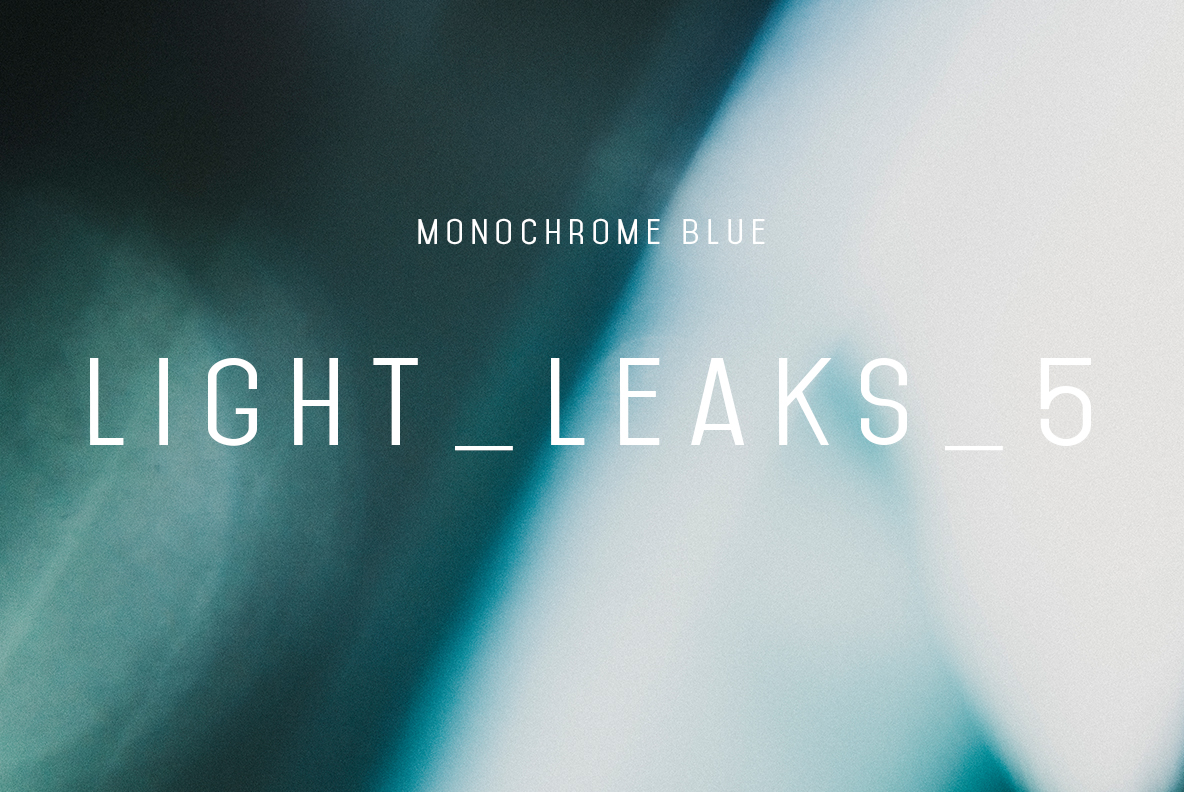 ll5_1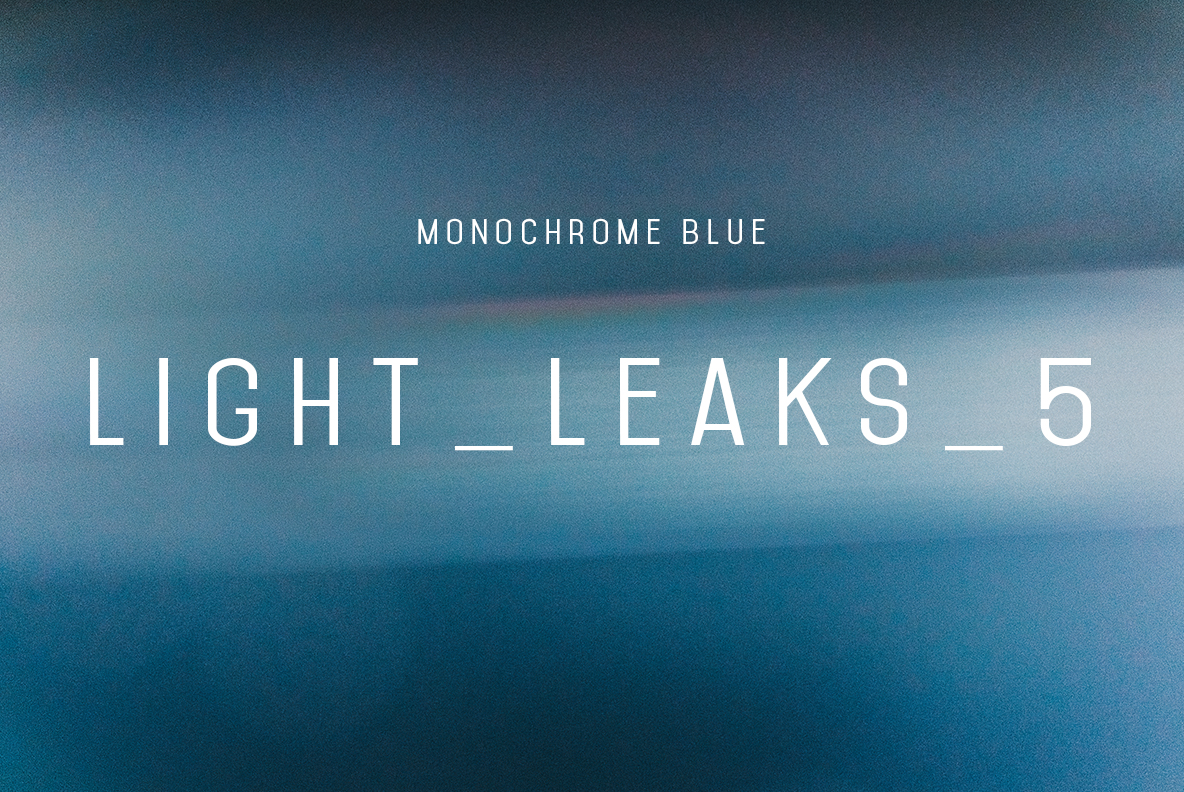 ll5_2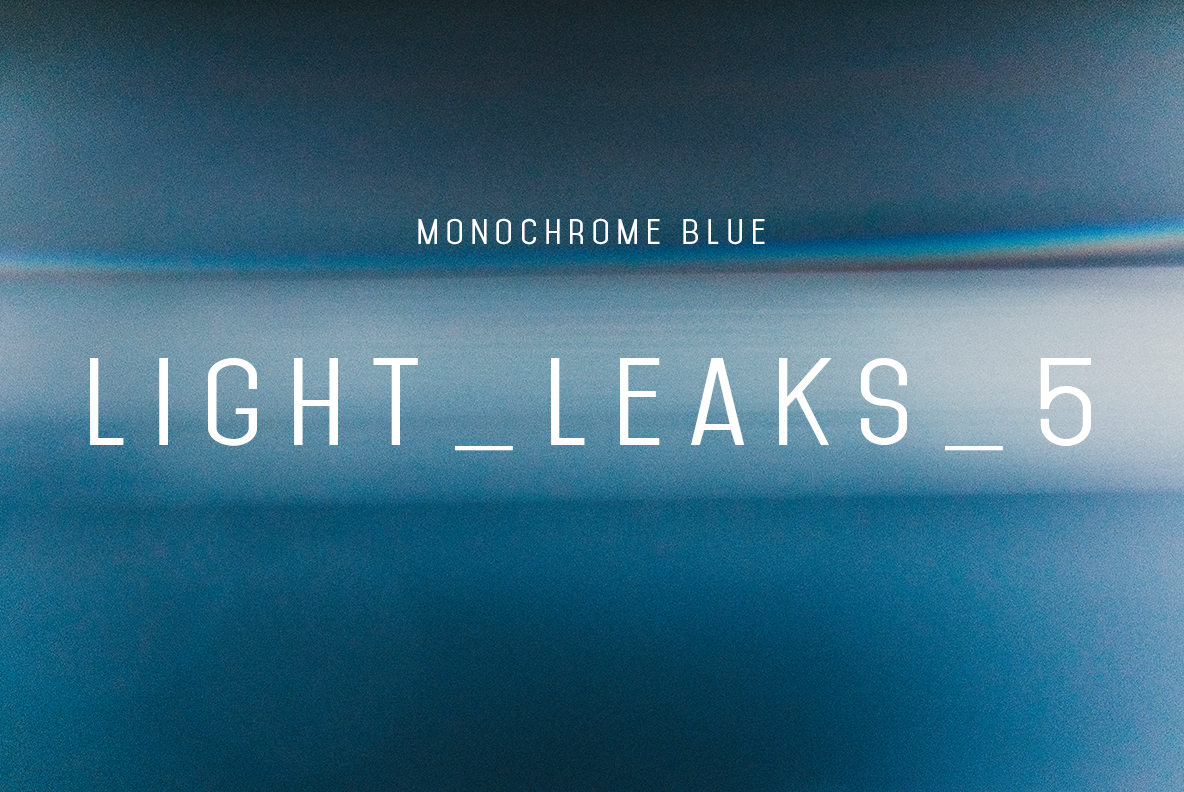 ll5_3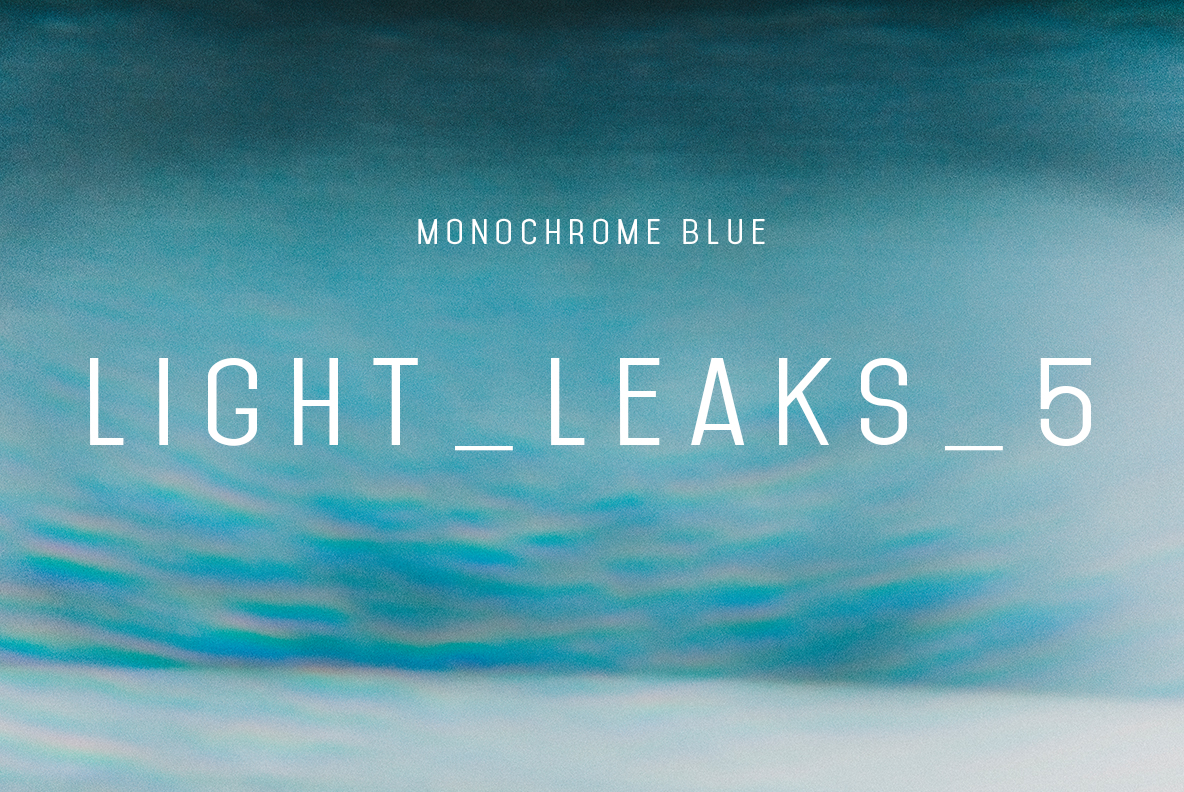 ll5_4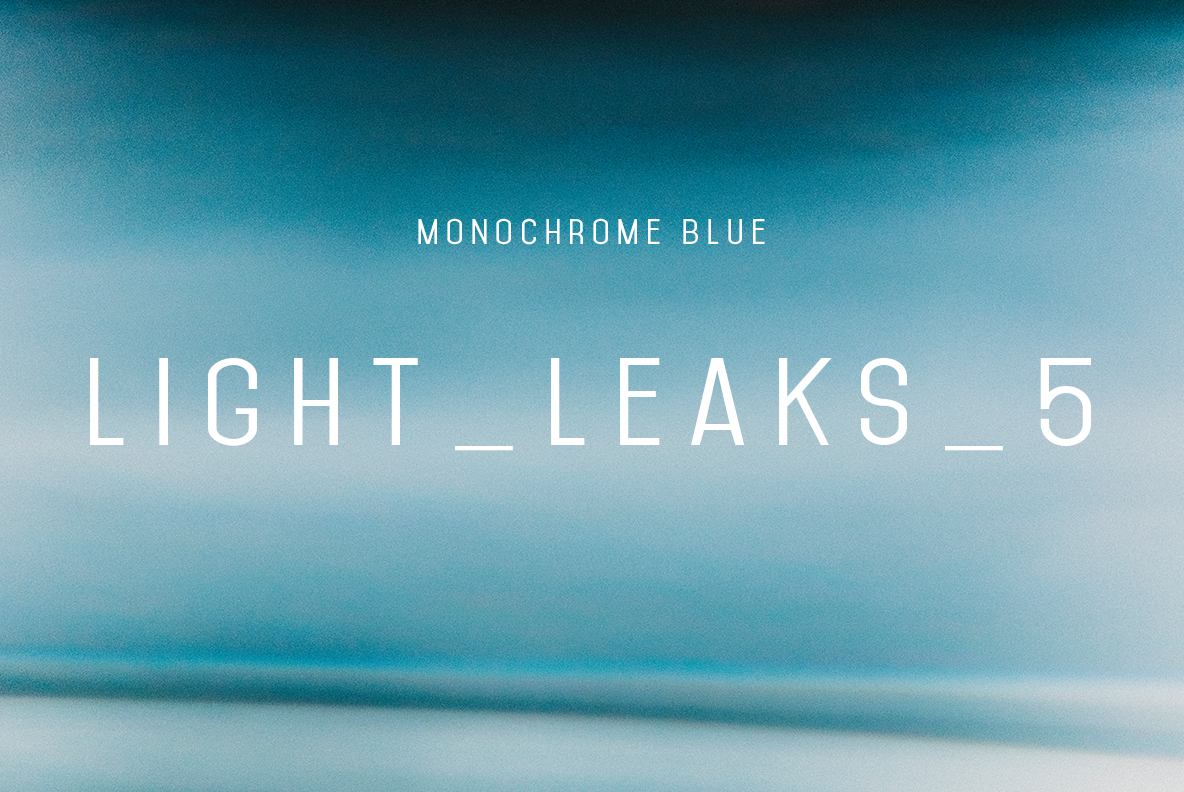 ll5_5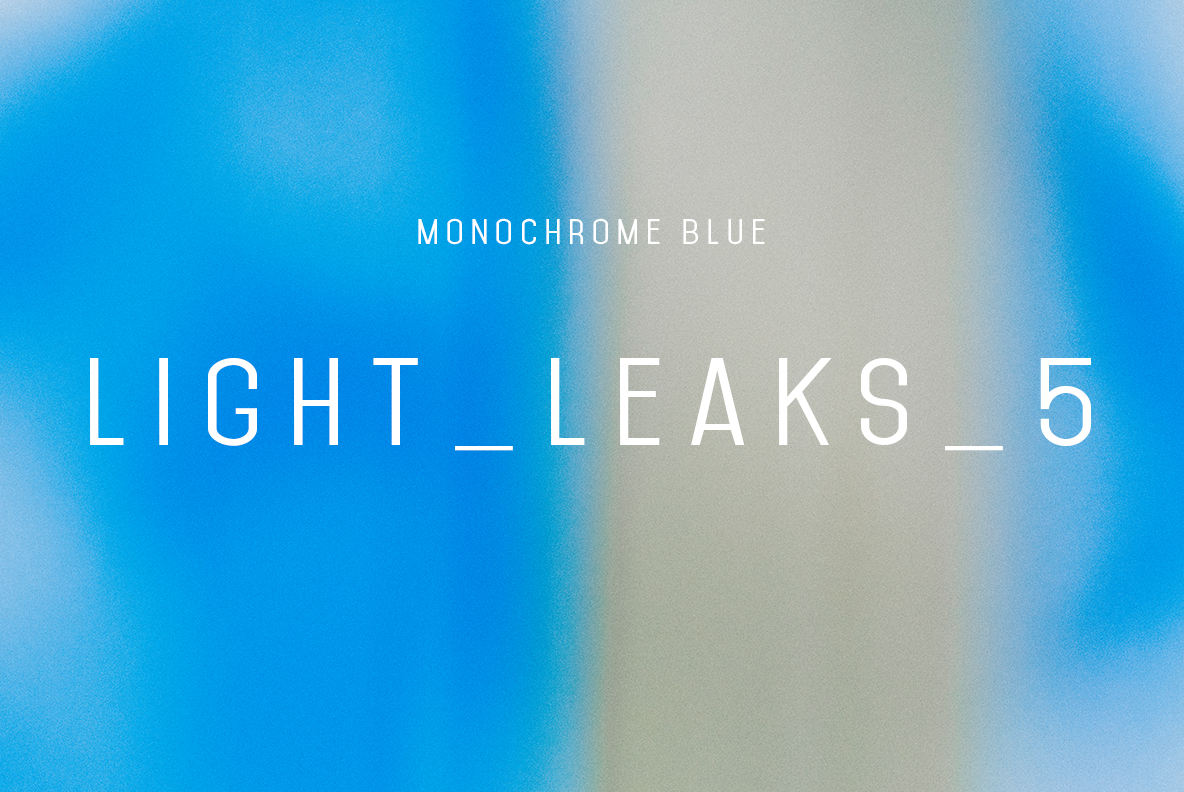 ll5_6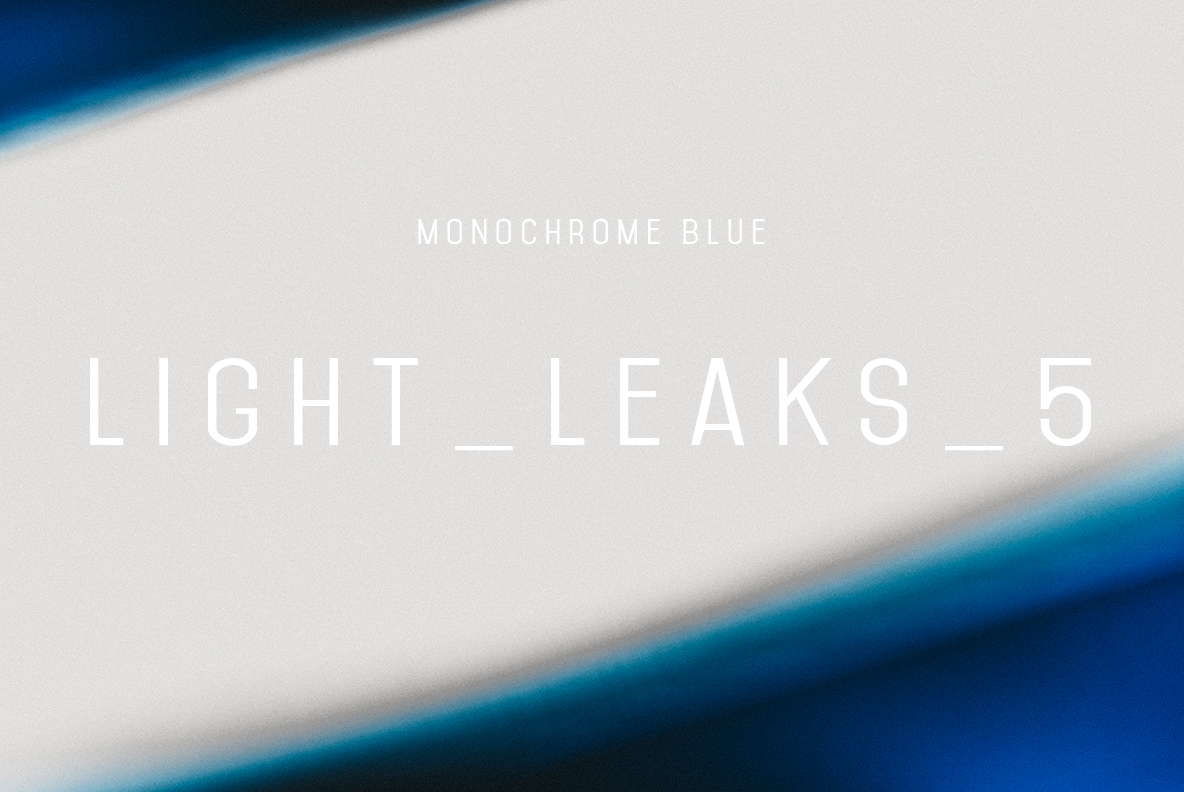 ll5_7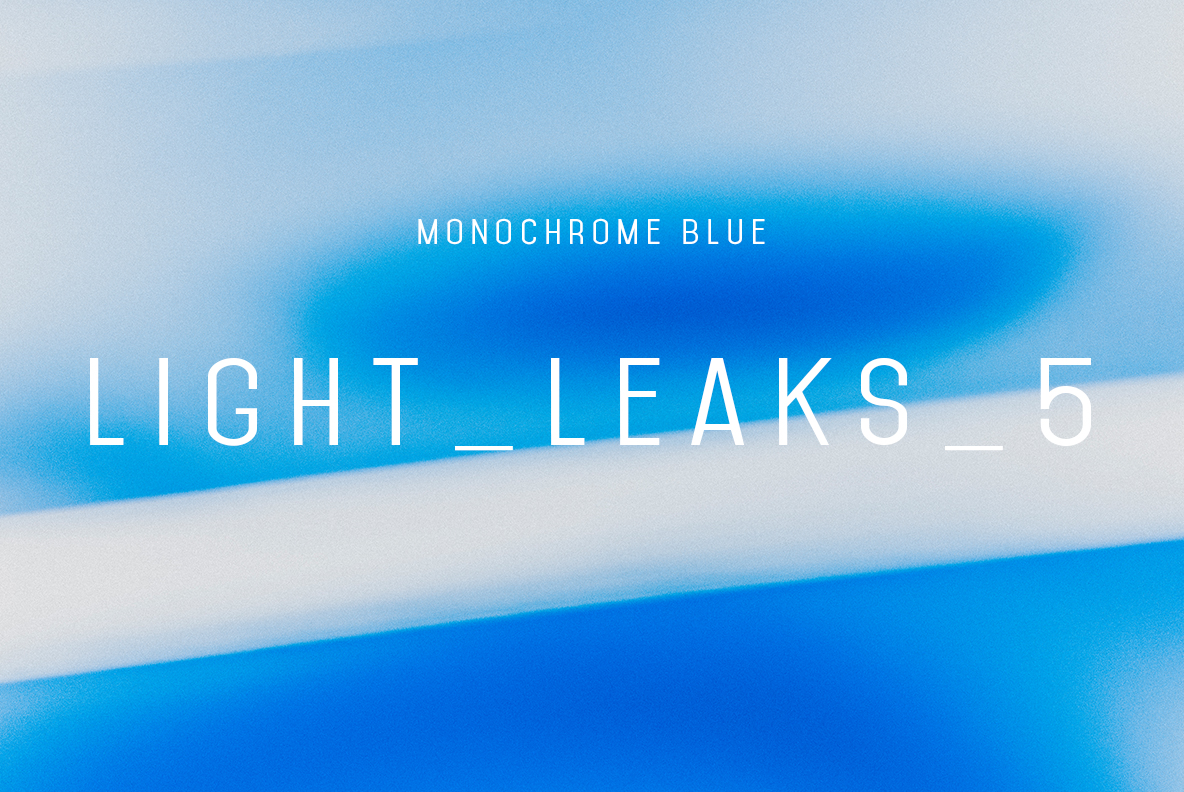 ll5_8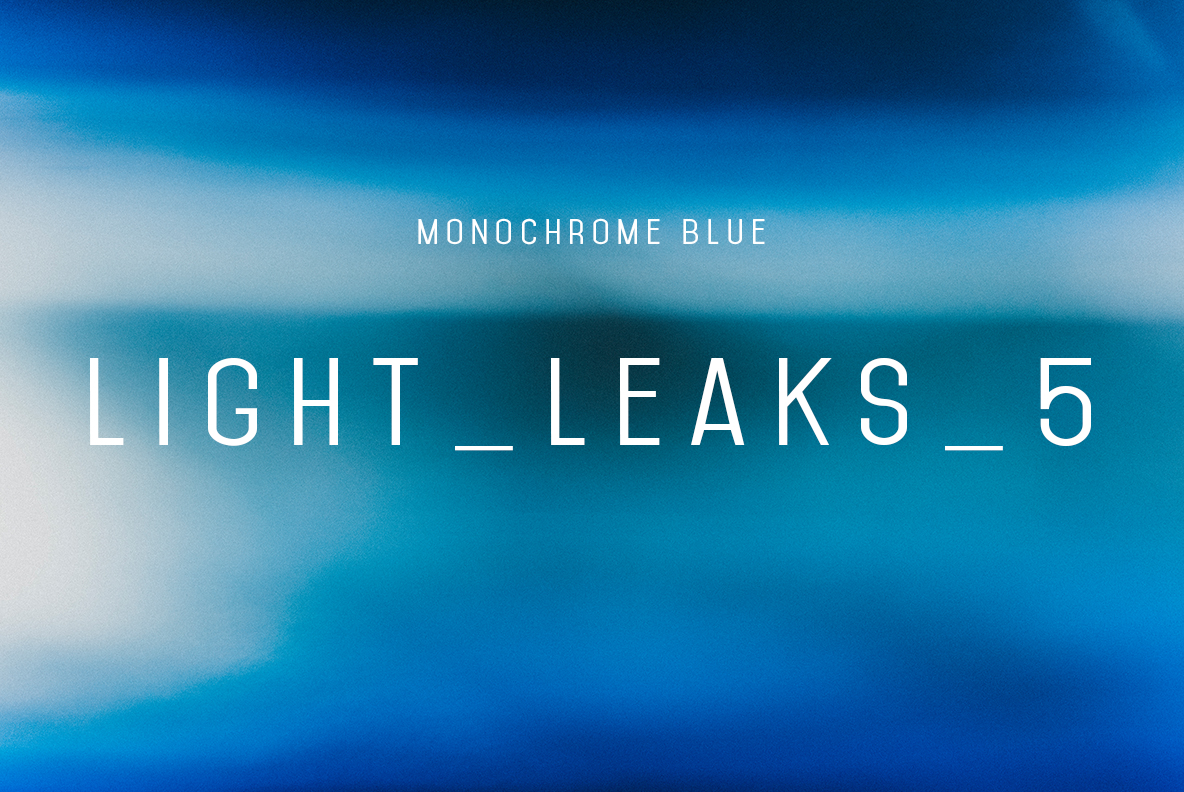 ll5_9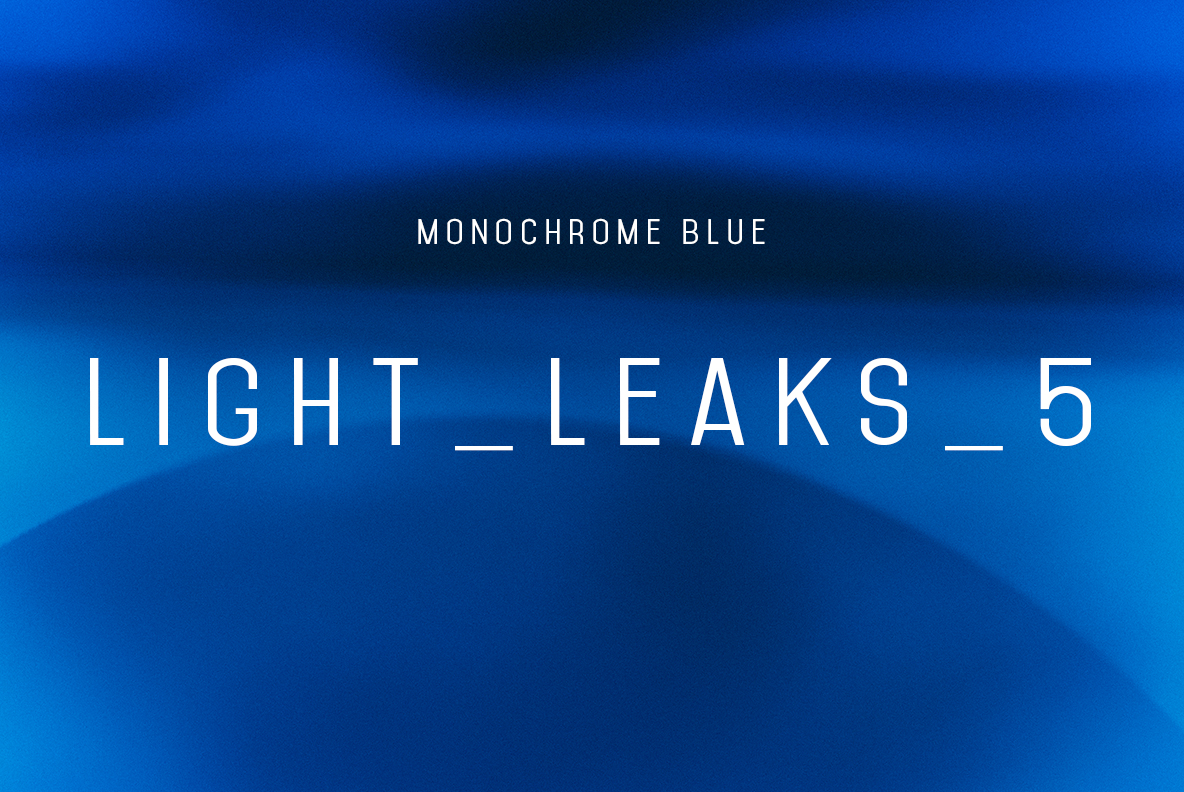 ll5_10
Light_Leaks_5 is a collection of ten (10) images combining abstract light streaks perfectly paired with grainy, high contrast, monochromatic shades of blue. Perfect for backgrounds, overlays, web, graphics, posters, album/book covers, etc. while adding a touch of vintage to any design. Consistent color scheme is great for use in branding.
Available for purchase at:
error:
Please don\'t. Content is protected!!!