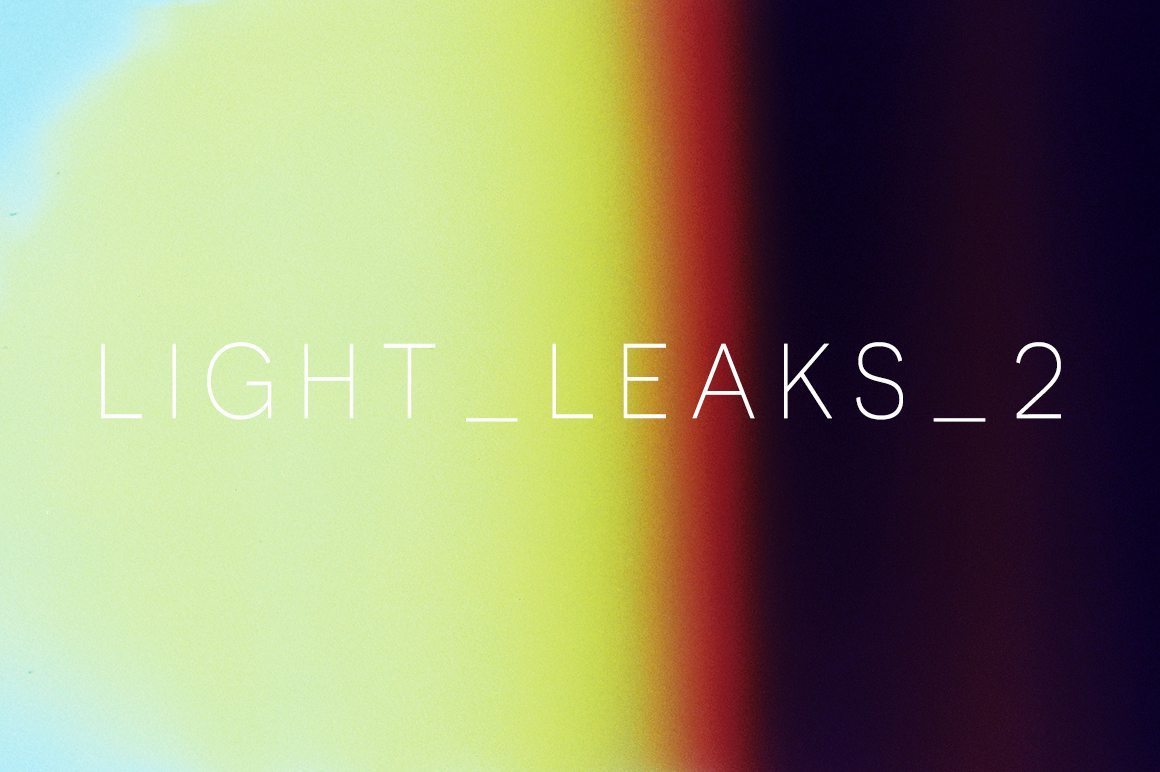 01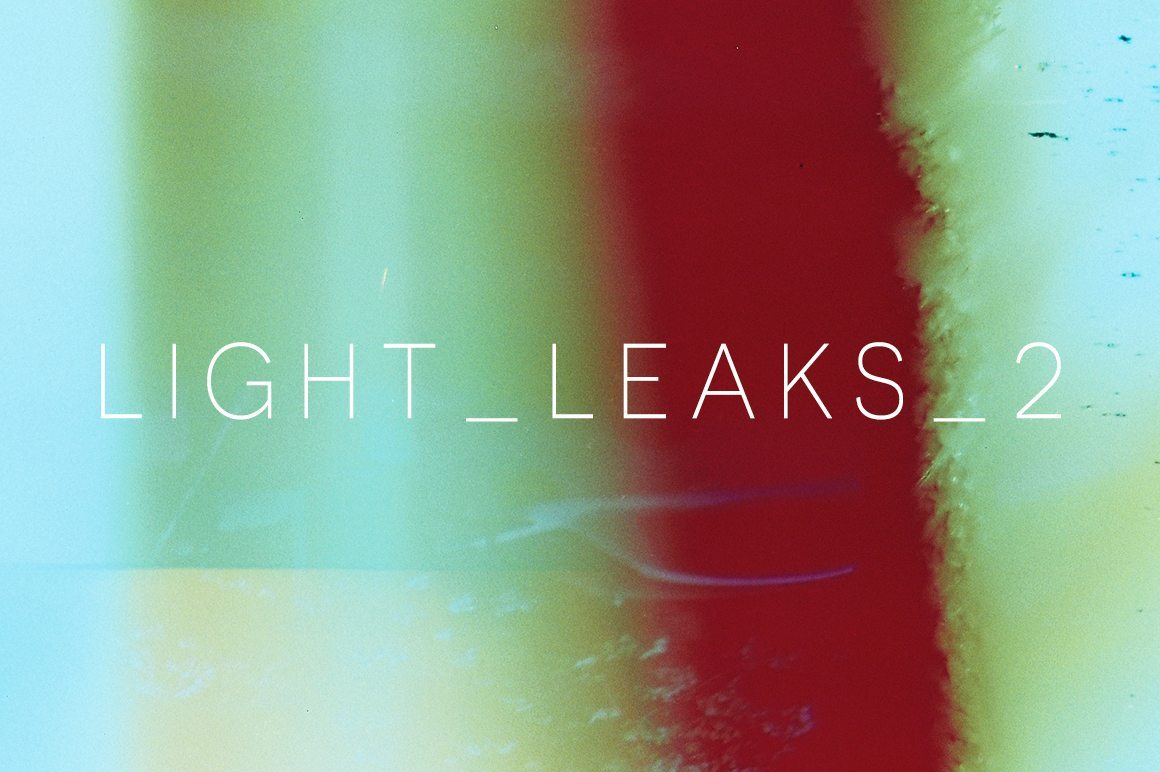 02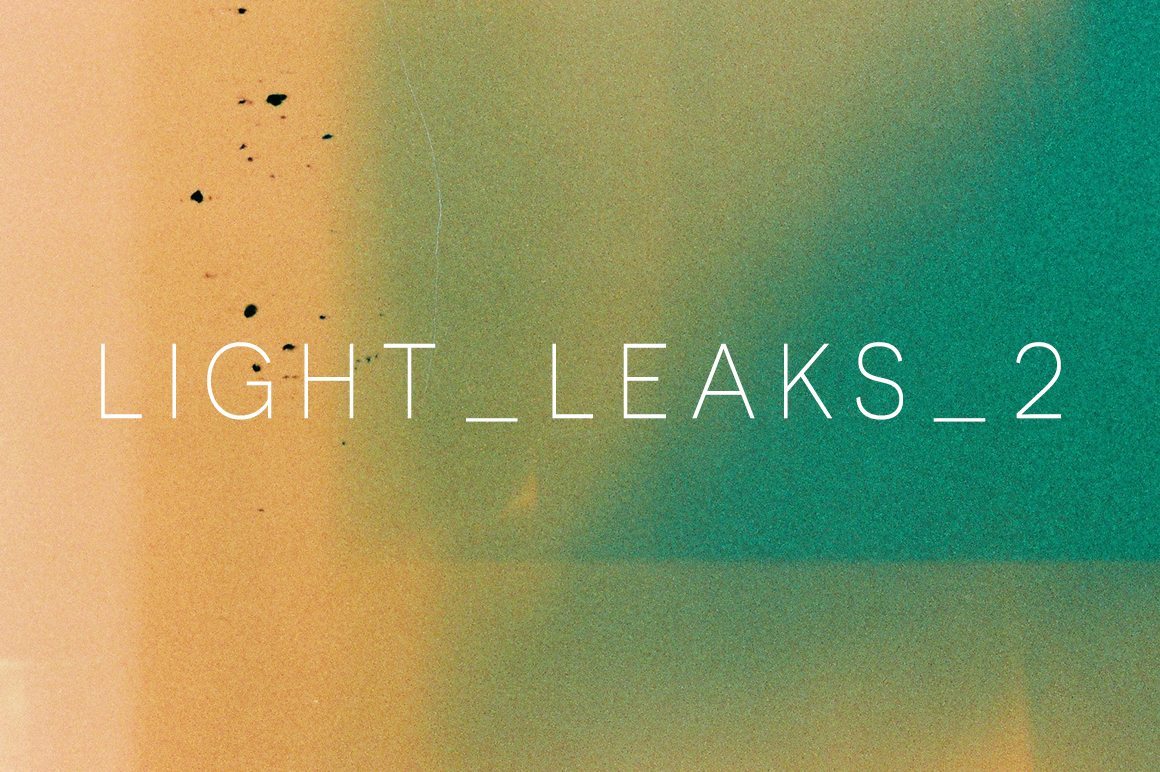 03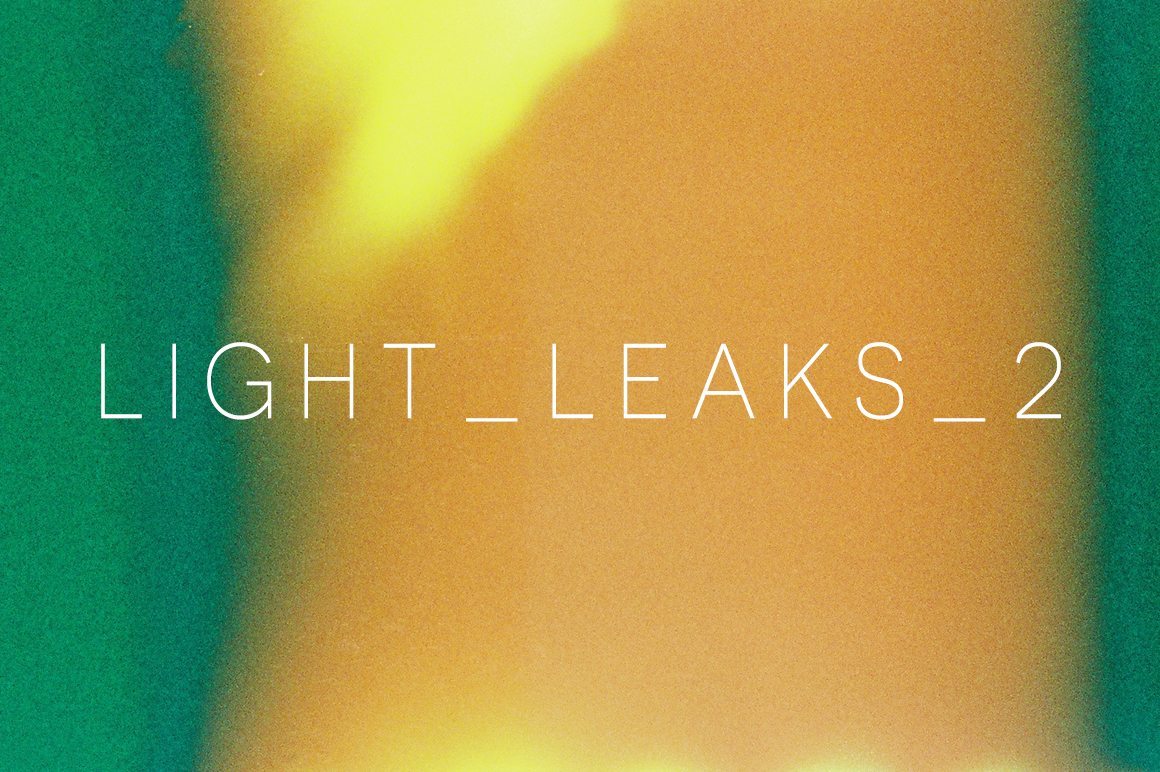 04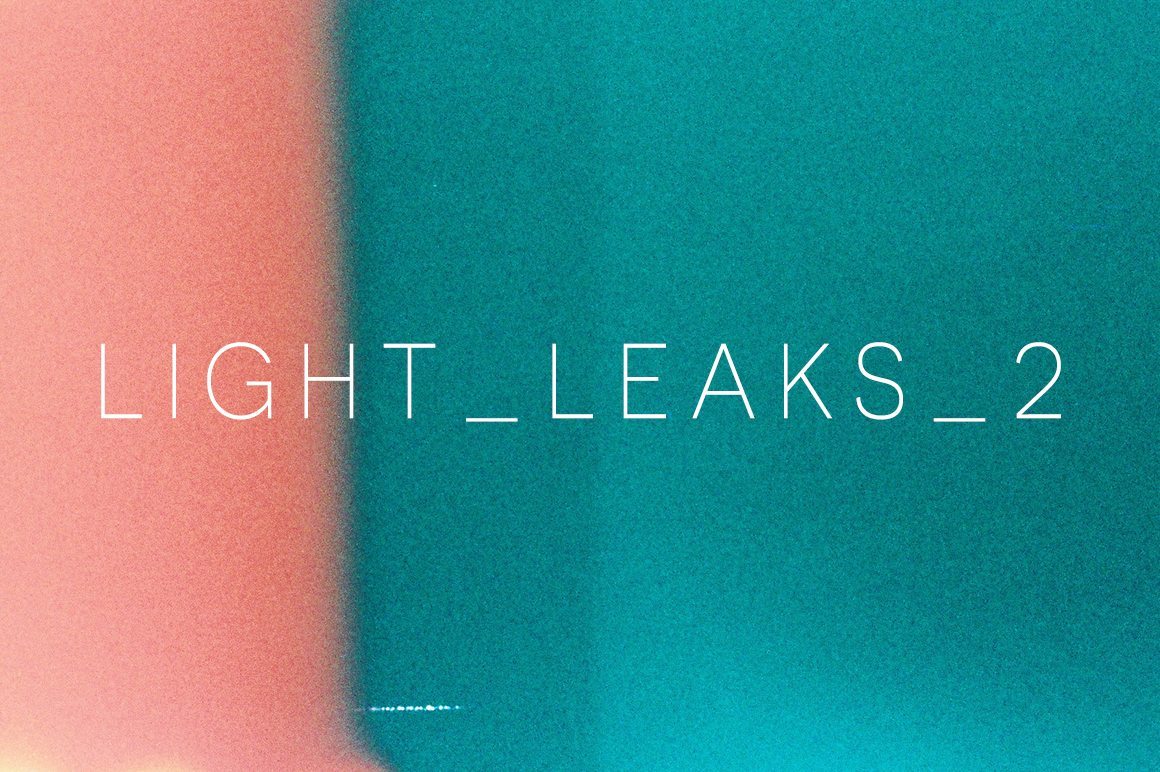 05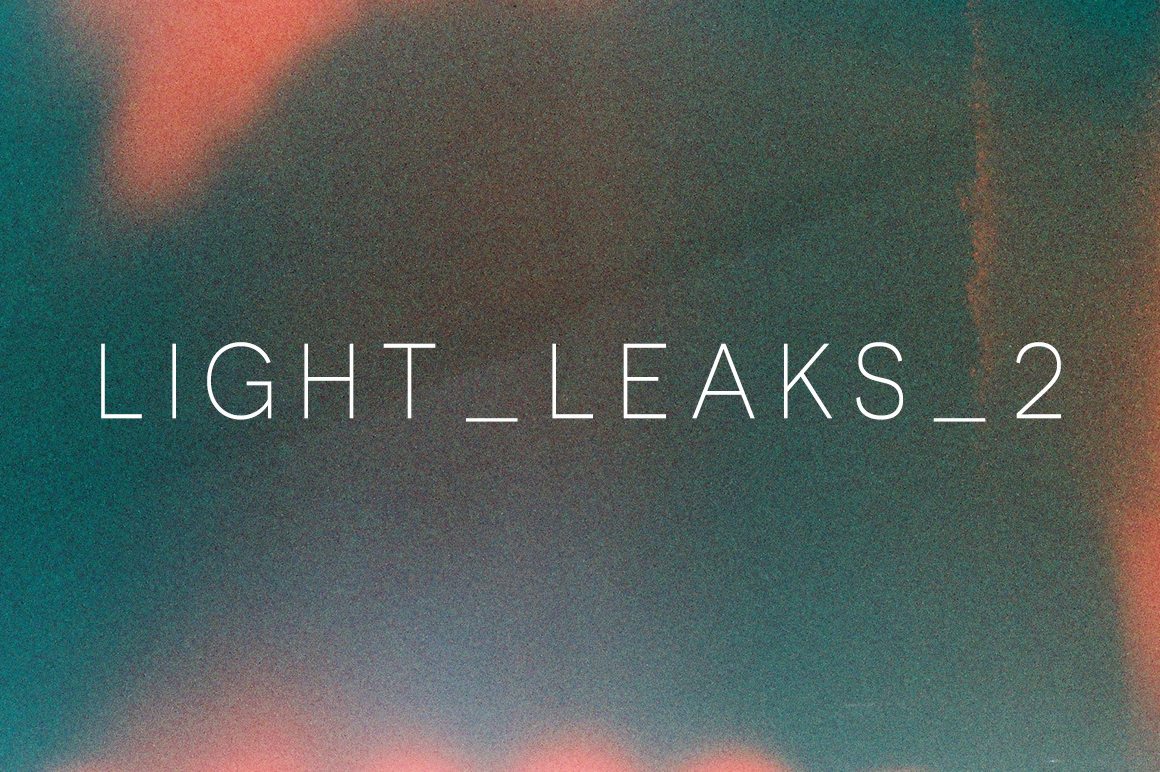 06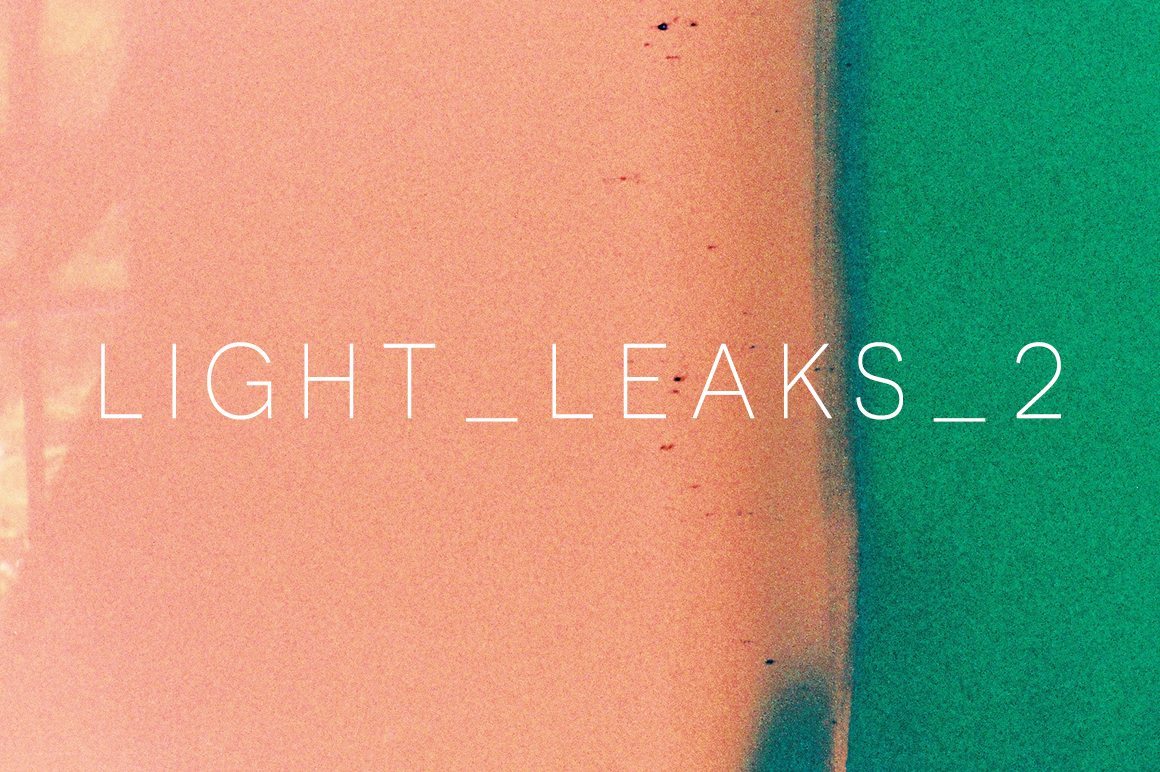 07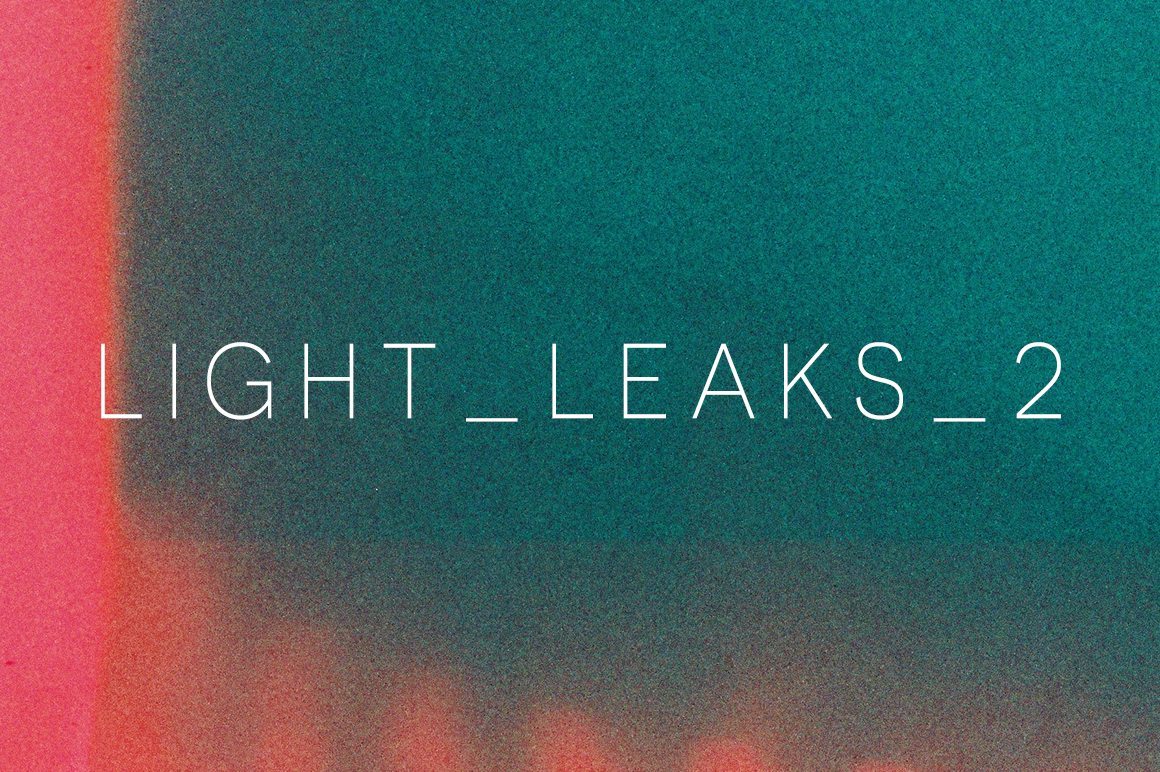 08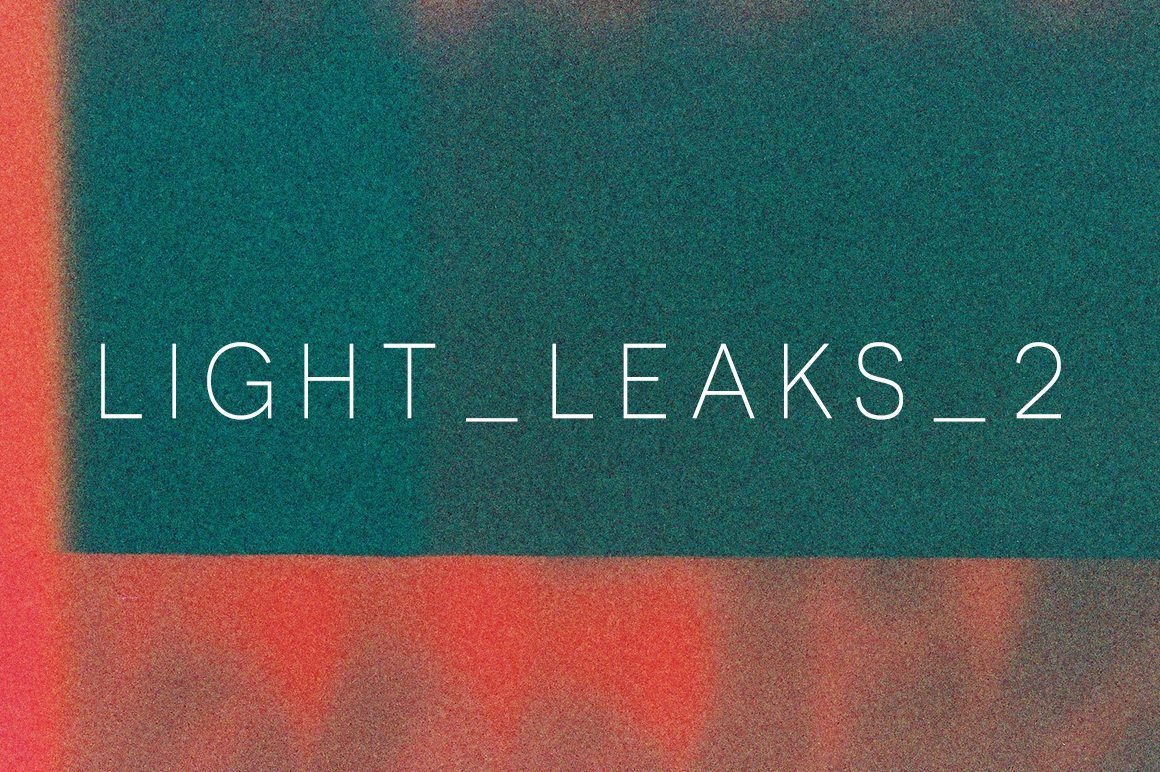 09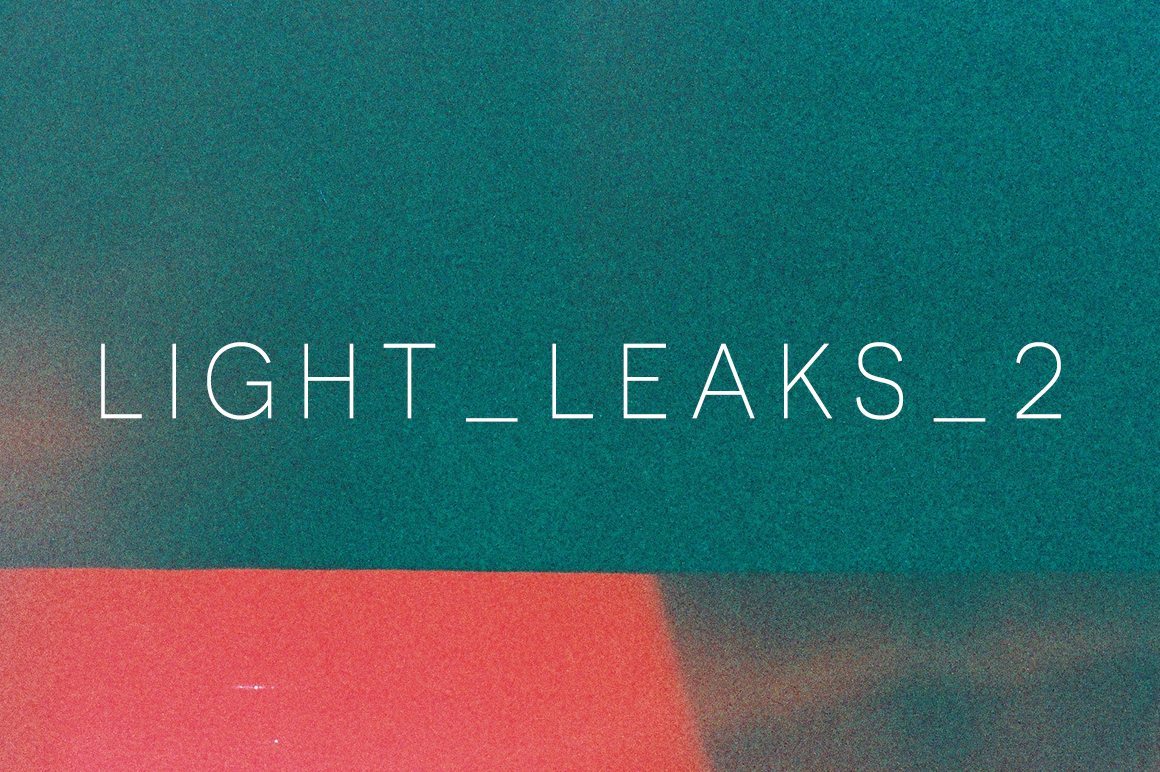 10
Light Leaks_2 is a series of ten (10) images composed with my converted Holga camera and 35mm film. Perfect for overlays, backgrounds and web while adding a touch of vintage to any design.
72 DPI @ 1800 x 1215 PX
Available for purchase at:
You Work For Them
Creative Market
error:
Please don\'t. Content is protected!!!