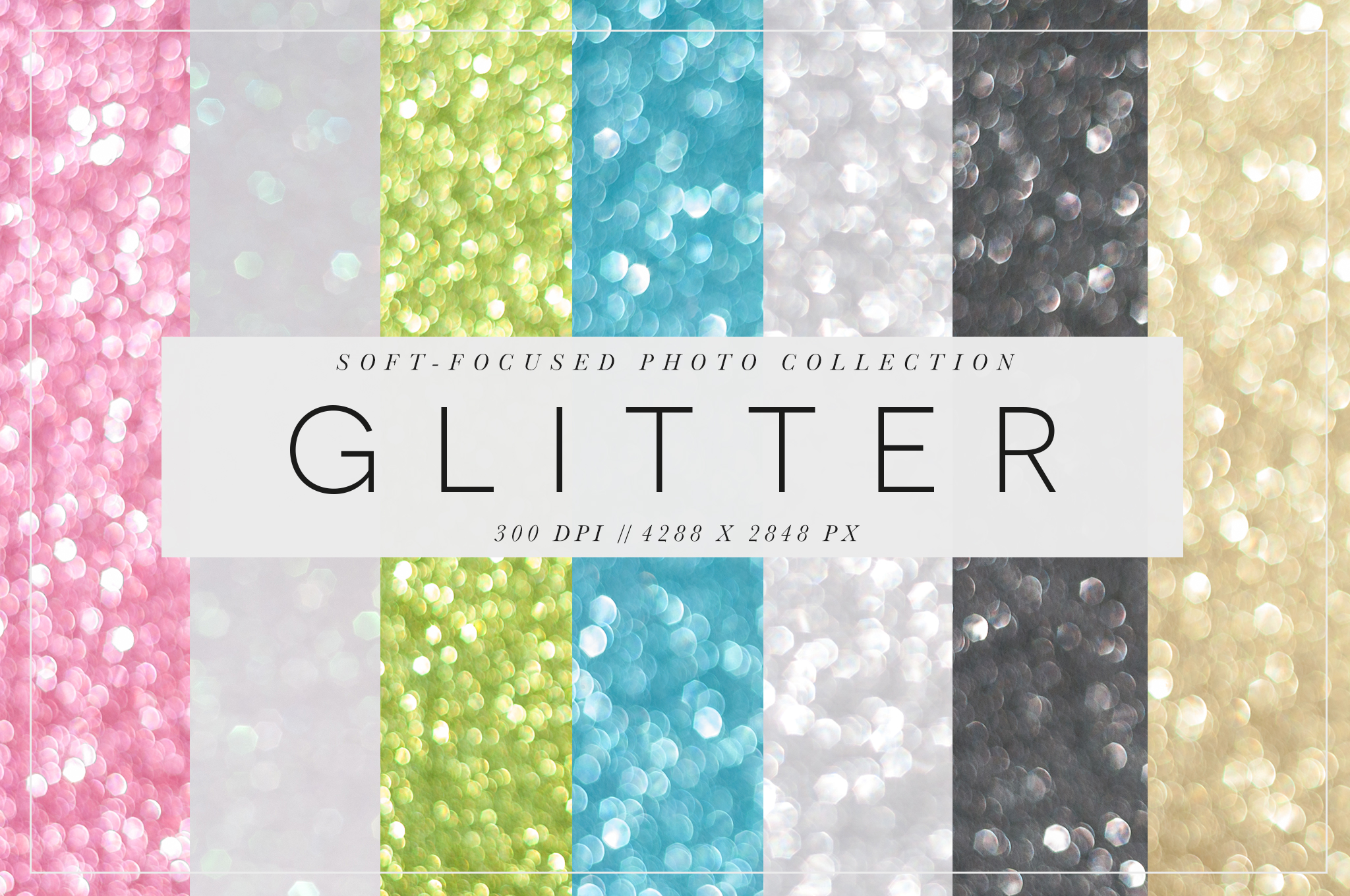 glitter pack cover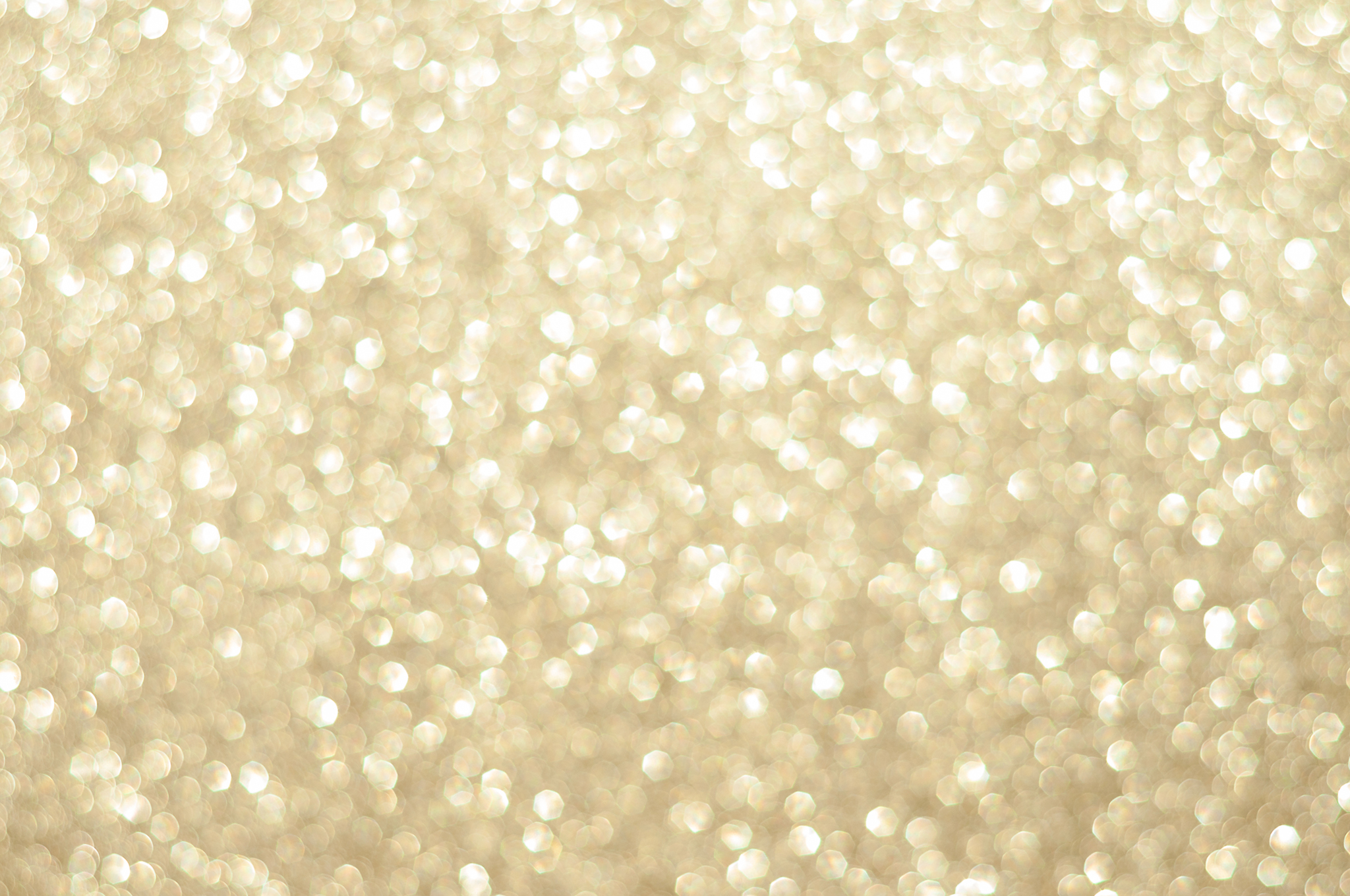 gold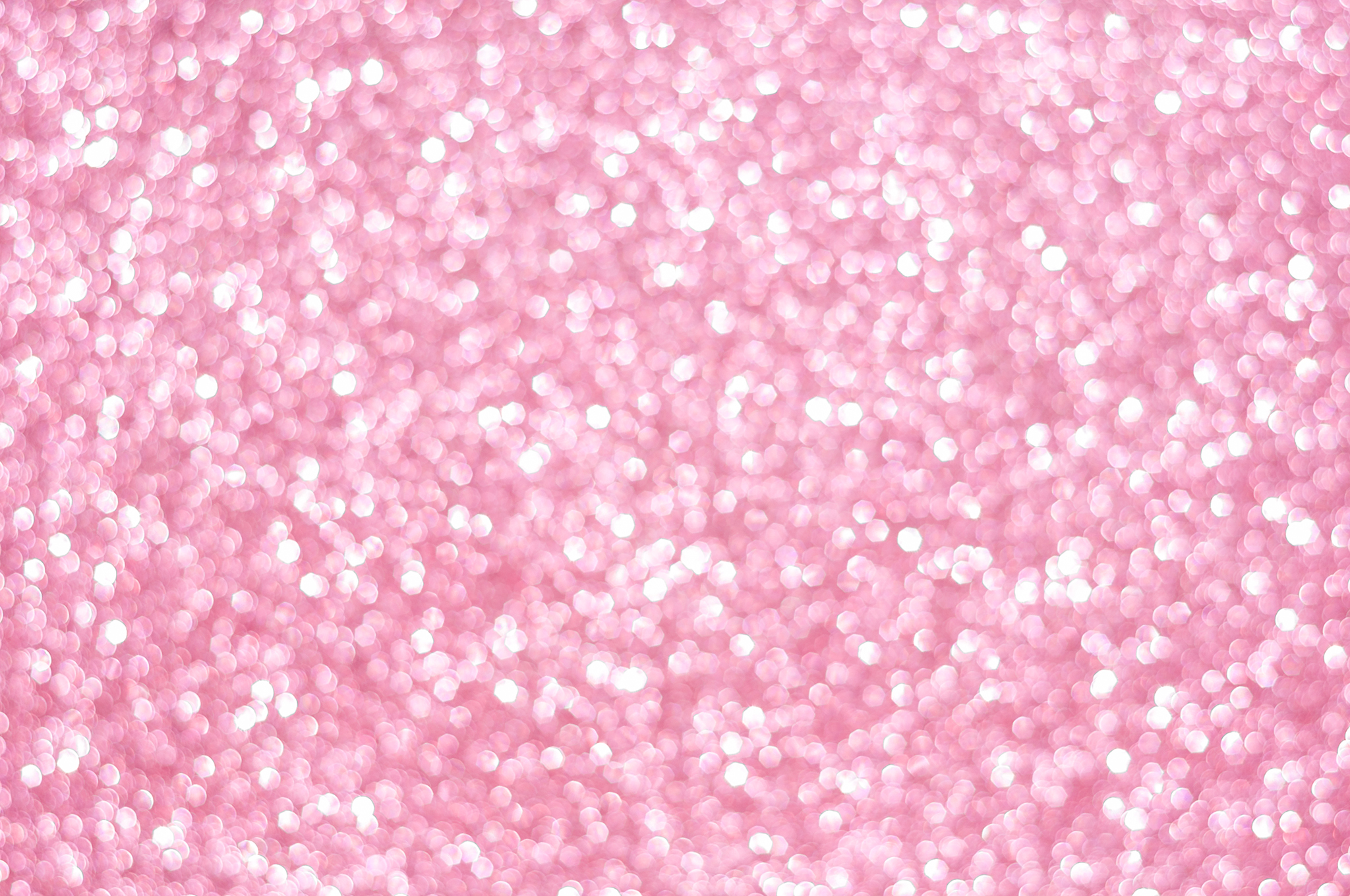 pink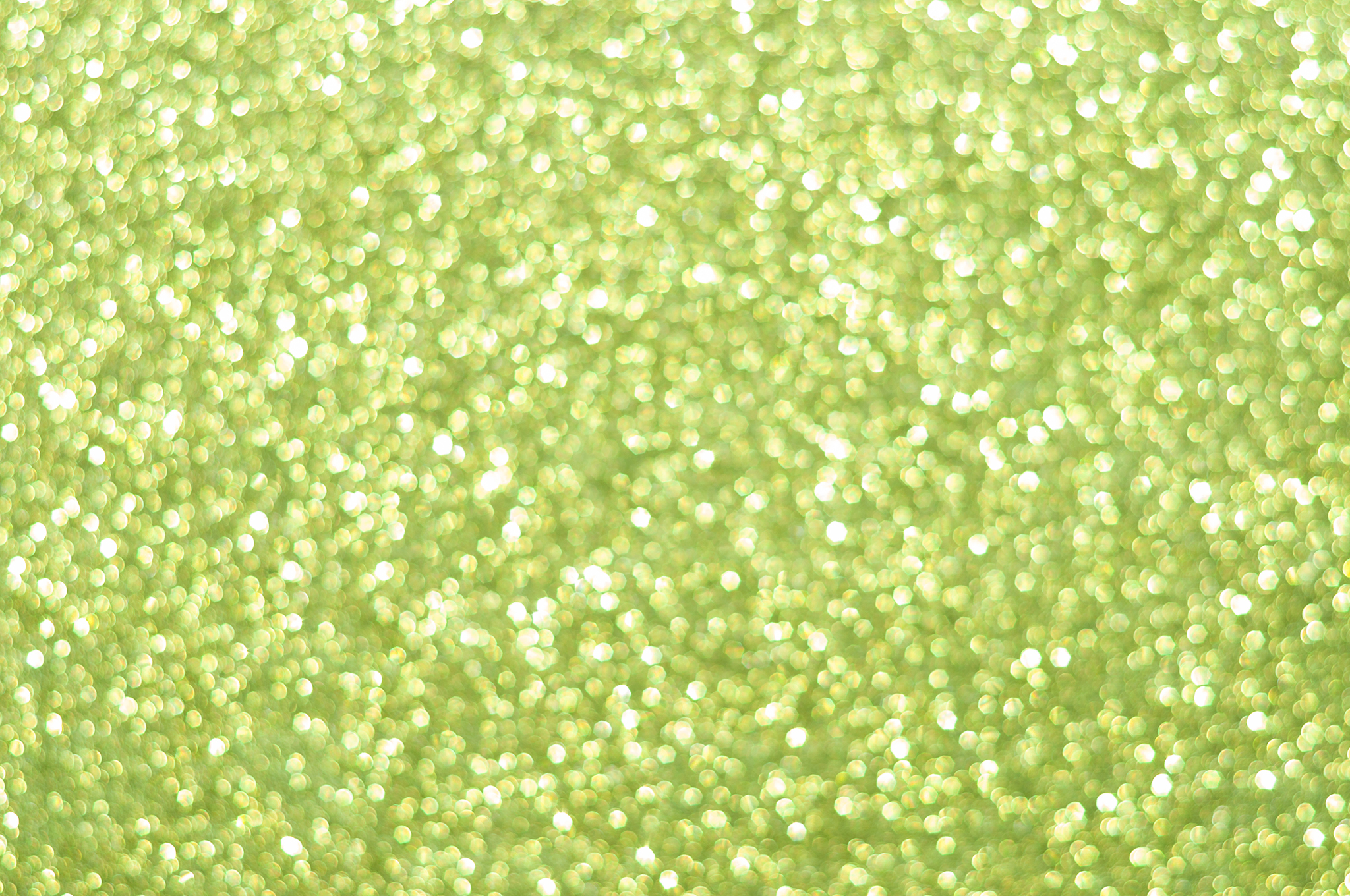 green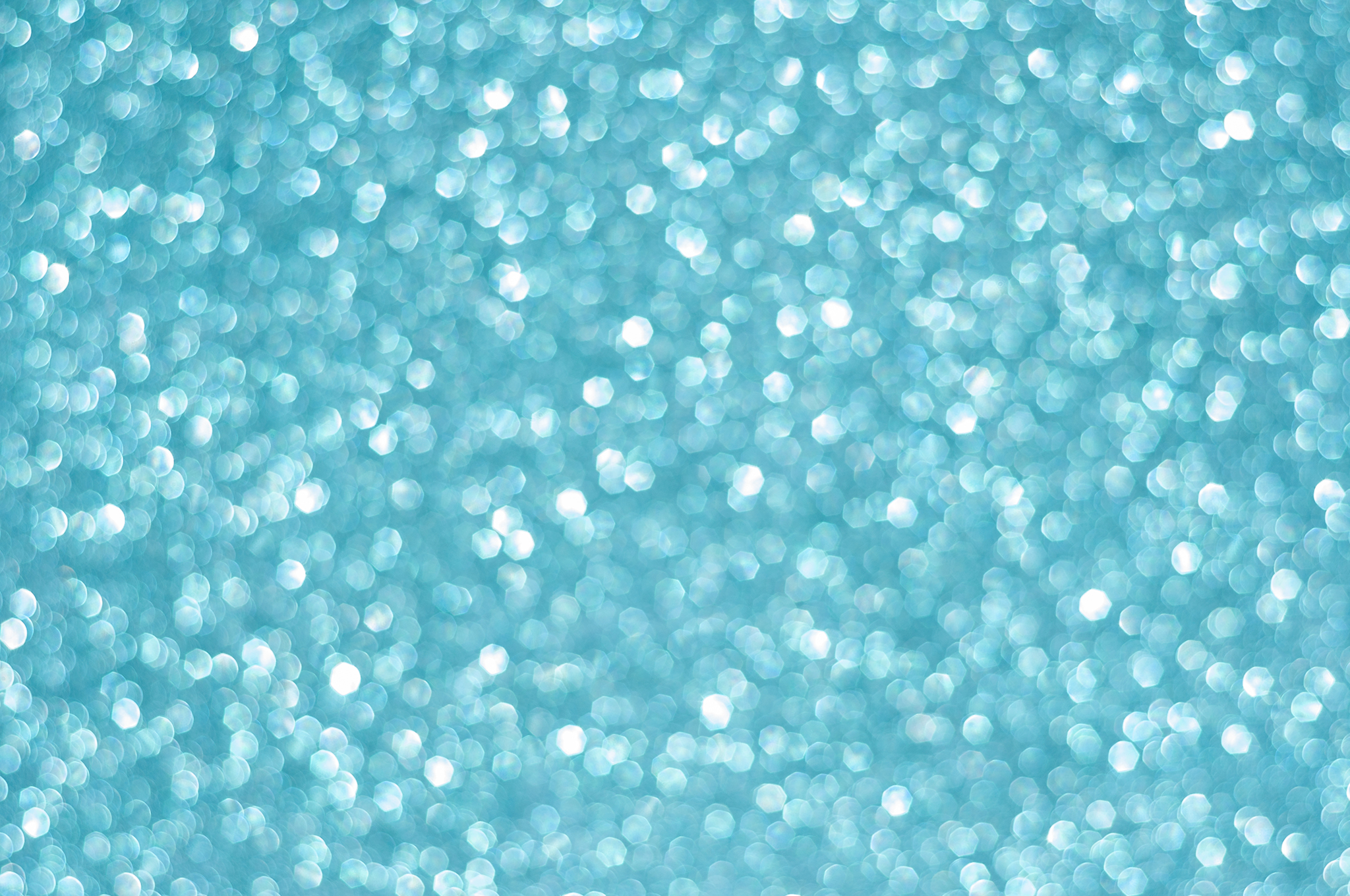 blue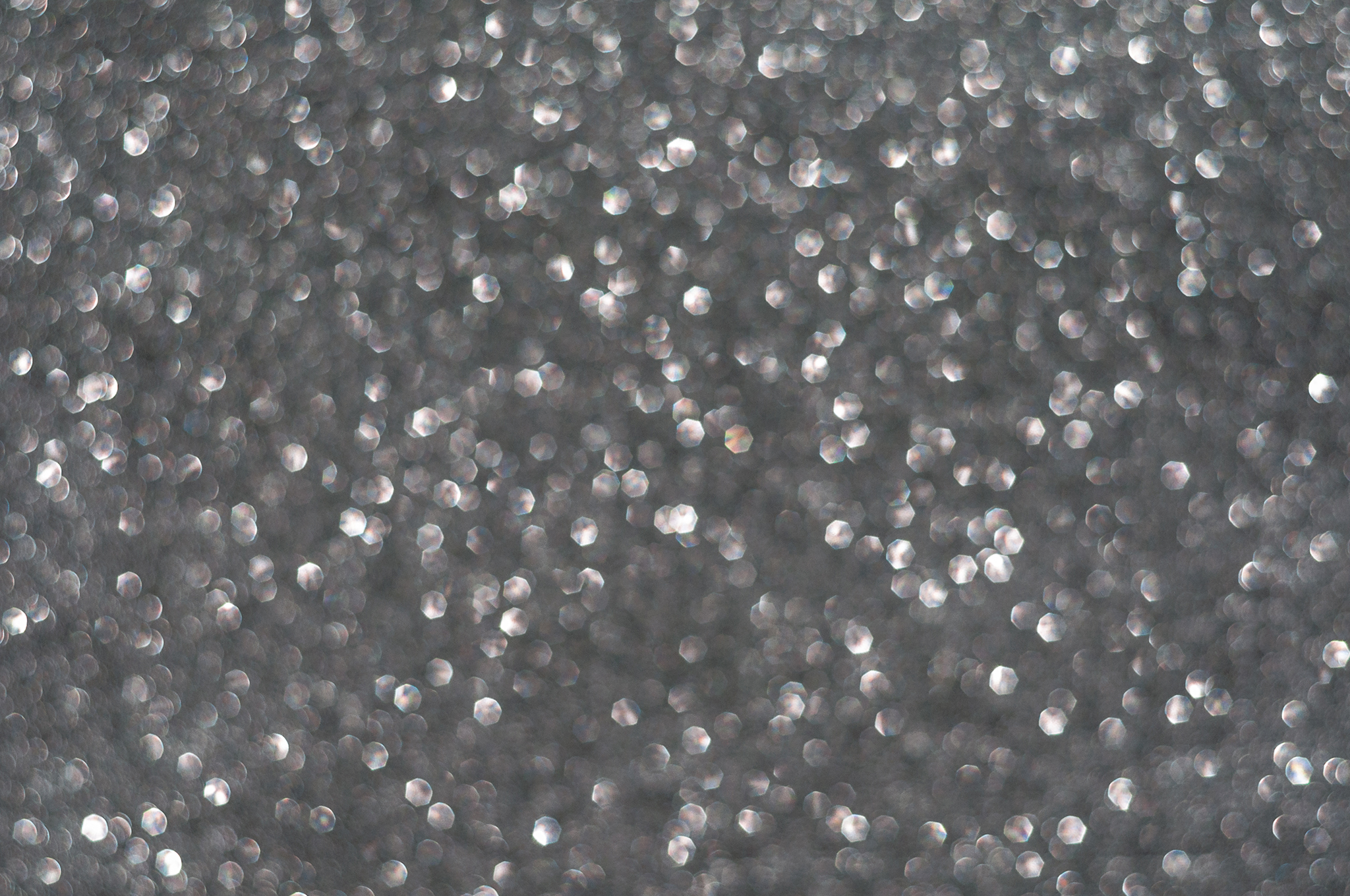 black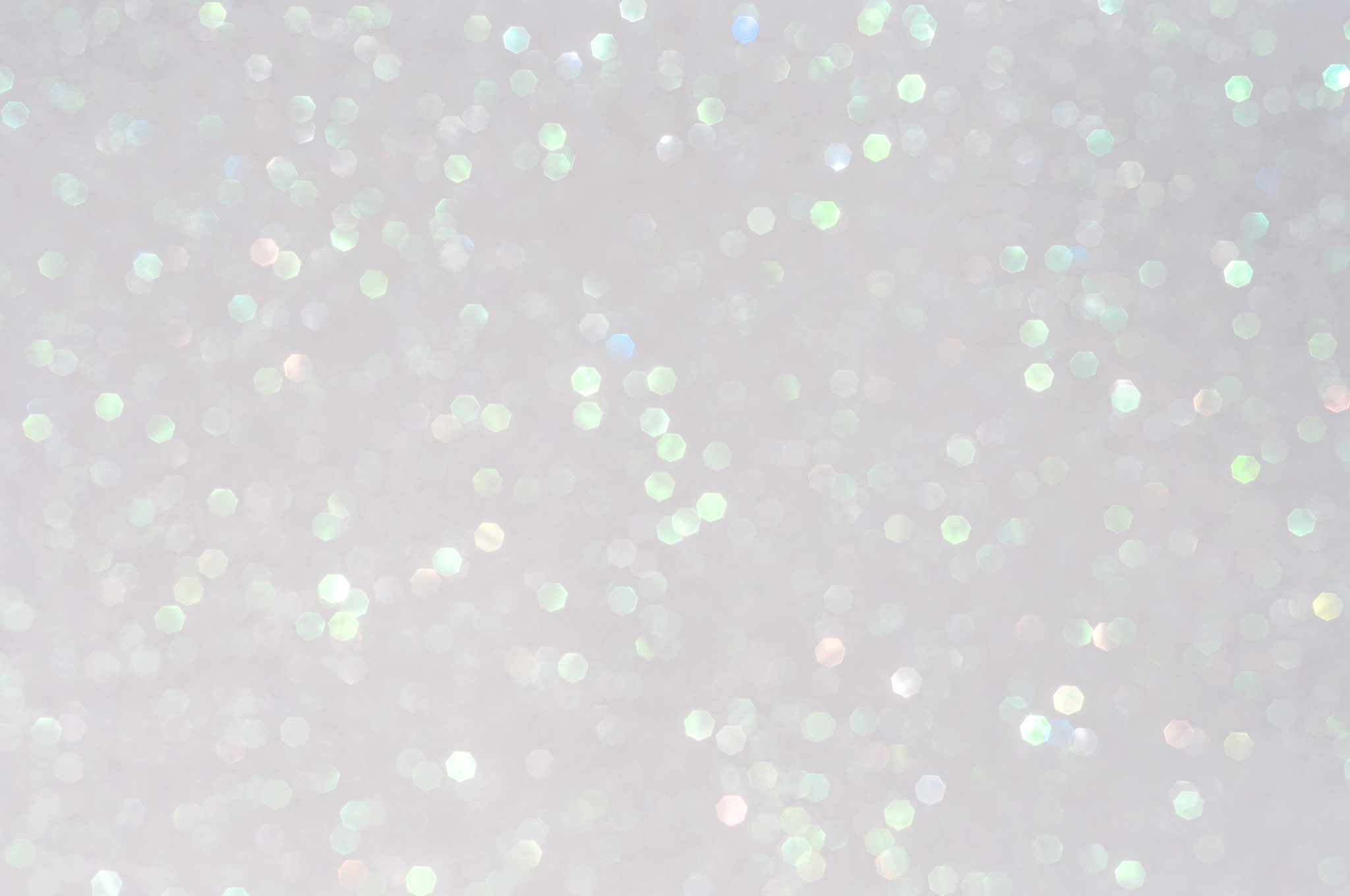 multicolored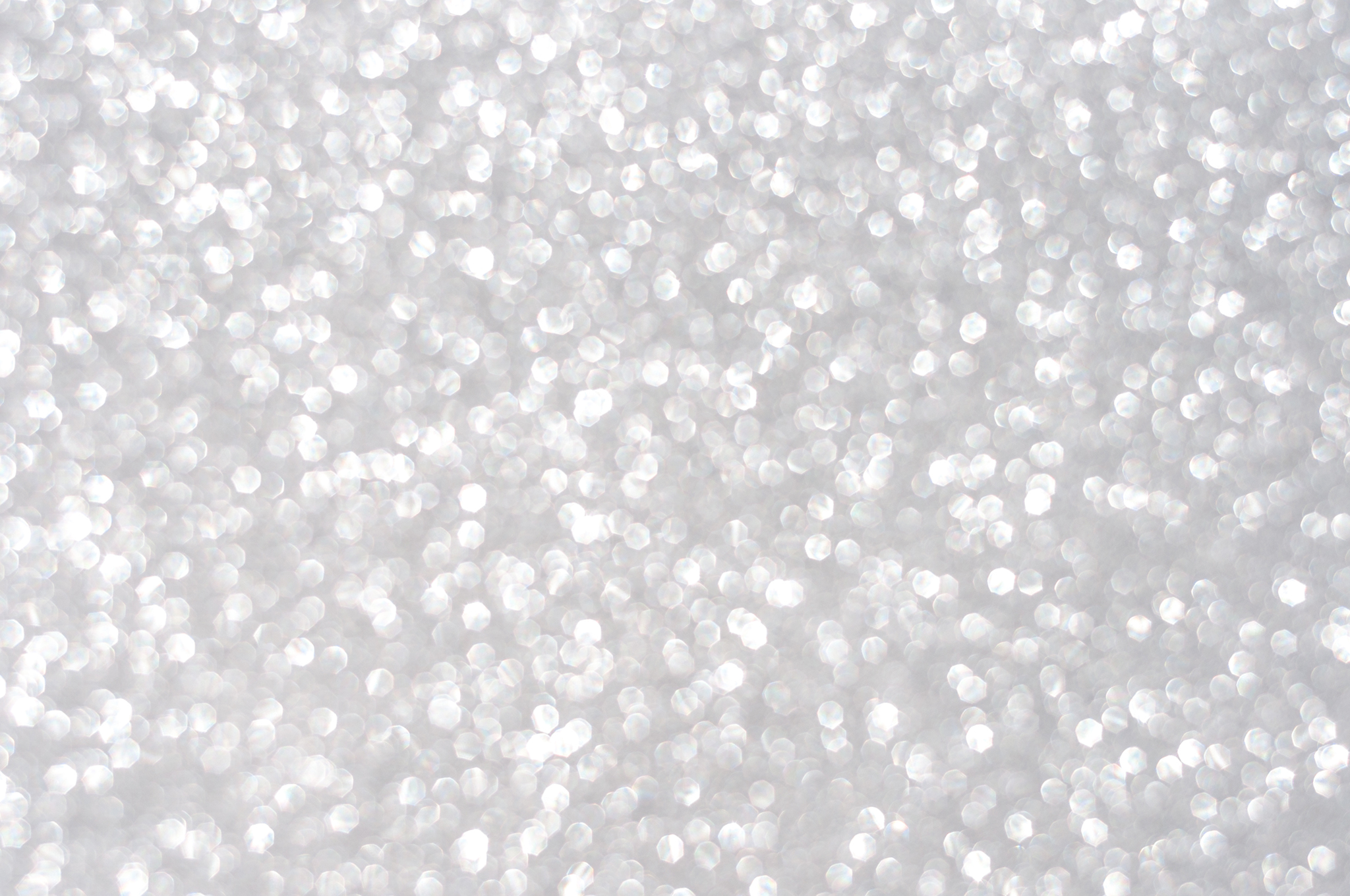 silver
Glitter Backgrounds is a collection of seven (7) high resolution, soft-focused glitter images. Perfect for holidays, celebrations, backgrounds, overlays, print, web or any design that needs a little something extra sparkly.
Each photo from this pack is also available as an individual file.
Available on:
error:
Please don\'t. Content is protected!!!