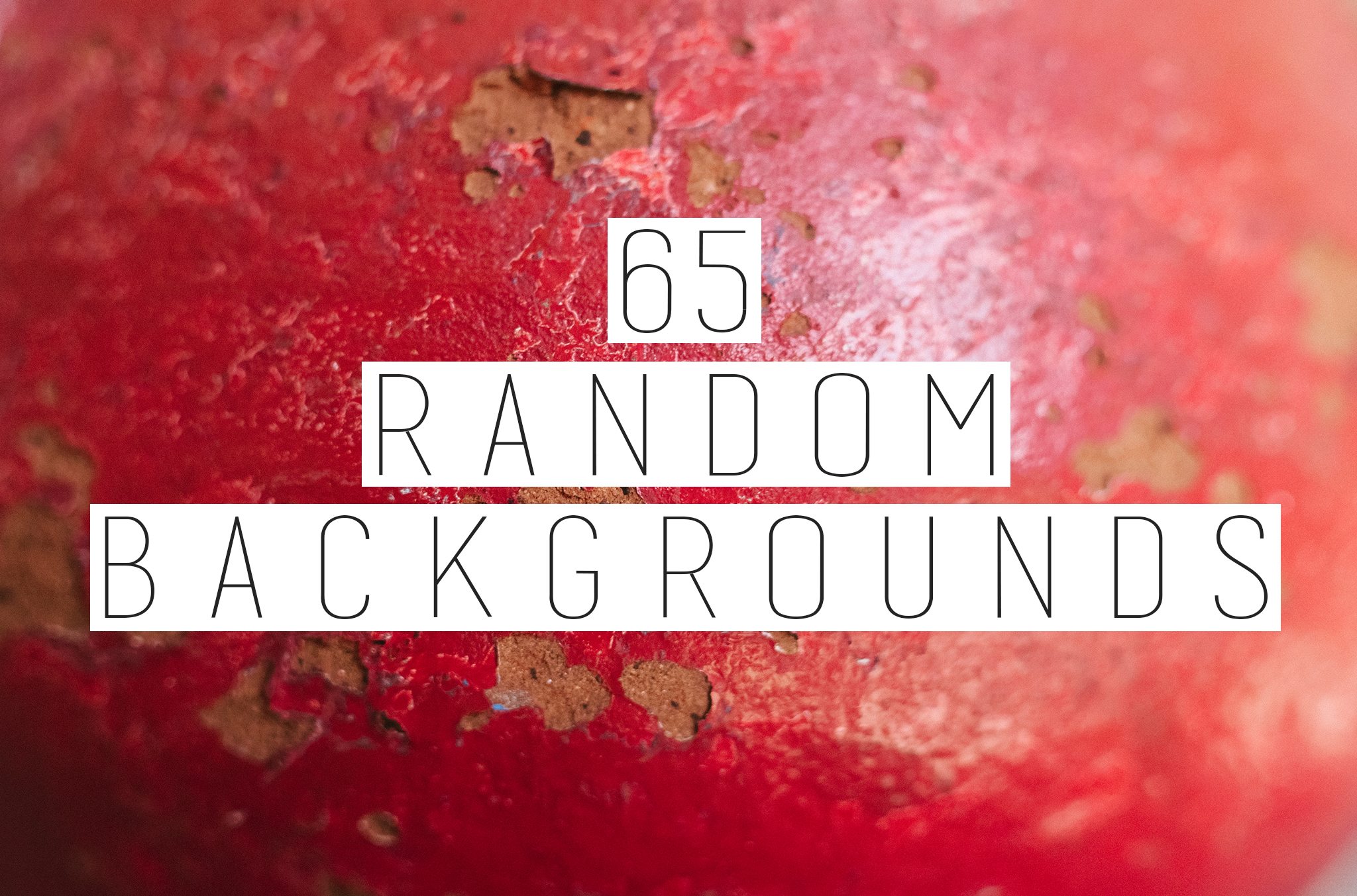 Random Backgrounds is a mega-collection of 65 completely random textures. From chippy red paint to organic textures, plaid fabric to wood, and everything in between, you'll find unique backgrounds for any design need.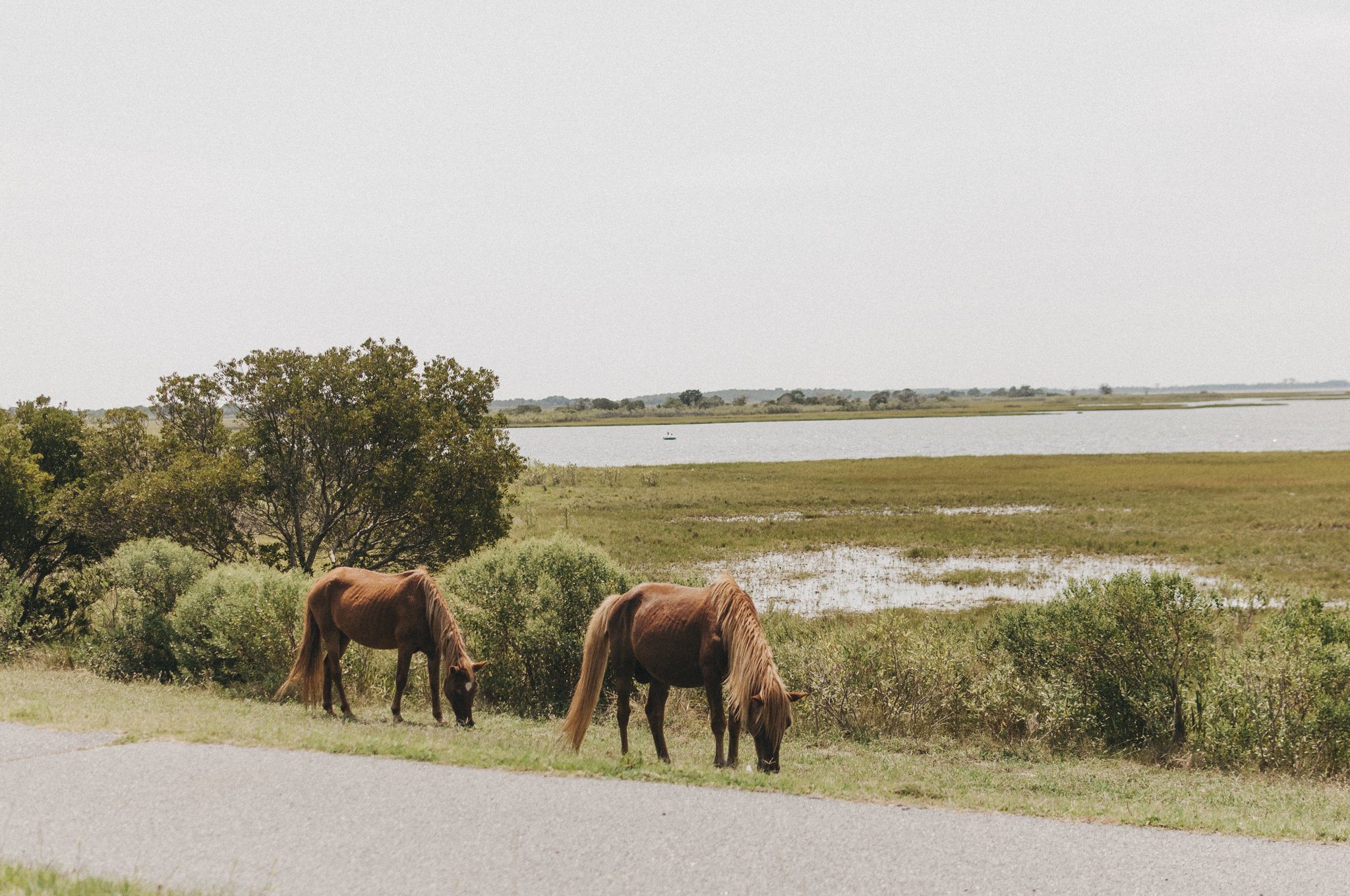 I planned today a few weeks ago. We're getting up early and driving to the Eastern Shore, Assateague Island. If anything, we'll get some sun, put our feet in the water and see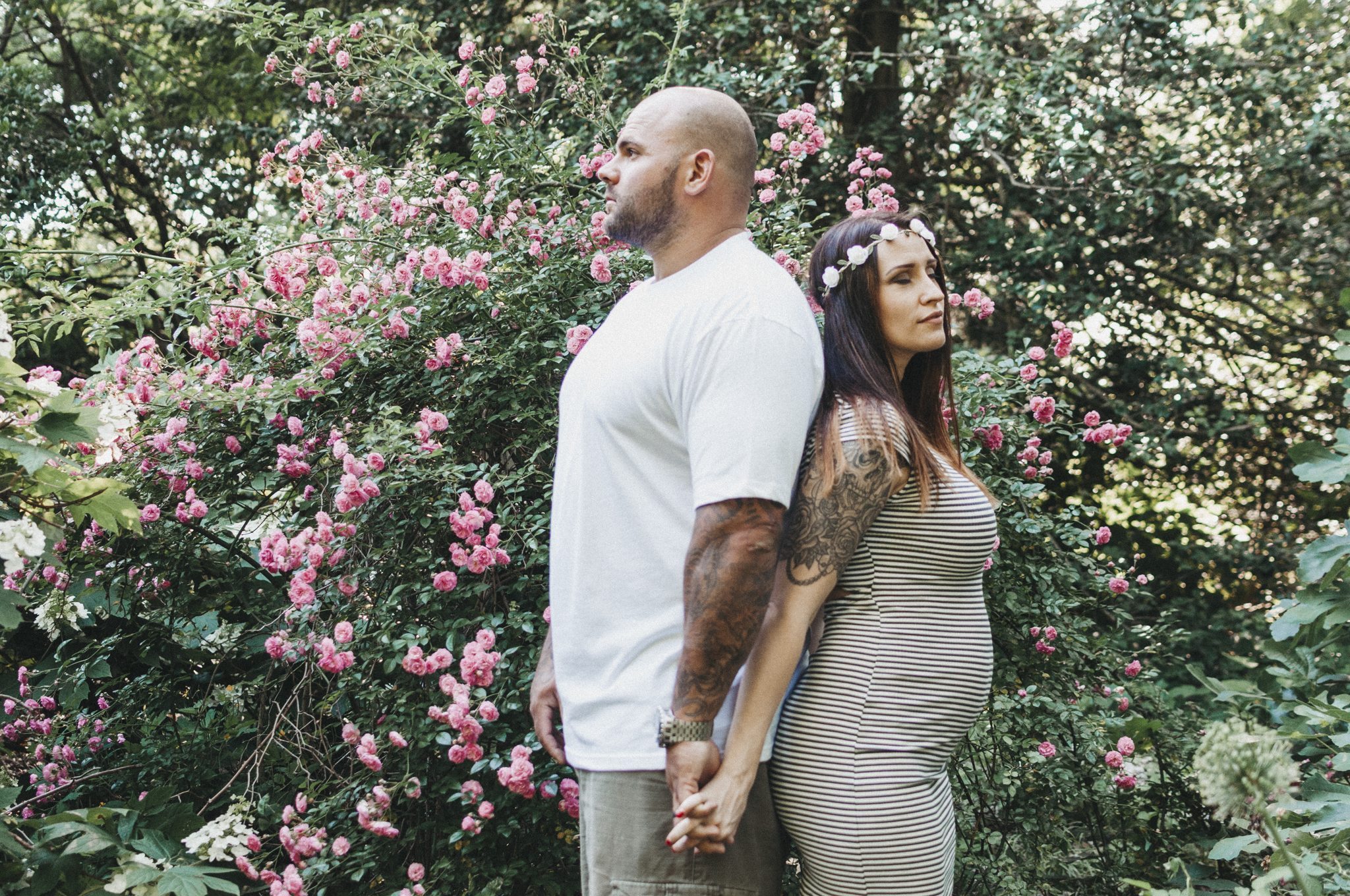 I've been eager to share this beautiful maternity shoot I did a few months back. Seriously, I just can't wait any longer. Nikki is a beautiful woman, a natural model, an already amazing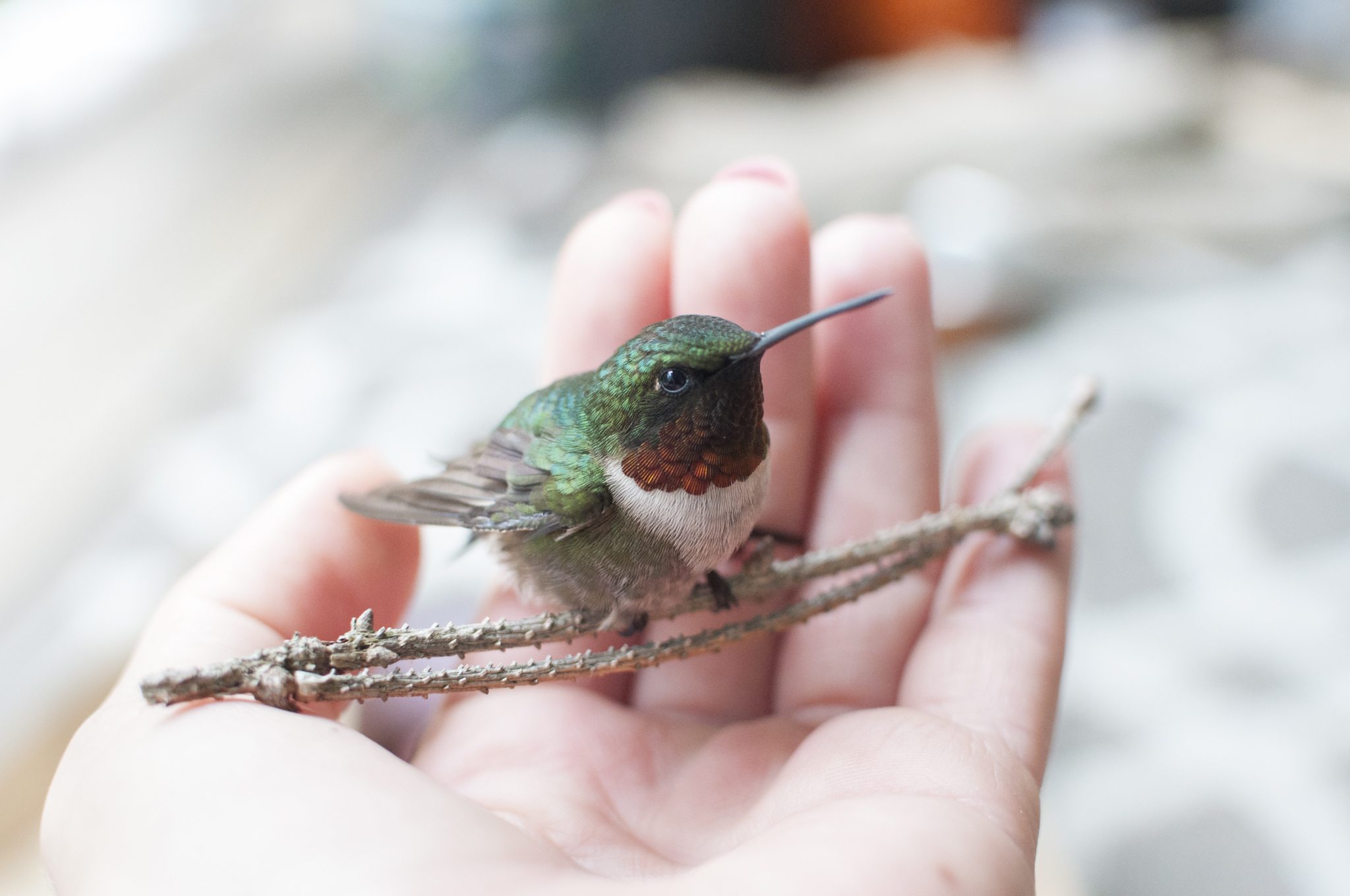 Last night, George and Penny found a little hummingbird with a broken wing. When we brought him inside, he was barely alive and things weren't looking too good. We set up a shoe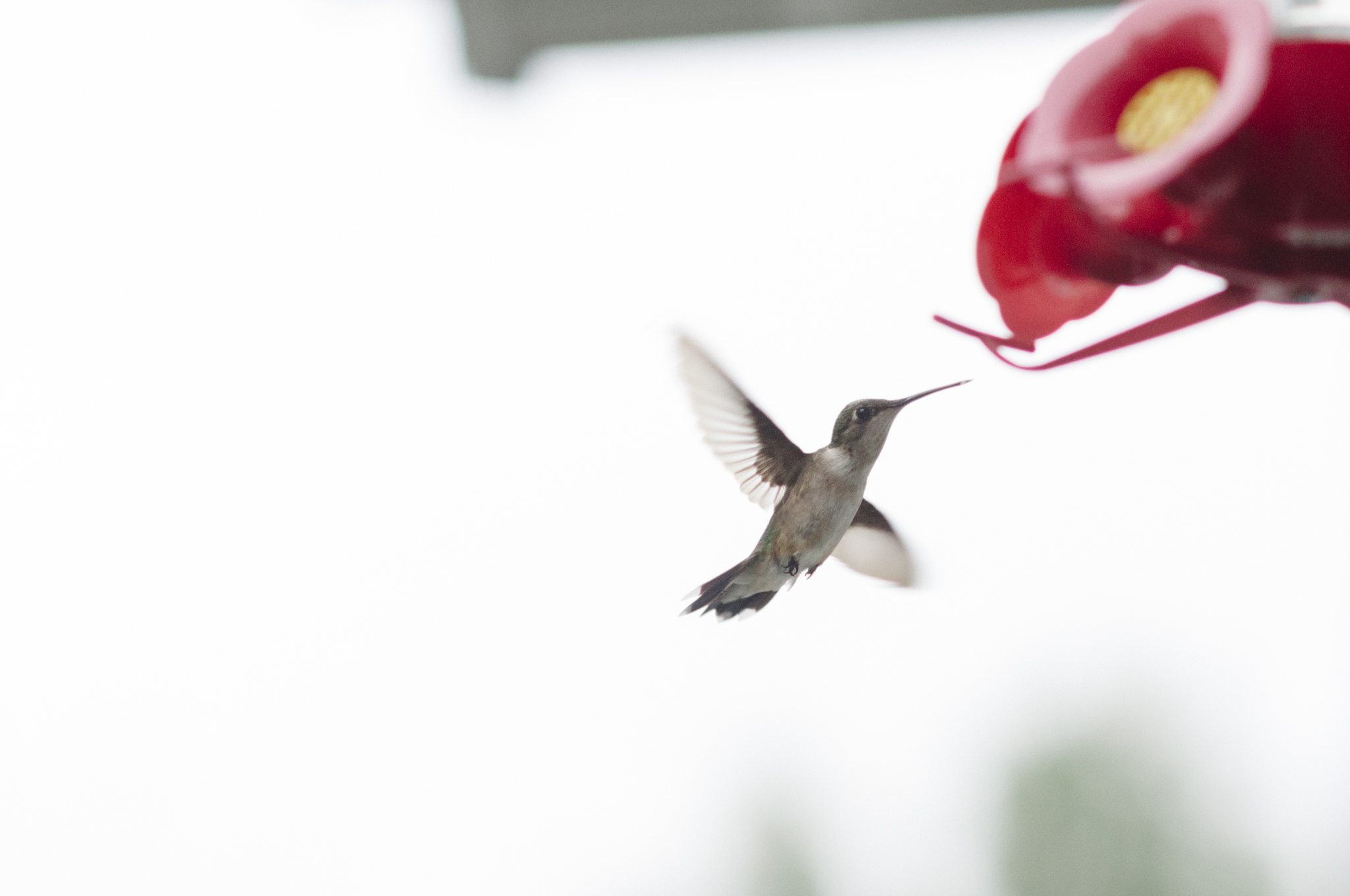 Everyday, from dawn until dusk, beginning in the spring and ending in the fall, an ongoing battle of epic proportions takes place. Three of my four hummingbirds are males. They're pretty temperamental and very territorial. I've tried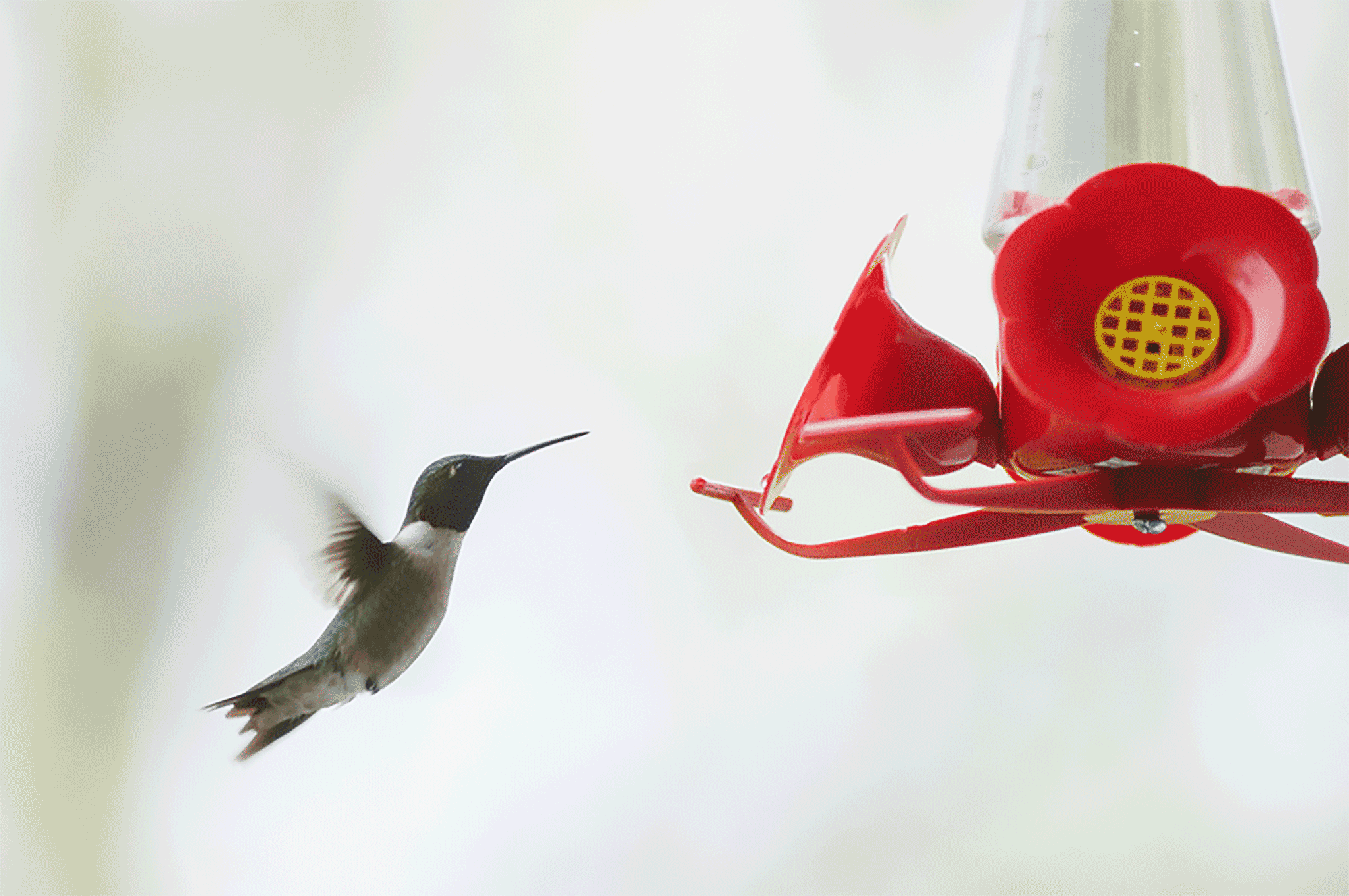 I only had the feeder up for about 5 minutes before I heard the familiar buzzing sound of my little hummingbird buddy.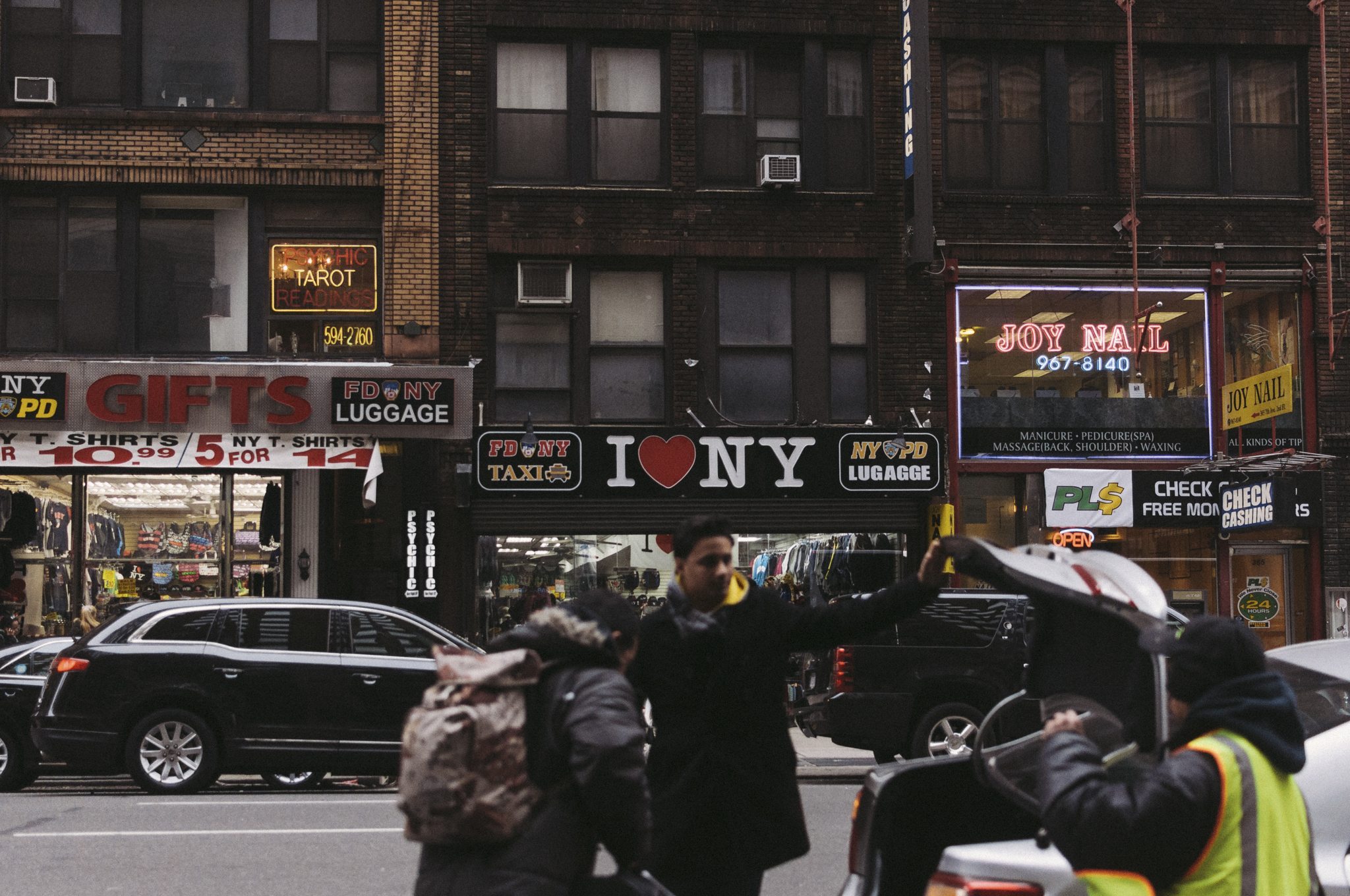 All I wanted to see was "The Tree" and I've always wanted to visit New York, especially around Christmas. We took the early train and spent the day being tourists. I'll never forget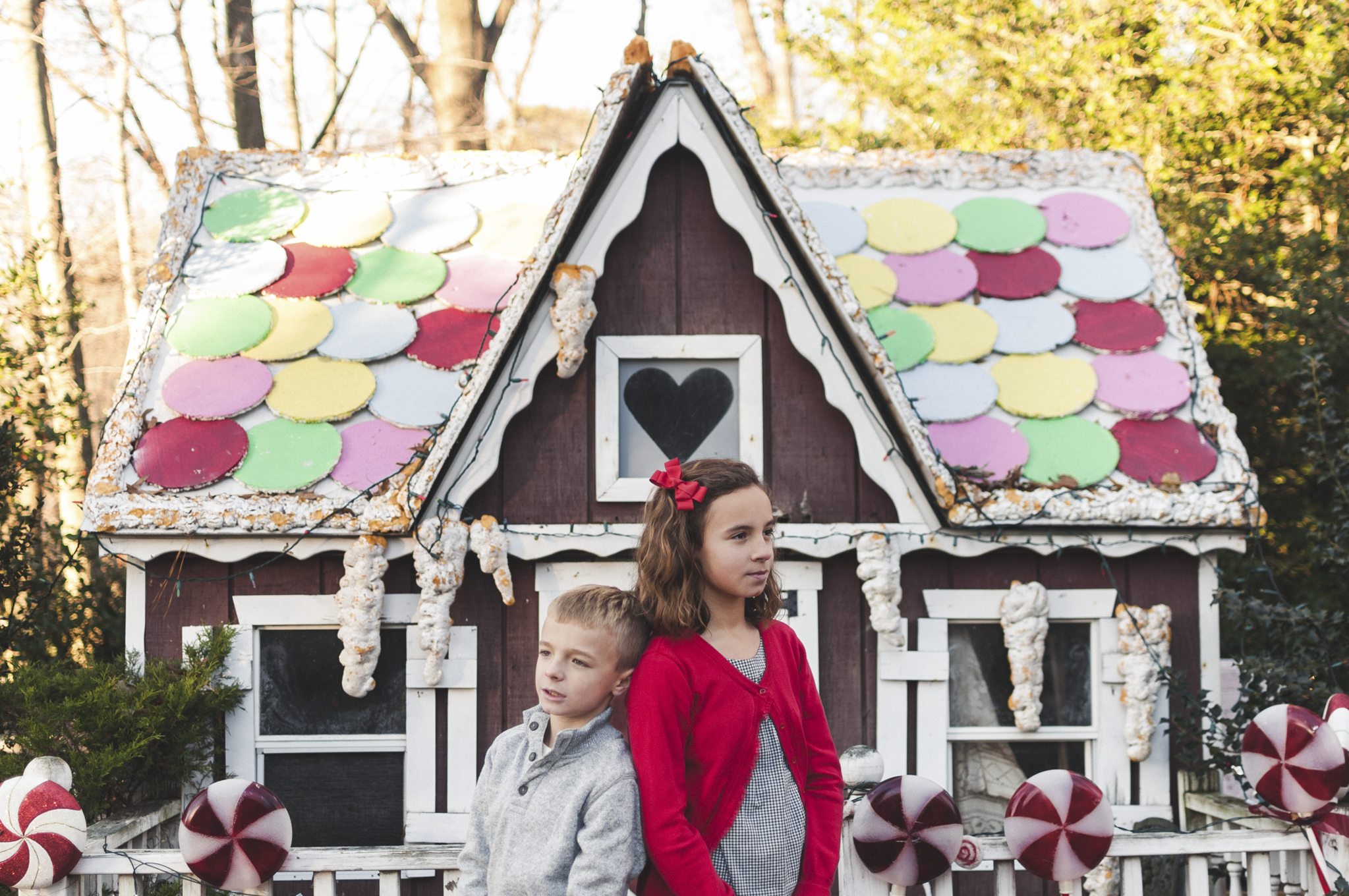 A family Christmas photo shoot, holiday decorations, my favorite local garden center, giant gingerbread houses and my new horse friend.